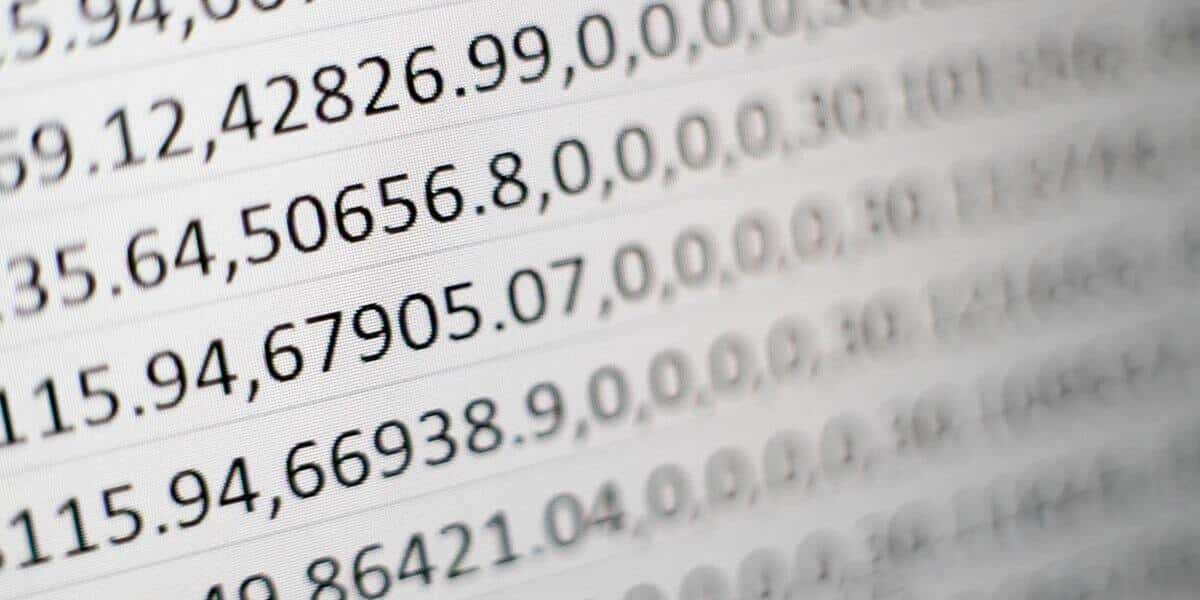 An introduction to unbalanced classification. Examples, problems, challenges, and solutions
31 July 2020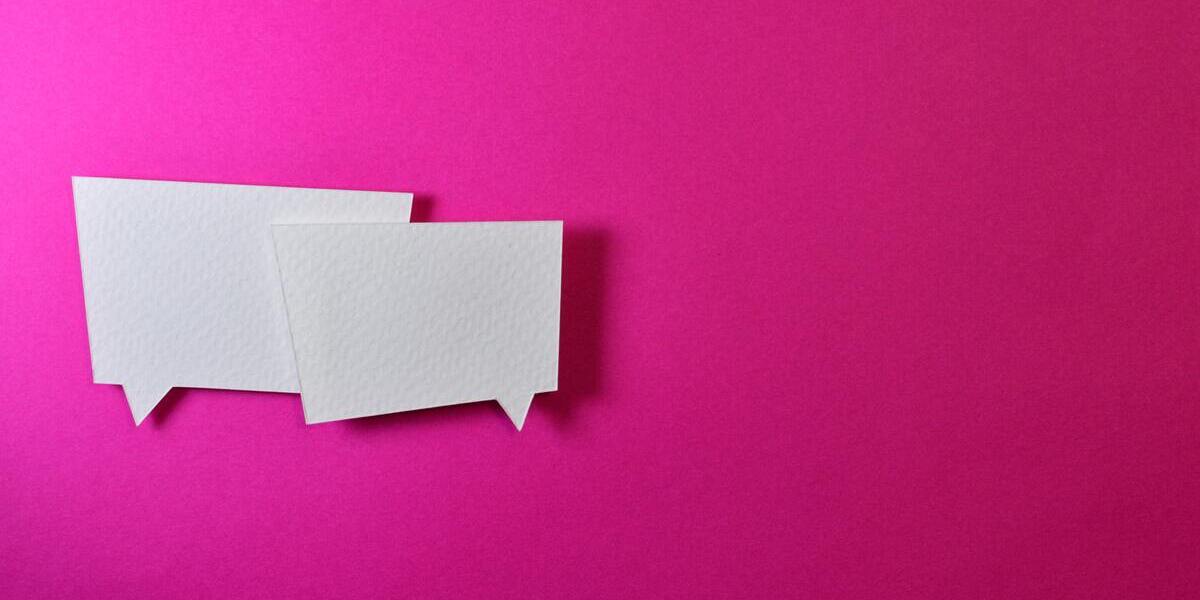 Conversational marketing. How to guide shoppers through a marketing path.
14 August 2020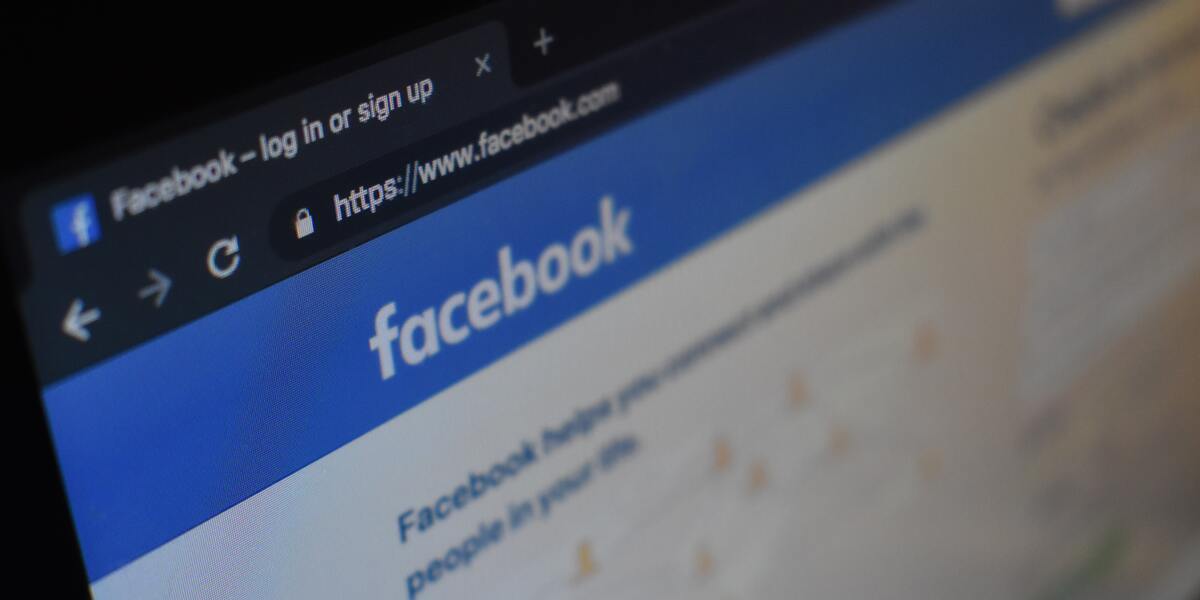 Google talks about the prominence of using simple, friendly URLs in the SEO beginner's guide. URLs are one of the most fundamental elements of SEO, but they are quite important.
What is a SEO Friendly URL?
A URL is a readable text which is designed to replace the IP addresses that computers use to communicate with servers. URLs also identify the file structure on a given website. A URL consists of a protocol, domain name, and path, and has the following basic format:
Protocol: //domain-name.top-level-domain/path/slug
The protocol indicates how the browser should retrieve information about the resource. The internet standard is http: // or https: // ("s" means the protocol is secure).
The domain name (or host name) is the human readable name of the specific location where the resource resides (in most cases, a website).
Think of a top-level domain as a category for your websites. While you're probably familiar with .com, there is also .edu for education sites, .gov for government sites, and many more.
URLs also include things like a specific folder which are on a given site and any parameters that can be stored in the URL.
Slug is the string that you will find after the slash in the URL of the subpage. Thanks to it, a specific page has its address provided in a form which is understandable to users.
How to create an SEO friendly slug
It is rarely changing an existing URL's slug as it takes too long. You're likely to do more harm than good.
So, let's focus on new posts and pages.
If you've done a keyword research and created content around that keyword, follow the directions one by one.
Start with the page title
Most page titles create perfectly optimized URLs with little modification.
Remove particular characters
Have you ever seen a URL with backslashes () or square brackets ([])? Probably not, as these are unsafe characters that are not URLs.
The best solution is to get rid of the numbers in the URL entirely. This way, you won't have to update the URL after making minor changes to the page.
Delete unnecessary information
Google says it's good practice to simplify URLs as much as possible, and there are probably several reasons for this. First, long addresses are cut in search results, and two that don't look right from the user.
Most titles naturally contain keywords, so you probably have a simplified, keyword-rich version of your title at this stage.
Most web servers treat the same small and large URLs, but this is not always the case. Technically, everything after a hostname (domain) in a URL is case sensitive, and some servers will treat it differently.
Replace spaces with dashes
URLs cannot contain spaces. Browsers rewrite them to "% 20". The last step is to replace all spaces with hyphens (-). It is recommended that you use hyphens (-) instead of underscores (_) in your URLs.
Best practices for the rest of the URL
HTTPS encrypts the data sent between website visitors and the web server. It's been a ranking factor since 2014, so if you're not already using HTTPS, it's definitely worth changing.
Use subdomains only when you need to
Subdomains come along before the domain name. They are usually used to separate different areas of the website according to their functionality.
Choose an unforgettable domain
If you're still in the early stages of your website and haven't picked a domain yet, don't worry about a keyword-rich or exactly matched domain. Just choose something what is memorable and noteworthy.
Select the appropriate top-level domain – TLD
If you want to pull toward global traffic, choose a generic top-level domain (gTLD) such as .com.
Google handles all gTLDs the same from an SEO perspective, but .com is usually the best if you can get it. TLD domains such as .biz, .info, and .name are often linked with spam, so choosing one of them may impact your ability to create high-quality links.
Use subfolders to reassure a hierarchy
Subfolders help reassure a sense of hierarchy and give you useful additional information.
Repeating keywords in URLs makes them appear spam.
This is often easy to avoid while composing URL information, but it is easy to make a mistake during working with subfolders.
Most popular CMS (eg WordPress) use date URLs by default – although for posts.
This can cause problems if you ever update your content, as Google may end up displaying conflicting information in search results.
Avoid URL parameters as much as possible
URL parameters usually come out after a question mark (?) in the URL.
These are common on ecommerce sites with multi-dimensional navigation and sorting options, but the best is to avoid them on indexed pages unless absolutely necessary. They can cause duplicate content problem.
An SEO-friendly URL structure is one which meets several factors.
The first is the ease of reading such a URL. Users and search engines should be able to understand what's on each page just by looking at the URL.
Then the URL should contain the keyword. Keywords still matter, and target queries should be in URLs. Just be careful about overdoing it, as extending URLs just to include more keywords is a bad idea.
Consistency is also important. There are many ways to create an SEO friendly URL structure on any site. It is essential that whatever logic you choose, it is consistently applied throughout your site.
While dynamic parameters are not SEO's best friend, they are quite common. Where possible, find a solution which allows your site to render static URLs.
Think ahead while planning your website structure. You should minimize the number of redirects on your domain and it's easier to do if you don't need bulk URL changes.
Also use the concept of main content and follow-up content to ensure adequate coverage of all relevant topics. This will allow you to maximize the visibility of your website.
Finally, create an XML sitemap with all the URLs you want to rank via SEO and submit it to the search engines. This way, all your hard work gets the reward it deserves.