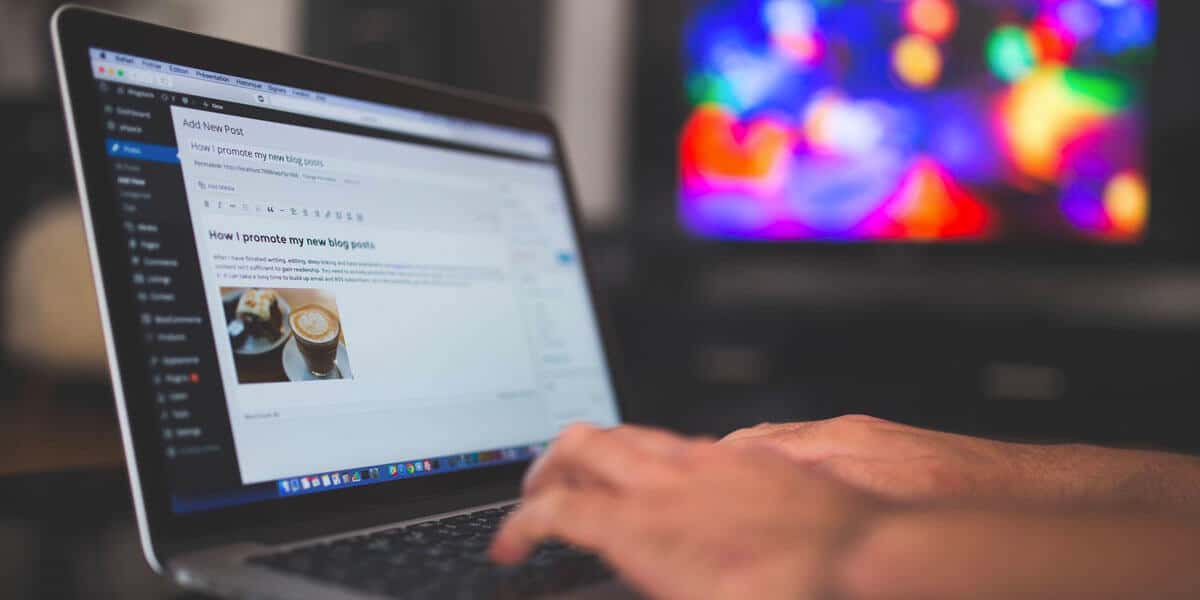 Using WordPress? Here are some marketing tips
5 July 2018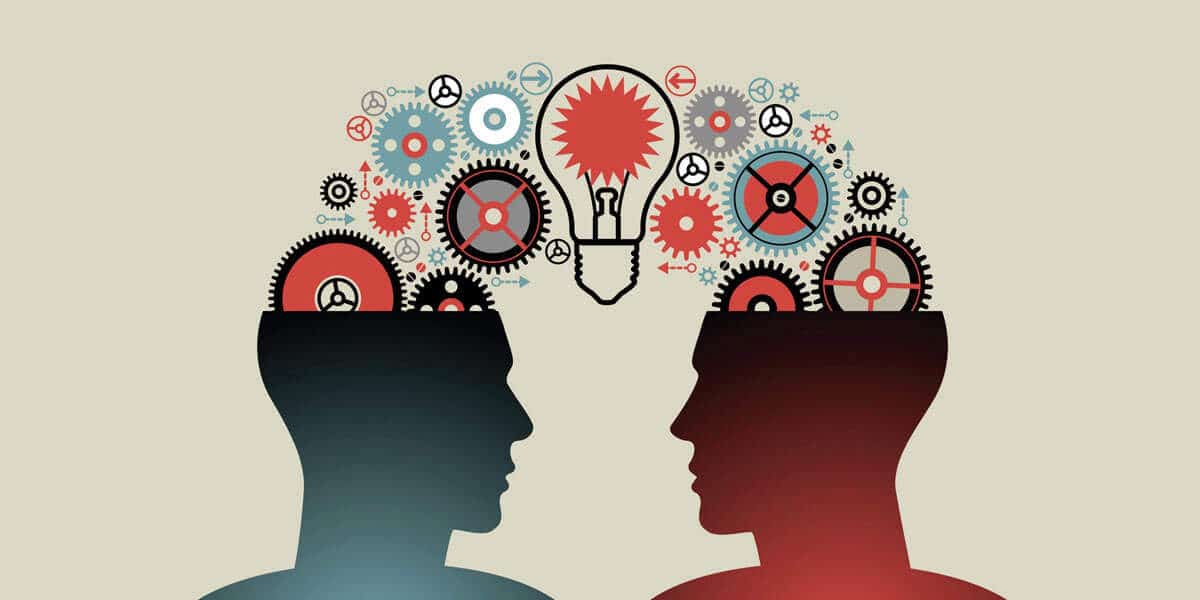 What is Transfer Learning?
14 July 2018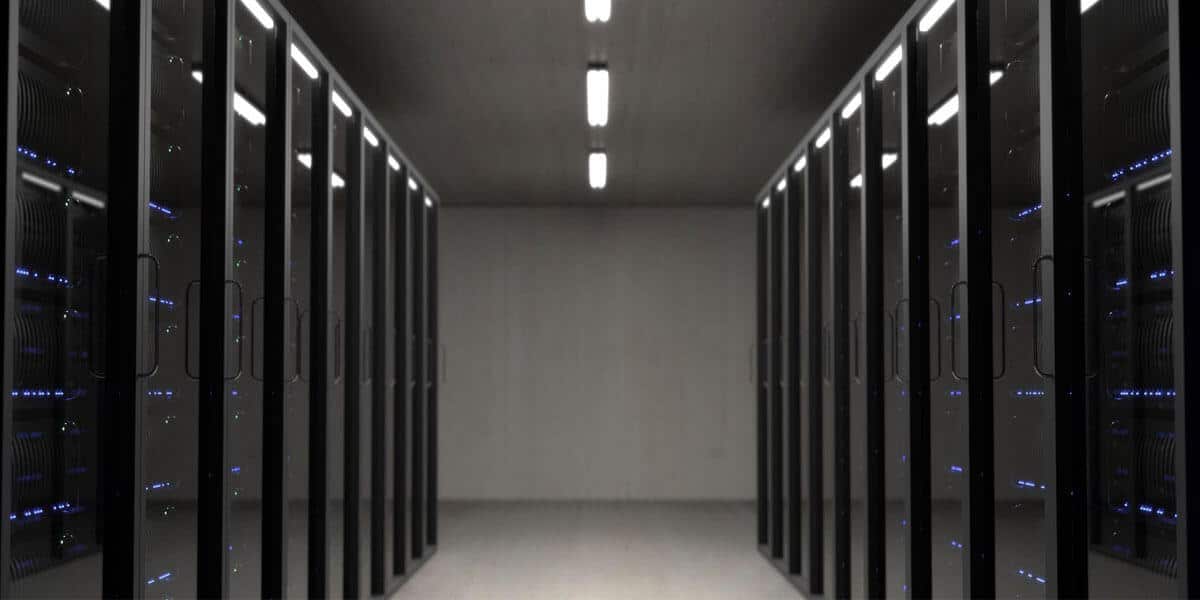 Online stores are constantly looking for ways to stop customers and improve the quality of customer service, not knowing that the solution is at your fingertips. Despite intense competition, the owners of e-commerce companies have an advantage over traditional sellers. E-commerce is flexible because it is not limited to a specific location. E-commerce companies have the opportunity to reach the global market, with access to information that retail businesses do not have. Nevertheless, it is even more important that the owners and managers of e-commerce companies act within their competences.

When you properly use a deeper understanding of the market, product or customers, you can get more profits for the same effort than anyone operating outside their scope of competence. By understanding how the real world operates in the sphere of competence, Big Data can be used to its advantage.
In other words, Big Data can help you build a data-driven e-commerce business.
Big Data – only for big players?
Big Data is a great slogan when it comes to modern company management. It refers to very large data sets that can be analyzed to reveal patterns and trends in human behaviour. Because people are producing more and more new information, our cumulative digital world of data is expected to increase tenfold by 2020.
Many business owners believe that access to large amounts of data is limited to large companies who can afford their own team or who can afford to purchase data. Portals and e-commerce platforms track and enable retailers to access data on consumer behaviour, from which business owners can make informed decisions.
The benefits of using Big Data in e-commerce
What benefits Big Data can bring to e-commerce businesses? According to research carried out by BARC, some of the benefits of using large data are:
Making better strategic decisions (69%)
Better control of operational processes (54%)
Better understanding of customers (52%)
Cost reductions (47%)
This is crucial for e-commerce companies. Acquiring knowledge about data becomes more and more important as scalability develops. Data-driven companies regularly measure and improve such elements as purchase analysis, customer service, target advertising, online payment processing security or customer experience.
How to use Big Data to succeed in e-commerce
First of all, you can analyze the buyer. Big data is helpful in developing buyer profiles. This helps in determining the preferences of customers, such as which products best suit them or at what times they usually buy.
Customer service also plays a large role. It costs far less to retain customers than to fight for new customers. A loyal customer can spend almost twice as much as a new one. Big data can also be used to track delivery dates and levels of customer satisfaction and help companies identify potential problems – and then resolve them before the customer gets involved.
Competition in the e-commerce industry is so big that 1-on-1 customer personalization is not something that distinguishes your company – it is essential to stay on the market. Big data can help by giving insight into customer behaviour and demographics that are useful in creating personalized experiences.
Storing the right inventory can be a challenge for online retailers. Order too little and you missed the opportunity to sell, and too much means you take on the extra costs of storing products and the risk that you will not be able to sell everything. Predictive analysis using large e-commerce data can resolve supply chain problems.
What do you need for Big Data?
Big data is a very helpful tool for the competitive e-commerce business world. For this to work, you need a user's permission to collect data (in accordance with the requirements of the place where you commit business) and intelligent data programs. It is also good to have access to useful tools to understand customer data, as well as the data collected on-site for A/B tests and UX experiments.
The key is to act within your competence range to avoid the pitfalls of large data sets and use it as a tool to drive the company's development, standing out from other companies. Because only less than 0.5% of the available data is used to drive the company's development, distinguish yourself from other companies by using large online data sets.