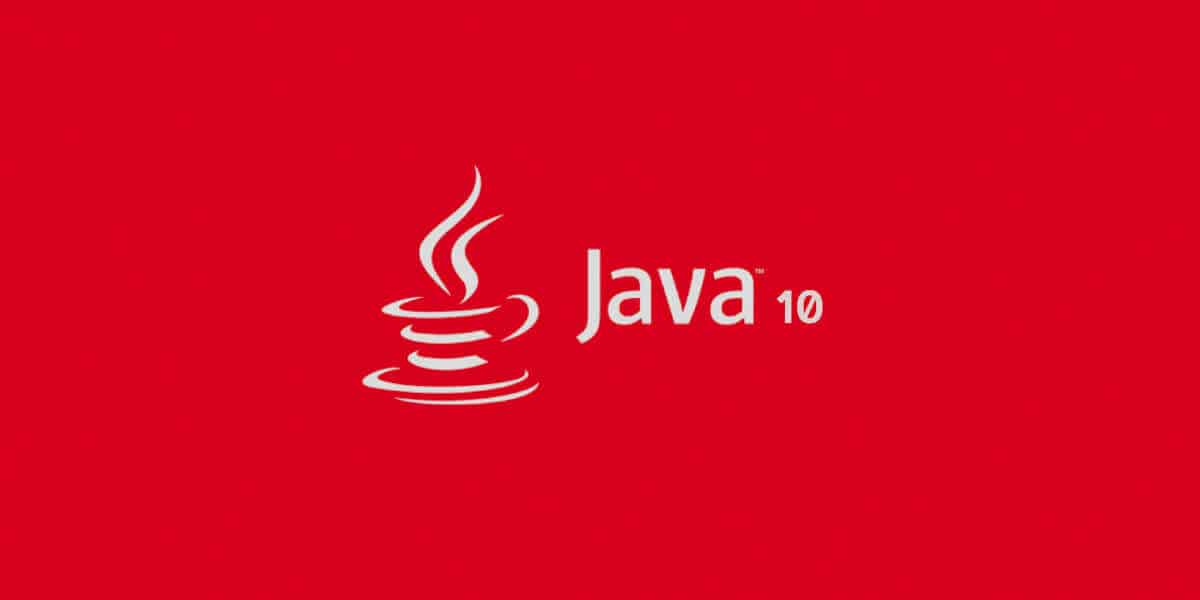 What's new in Java 10!
1 July 2018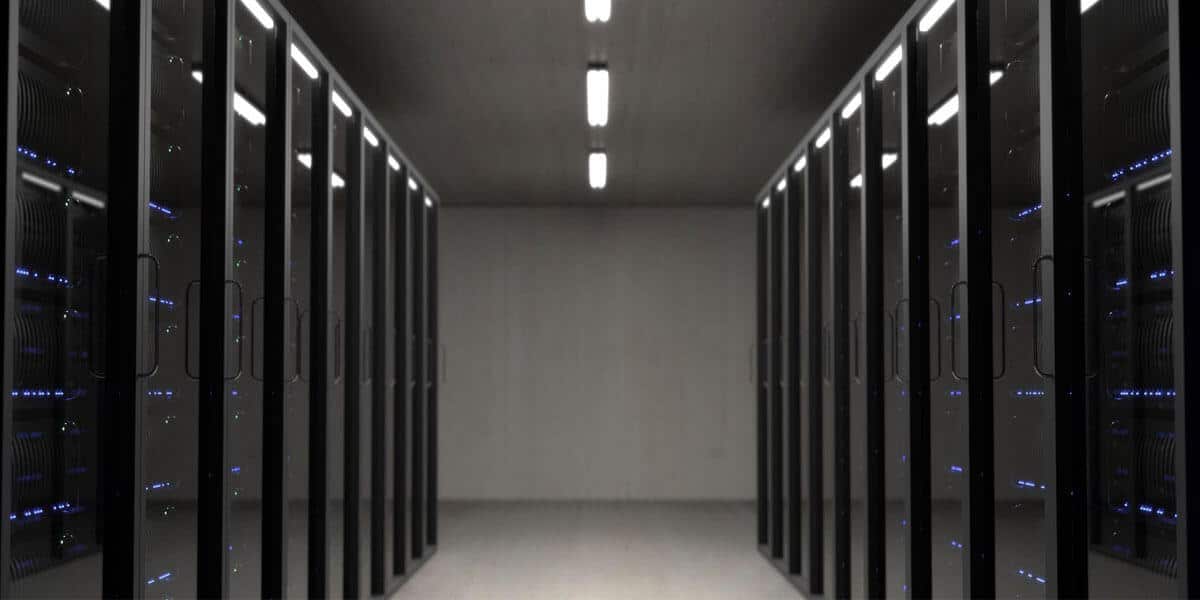 Big Data in the e-commerce
11 July 2018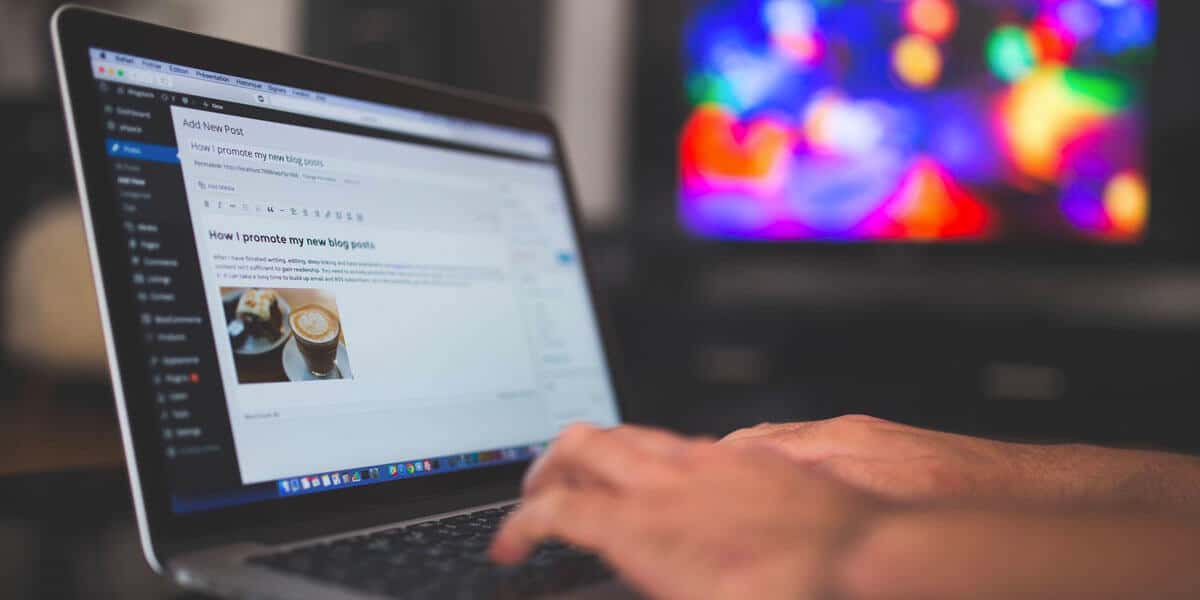 If you have a website, there is a good chance that it is a WordPress site. How is this known? Because it is extremely popular. Over 75 million websites run on WordPress (27.5% of all websites in the world). 2.5 billion WordPress posts have been published since its launch in 2003. Thanks to this, it is one of the most influential creators of websites in the world. What's more, it is an extremely powerful marketing tool. Promoting your WordPress site is not as complicated as it seems. However, you must remember a few basics.
Good quality and SEO optimized content
The quality of published search engine optimized content is a key factor in the popularity of the WordPress site in the SERP. In general, long-term content is better at getting high rankings in search results.
Incorporating SEO strategies into the content creation process will further enrich your site. Start by focusing on keywords with low competition, but with high search frequency (and keywords with "long tail"). Make sure your titles, headers, content, meta-description, alt image tag and title tags have the right keywords. The SEO analysis tool is very helpful in generating useful reports and working on all the above-mentioned factors.
Linking
Incoming links are crucial in determining the site's position in the SERP because search engines treat them as an important search factor. In this way, a backlink to a page with a high position and valuable site will gain more SERP traction than 10 backlinks from low-quality websites (such as link farms). In fact, using link farms can damage the reputation of your website in search engines.
Publications
Writing a blog or article about someone's website and promoting it is a great and risk-free way to gain and build audiences. Thanks to this you get an external link from other websites, which improves your website's position. It is also important to update your website frequently. Low activity on your site may alert the search engines that your site is out of date.
Email marketing, article marketing and press releases
To reach a larger audience, you can do this by sending online press releases, submitting articles as well as email marketing. All these steps not only cause the presence of the brand but also help to gain more subscribers.
Social Media
Social media platforms such as Instagram, Facebook, Twitter, Google+, LinkedIn can be extremely useful in acquiring and cultivating traffic and audiences. These platforms allow you to reach an enthusiastic audience. Several viral posts can immediately pay attention to the site and provide a steady stream of visitors.
In addition, it is worth paying attention to the URLs of the blog post. If they contain the right keywords that can help you get more clicks on your site. Secondly, it is worth making sure that the website is mobile responsive, has a reader-friendly and attractive theme, that can leave a lasting impression on the mind of the visitor. It is also worth installing WordPress themes and plugins that help you organize your website or make it easier to share and connect to social media.
Knowing the right tools you can achieve a lot with WordPress. Almost every task or tool necessary for marketing, ie: SEO, landing pages, sharing in social media, image optimization can be operated on the WordPress desktop. You just need to find the right plugin or integration to help. It is worth to be guided by such things as the star rating (how many users were rated and how high is the rating), the date of the last update and whether it is necessary for us to function. However, we must remember that with every plug-in our site is slowing down.