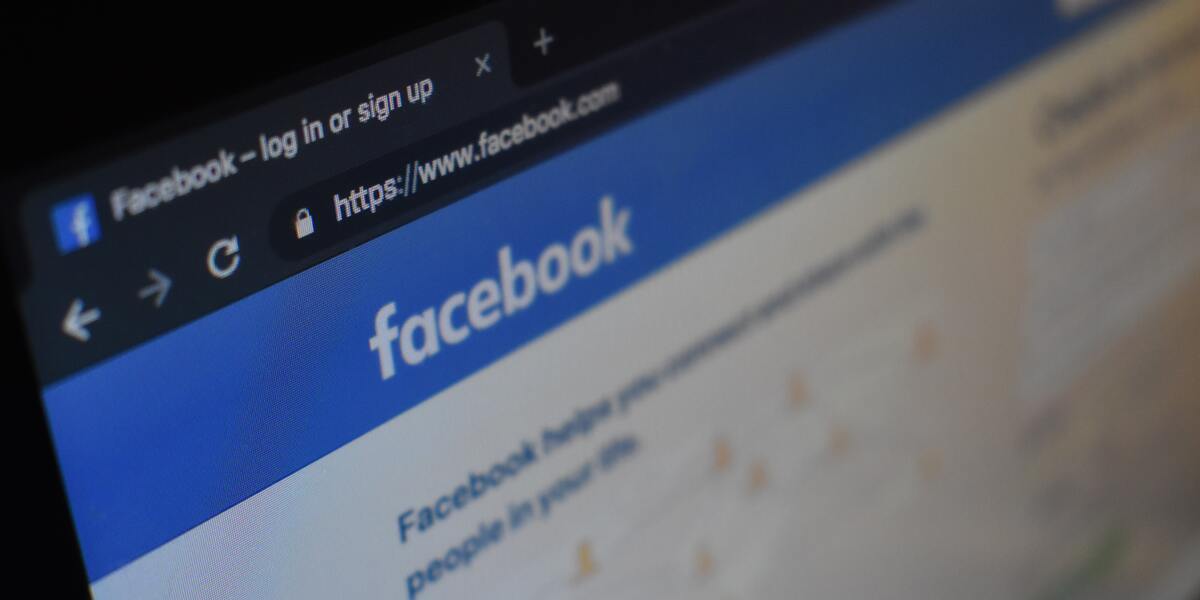 SEO friendly URLs
7 August 2020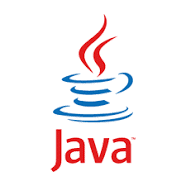 JAVA 13 and 14. What changes in the new versions?
21 August 2020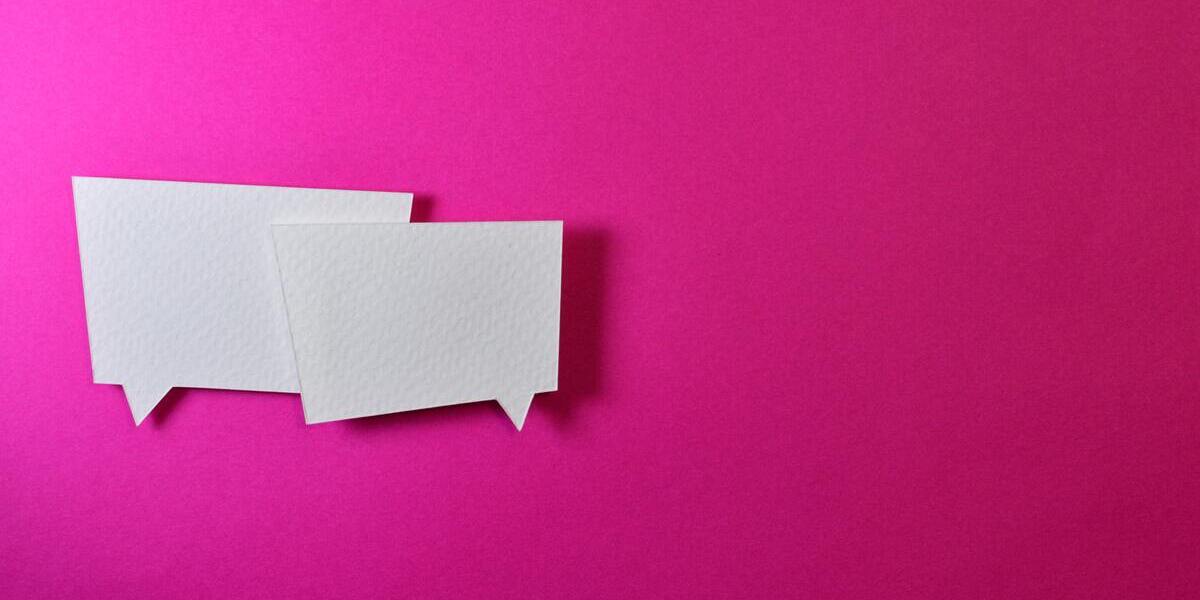 Conversational marketing is the fastest way to guide buyers through the marketing and sales path thanks to the power of real-time conversations. It builds relationships and creates authentic experiences with customers and buyers.
What is conversational marketing?
Conversational marketing is a method of engaging site visitors and converting potential customers through dialogue-based activities. This style of marketing emphasises interaction with the consumer, and not just the brand. Conversational marketing aims to create a relationship with the consumer by building trust through conversations and making shopping as fluid and easy as possible. Conversational marketing doesn't mean stopping PPC and converting everything – it's just a new tool available to marketers and a slightly different way of thinking about aims. Basically, it's about linking your marketing efforts directly to your sales team so that the user can goes through the path smoothly. This open-ended journey is achieving through communication with the user. This can be done with tools which integrate options, such as instant messaging on a single platform. This holistic approach means that the user and sales team are fluently connected, which makes conversational marketing possible. A conversational marketing strategy usually relies on at least one solution that allows you to reach and engage your site visitors.
Conversational marketing and customers
Conversational marketing is combined with live chat, which has been around for a while, but it's much more than that. Conversational marketing is not about one tool. While Messenger, Whatsapp, email or text messages and more make chatting possible, it is all about changing consumer communication preferences, which in turn should change the way you view one-on-one conversations. Consumers use popular messaging platforms to receive content, shop and purchase, and access technical support.
With having access to new technologies, companies can use these emerging platforms to easily meet consumers where they're already spending their time. 85% of consumers spend their time on the most popular apps. However, remember that companies should not only communicate on different channels, but also should be prepared to continue these conversations in all channels, without missing a single moment.
The crucial elements of conversational marketing
Here are the crucial elements of conversational marketing and ways to do best improving strategize.
Conversations take place whenever the consumer wants. Conversational marketing is an asynchronous relationship. So conversations should achieve whenever the client wishes – whether in real time, after the meeting ends, or later, when consumer has a free moment. While it's important for businesses to be able to chat in real time, it's equally important that they can end the conversation at any cadence the client wants. Clients should be able to continue the conversation from where they left off whenever they have a moment. The most important thing to remember is that conversational marketing should be tailored to the customer's needs, not the company's needs.
Conversations are scalable. Since the conversations take place at the customer's time, all conversations must be scalable. The receiver only cares about the problem they have to solve. In particular, small and medium-sized enterprises should not be left behind by lack of resources or labor. This is where chatbots come in. Bots provide 24/7 assistance by answering common questions based on data which already exists. Companies should not sacrifice human interaction for the scale. Bots offer quick access to information.
Conversations have context. Conversations need context and should become smarter. This is important for two reasons. First, this is what customers expect. Second, it's the context that makes messaging convenient. Without it, the bots or the tech support representant should ask people the same qualifying questions every time they interacted with them – wasting their time and testing their patience. People want to get their question answered as quickly as possible and with the least effort. That is why it is so important for CRM to become part of a conversational marketing strategy. Context means collecting, storing and sharing customer data – from recent orders to visits, pricing pages, and job title. The more you know about the client and the more you can prove it in the interview, the more helpful you will be.
Conversations take place with customers wherever they are. Inbound marketing is about delivering value to your audience and meeting them where they are. Conversational marketing is only part of it now – thanks to the mass assume of messages and new tools and technologies. This means that conversations should be on the channel that best suits your client – it can be a phone call or on Messenger, with a human or a bot.
Why talks are the future
We have come a long way from letters and telegrams. This is the first time people have meaningful conversations with companies on a massive scale thanks to automation with bots, CRM, and new channels. Conversational marketing is changing the way businesses talk to customers, making interactions fluid and faster than ever before. Your clients are talking.
The most important things to focus on are the channel, the conversation, and how the strategy fit in with your overall Inbound Marketing strategy. Channels should be simple to use for businesses and consumers, conversations should follow a clear process and serve the purpose, and your inbound marketing strategy should impact on your conversational marketing strategy. Technology makes connecting companies and their customers easier and more productive.