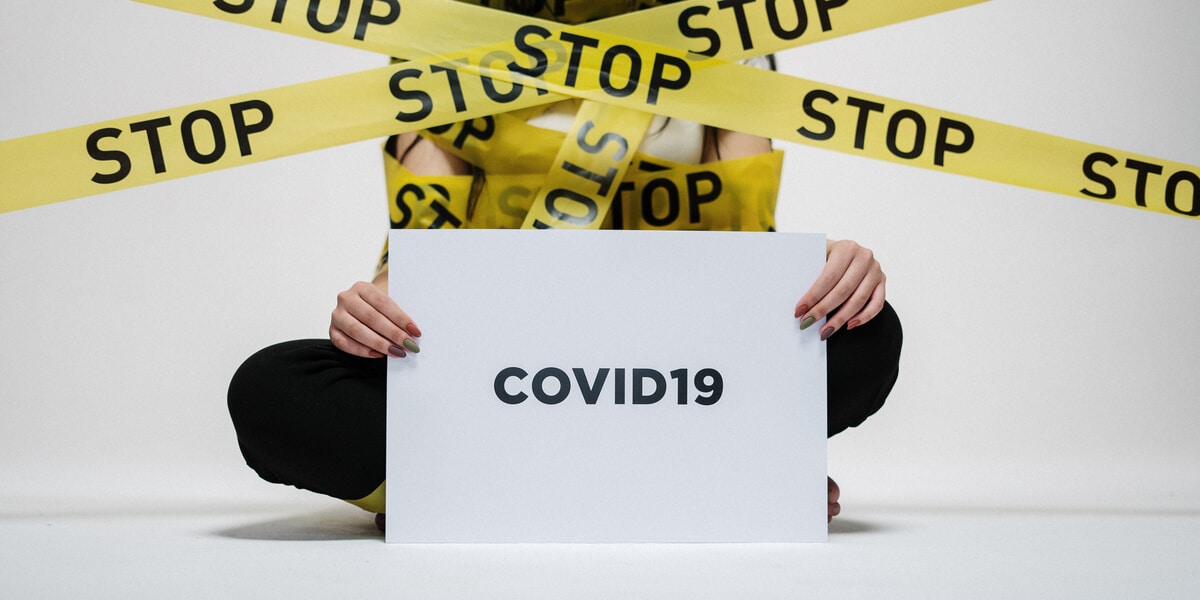 Planning an e-commerce after coronavirus. The future in the pandemic.
17 July 2020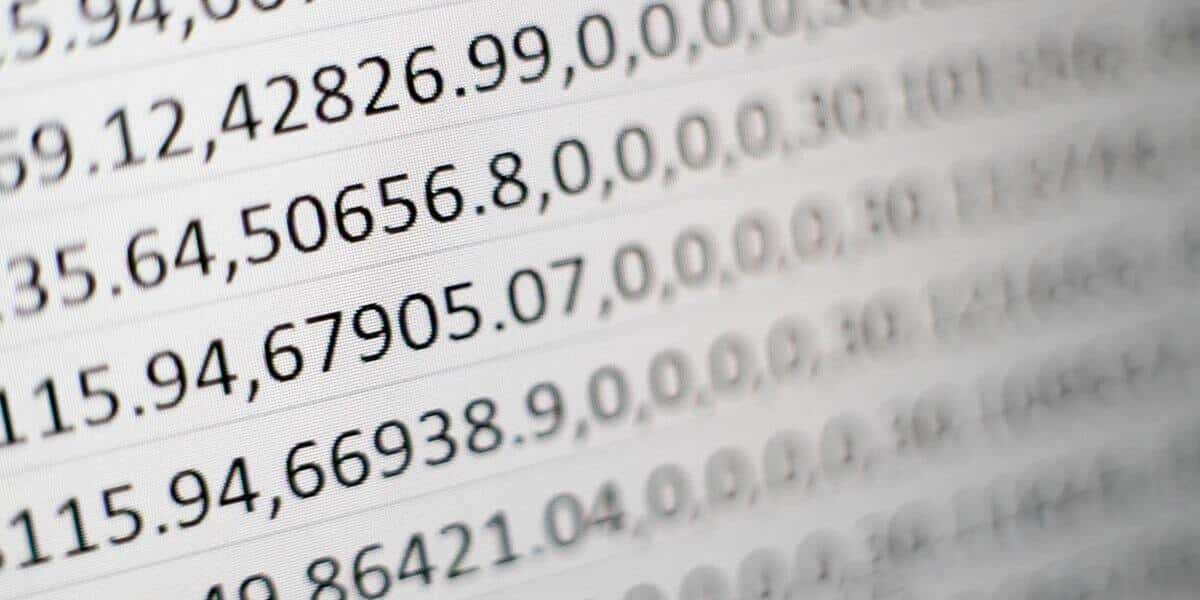 An introduction to unbalanced classification. Examples, problems, challenges, and solutions
31 July 2020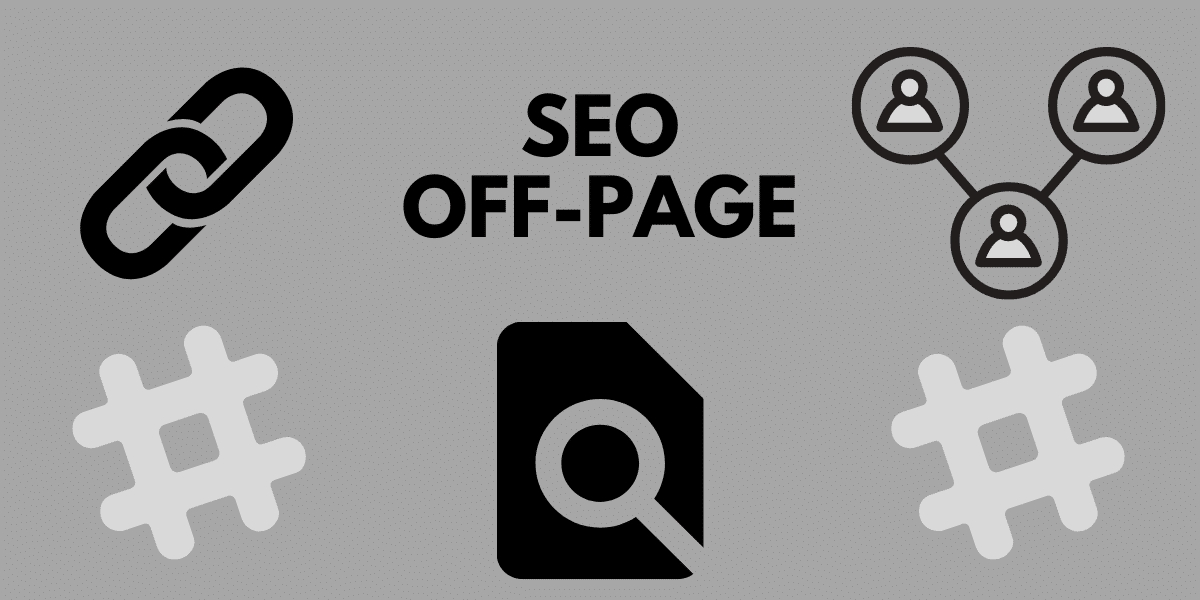 When it comes to SEO, there are two proposals that can be used to increase your site's search rankings: Off-Page SEO and On-Page SEO.
On-Page SEO is about what you can do on your website to increase your ranking, and Off-Page is about what you can do off-site (on other pages, and therefore off-page) to increase your rankings.
Both are equally important, but for now we will only deal with off-page tactics.
Optimizing your site for off-page SEO indicates you need to improve the way users and search engines see your site in terms of credibility, authority, popularity, and relevance, and that is just a few. Other sites will link to your content to essentially promote or vouch for it, which has significant benefits to your site's reputation.
Overall, Off-Page SEO involves promotion methods in order to rank your website higher in search results.
What is Off-Page SEO?
Off-Page SEO describes optimization techniques which can improve your ranking on search engine result pages (SERPs). However, these techniques may happen outside of your site and involve pulling links from other websites, sharing on social media, and online mentions.
The most important thing is:
Link Building
Activity in social media – Social Marketing
Brand mentions – Brand Marketing
Creating good quality content
SEO Off-Page vs SEO On-Page
Off-page SEO is an effort (for example through social media marketing or influencer marketing) in order to generate links and ratings to gain credibility and rank for your website. Off-page SEO is beyond your control.
On-page SEO is the optimization of elements on your website (like keyword optimization and internal links), which allows you to rank higher in relation to the keywords you target. ON-Page is on your control.
The most significant difference between on-page and off-page rank is that Google uses on-page SEO to measure page relevance and off-page SEO to measure page credibility.
Make sure you implement both strategies. On-Page SEO makes your SEO strategy effective.
When all is said and done, achieving backlinks to your website generally depends on how hard you are willing to work to get it. The process can be quite involved, but it will pay off if you do it conscientiously.
Let's look at each of the four main formulas to get backlinks to your website for off-page SEO purposes.
What are the benefits for website owners?
An effective Off-Page SEO strategy will bring website owners the following benefits:
Increase in rankings – Your site will rank higher in the SERP and this also means more traffic.
Increase in PageRank – The position of the page is a number from 0 to 10, which indicates the relevance of the website in the eyes of Google. This is one of the reasons why Google is so successful in showing the search engine the most accurate results. Today, page position is only one of the 250 ranking factors which Google uses to position websites.
More exposure – Higher ranking positions also mean more exposure because when your site is in the top positions, it gets more links, more visits and more social media mentions.
Establish Credibility – Except the above, Google lately introduced the concept of expertise, authority, and credibility (E-A-T), which has an important role in rankings and is directly related to off-site SEO. In short, Google wants to rank sites which demonstrate expertise and authority on a given topic, and one way to ensure trust in sites selected through algorithms is the number of inbound link types.
If you want to be seen as an expert in a particular field, it is not enough that you say so, but other related websites should agree, and this is expressed by a link leading to your website.
Types of links for Off-Page SEO
Links are a key component of Off-Page SEO. Before you start building or getting backlinks, you need to understand the different types of backlinks as well as the factors which influence link fairness to your website.
The three types of links include:
NATURAL LINKS
The natural link arises on your website naturally.
Your team does not take any action or assist in obtaining the link. The person who writes this content has chosen to link to your content, whether they are following your brand or discovering your content through search.
Anyhow, they found your content worthwhile and worth highlighting.
BUILT-IN LINKS
A built-in link comes to your website out of reach.
Your team has worked on this link, reaching to webmasters, publishers, or journalists. Perhaps you even promoted your content through an ad campaign that gave it visibility which helped people discover your content.
Although you've created this link, you are still creating valuable content for your visitors.
CREATED LINKS
A created link comes from your website created in directories, on forums or in press releases.
Your team composed this link purposely and without inquiries. When building links, focus on natural or built-in links.
How can off-page SEO affect online reviews?
Due to the emphasis on links as a method of achieving Off-Page SEO, many people believe that link generation is the goal of this type of SEO.
However, the real purpose of off-page SEO is to improve your ranking so people can find, contact, and buy from you. SEO Off-Page will create positive engagement with your brand, whether through links, reviews, social media or brand mentions.
This type of SEO can be difficult because these methods cannot be controlled.
And because you can't control SEO Off-Page the same way you can control page elements on your website. If it's negative, recheck your SEO strategy.
One way to fight negative reviews is:
Implementing changes that address legitimate concerns about these negative reviews
Reaching to the customers to request a review after purchase
By following these two steps, you will improve your products and services and generate more reviews. Also reach influential Internet users. Thanks to the familiar support of your brand, you will gain the trust of your consumers like no other.
Preparing website for link building
Links are still very significant to Google. Actually, it is almost impossible for Google to quantify the value of any web page if no links lead to it – no matter how useful, fresh or in-depth the page content may be.
Website owners are often seduced to skip the initial link building preparations. However, it is important to make this a top priority as preparing your site will ensure that you will remember the links you have sent to it.
Writing for publication
Writing for freelance publications is a great way to show that you are an authority in your industry while promoting your own company's services. This type of advertising has great potential for attracting customers who might not otherwise hear of you. Furthermore, it can give you a writing portfolio that you can show to other publications to start writing for them and so on.
Guest posting or blogging
Before social and influencer marketing there was blogging. One of the earliest marketing strategies on the Internet, blogging has stood the test of time and continues to deliver results.
That's the popularity and efficiency which makes blogging guest posts such a solid influencer marketing strategy. When you post a guest post on an influencer blog, you can usually get a backlink to your website, either in the article itself or in the author's biography.
Social media marketing
Social media marketing is part of 'off-site SEO' and if you think about it, it's also a form of link building. Realize that almost all links you receive from social networking sites are "unofficial" but it doesn't mean they don't have any value.
Social media memories are gaining in popularity because ranking factors and proper configuration of social media profiles can also improve SEO.
Off-Page SEO is as important as On-Page SEO. If you want your SEO campaigns to be effective, you need to do both. When thinking about link building, don't take the easy path, but try to get links from hard-to-reach places. The harder it is to get the link, the greater its value. In the past, you could easily get thousands of links and rank higher, but nowadays you have to do more.