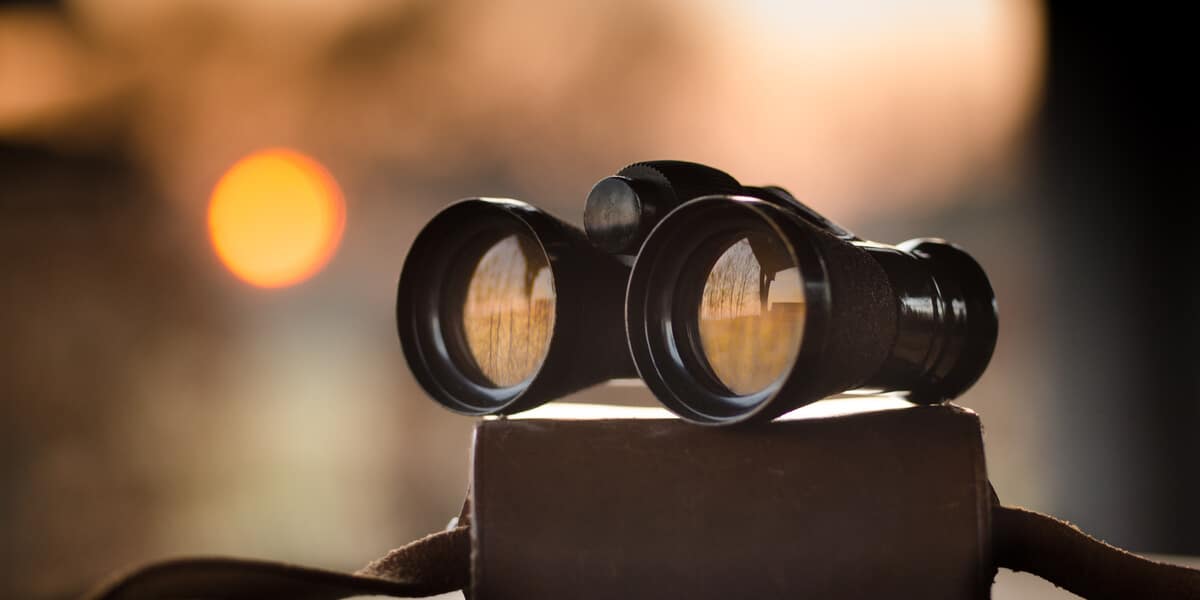 Semantic Search in SEO. Algorithms in search engines
10 July 2020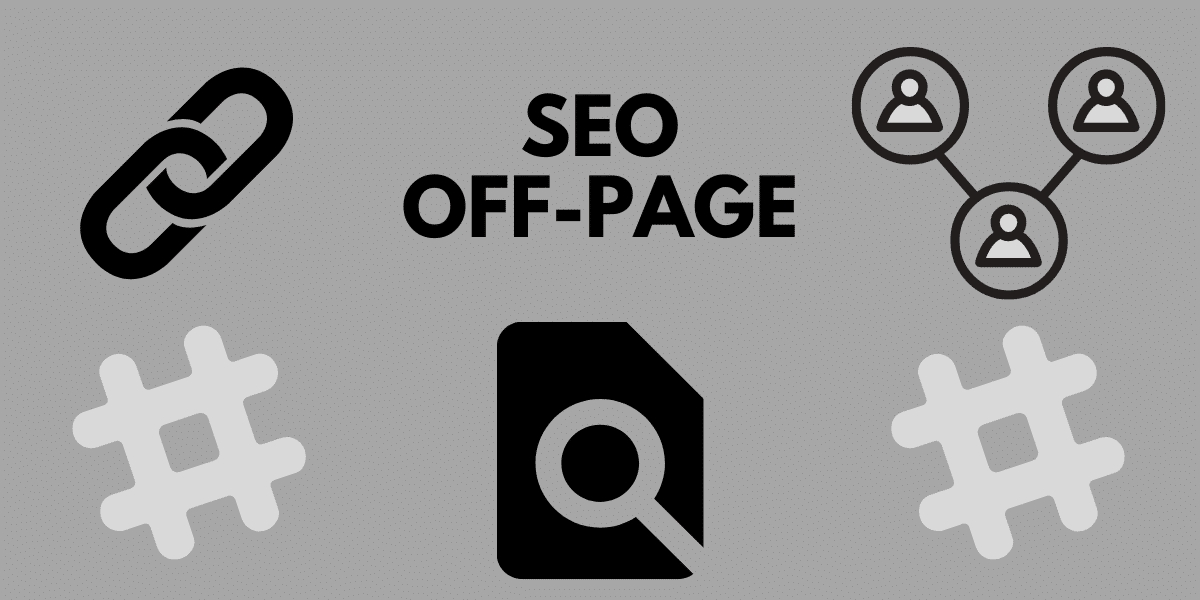 OFF-PAGE SEO. SEO actions off-page.
24 July 2020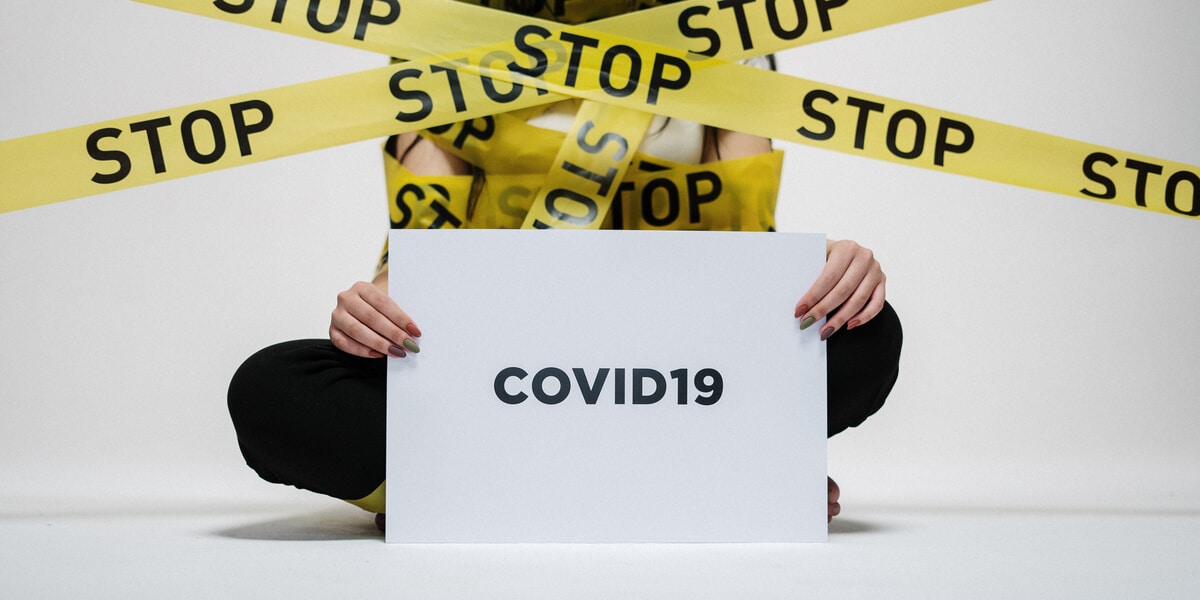 A pandemic quickly changes our behavior toward Internet channels, and changes are likely to remain after a pandemic. While many companies face the challenge of survival in the short term, the crisis also creates opportunities. Bold companies which are ambitious and timely investing in their online business are likely to become market leaders.
The coronavirus crisis does not resemble anything the world has ever seen. Countries, institutions and business leaders face tough choices with unprecedented levels of uncertainty. Social trends related to how we work, how we learn, how we shop and how we use technology are changing rapidly. Although these trends have already developed before the crisis, we are seeing an acceleration which will lead to a new normal starting situation from the crisis. Companies which are bold and timely investing in targeting behavior can gain market shares and become market leaders after a pandemic. Now is the time to launch the digital market, or to gain critical digital talents you've considered to make sure your company is ready to fight after a pandemic.
How should we work during coronavirus time?
How can e-commerce take advantage of the current trend and grow by going far beyond basic sites and applications? Traders should consider these immediate actions to fight for winning by what they have built.
1. Stay in touch with your customers
The crisis is changing consumer priorities and behavior, which are likely to continue as the pandemic ends. Companies respond with convenience, stock and transparency, ensuring they work with customers wherever they are to build business growth, enhance customer loyalty, and penetrate new categories and territories. Coronavirus creates lasting emotional ties long after the pandemic.
2. Acceleration of contactless payments
In line with the World Health Organization (WHO) recommendation for consumers, it is recommended that consumers use proximity cards or payments to smartphones wherever possible to reduce the risk of the coronavirus spreading. Consumers seem to favor innovation and, as consumers increasingly understand technology, they are increasingly ready to use contactless payments and digital wallets.
3. Easy-going shopping
The development of digital commerce creates new contact points for customers, allowing shoppers to interact with the business through a complex network of categories and platforms. But how can digital commerce overcome the risk of unorderly or confusing purchases? Experienced businessmen make personalized trade a key objective to help the buyer discover, purchase and experience after the acquisition.
4. Inventory management and supply chain
People choose to buy based on new and constantly changing circumstances, product categories are also changing. In response to the rapid growth of demand in the new categories, industry is experiencing a dramatic restructuring of the supply chain order in which e-commerce traditionally operates. While some companies have been very demanding that critical products are not delivered, businessmen are relentless in reshaping their supply strategy, redesigning their supply chain and turning their supply chain strategy to build resilience and respond to new realities.
5. Experiments
Businessmen, whether they have the most refined technology, are able to continuously experiment and innovate to satisfy a modern customer who is more demanding and more fickle than ever before.
So what will the future look like?
Business people have an unprecedented opportunity to change their business and adapt their operational model to emerge more from the impact of COVID-19 in the regional landscape. In a crowded and confused market, commercial companies that connect digitally to consumers through authenticity, convenience and common values can build trust, retain customer loyalty and develop into a new standard.
Remember that keeping your audience resonating with your brand and learning positive action during their absence will have a big impact on your ability to maintain and deepen customer relationships after a pandemic.