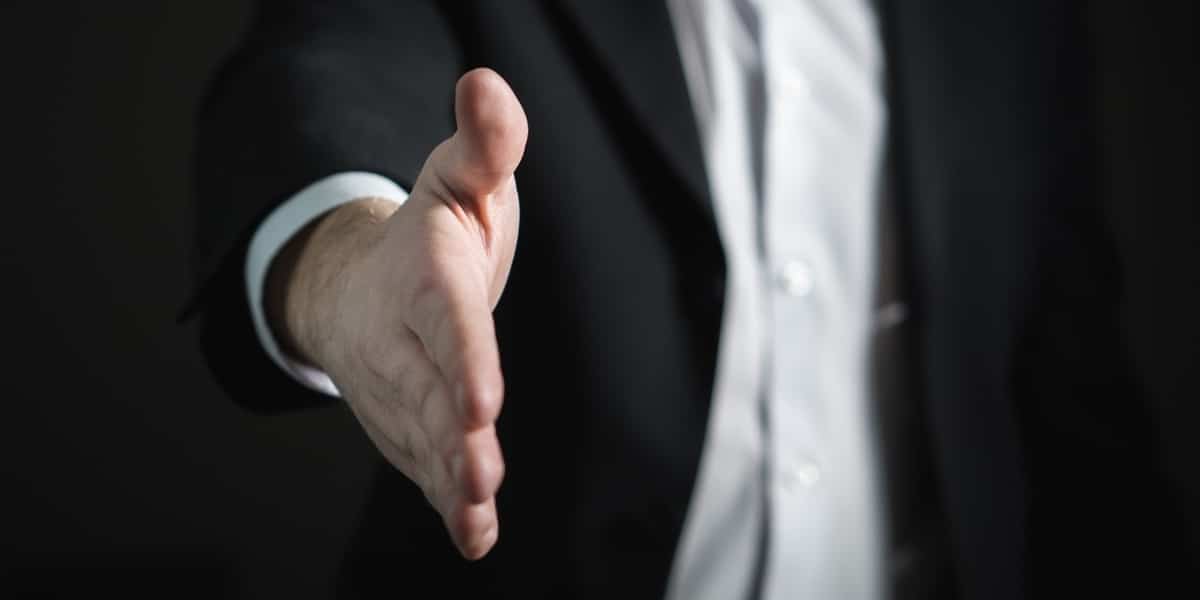 Affiliate marketing. Marketing channels and strategies
3 July 2020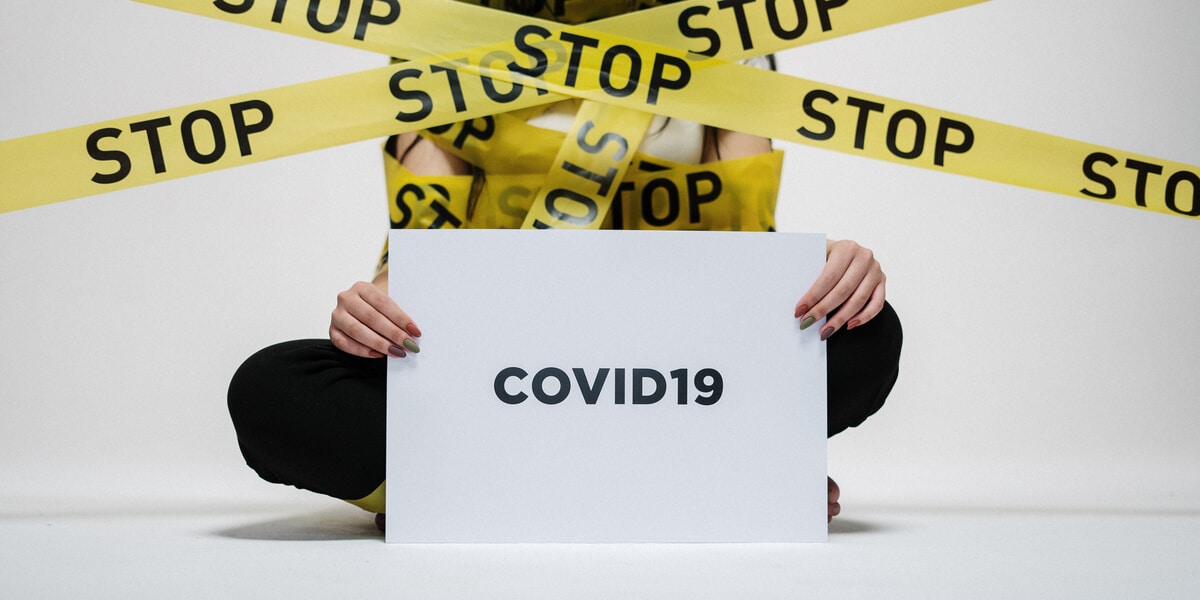 Planning an e-commerce after coronavirus. The future in the pandemic.
17 July 2020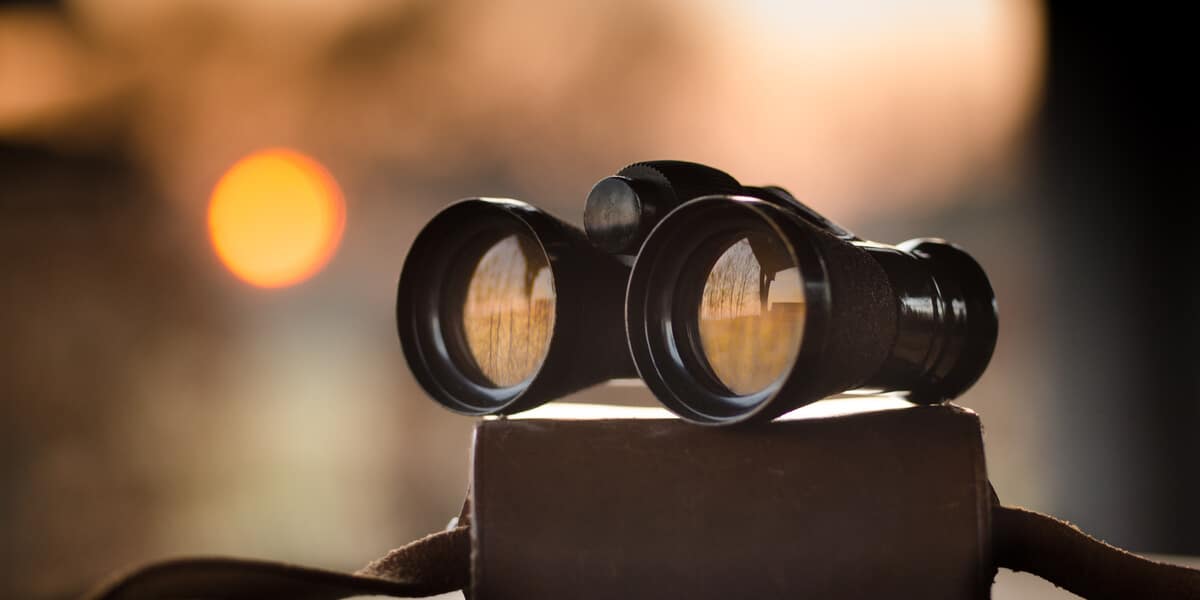 SEO specialists spend a lot of effort trying to get Google to our site. They spend so much time treating Google as a metaphorical friend that we sometimes lose sight of the overarching picture: that Google's (sometimes magical) results are based on a conversation-seeking algorithm.
Algorithms can solve many problems, but matching them to the level of human conversation is a huge challenge. Their victories in the world of artificial intelligence and machine learning are impressive. Search engines have always been at the forefront of the AI initiative.
Since its inception, Google has moved search results into the realm of natural conversation, and a huge chunk of its strategy has been categorized under semantic search and then machine learning algorithms.
What is semantic search?
Semantic search refers to the ability of search engines to consider the intent and contextual meaning of search terms when serving content to users on the Internet.
At one time, search engines could only analyze the exact wording of a search term when matching results to a query. Now the search algorithms are more sophisticated and take into account semantic search principles when evaluating content.
Semantic search rules
The two primary drivers of semantic search are:
• User search target. The search purpose is the reason why someone performs a search query. It refers to what the user is trying to achieve. The purpose of a search can be to study, find or buy something. By taking into account the intent of users, search engines can provide more relevant results.
• Semantic meaning of search terms. Semantics is the study of the meaning and relationships between words. In search, semantics refers to the relationship between a query, related words and phrases, and content on web pages. Given the semantics, search engines can display results that are more closely related to the context of the query.
What does this have to do with searching?
Semantics has to do with the programming language. Computers follow the specific semantics of a given programming language by following certain processes and obeying certain commands.
Semantic features on a website are things like meta tags. With the development of the semantic web, search engines have much more metadata.
Almost anything related to a query or website can be considered part of the semantic domain relevant to search results.
Semantic search depends on both the semantic markup of web pages and the vast amount of semantic information it must extract from.
What is the origin of semantic search?
To understand semantic search history, you need to understand search history.
When search engines were first launched, keywords were the main ranking factor. Normally, the page that repeated the search term the most often would get the top spot on the search engine results pages (SERPs).
Semantic search emerged from the semantic web.
The Semantic Web is built on ontologies. In the field of computer science and computing, an ontology is essentially a framework for facts and information that constitute a knowledge system.
In other words, ontologies allow the analysis of specific inputs or sets of inputs based on a network of related factors.
Semantic search benefits both users and search engines because it solved these problems.
• Made it harder to use disallowed SEO practices to manipulate search results, and reduced spam and low-quality content.
• This makes searching more intuitive, helping users find results that are more relevant to what they are looking for.
Other factors related to semantic search
As search engines continue to refine their algorithms, improve results, and provide a better user experience, there are three other factors to consider:
Featured snippets and rich results
In 2012, Google introduced the Knowledge Graph to help users "discover new information quickly and easily." Knowledge Graph uses semantic search to decipher meaning, which helps users find the information they need as quickly as possible. It was also the beginning of Google's shift to providing more answers directly in search results. Google now displays content from webpages as knowledge graph results, rich results, and featured snippets to display answers faster and more clearly.
Hummingbird and RankBrain
Google is constantly improving its search algorithms to give users a better and better experience. Publishing updates and adding ranking factors to the algorithms helps to increase the accuracy of search results.
In 2013, Google released the Hummingbird update, which put more emphasis on natural language queries and semantic search rules.
Then in 2015, they launched RankBrain, which started using artificial intelligence to learn and analyze the best search results. Together, Hummingbird and RankBrain have shifted search to prioritize user intent and semantics as ranking factors.
Voice search
Another factor affecting semantic search is the growth of voice search. As more and more people direct their queries to virtual assistants like Alexa and Siri, search engines are evolving to recognize the semantic, conversational nature of their searches.
Voice search usually uses more natural language, longer phrases, and more questions. Search engines rely more on semantic search principles to provide relevant results for these types of searches.
What is the biggest advantage of semantic search?
Semantic search considers user intent and user data.
This is perhaps the most important thing in semantic search. The best results are not the ones with a lot of keywords, an optimized H1 and a well-crafted title tag.
Instead, the most relevant page is one that aligns with the user's intent. Based on the aggregate data of millions of searches, Google's machine learning algorithm has learned to interpret what you really want.
Google and all other search engines collect huge amounts of data with every query.
Fortunately, with the help of Google Search Console and Google Analytics, we can find some of this vital data.
How to work with semantic search
If you're implementing current SEO practices and content marketing, you're probably fine. If you're still in keyword stuffing mode from 2006, you need to change your plans.
Here is a short list of what you need to do as a result of semantic search:
Martw się mniej o dokładne słowa kluczowe
Make sure any material you create has a clear emphasis
Create high-quality content
Understand the user's intentions
Don't fill your content with keywords
Use structured data markup.
Focus on long-tail keywords
All SEO is all about user experience. The better the user experience, the better your site will rank in search engines. This is especially true in the era of semantic SEO.
It is worth knowing as much as possible about SEO, after all, it is the present and future of searching on the Internet.