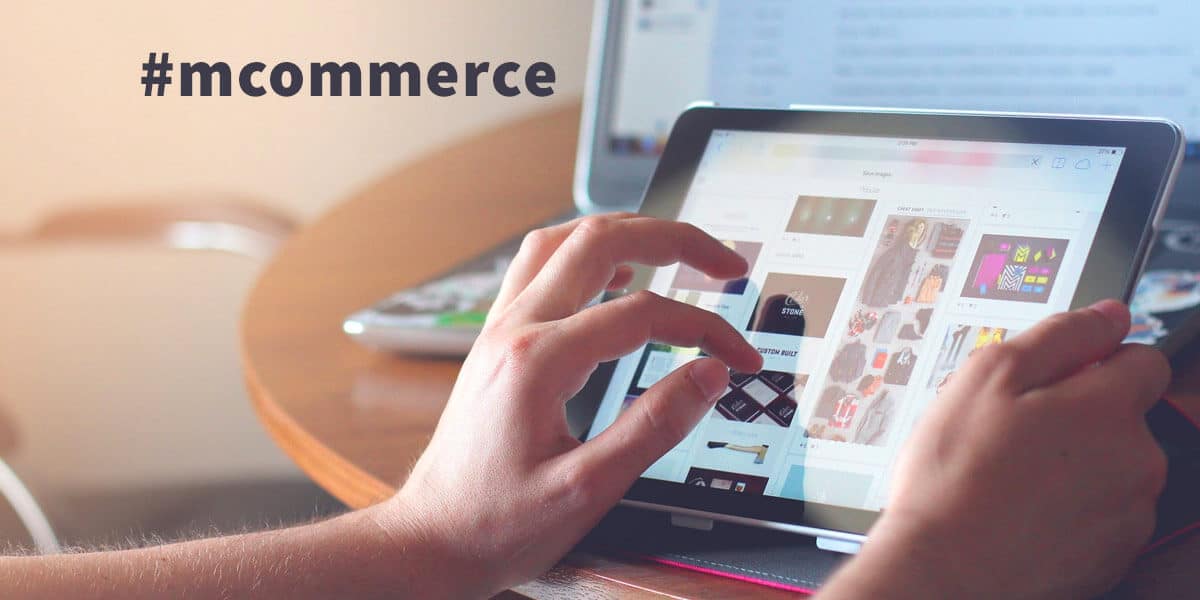 M-commerce trends in 2020. Payments, purchases, and mobile banking.
26 June 2020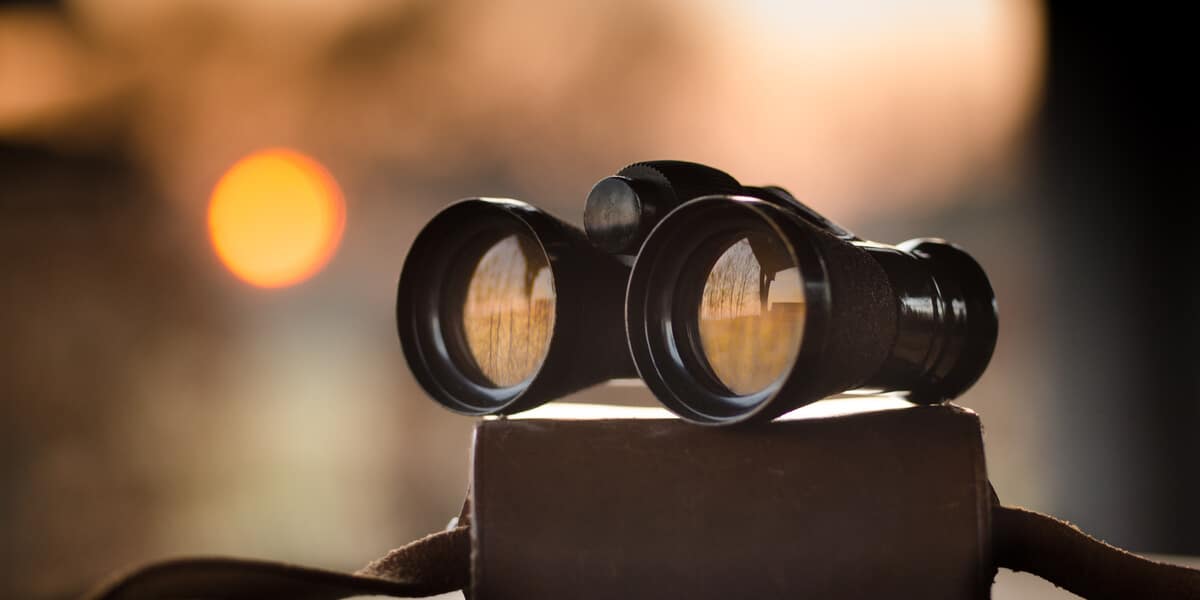 Semantic Search in SEO. Algorithms in search engines
10 July 2020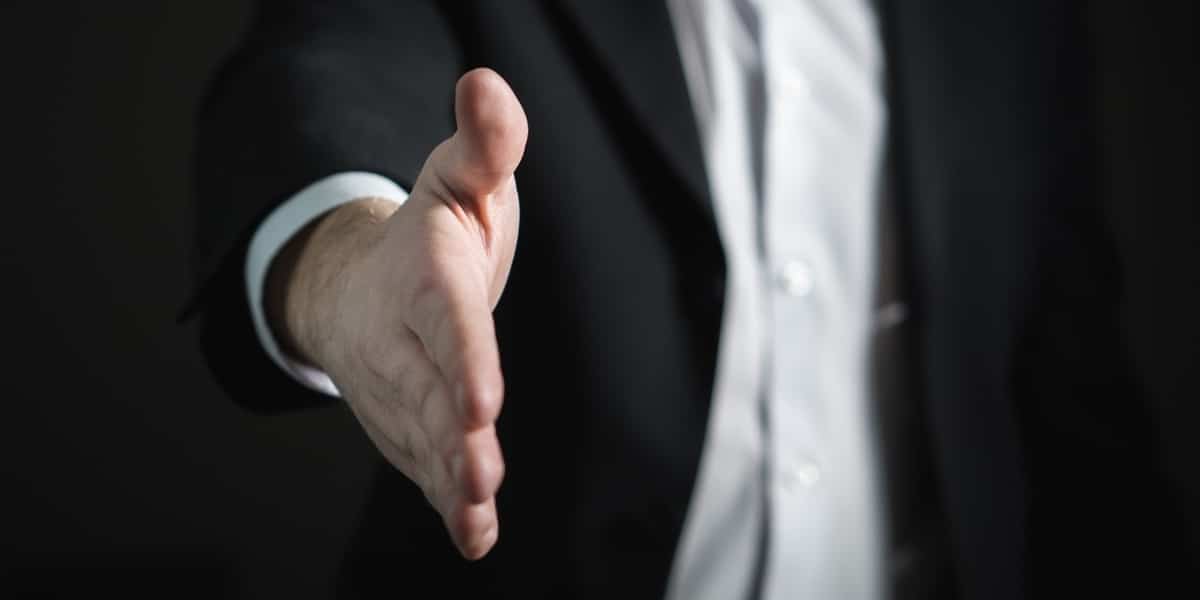 Smart entrepreneurs running a successful business know that they can always do more to make that business thrive. Oneway to take things to the next level is to find an alternative income stream. This doesn't mean starting a second company but finding ways to complement and grow your business by offering more value to your customers and watchers.
What is affiliate marketing?
Affiliate marketing is the process by which an affiliate earns a commission for marketing the products of another person or company.
Affiliate marketing happens when you promote other companies products. When someone buys through your affiliate link, you get a commission.
As an affiliate, you are a vendor in the company. You help make the sale the company rewards you.
The best thing about affiliate marketing is that you can do it on a large scale. The typical salesperson only sells products from one company. As an affiliate marketer, you can promote products from many different companies and earn commissions from all of them.
How does affiliate marketing work?
The marketer gives each affiliate a unique link so they can track who was responsible for the sale.
When someone clicks that link, a small file called a cookie is stored on their device.
The cookie does two things:
Helps the salesperson assign the sale to the right person;
It has an expiration date, so you make money even if the buyer delays their purchase.
To participate in an affiliate marketing program, you need to follow five simple steps:
Find and join an affiliate program
Choose which offers to promote
Get a unique affiliate link for each offer
Share these links on your blog, social media platforms, or website
Receive a commission every time someone uses your links to make a purchase
Commission rates vary dramatically from company to company and offer to offer. On the low end, you will earn about 5% of sales, but with some arrangements, you can earn up to 50%, There are also affiliate marketing programs that provide a flat rate per sale instead of a percentage.
Typical affiliate marketing channels
Most affiliates use common practices to make sure their audience is engaged and open to buying the products they are promoting. But not all partners advertise products in the same way. There are several different marketing channels that they can use.
An influencer is a person who has the power to influence the purchasing decisions of a large segment of the population. This person has an excellent opportunity to take advantage of affiliate marketing. They already enjoy an impressive following, so it's easy for them to direct consumers to the retailer's products through social media posts, blogs, and other interactions with followers.
With the ability to rank organically for search engine queries, bloggers are leading the way in increasing seller conversion. The blogger samples a product or service and then writes a comprehensive review that compellingly promotes the brand, driving traffic back to the retailer's site.
The blogger is rewarded for his or her impact in spreading the word about the value of the product, which helps increase the seller's sales. For example, my article on the best email marketing software includes product reviews and affiliate links.
Developing and generating profits from microsites can also bring in significant sales. These sites are advertised on an affiliate site or in sponsored search engine listings. They are separate and independent from the organization's main site.
Email marketing is still a viable source of affiliate marketing revenue. Some affiliates have email lists that they may use to promote the vendor's products. Others may use email newsletters that contain hyperlinks to products, earning a commission after the consumer purchases the product.
Another method is for your partner to build an email list over time. They use various campaigns to collect emails in bulk and then send emails about the products being promoted.
Designed to generate a huge amount of traffic all the time, these sites focus on building an audience of millions. These sites promote products to a wide audience through banners and contextual affiliate links. This method provides better exposure and improves conversion rates, resulting in the highest revenue for both the seller and the affiliate.
What affiliate marketing strategies should you be using in 2020?
Only recommend products that you are familiar with.
Building trust with your audience is of paramount importance in affiliate marketing, and the quickest way to lose trust is to recommend products that have not been used before or are not suitable for your audience. The more helpful you are and the more quality recommendations you make, the more likely your users are to come back for your expertise.
Promote products from many different vendors.
If you only promote one merchant's products, you'll get stuck with their commissions, landing pages, and ultimately their conversion rates. It is important to partner with many different vendors in your niche and promotes a wide range of products.
This affiliate marketing strategy will diversify the number of commissions and create a steady revenue stream while building your affiliate site.
Constantly test and optimize conversion rates.
Let's say you have a promotion page where you promote a product through affiliate links. Instead of spending months building domain authority from blogs and guest posts to get more organic traffic, just increase your conversion rate by a couple of percents. This may include landing page optimization, call-to-action testing, and implementing a conversion rate optimization strategy. By testing and optimizing your site, you will get much better results with much less effort.
Focus on the sources of affiliate traffic.
It's important to know where your traffic is coming from and the demographics of your audience. This will allow you to customize your message to provide the best affiliate product recommendations. You shouldn't just focus on the vertical you're in, but on the traffic, sources, and audiences visiting your site. Sources of visitors may include organic, paid traffic, social media, referrals, display, email, or direct traffic.
You can view traffic source data in GoogleAnalytics to display things like time on page, rejection rate, geographic location, age, gender, time of day, devices (mobiles. desktop), and more so you can focus on the highest converting traffic. This analytics data is essential for making informed decisions, increasing conversion rates, and boosting partner sales.
How can your e-commerce business benefit from affiliate marketing?
You can now clearly see that affiliate marketing is one of the strategic tools that an e-commerce company should use. Getting started with affiliate marketing requires us to understand some essential elements of a good affiliate.
Traffic generation – look at the affiliates that can potentially drive traffic to your website/online store.
Influence – some websites/blogs/people are considered an authority in their area of interest. Their people have more influence to help a potential customer become a paying customer.
Quality content – Content is king. Quality content is not only reliable and accurate but also engaging. Readers are less likely to read an entirely text-based blog. Adding multimedia is a big way to keep your reader engaged and reduce your rejection rate.
Updates – The world of the internet is changing every second. A monthly product review can seem to lose its charm. Affiliates who update their content with the latest developments are better placed in terms of engaging readers and are also optimized for SEO.
Affiliate marketing is ideal for people who want to gain control of their income by focusing on performance-based revenue options. By working with a vendor, a motivated affiliate marketer will be able to earn a passive income from the comfort of their home without worrying about producing their product or service.
While the success of the job depends on your partner's marketing skills, it can prove to be an effective way to meet income goals in your primary career or a second-paying job.
An elegant, simple process, affiliate marketing through reviews, blogs, social media, webinar software, and other platforms is a new frontier in marketing just waiting to be tapped. Follow the tips, and you'll be able to engage your audience, convert passive readers into active customers, and increase your payout at the click of a button.