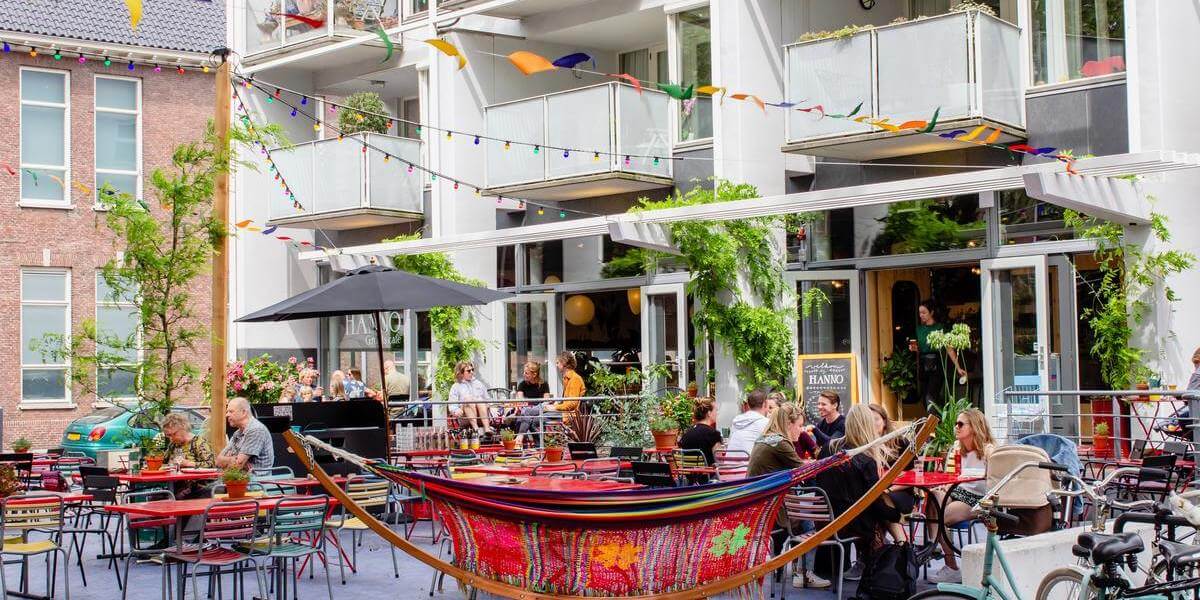 How to optimize Google My Business
19 June 2020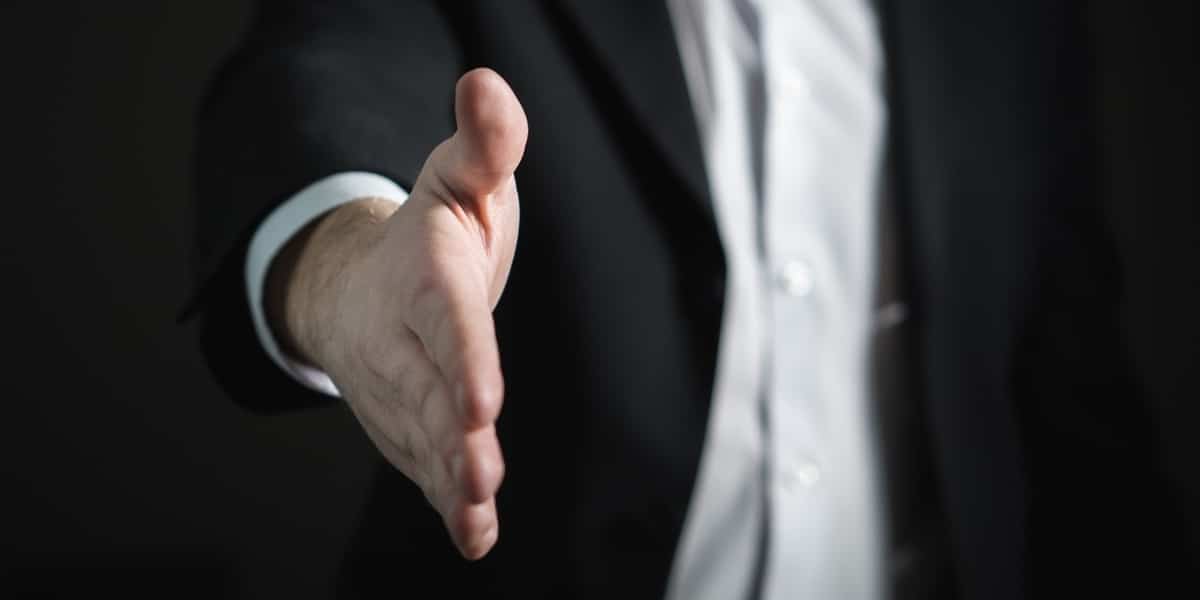 Affiliate marketing. Marketing channels and strategies
3 July 2020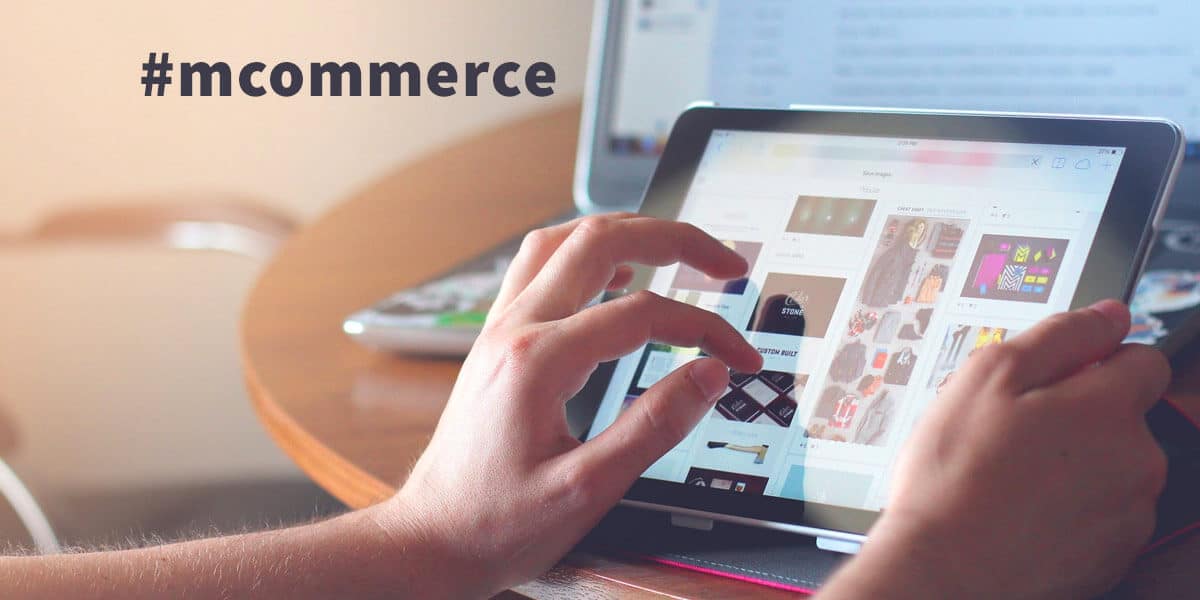 Mobile technology has changed the way we live. Our smartphones are at your fingertips and dictate our daily habits. As a result, mobile trade trends are evolving. Consumer buying behavior has changed drastically over the years and mobile trade will continue to develop well in the future. M-commerce is a natural step by step into e-commerce. At some levels they are almost identical, but there are also important differences between them.
Different types of m-commerce
Although m-commerce covers a wide range of transactions, all fall into three categories:
Mobile shopping
Mostly similar to e-commerce, but available through a mobile device. Mobile shopping is now possible thanks to optimized mobile pages, dedicated applications, and even social platforms.
Mobile Banking
It doesn't differ too much from online banking, but some types of transactions may be limited or restricted on mobile devices. Mobile banking typically requires a dedicated application, although some banks started experimenting with chatbots and messaging applications.
Mobile payments
As a business owner and a BigCommerce user, your exposure and your mobile trade interest would mainly affect purchases and payments, as the rest of this Article will focus on.
Below are the trends that will dominate in 2020. Below we will explain these trends of e-commerce and provide guidance on mobile trade for 2020 to help you prepare and adjust accordingly.
1. Mobile payments
In recent years, the popularity of mobile wallets has increased. This applies to both online and shop purchases.
If you sell online, you need to adapt to this trend of e-commerce in mobile commerce in 2020. The best way to do this is to integrate mobile wallets into the application.
This will allow customers to make purchases using the preferred payment method. It is also a fast and secure way to process online transactions.
2. Purchases through mobile applications
It is not a secret that consumers use their mobile devices to shop online. We have already discussed how m-commerce dominates the global e-commerce market share. But the way people use these devices to make shopping is changing.
Applications are the future of m-commerce. To stay competitive, you need to have the app in 2020. Creating one of them places you at the margins of the early users category. But if you wait too long to make this decision, you will soon stop competing.
3. Sales from smartphones and tablets
With mobile purchases growing, it is not surprising that sales from smartphones will dominate 2020. Consumers do more than just browse applications, they buy.
But mobile apps and websites are available from many devices. In most cases, mobile devices can be divided into two categories: smartphones and tablets.
4. One-click ordering
Moving to mobile app purchases will help you in the buying process in 2020. It required a lot of information from the consumer to place an online order.
Consider what you need to process transactions in the e-commerce store.
Manual entry of this information every time a customer wants to buy something online is onerous. This is extremely uncomfortable from the small screen of your mobile device.
One-click ordering virtually eliminates checkout. In the coming year we will see more e-commerce companies implementing this technology. You will not be able to do this without a mobile app. So building the e-commerce mobile app will be the first step toward following this trend in 2020.
5. Mobile Chatbots
Some of you may already use the chatbot technology on your e-commerce site. This is one of the best ways to provide customer service and is gaining popularity.
Although the chatbots have become a regular part of life, which is surprising, they have not fully penetrated into the mobile world. Most applications currently available on the market do not use bots, but this will change in 2020. Think about all the advantages of the chatbots. If you already use bots on your site, you probably will use them.
Mobile chatbots will be used more than ever to improve e-commerce transactions in 2020. The popularity of the chatbots in m-commerce will also increase in the future.
6. Voice shopping
Voice assistants, such as Siri and Alexa, have been gaining popularity for years In addition, the voice search method has changed.
At first, people used a voice search to get answers to questions related to the weather. Even consumers who do not have a smart speaker still have access to voice search and voice assistance from mobile devices. This is why voice shopping will have a profound impact on trends in e-commerce in mobile in 2020.
7. Social commerce
Brands using social media to gain attention and build brand awareness are nothing new. I am sure (and I hope) that you are already using social media for your e-commerce business.
Although social media has a huge advantage, the historically challenging business challenge was to transform social media traffic into sales. There has always been too much friction between moving from a social post to a product page.
More brands are used to social posts, and consumers will want to buy directly from social media posts.
8. Multi-channel mobile shopping
In simple terms, multi-channel retail is a practice of selling products through multiple channels. The e-commerce site, mobile application and physical store would qualify here as different media.
The owners of e-commerce shops need to know that buyers get information from a variety of sources before buying. If you have a physical retail location, this in-store experience can change the way you buy online.
9. Mobile fraud
Unfortunately, cybercrime has become a real problem for all today. Consumers hesitate to share personal data with third parties who do not have a well-established reputation as a trustworthy brand.
This may be a problem in smaller e-commerce stores. If you sell products similar to well-established brands, you may feel more comfortable buying under the brand it recognizes. Therefore, it is important that every e-commerce company prevents fraud on every channel, including mobile devices. As mobile fraud increases, consumers will look for the safest way to shop online. The mobile app is much safer than the mobile browser.
Mobile trends will continue to play a significant role in the e-commerce industry in the expected future. As an e-commerce store owner, you need to carefully track trends in mobile commerce to plan accordingly.
The easiest way to keep up with time and changing technology is to build a mobile app for your e-commerce site. In this way, consumers prefer to shop in 2020.
All trends in e-commerce mobile indicate this direction. Follow the tips and best practices I explained in this guide to dominate mobile commerce in 2020.