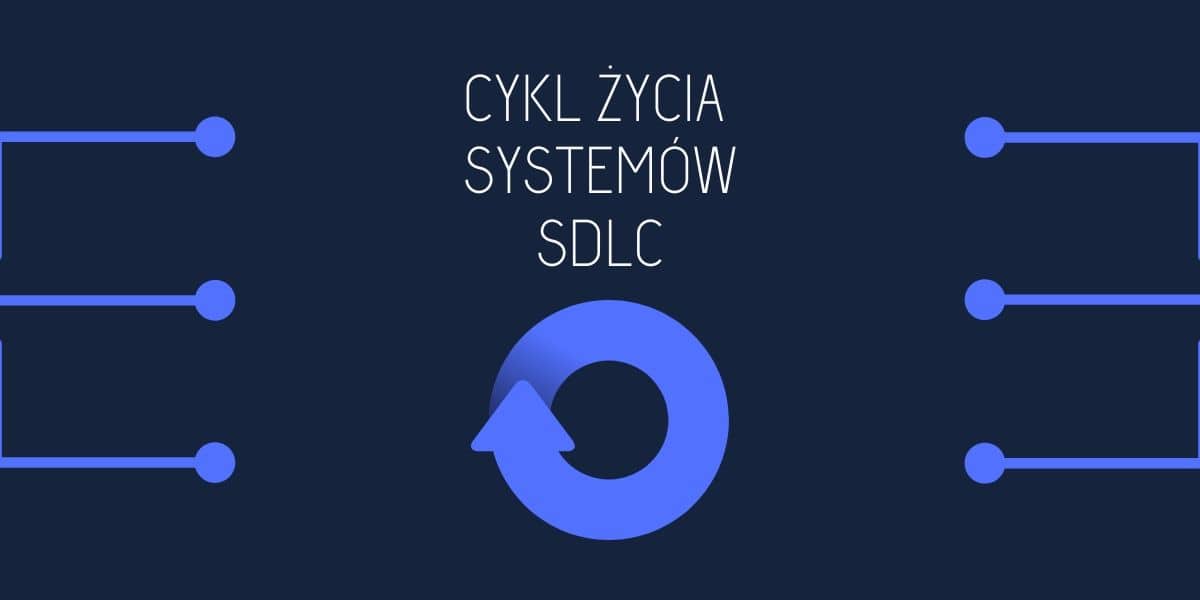 System Development Life Cycle
12 June 2020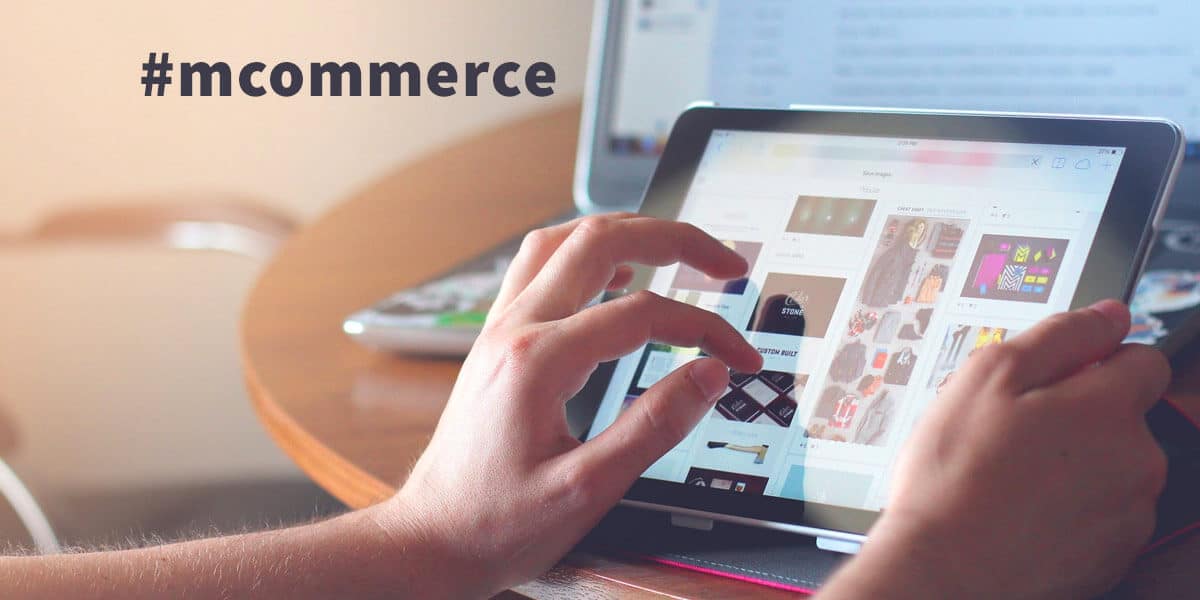 M-commerce trends in 2020. Payments, purchases, and mobile banking.
26 June 2020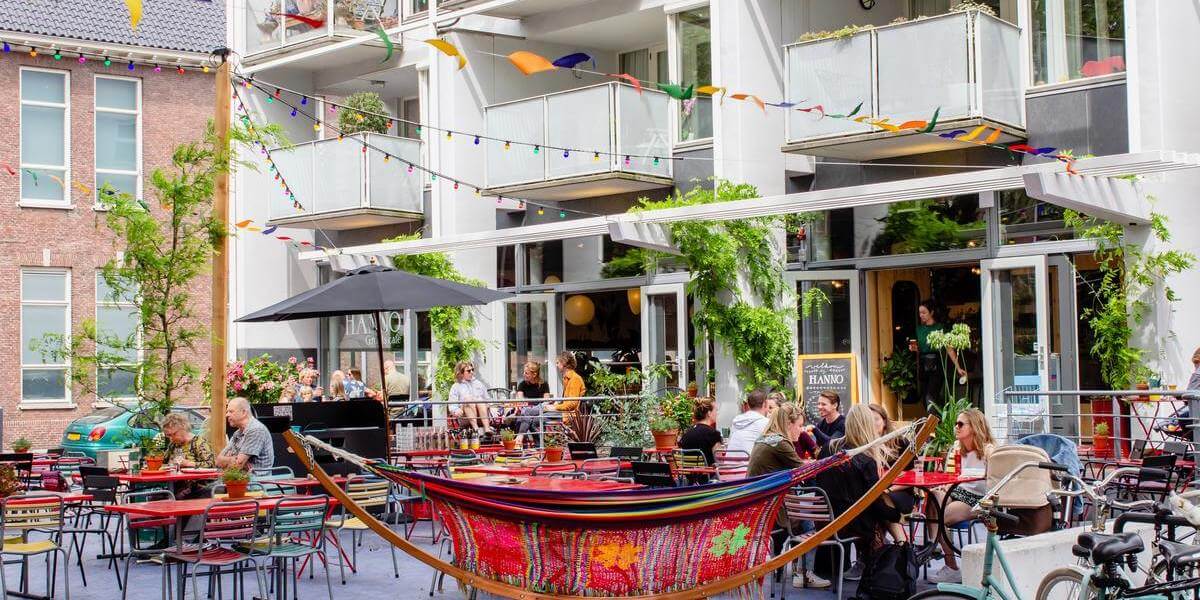 Every business owner with a website is looking for a way to get noticed in search results. Now, during the coronavirus pandemic, it's crucial to offer customers up-to-date Google profiles for your business. There are many tactics to rank well for a local business, but as with most SEO problems, it's a combined effort. One of those pieces of the local SEO puzzle is the Google My Business listing management dashboard.
An important first step in any local SEO strategy is to submit and verify a GoogleMy Business listing. Creating a Google MyBusiness profile can increase your chances of appearing in a local search. Eligible local businesses can apply for this free listing on Google and include information about their business such as an address, phone number, hours of operation, and types of payments accepted.
What is Google My Business?
My Business is Google's one-stop shop for managing your business' search engine appearance and performance. This is an essential tool for checking and adjusting how your site appears in maps, knowledge graphs, Google+, and free search results. Google My Business is one of the biggest factors of local SEO success right next to quality links or unique content.
You can manage the list of companies by adding NAP details, opening hours, photos, etc. – there are even special options for managing the list of companies during the COVID-19 crisis. Apart from that, you have many other options such as managing reviews left by customers. Reviews should be a key factor in local SEO efforts.
How to start?
Getting started with Google My Business is easy, first, you need to create an account and claim your business. After filling in your details, you will receive a real postcard from Google to the address you provided. This card is the only proof that you own the business listed at the address. For some types of companies, verification can also be obtained by phone or email. Google has a special page that helps you check your verification status.
Once verified, you can fill in all the necessary information and see how your entry works. You can even get regular information to see how many views, clicks, and subscribers your post has received in a given period. This is a great way to see how your business is perceived by Google and customers.
Keep in mind that My Business is not a comprehensive tool for local SEO. It needs to work with your SEO efforts.
Ranking factors
Google My Business uses multiple factors to determine ranking positions for businesses. Here are the top three:
Relevance determines how well your business matches your customer's search goals. Are you focusing on what the customer needs, or are you giving unclear signals about your business?
Distance is a well-known factor in ranking local businesses. The exact way Google determines which businesses to display in local search is unknown, and it can be quite difficult to determine the position in a given area. Other factors also play a significant role. Not only does it help to say that you are in a specific area, but it also shows this by creating local content around your business on your site. Google uses what is known about a searcher's location to present the most relevant local businesses.
This is where activity around your post such as the number of reviews, events, local content, etc. counts. It will also help if you can get plenty of quality links to your site. It's a little hard to figure out exactly what expansion means, but one thing is for sure- no one likes dead profiles. You need to update it with new photos and manage your reviews. As said before, this works in conjunction with your site, so make sure both posts are aligned and that you publish local content.
Optimize your entry in Google MyBusiness
To get started, you must receive your entry. Then use the following tips. Remember, anything you add must be consistent with the information provided on the site. Inaccurate information will work badly for your search position.
Report your position with your actual company name
Select a category as accurately as possible
Give as much data as possible
Check your phone number
Check opening hours
Review your photos
Create citations on other sites too -choose well-rated business information or rate sites and directories, avoid spammers
Keep my company listing on your site
Use Schema.org data
Above all, keep your data up to date
It is important to remember to update your profile.
Managing Google My Business cardduring coronavirus
Many companies have to temporarily shut down during a coronavirus pandemic. It's a good idea to let customers know how your business is affected by properly managing Google My Business. Always update your profile. Let people know if your opening hours change or if you're late shipping products. Use Google Posts to notify customers of updates. You can also mark your businesses temporarily closed. If you manage them through Google My Business, your business profile on Google and GoogleMaps will be updated.
Structured data
Google is increasingly using structured data to find out what your site is about and which elements represent it. This certainly applies to information about your company, including information that MyCompany uses. Make sure you are adding the correct structural data to your site. Improve your NAP data, opening hours, reviews, product information, etc., UsingSchema.org data. This will make it easier for Google to determine the validity of your post.
Google is always looking at people looking for engagement, so as the owner of your business you are in touch with your google My Business listing. The more interactions you have, the better chance you have of ranking higher in the local rankings. This means that you need to constantly optimize your Google MyBusiness listing. As new features become available, plan to use them to fully optimize Google My Business.