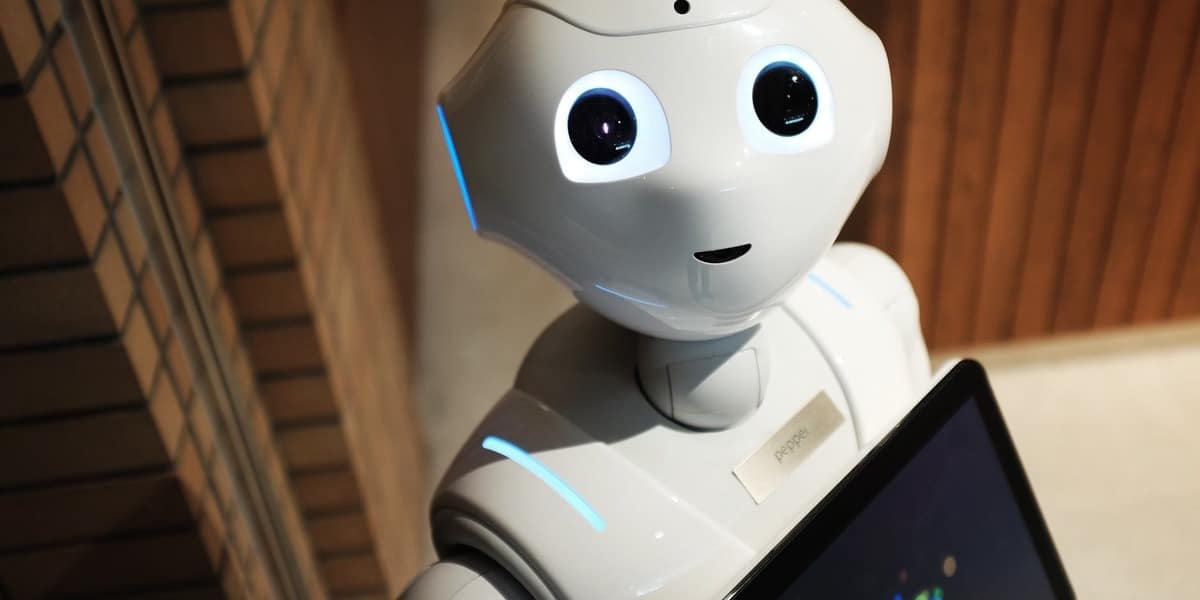 Machine Learning and Deep Learning – Trends in 2020
7 February 2020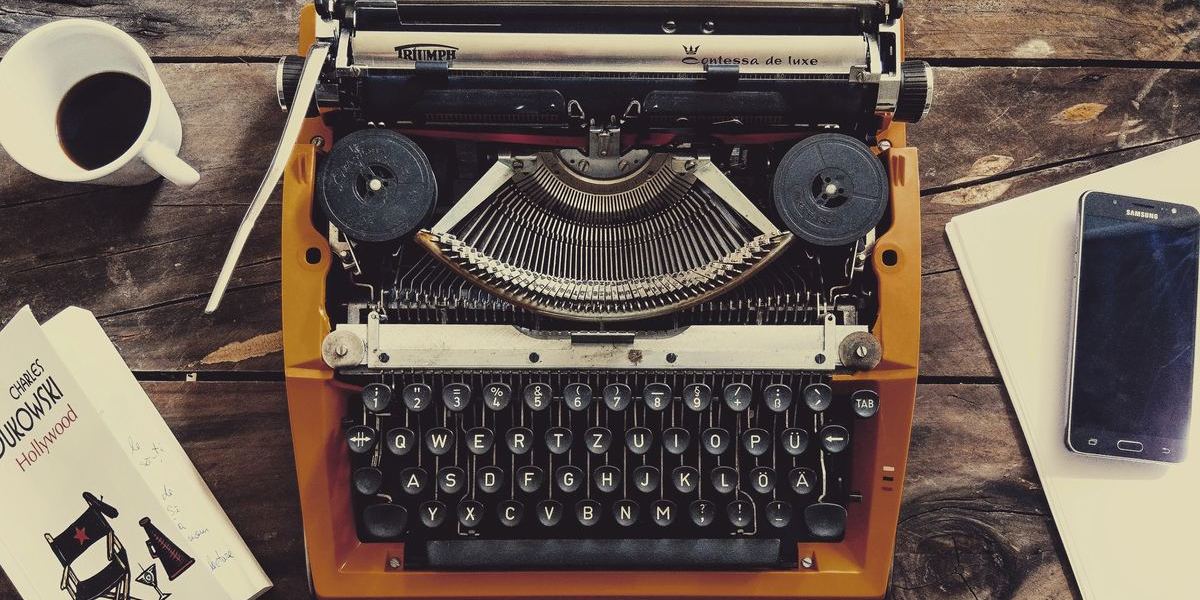 SEO COPYWRITING. Is your text ready?
17 February 2020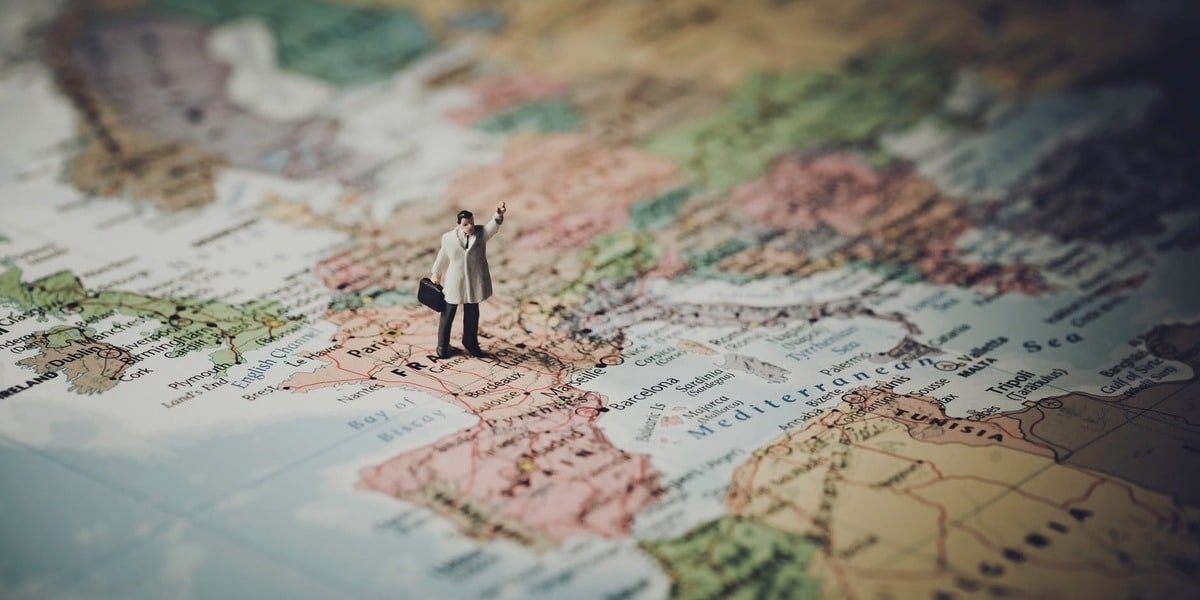 There is expected that local SEO to gain in importance over the next few years. This will make it difficult for local companies to reach the top of the search results. Local search is useful for small businesses. If your business is not optimized for local search, you could lose potential customers. In short, local SEO is crucial if you want to keep your business up to date.
Google is a pioneer of the local search revolution. The company began to consider the user's location and proximity to provide more accurate results. People were very happy with this kind of search behavior.
Website updates
Improved internal linking structure
Accommodating the internal link structure will improve the website's ranking in SEO. Internal linking has the following tasks:
It helps in information architecture and website hierarchy
Division of page authority and ranking power into pages
Optimize URL, title tags, headers, meta description and content
When it comes to content, each new blog post is a fresh page indexed for your site. A page where you can direct geographic search, and a new opportunity to be found on search results pages (SERPs). For each content, you need to optimize it for search engines, using a large number of keywords in the URL, title, header, meta description and content. If you're having trouble finding geo-targeted content, consider highlighting customer success stories and case studies.
Add location pages to your site
Location pages provide users opening hours, unique store descriptions, transport information, promotions, opinions from satisfied customers, and more. It is also important to avoid duplication of content on multiple location pages. For companies with one location, it's best to create a locally descriptive "About Us" page. You may also add Google Map to your site on the appropriate location pages.
Precise entry on the list of companies
You must have a complete and accurate inscription of your business on Google My Business. This must include:
Invitations for customers to evaluate
Google considers factors such as reviews, mentions, entity authority and term before offering the user the best possible results based on its algorithm.
Local data markers, structured data-schema
Structured data markers, also known as "schema.org markers" or "schema markers", can be easily added to your site's code to provide search engines with additional information about the enterprise, such as the products you sell, reviews you have collected, and the services you offer.
About 1/3 of websites use this marker, and most implement only the basics. By using structured data markers, you can even distinguish your local business company from others and even achieve a better ranking than your competitors. Therefore, you need to add structured data markup to key places on your site.
Google also wants you to use structured data markup because it helps their search spiders when they want to determine what your business website content is all about. Google also offers a unique structured data testing tool to help you check that your tags are implemented correctly.
Local quotes
According to Google, about four out of five consumers use search engines to perform local searches. However, even today, many small business owners have not yet submitted a single offer for their local online business.
It is very important to take appropriate steps so that the company is correctly and consistently placed in the best online business directories for local companies. You should also look for various respected local directories where you can find your own business. Make sure you check the website of your local newspaper, as well as the Chamber of Commerce, if it has any local business directory where you can put your company on the list.
The future of local SEO
Local SEO will be more difficult in 2020, because more and more companies are aware of the use of local opportunities. As a result, many new and old companies will try to participate in the local SEO market. For this reason, it will be increasingly difficult for sellers to gain top positions in product lists. However, if you remember the upcoming changes, it will definitely help you advance in the rankings.
Local SEO doesn't have to be difficult. If you are in business now, you probably want to stay in the industry for at least next 10 years, so it's worth taking the time to thoroughly understand the nuances in the local sphere of SEO.
The most important local ranking factor will be the product or service.