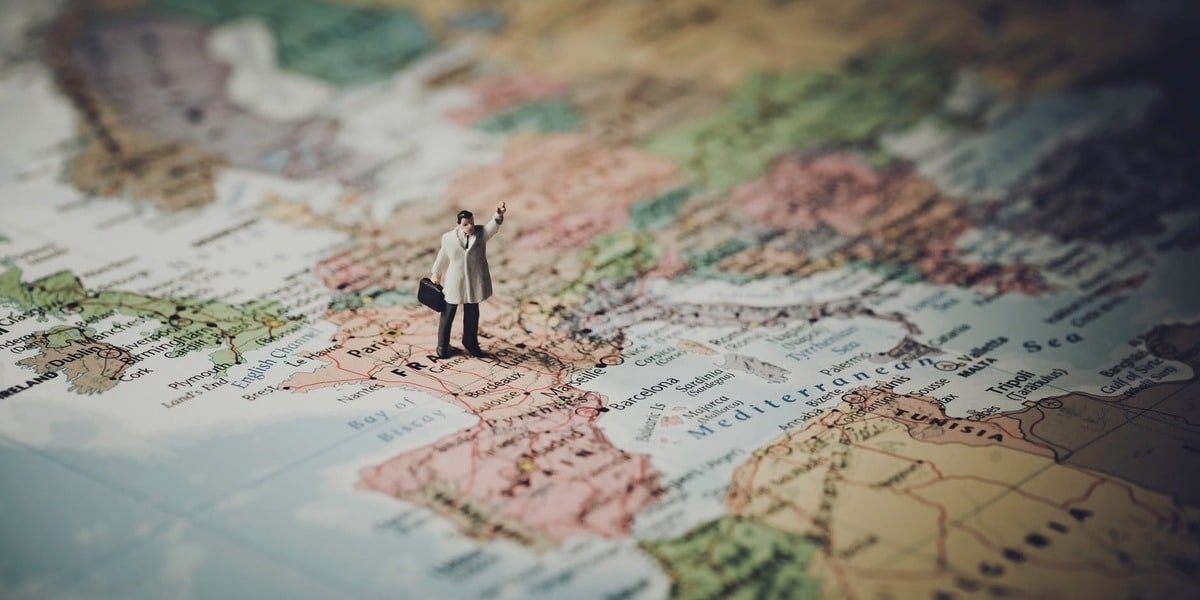 Local SEO 2020
14 February 2020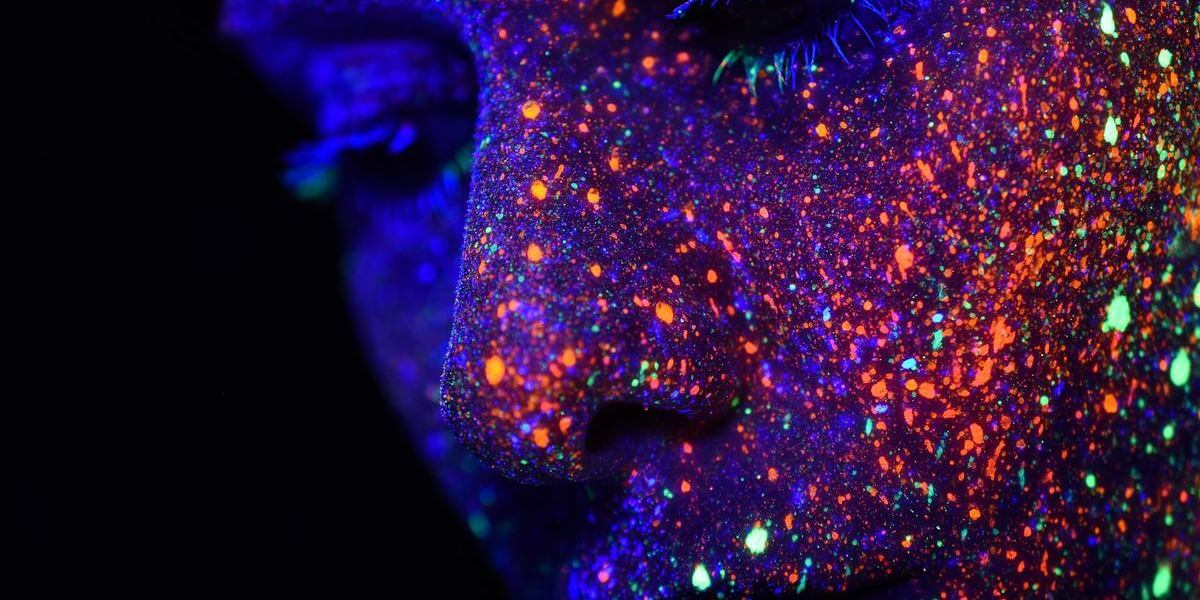 AI Predictions for 2020
24 February 2020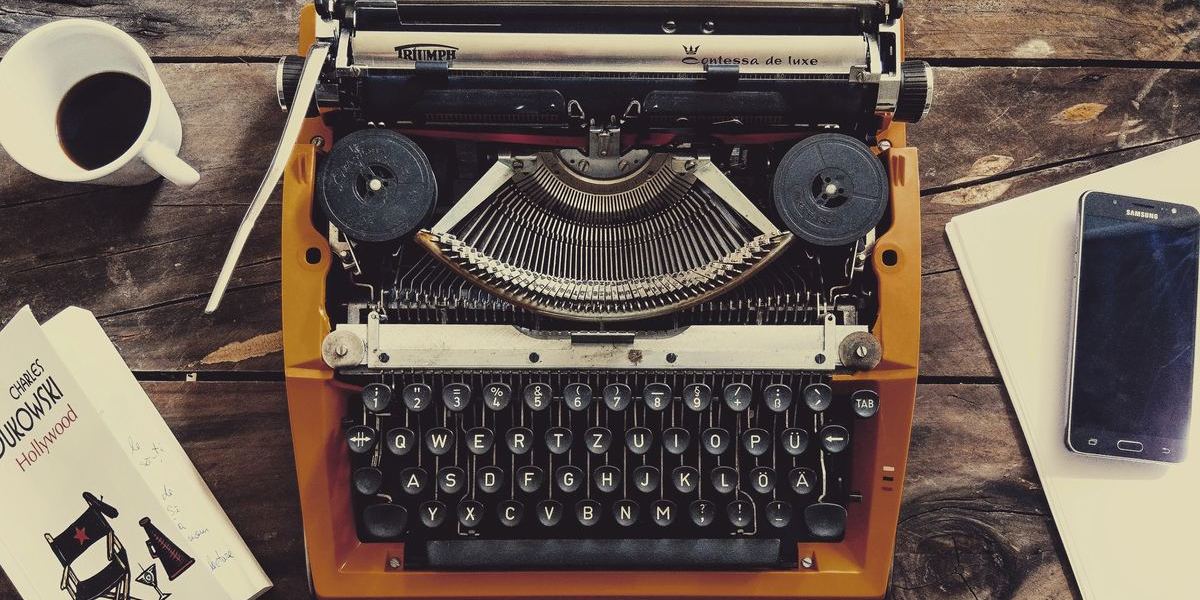 SEO copywriting in the past relied on website optimization for keywords. Nowadays, this is not enough. The texts must be appealing and interesting for people, but also adapted for search engines. So if you want to expand your audience/customers, you need to improve your content!
SEO copywriting is usually considered as creating text content on websites with appropriate placement of targeted SEO keywords. However, this is only one of several components what SEO writing is all about. Other tasks include:
Contains key phrases – these are words that the target reader inscribes in the search field to find the information he needs.
Helps online content rank higher in search results.
Leads qualified traffic – SEO Copywriting is high-quality writing. Keywords should not hinder your reading or distract your audience.
Copywriting is the practice of creating written texts to inform, inspire or persuade. In most cases, it is used to increase sales and conversions. Media which implements copywriting includes sales lists, blog posts, ads, and social media posts.
Copywriting is defined as part of writing content to force people to buy a particular service and subscribe to a mailing list.
Anyway, it is also considered content which encourages target audiences to perform specific actions that would benefit you as a customer.
Elements of SEO Copywriting
It doesn't matter what type of content you have and how much information it contains if it doesn't gain readers. If users don't come to your content to read it, it's just a waste. For users to understand the text, all you need to do is optimize your site correctly. If pages load longer, users lose interest and return to another page. Before you focus on creating unique content, one of the basic things to do is optimize your site.
Here are some basic but necessary elements which could help you optimize your pages to load quickly:
Header
The content itself (Body of content)
Keywords and their density in the text
META descriptions
Inbound and outbound links
If you add these elements correctly to the content, the page will definitely be optimized and load quickly.
How content quality helps in better ranking?
When you create high-quality content which is useful to users, people can read and share it on their social networks. Some of them may also add a bookmark to favorites and read it later. If they find the text useful, they may link your content on their blogs.
When your content is read and shared by many people, it gives you plenty of original backlinks, increases the trust, authority and relevance of your content. In this way you get a better position in search results.
Simple SEO COPYWRITING rules
Don't complicate
In SEO copywriting, it's better to get straight to things than to show your creativity in writing. Think about the aim of this site and what is the quick, relevant information which can be found in my META description. Don't use too complicated words if the topic doesn't need it. It is worth avoiding too complex and complicated sentences. Also, try to mention your most important keywords a little earlier because you want them to be the first thing a user sees when they search for a topic.
Answer the questions
Search for relevant questions people have asked about topics, that are related to your business. Check what your recipients / clients are asking about and try to connect your industry with the topic you want to write about. It is worth including in your text questions which users ask in the search engine. Create an encouraging META description that will attract people to your site.
Check competition rankings
It is worth to conduct a meticulous analysis of your competition, which is higher than you in keyword rankings or recognition. Then take this information and use it on the company's website or in your post (wherever you want to connect to the link). When doing your research, pay attention to the results of other posts. If they get a good answer, consider using similar copywriting tactics and strategies.
Collaborate and activate users
Except for writing content, you also need to encourage the activity of your users. The more actions a page or post has, the more views and potential customers you can get on your site.
Choose a good title
Your title is undoubtedly one of the most important aspects of your content. Without a convincing, intriguing and easy to understand title, nothing can be won on good content. So take the time to the title itself, which will encourage users to action.
How to start building good content in terms of SEO?
Understanding the product
First of all, you need to understand the topic your content is about. Your article is designed to convince readers, so it must be well-written and attractive. To write a compelling text, you must precisely understand the topic or product.
Keyword research
Basicly, keywords are words and phrases which Internet users type into a search box, such as Google, to find the information they are looking for. Keywords can be a single word, phrase, sentence or question. Verify them carefully and choose the ones that best pass your industry.
Competition analysis
Competition analysis is another very important task in SEO copywriting, which we have already mentioned. To create content which stands out from the crowd, you need to know what the competition looks like. If you understand the strategies, strengths and weaknesses of the competition well, you can create something better.
Headline selection
Headlines are the first things users see when they find your post in a search engine or when they open it. Often headlines specify whether we open any page or just close it. Therefore, headlines must be attractive, catchy and arouse curiosity.
Create a text outline
The skeleton of the entire content is very important before we write anything. After you've finished researching your keywords, competition analysis, and headline, you're almost ready to write. However, first plan everything and create the structure of your text. You must decide how to start it and how to end it. From start to finish, there must be the right flow, sequence and clear definition of the ideas you want to provide. If you start writing without a plan, sometimes you can redirect the article to other things and, as a consequence fail to achieve the goal.
The simplest plan should include: introduction, functions and description, advantages, disadvantages and summary.
Start writing
Just as the headline, the first sentence and first paragraph of your post are very important. The first sentence often determines whether readers review the entire copy or simply stop reading it. Therefore, write an interesting sentence in the first line. In addition, you must use the most important keyword in the first sentence or at least in the first paragraph.
Content analysis and SEO control
When you finish writing content, the next thing you have to do before publishing is content analysis and SEO checking. Check your text from the readers' perspective. Correct the things that may be misleading or add topics which are interesting to the recipients and you haven't written about them.
Check the entire article for SEO. Have you used the right number of keywords correctly? Is the content easy to read and understand? If you use the WordPress platform, it is worth using SEO plugins which can help you with this.