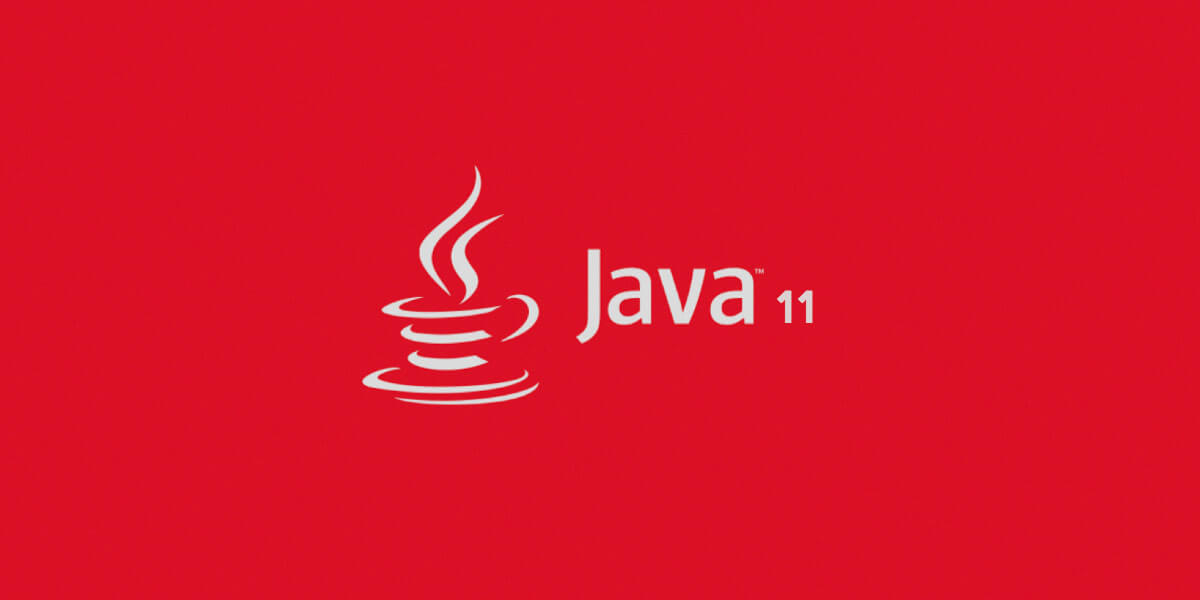 Java 11 – let's see what's new!
5 January 2019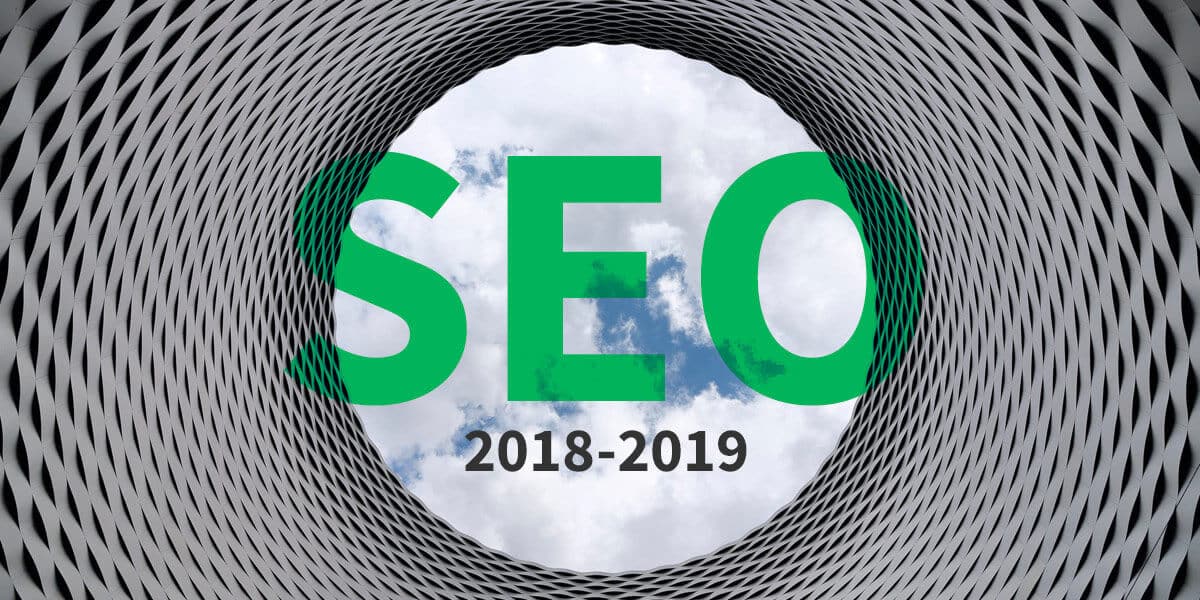 Summation of 2018 in SEO. Trends and predictions for 2019 based on the analysis of our clients.
20 January 2019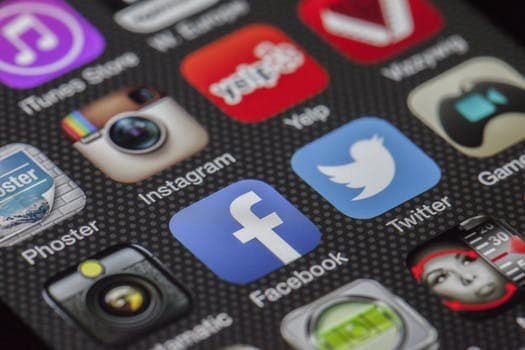 If you're looking for maximize the impact and reach of your content on the Internet, think about which mobile platforms are most suitable for your audience. Some content better suits responsive mobile sites, while other types of content or interactions can be handled by a dedicated mobile application.
Differences in functions
In many respects, a dedicated web application and mobile website can perform in a measure the same function. Both most likely provide information about the company and can either help users place orders through their phones.
However, there are slight differences in the way each function works that creators need to consider. For example, you cannot install a website, which means that loading the user will not be easy and quick.
On the other hand, custom-made applications for mobile phones are expected to be more reliable and less vulnerable to freezing or failure and will have a better user interface and UX. This means that applications can use additional native functions which have a phone, GPS, SMS or in-app purchase.
The best mobile sites have nice and large buttons which are user friendly, attractive animations and intuitive menus.
A different approach to the customer
The way you sell through the app is different from the mean you sell a website. Having a page, you can use SEO to redirect the client from the search engine to the given page, where he can buy your product of which he was searching for.
For now, it is not possible to using the application. This is something Google wants to fix in the near future. This addition can make applications more immediate, eliminating the need for the first download for use and going through all the choices in the application.
In short, it is less probable to find new customers through the application, but the pros of the application can be seen in the maintenance of existing customers.
What does the creation of a mobile website and a dedicated
application look like?
Another issue to consider is the learning curve, as well as the necessary investments related to building a responsive website in relation to the mobile application. To begin with, creating a website means that there is one platform where everyone can find information bonded to your business. If your project is well optimized, it will work with everything from Android, to the phone with Windows and iOS.
Creating a mobile site in the opposite way will usually mean using the best WordPress solutions. When everything is said and done, most companies really need a website and there is no other option than it. Therefore, if you are set up on your website, you should make it mobile-friendly.
On the other hand, building a mobile application would certainly mean creating multiple versions for different platforms. If you decide to build a dedicated mobile application – your next decision will be to determine whether you want to build it using a native code or Internet technologies such as HTML5 and JavaScript. Not so long ago, the only way to build a decent application for a mobile device was to build it using native code for a given operating system.
Lately however, there have been a whole lot of new services, frameworks and companies offering help in creating applications using modern internet technologies.
It is not easy to write an application using native code – it requires knowledge of more difficult to master technologies, and people with these skills are in high demand. In such environments, more time and budget are also needed. The benefits are significant – by writing an application dedicated to a specific platform, you can direct many built-in functions and know that the interface and code will be optimized to work in this environment.
Building applications using platforms has the advantage of being able to apply technologies which are easier to learn and to grow faster. As a rule, you only need to build the application once and then deploy it on multiple platforms and devices. What are the disadvantages? Well – the interface and code are not optimized for the intended platform – that's why they look less integrated into the device's operating system and often suffer from performance issues. You'll also be more limited with phone services and features that the software can access.
The decision with which coding environment will take place will probably depend on how much budget and time you have, as well as, the importance of performance, design quality and integration with your chosen phone environment.
How to be successful?
If you want to be successful as well as on your website and in a dedicated application, you need to maintain balance. Success in both worlds requires regular site content updates, flexible customer support for users on any platform, and quick fixes.
Develop a maintenance plan that covers both your application and website. Internet site creators regularly check that all parts of the website are working properly. Applications will need to be updated when new devices and operating system updates become available. Scheduling time to look after your site and your application will ensure that users have an optimized experience no matter which place they choose.
When it comes to web design, remember to open as many doors as possible to potential users. Although it's good to offer your own dedicated application, you need to create a website that will allow users to access the full range of content and services without creating additional barriers. Offering a dedicated application, attract users, properly publicize it, advertising how it offers improved performance. After finding this balance you will achieve success.
What to choose?
Well-designed mobile applications are often faster than mobile websites because they are designed for specific operating systems. Some applications may display content more evenly than what a mobile browser can display. Other common advantages of the application are notifications, automatic updates and stored content which can be viewed offline. However,
applications can sometimes be erroneous, and some may consume more of your network bandwidth than you realize that the application is set to download new content in the background.
For comparison, mobile websites usually occupy less space on the phone than the application. Mobile websites may place tracking cookies and store their own data on the device. Thanks to the mobile website, you don't have to install updates from the app store every time a developer adds new features. However, if you don't have some pages saved for offline viewing, you need an internet connection to behold the mobile site.
If you are not sure which version you want to use, check the size and permissions requirements of the application before installing it, to make sure that you have convenient access to your device. You can always uninstall the application if you don't like it.
As a matter of fact, as we wrote earlier, the mobile website and the dedicated application are used for other purposes. To gain new customers you need a mobile website. If you want your clients to be more satisfied, create a dedicated web application for them.