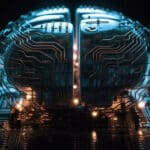 Machine learning algorithms you should know in 2023
28 February 2023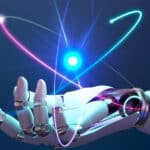 Development of robotics and artificial intelligence. Human-robot interaction
31 March 2023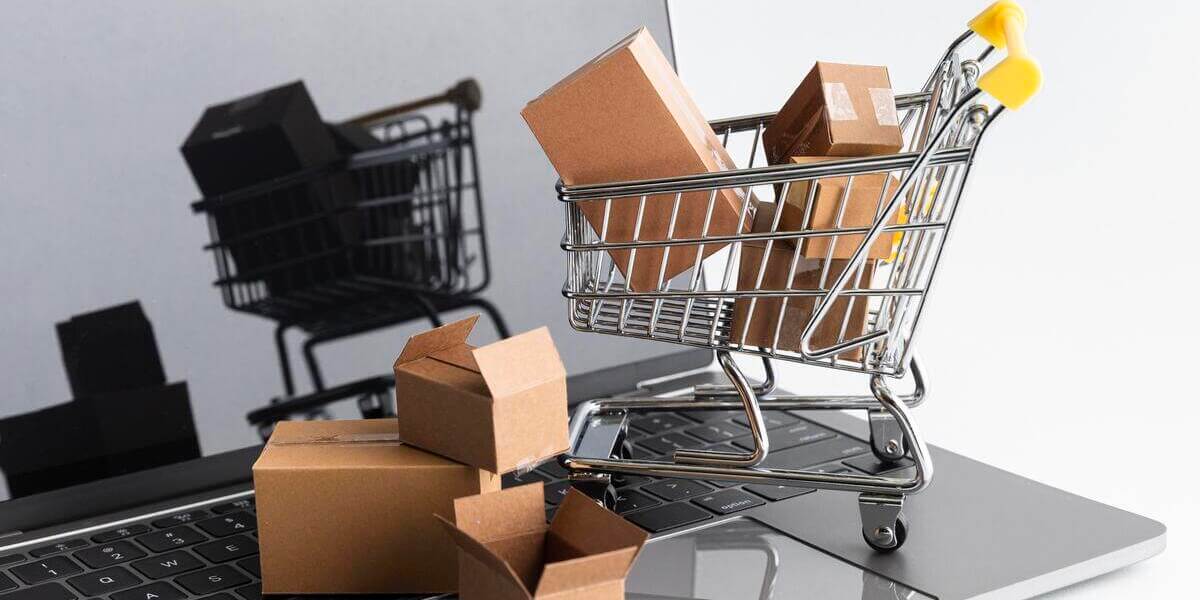 E-commerce is a dynamically developing industry that constantly introduces new innovations and trends. In 2023, we can expect several key changes and developments in e-commerce that have the potential to significantly affect the way you do business online. Below are some of the main trends that can be predicted based on data analysis and market observation.
Personalization and customer experience.
As competition in e-commerce grows, personalization becomes a key element in attracting and retaining customers. In 2023, we expect greater involvement of online stores in adapting the offer to the individual preferences of customers. Thanks to data analysis and artificial intelligence, stores will be able to offer personalized product recommendations, individual promotional offers and a more tailored shopping experience.
Growth of mobile commerce.
The shift in consumer preferences towards mobile devices is a trend that has been going on for some time and will continue into 2023. More and more people are using mobile devices to browse online stores and make purchases. E-commerce stores will need to be responsive and mobile-optimized to meet customer expectations and provide them with a seamless shopping experience.
Ecology and sustainable development.
Consumers' environmental awareness is constantly growing, and online stores must take this trend into account. In 2023, e-commerce stores are expected to be more involved in pro-ecological activities. This may include e.g. using sustainable packaging, promoting environmentally friendly products and offering low-carbon delivery options.
Increase in omnichannel sales.
The integration of various sales channels is becoming increasingly important for e-commerce stores. Customers expect a consistent shopping experience whether they shop online, in-store or through other sales channels. In 2023, we expect further growth in omnichannel sales, where stores will integrate their online and offline platforms, enabling customers to seamlessly switch between them. For example, customers will be able to order a product online and pick it up at a brick-and-mortar store or return it in-store, increasing shopping convenience and flexibility for customers.
Impact of artificial intelligence and automation.
Artificial intelligence (AI) and automation will play an increasingly important role in e-commerce in 2023. Thanks to the use of AI, stores will be able to analyze purchase data, predict trends, personalize offers and optimize sales processes. Automation will also apply to areas such as customer service, inventory management and logistics, which will allow online stores to function more effectively and efficiently.
Increased sales through social platforms.
Social media is playing an increasingly important role in e-commerce, and this trend will continue in 2023. Stores will use social media platforms such as Facebook, Instagram and Pinterest to promote products, build communities and generate sales. Customers will be able to make purchases directly from these platforms, which will shorten the path from product discovery to final purchase.
Using chatbots for customer service
Many small e-commerce stores do not have enough resources to hire full-time customer service staff. So what can you do when customers are shopping online and have questions?
Chatbots are gaining in popularity because they offer a better service than FAQ pages and help forums. Additionally, they contribute to revenue growth because when questions are answered, customers are more likely to make purchases. In 2019, chatbots were credited with generating $2.8 billion in revenue worldwide, and that figure is increasing year on year.
More variety of payment methods
Initially, credit and debit cards were the primary payment option for online purchases. Then came tools like PayPal. However, today's online consumers may try to pay using many different methods. The more payment options you can give your customers, the more likely they are to purchase from your online store.
One emerging trend is the use of digital wallets. These wallets allow customers to make payments through the app or using a unique QR code specific to your business.
Another payment trend that is gaining ground is "Buy Now, Pay Later" (BNPL) and similar offers such as "Pay in Four". These options allow customers to pay for larger purchases in installments without having to qualify for credit checks or go through traditional financing processes.
The WooCommerce Payments extension allows you to accept payments in over 135 currencies, from dozens of countries, with express payment options such as Apple Pay, Google Pay and more.
To sum up, 2023 will bring many interesting trends in e-commerce. Personalization, development of mobile commerce, ecology, omnichannel sales, artificial intelligence and automation, as well as the use of social platforms will be key areas that online stores will have to pay attention to. Applying these trends in the right way can help entrepreneurs increase conversions, customer loyalty and succeed in the competitive world of e-commerce.
Let us remember that the e-commerce industry is dynamic and constantly evolving, so it is worth being aware of new trends and adapting to the changing expectations of customers to achieve success in e-commerce in 2023 and beyond.