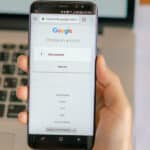 Google algorithm updates – forecasts for 2023
15 December 2022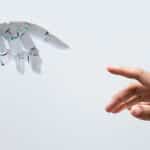 Machine Learning trends in 2023
15 January 2023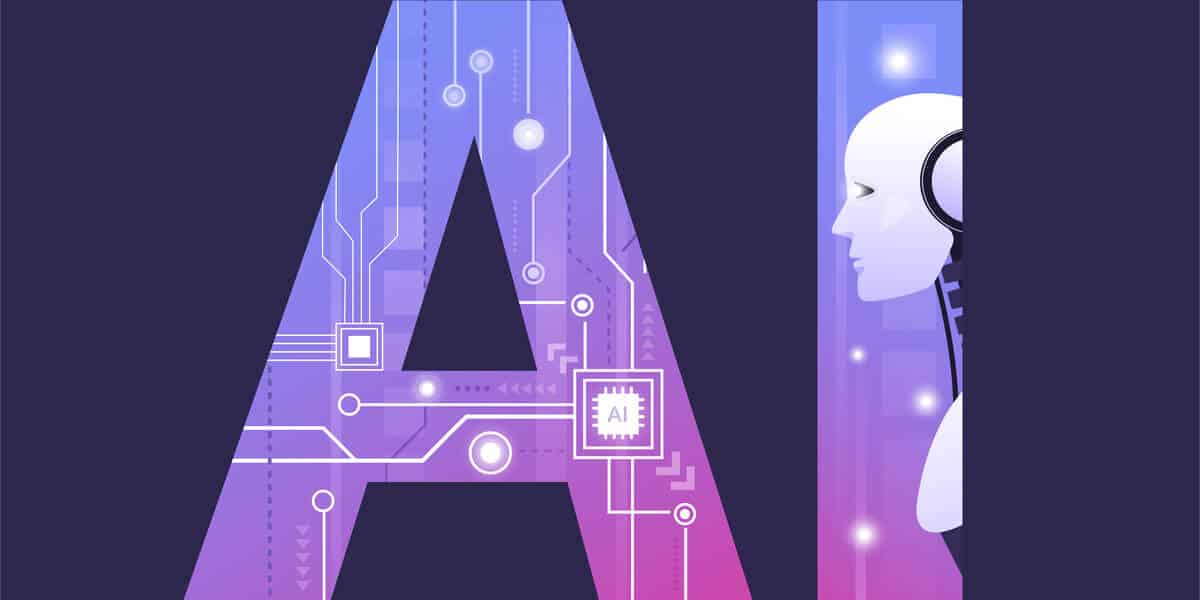 Over the past decade, artificial intelligence (AI) has begun to be incorporated into every aspect of our society and life. From chatbots and virtual assistants like Siri and Alexa, to automated industrial machines and autonomous cars, its impact is hard to miss. Currently, the most widely used technology to achieve AI is machine learning – advanced software algorithms designed to perform one specific task, such as answering questions, translating languages or navigating a journey – and they get better and better at it the more data is fed to them.
Democratization of AI
For artificial intelligence (AI) to reach its full potential, it must be available to everyone, and every company and organization should use it. Fortunately, in 2023 it will be easier than ever before. The growing number of applications allows the use of AI functionality by anyone, regardless of their level of technical skills. It can be as simple as predictive suggestions to reduce the amount of words you need to type to search or write emails, to applications that allow you to create advanced visualizations and reports with a click of the mouse.
If there isn't an app that meets your needs, it's getting easier to create your own, even if you don't know much about coding, thanks to the growing number of no-code and low-code platforms. They allow virtually anyone to build, test, and deploy AI-powered solutions through simple drag-and-drop interfaces or wizards.
Ultimately, the democratization of AI will enable companies and organizations to overcome the challenges posed by the lack of AI skills resulting from the shortage of skilled and trained data scientists and AI software engineers. AI will be within reach for each of us.
Generative artificial intelligence
Most people, when talking about artificial intelligence, associate it with the automation of routine and repetitive tasks. While this is often true, science is increasingly focused on creating AI tools and applications that can mimic one of the most human skills – creativity.
AI generative algorithms use existing data – video, images or sounds, or even computer code – to create entirely new content that never existed in the intangible world.
One of the most famous generative AI models is GPT-3, developed by OpenAI, which can produce text and prose almost indistinguishable from human. A variant of GPT-3 known as DALL-E is used to create images.
Ethical and understandable artificial intelligence
The development of ethical and understandable AI models is critical for several reasons, the most pressing of which is trust. AI requires data for learning, which often includes personal information such as health or financial information. If the general public does not trust or understand the AI decision-making process, they will not feel comfortable sharing their information, which will lead to system failure.
Efforts will be made in 2023 to tackle the 'black box' of AI, with a particular focus on ensuring that AI systems are able to explain how they make decisions and what data was used to make them. The role of AI ethics will also grow in importance as organizations seek to eliminate bias and discrimination from their automated decision-making systems. Biased data has been linked to unfair outcomes such as discrimination in employment, justice and healthcare decisions, which will be unacceptable in a world where AI plays a role.
Operation of augmented artificial intelligence
In 2023, we will see more collaboration between humans and robots or intelligent machines. The aim will be to help employees perform their duties better and more effectively. This may include the use of smart devices that enable quick access to data and analytics tools. This approach is already evident in workplaces such as retail and manufacturing. Another possibility is the use of augmented reality (AR) headsets that overlay digital information onto the real world. In a maintenance or production scenario, this can provide workers with real-time information to help identify potential hazards or threats to their safety. Leaders and managers will also have access to real-time dashboards and reports that provide quick insights into operational efficiency. Virtual assistants powered by artificial intelligence will become more common in the workplace. These assistants will be able to answer questions quickly and suggest more effective ways to achieve your goals. Ultimately, developing the ability to collaborate with intelligent machines will become a key skill in the workplace. For many employees, it can even help protect their jobs from obsolescence.
Sustainable AI
In 2023, all companies will be under pressure to reduce their carbon footprint and minimize their environmental impact. In this respect, the race to adopt and reap the benefits of AI can be both a blessing and a hindrance. Artificial intelligence algorithms – as well as all the infrastructure needed to operate and deliver them, such as cloud networks and edge devices – require more and more power and resources. One study in 2019 found that training one deep learning model can result in 284,000 kilograms of CO2 emissions. At the same time, the technology can help companies understand how to build products, services and infrastructure in a more energy efficient way by identifying sources of waste and inefficiency. Ongoing efforts to deploy greener and renewable energy-powered infrastructure are also part of the drive to provide more sustainable AI.
Artificial intelligence can also drive sustainability in other industries and areas of activity – for example, computer vision is used in conjunction with satellite imagery to detect deforestation and illegal logging in rainforests, as well as illegal fishing activities that affect biodiversity in oceans. This year, I expect to continue pushing to implement AI initiatives aimed at solving some of the planet's most pressing problems – not just the pursuit of increased corporate profits.