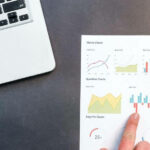 Future trends in data analytics in 2023
30 November 2022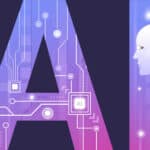 The biggest trends in artificial intelligence
30 December 2022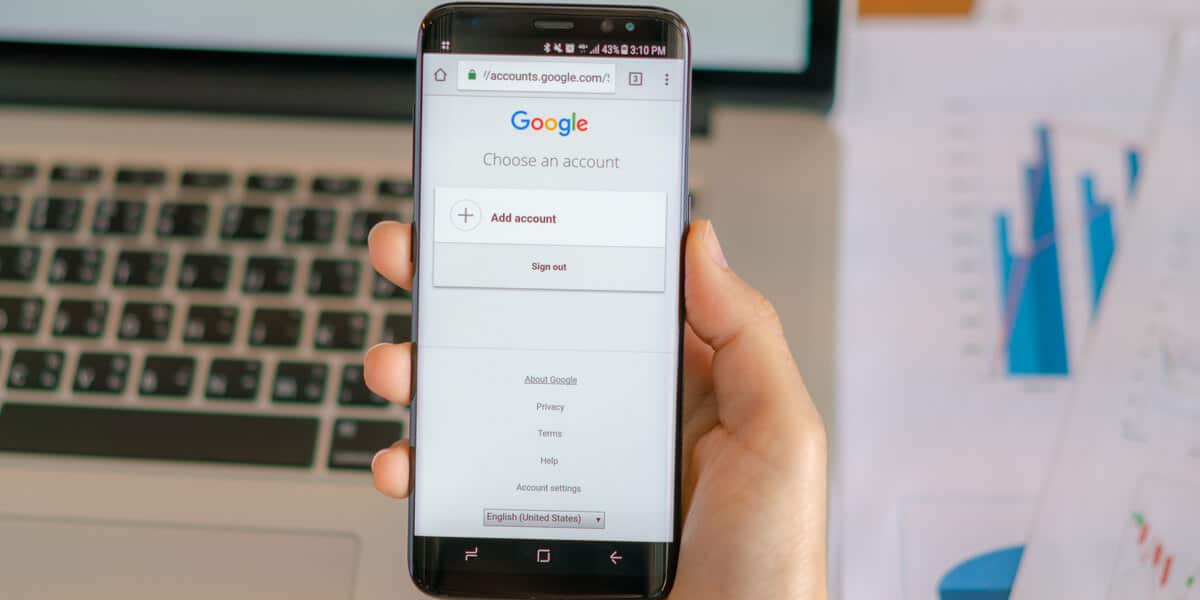 W przyszłym roku nadchodzi ogromna aktualizacja algorytmu Google.
For online businesses, this could mean a major shift in their marketing strategies. If you are not up to date with the latest trends, staying up to date with the latest Google updates can be extremely difficult.
Basically, Google regularly updates its search algorithm to improve the quality and relevance of search results. These updates may include minor tweaks or major changes that can have a significant impact on your site's search rankings. There are several aspects you can take into account to stay on top of the search results pages.
The relationship between meta tags and keywords
Adding keywords to meta tags has been a key aspect of SEO almost forever. The art of positioning is not only about cramming the target keyword in the meta tag as much as possible, but also about making it catchy and legible. It's all about finding the perfect balance between optimization and creativity.
Focus on mobile friendliness
80% of the world's population now uses smartphones. In 2023, Google will focus more than ever on being mobile-friendly.
Make sure your site is mobile-optimized with features like responsive design and fast loading times. We're talking about layouts that work on even the smallest screens and features that are easy to navigate with your fingertips.
Stay up to date with backlinks
Około dekady temu stanowiły one dużą część czynnika rankingowego, jednak w ostatnich czas jest już mniejszym procentem. Jednak linki zwrotne nadal mają znaczenie.
Koncepcja oceny wiarygodności strony na podstawie linków z innych witryn zawsze będzie aktualna. Częścią misji Google jest eliminowanie witryn niskiej jakości.
Since Google's goal is to deliver the most relevant and helpful search results, it's safe to assume that they will continue to release updates targeting spammy backlinks from technically weak sites.
Companies will take technical SEO seriously
Google wants to provide a good user experience, so it's becoming increasingly important to make sure your site works on a technical level.
Many companies now know that the solution is to set up a system where your website is constantly monitored.