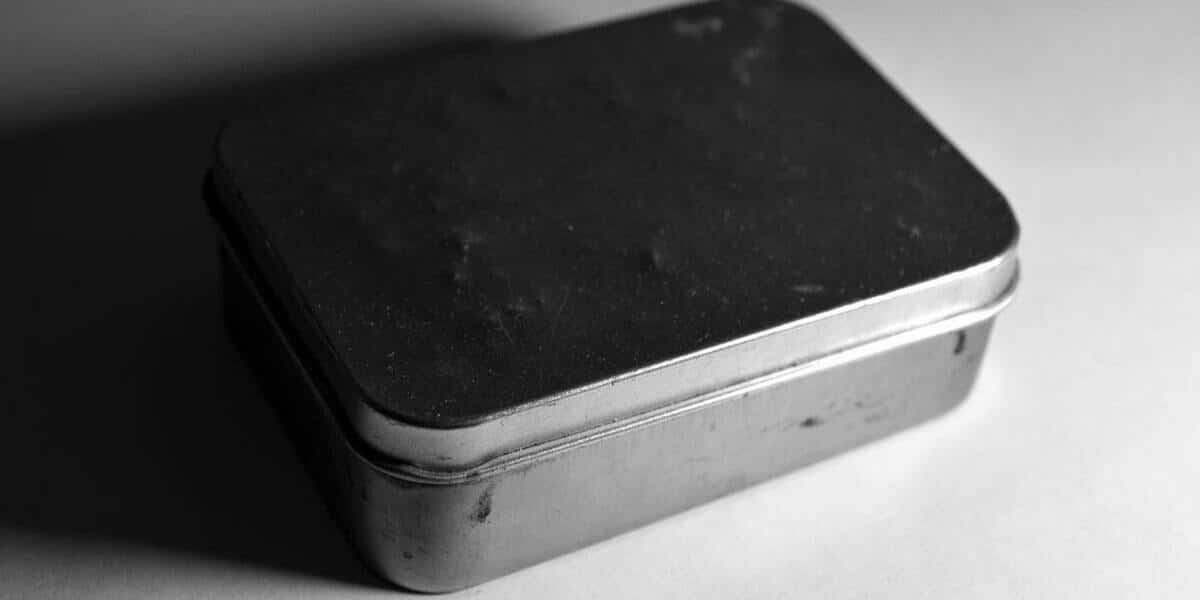 The AI black box problem
16 April 2021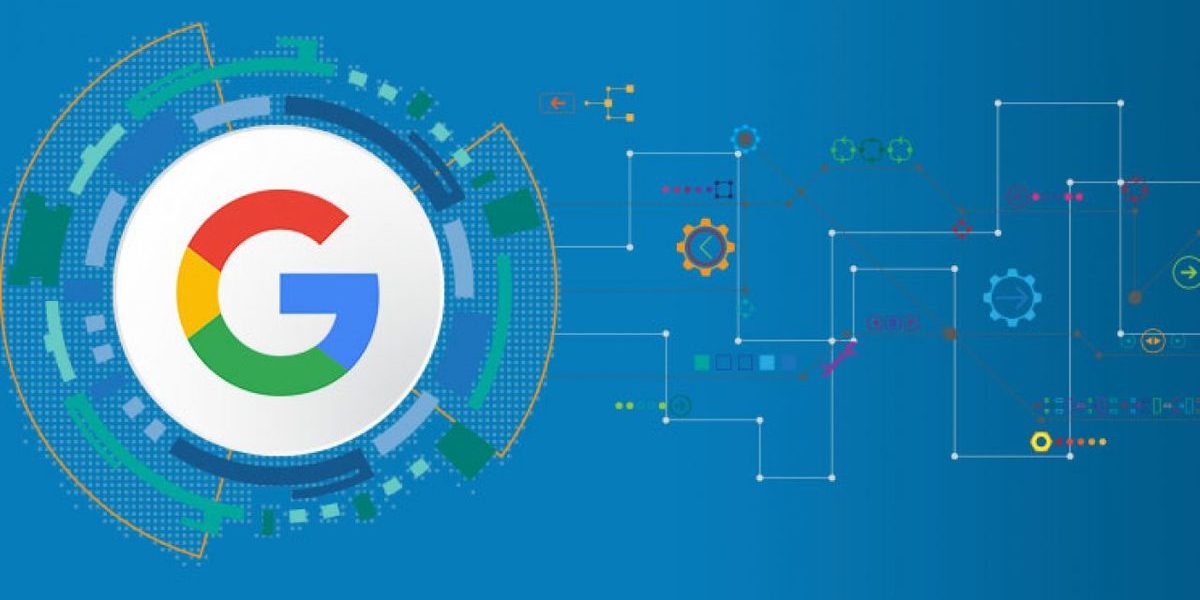 Google core algorithm update – June 2021
14 June 2021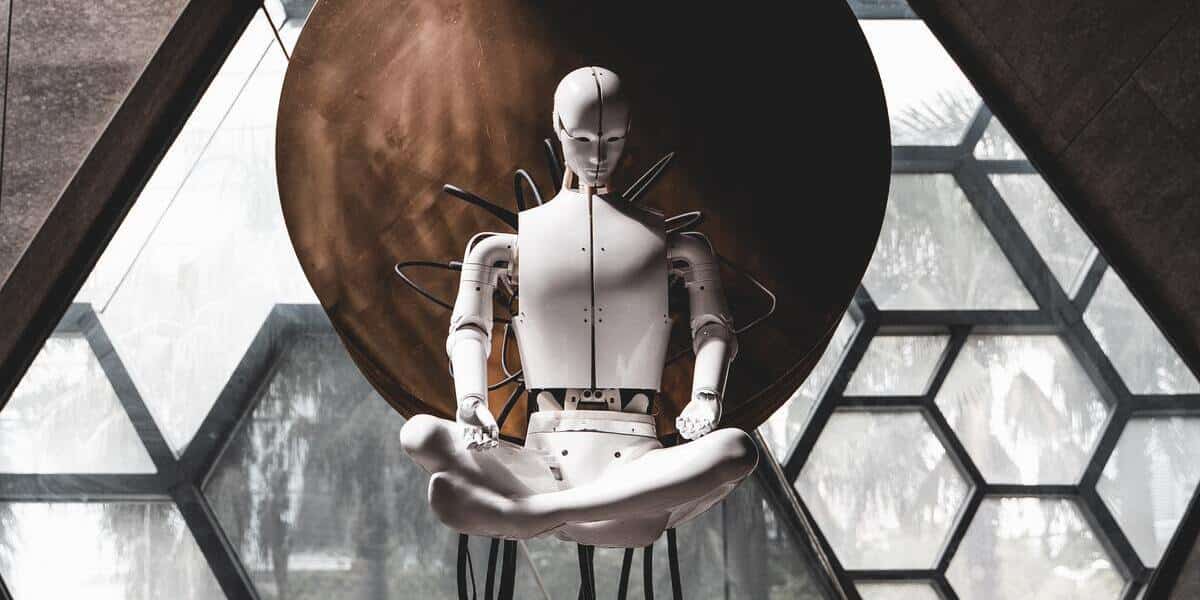 Artificial intelligence is the development of technologies that allow machines to analyze data, learn logic and make informed decisions similar to human ones. AI Analytics can further identify hidden patterns and provide the competitive advantage necessary to outperform the competition.
Many industrial precursors already use machine learning, deep learning, natural language processing and many other technologies to exploit and develop their activities.
Artificial intelligence will affect almost all industries. Even the industries that are completely separated from it and artificial intelligence benefit from its innovation.
New opportunities
Artificial intelligence has been the subject of research for more than 30 years. During this time, has been made a good progress in this area. For example, more efficient hardware and software, and increased computing power and data transmission. The use of artificial intelligence creates completely new possibilities for flexible, efficient production, even for complex and increasingly customized products in small series. The consequences will be significant.
The first real uses of artificial intelligence are already in place in ordinary industrial activities, including language recognition for basic tasks.
The impact of artificial intelligence on different industries
Robotics
Industry leaders still cannot agree what the term "robot" is used to. Experts understand works as programmable machines that perform tasks, but no one can precisely determine where this definition ends.
Today's artificial intelligence-driven robots, or at least machines considered to be such, do not have natural general intelligence, but they are able to solve problems and "think" to a limited extent.
From working on assembly lines to teaching English students, there are plenty of artificial intelligence in robotics.
Healthcare
Artificial intelligence is proving to be a breakthrough in healthcare, improving virtually every aspect of the industry, from robot-assisted operations to protecting private data from cyber criminals.
Healthcare has been suffering for a long time due to the soaring costs of treatment and inefficient processes. Artificial intelligence provides the industry with the much-needed metamorphosis.
Virtual assistants using AI reduce unnecessary hospital visits, pharmaceutical companies are investigating life saving medicines in fractions of time and cost that are traditionally needed, and artificial intelligence is even used to provide healthcare to underdeveloped countries.
AI and the automotive industry
Self-driving vehicles with artificial intelligence use sensors and cognitive equipment to drive safely, avoid traffic jams and accidents.
This also paves the way for a connected car system, in which all cars are linked and can exchange information. This allows vehicles to report the breakdown of other vehicles and to change their route and navigation effectively, reducing travel time.
It can also operate in hand-operated cars, helping the driver by monitoring sleep and traffic, automatically braking if the car closes a certain distance, selecting emergency assistance and much more.
The automotive industry is probably the biggest charity of artificial intelligence. Tesla and Google have already released self-propelled cars and have been well received by their customers.
Artificial intelligence and reinforcement of the financial industry
Artificial intelligence increases the efficiency of the financial sector. When analyzing historical data, software that supports artificial intelligence is perfect to determine if the investment is worth the risk.
It can also predict how trade markets will react and fluctuate based on trends, news and leadership decisions. This could potentially open the institutions a door to increasing their profits.
The introduction of artificial intelligence can accurately identify legal and fraudulent transactions than any other human team. It not only reduces losses but also increases the reputation of financial institutions.
Similarly, artificial intelligence algorithms are useful for accurate risk identification during providing credit. Early deployment of artificial intelligence can force companies to perform better in the industry.
Marketing
Marketing is multi-faceted and includes a number of operations that can benefit from total or partial automation. For this reason, marketing technology is crucial for business success. Marketing software is used to improve campaigns and marketing strategies that are currently being transformed by AI technology.
Manufacturing sector with artificial intelligence
The artificial intelligence algorithm ensures the highest quality of products coming from the production unit. And it does so very quickly, paving the way for greater productivity and therefore for greater profits.
Artificial intelligence can also remember machine consumption and reserve repairs if necessary. Data collected on machine throughput and results can be useful with developing strategies.
Thanks to artificial intelligence that monitors work, production is much safer for the people working in the company.
Cybersecurity through artificial intelligence
Enabling artificial intelligence can analyze software systems and correct vulnerabilities that prevent unauthorized users from accessing them.
Artificial intelligence can also map relationships between IP addresses, malicious files, and threats to protect them from entering the software system.
The development of cognitive artificial intelligence can alert authorities of real-time infringements. It can strengthen the position of the authorities by strengthening their cyber wing and reducing crime.
Recruitment and human resources – HR
In the case of human resources specialists, automation of the recruitment process through artificial intelligence and machine learning is becoming increasingly common, as it limits the workforce and at the same time improves the task of finding candidates. Recruitment is a long and time-consuming process and often results in job candidates not knowing what they are.
Artificial intelligence for efficient logistics
Logistics companies must always pay attention to the route, time, fuel and load to ensure successful delivery. Artificial intelligence relieves companies of management overhead and reduces total cost. Artificial intelligence can sort products correctly and determine total volume for efficient storage management.
AI greatly optimizes the route to reach the destination in a short time, saving fuel and therefore costs. It can also determine the load the vehicle can lift to pack it with an exact quantity: not less, not more. Significantly increases productivity.
Adventures
Artificial intelligence is becoming a trend in the tourism industry.
Tourism companies benefit particularly from the ubiquitous using of smartphones. More than 70% of users say they book trips on their phones, view travel tips and find local landmarks and restaurants.
Chatbots based on artificial intelligence are rapidly transforming the tourism industry, facilitating human interaction with customers in order to achieve faster response times, better booking prices and even travel recommendations.
Automation
In the world after COVID, automation and artificial intelligence will soon become a breakthrough in almost all industries worldwide.
Besides robotics, automation has increased from companies and industries that had to adapt to remote work. From managing our schedules to filtering e-mail or solving it problems without physical support, automation is starting to play a key role in maintaining the productivity of our employees and the operations of our companies.
Artificial intelligence of the future of industry
Artificial intelligence is a breakthrough technology for every industry. With technology maturing and costs falling, artificial intelligence is becoming increasingly available to companies. Now, thanks to the use of artificial intelligence, they are able to make rapid data-based decisions, optimize production processes, minimize operational costs and improve the way they serve their customers. This does not mean that industry will take over machinery – artificial intelligence is now an enhancement of human work and nothing can replace human intelligence and adaptability to unexpected changes.
Automation of next-generation processes and workflows supported by data and machine learning is crucial to enable companies to function efficiently in an environment that is less normal for the course. Artificial intelligence and automation will be a platform for creating the future, and conversion may be faster than most of us expected.