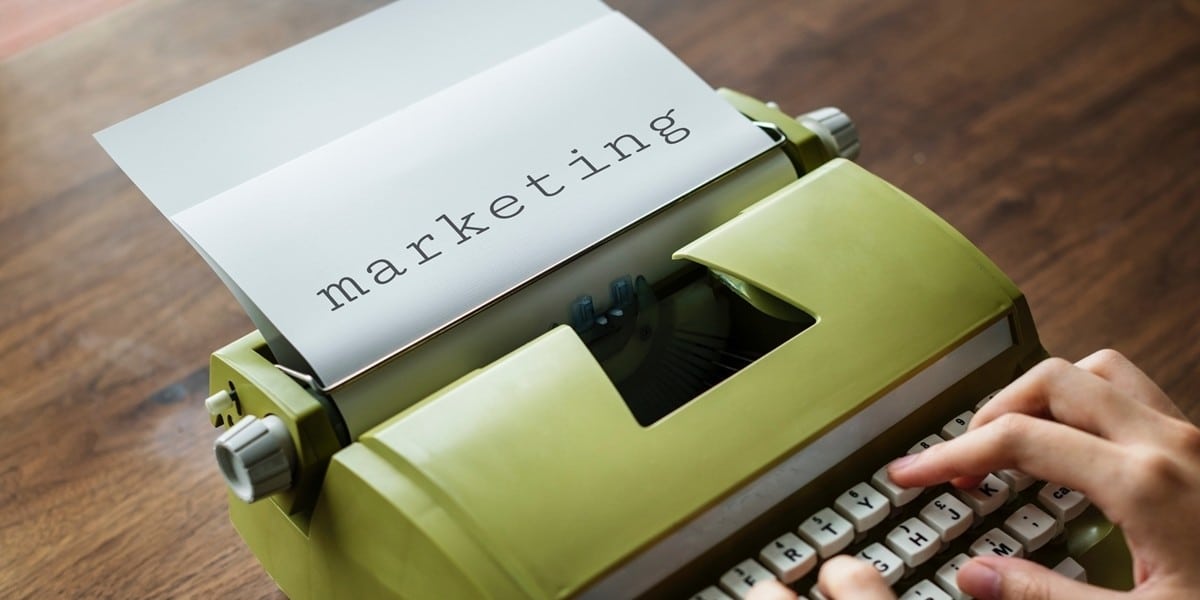 Long or short-form content? Which type works for your website?
21 April 2018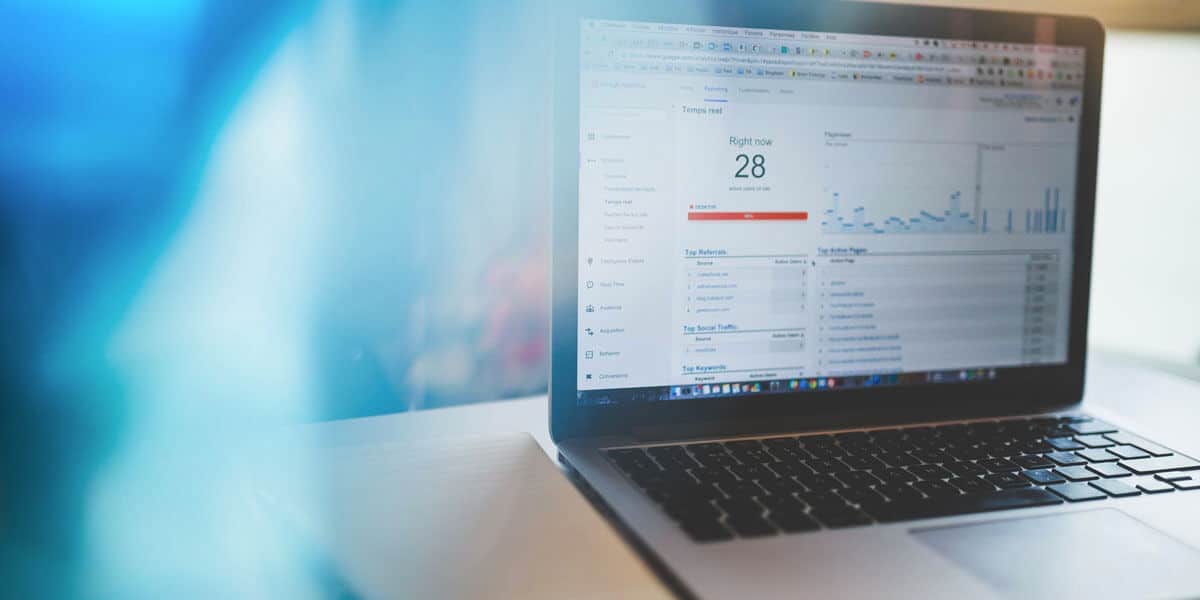 Skills needed for Data Science, AI, Big Data and Machine Learning
4 May 2018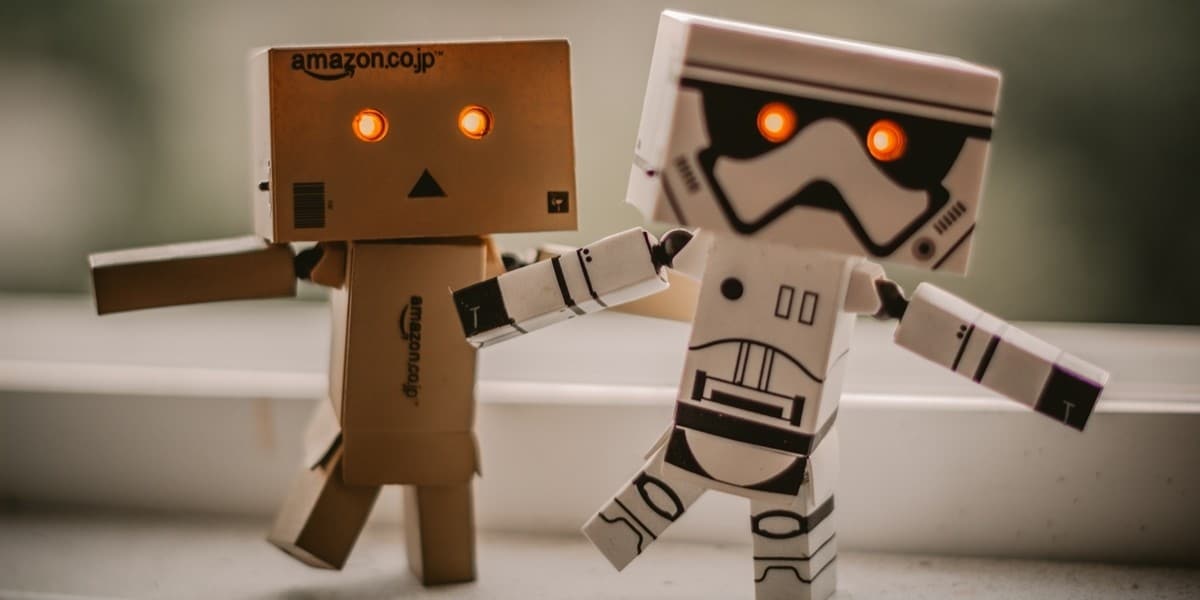 Not that long time ago, the topic of artificial intelligence or machine learning was considered more in terms of science fiction than business talks. However, for the last 5 years, these topics have had the biggest leap in development and interest in them. Today, every company in Silicon Valley is racing to develop, use and make money on machine learning, neural networks, natural language processing and a range of other innovative sub-areas.
Below are some of the companies that have developed artificial intelligence.
Alphabet
As one of the five most valuable companies in the world Alphabet, the parent company of Google, does not have the same ability to break through as smaller companies to make investments in AI pay off. Nevertheless, a company that should be valued for billiard dollars in just a few years, uses AI as the driving force for almost everything it does – from search results, through paid advertising, autonomous driving technology, to personal assistant software.
Facebook
It is well known that machine learning develops with a lot of data. Facebook has one of the most enviable high-quality data sets in the world, with 2.2 billion active users per month. Artificial intelligence is the basis of FB's activity, drives the algorithm of information channels, strengthens face recognition technology, checks false messages and provides chatbot and virtual assistant technology. In January 2018, Facebook employed Jérôme Pesenti, the AI pioneer who led the IBM Watson division, to lead the AI Facebook research team and machine learning department. CEO Mark Zuckerberg, who has never had modest ambitions, aims to ensure that machines reach the level of vision, hearing, language and cognition at the human level by 2025.
Amazon.com
In a letter he wrote to shareholders in 2017, CEO Jeff Bezos – currently the richest man in the world – emphasized the immense strength of artificial intelligence and the many different ways that Amazon could use it. Noting that machine learning already informs key parts of Amazon product rankings, such as offer rankings, recommendations, demand forecasting, fraud protection and filling in magazines. Artificial intelligence is also the foundation of virtual assistant Alexa and future plans for the drones delivery and grocery stores without a cashier. A healthcare company founded in partnership with JPMorgan Chase and Berkshire Hathaway will also be a company based on artificial intelligence.
Microsoft
Under the leadership of Steve Ballmer, Microsoft eventually moved to become a cloud-based company, fighting with Amazon and Google for a breakthrough in AI. The new CEO Satya Nadella is not afraid of focusing Microsoft's elite talent on research into artificial intelligence, where he develops cloud-based tools for genomics and precision medicine, human language technology, assistive robotics, machines that can read medical images and much, much more. With consumer-oriented services such as Cortana, Microsoft is definitely one of the best artificial intelligence resources that you can buy in the coming years.
Nvidia
Everyone knows Nvidia from graphics cards. Nvidia is a specialized semiconductor company whose star has shone brilliantly in recent years. In 2016, their growth began to accelerate thanks to products focused on AI, and the company doubled its size. At the heart of success is a Graphics Processing Unit (GPU), a technology that enables innovation in self-propelled cars, games, the cloud, large data and many other areas.
Nvidia's publicity and knowledge make it one of the best available resources of artificial intelligence – enough to remember that Wall Street is now watching it closely, and there is more competition on the horizon.
Intel Corp.
Intel, the quintessence of blue semiconductor chips, noted the huge potential growth at the end of 2017. Intel hired the chief architect GPU at AMD to help manage a new team called Core and Visual Computing. In doing so, he seeks to take part in both the Internet of Things and, more importantly, machine learning and artificial intelligence with separate GPU offers.
Twilio
Most people probably have not heard about Twilio but it's no coincidence that TWLO may, as a result, get the biggest prize for the best AI companies. With a value of $ 3.8 billion, cloud computing software can be significantly overvalued – company shares can increase five-fold in the next five years. What happens next depends largely on how well Twilio can use the changes in artificial intelligence to achieve his own goal and carve out the growing niche. Twilio's application programming interfaces (APIs) are used by programmers to create and receive voice and text messages; TWLO technology not only uses "speech to text" technology but also better understands the intentions of telephone conversations.
Micron Technology
While Nvidia is the first choice of semiconductors for AI microprocessors, Micron, another chip maker, has a more indirect way to win on the AI trend. The speciality of Micron are memory chips; along with Samsung and SK Hynix controls around 80 per cent of the global market – and the demand is growing dynamically. Machine learning can drive major changes in areas such as autonomous driving, the 'Internet of Things' as well as in industries such as healthcare and finance. And the advances in these industries require the processing of large amounts of data. This means the need for data centres and the demand for Micron's NAND and DRAM microchips.
Baidu
The Chinese search engine giant, Baidu, is probably the most advanced AI company in China and has two advantages that its rivals from the United States do not have. The first is a native population of almost 1.4 billion, about four times greater than in the United States. It gives Baidu an advantage because the rate of machine learning improves with more qualitative input data. Secondly, China has set itself publicly to be the global leader in artificial intelligence by 2030. As we all know, the Chinese government is not afraid at all of subsidizing national priorities. BAIDU hopes that its Apollo technology will eventually drive most of the world's cars, while other projects, such as virtual assistants and voice replication, will appear on the days.
Tencent
The largest Chinese social media provider, Tencent, is the company behind WeChat and recently built the AI research laboratory in Seattle. As a diversified technology giant with thriving businesses in the field of message, payment, video, mail and social media, Tencent is not directly comparable to any American counterpart. But many popular platforms give him many ways to test and implement real artificial intelligence software, such as a virtual assistant. Tencent believes that there will be applications that can not be imagined today, and which will represent much larger, more exciting and more lucrative opportunities.