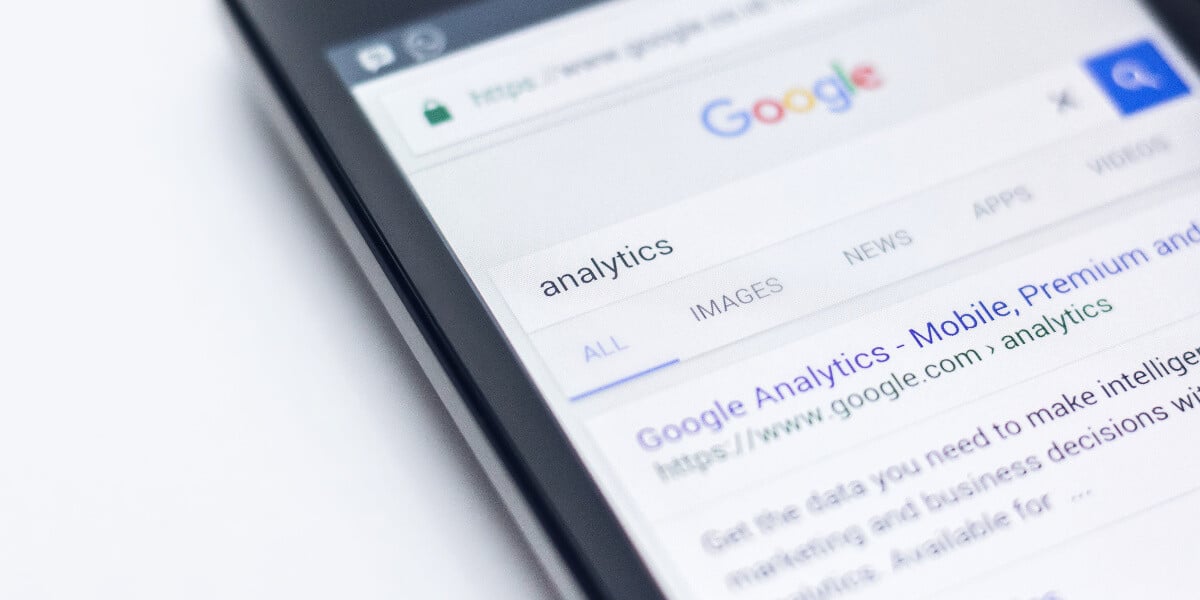 Advanced Google Search Operators
6 April 2018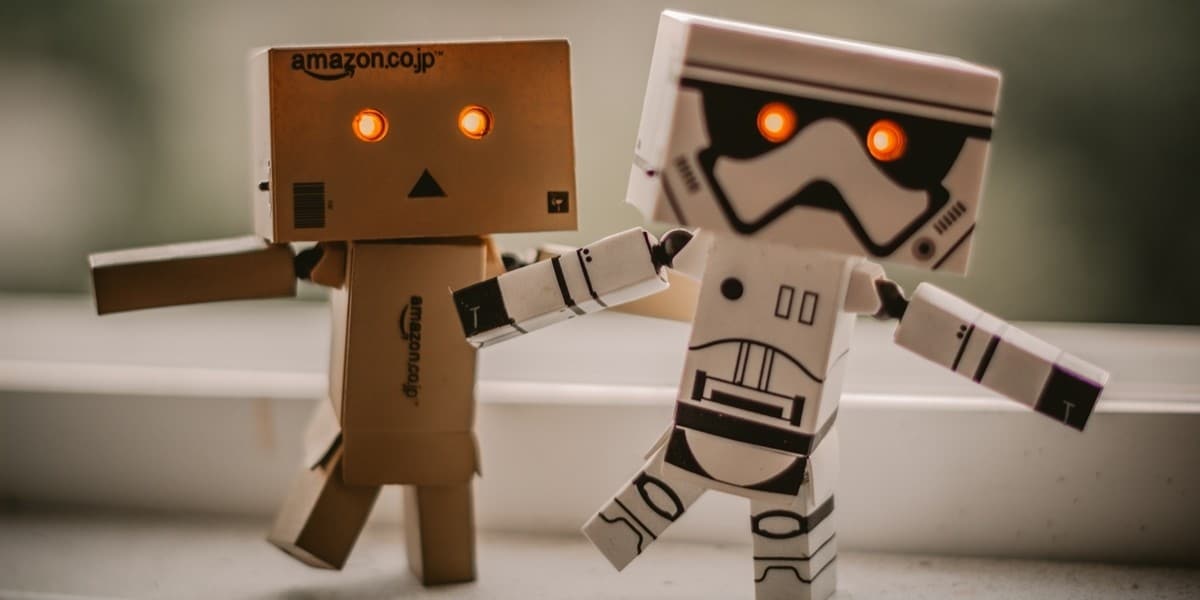 Top 10 Artificial Intelligences (AI)
3 May 2018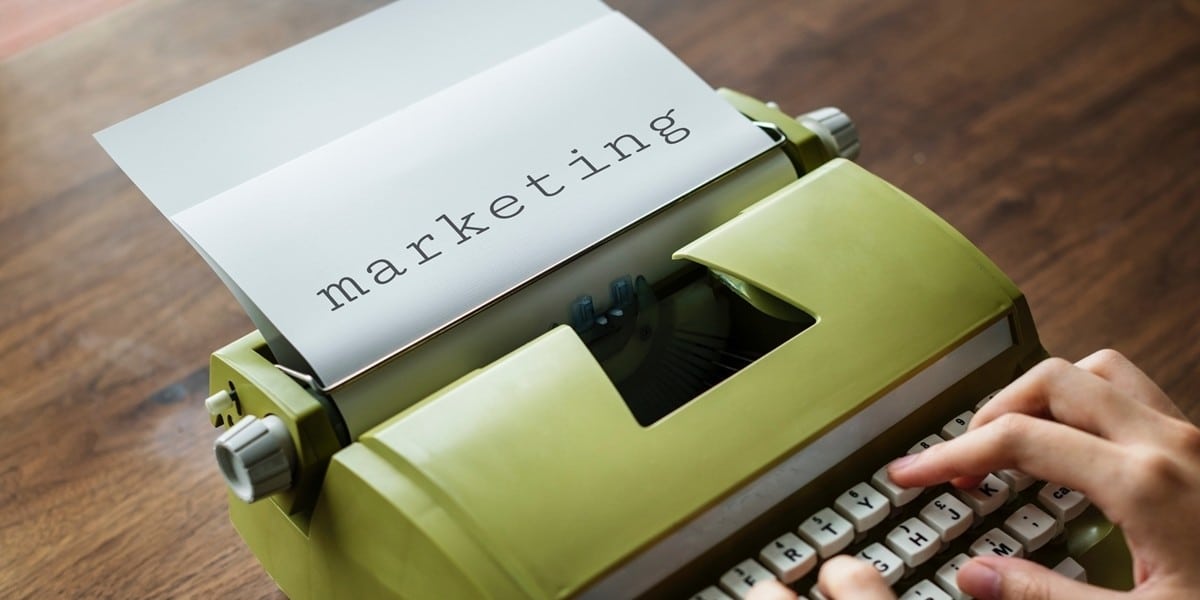 Thanks to the short attention concentration and multitasking, inbound marketers for a long time accept short-form content as the best way to provide information to people without taking too much time. People are busy and you have to be concise to keep them interested. However, the situation is different when it comes to search rankings and organic traffic.
Although the recipients still prefer short blog posts, videos, etc., the marketers' demand for extensive content has increased significantly. This is due to the fact that longer posts have a higher position in search engines (Google to be more precise).
What is the difference between long and short content?
Long-form content
The average length of text with a long-form content type is about 1500 words. There is no upper limit but usually, it is from 4,000 to 5,000 words. The content contains in-depth explanations of the product/idea from every aspect. To add value, text can also include reviews and quotes from influential personalities.
Producing this type of content is time-consuming. There are many WordPress blogs that create long articles and are positioned on many keywords.
+ Pros
Longer pieces of content allow you to use more of the keywords you want to rank. You can also use variations and longer phrases that increase the chances of raising search engine rankings or different keywords in the same article if the length is between 2,500 and 3,000 words. This means that the article will be positioned on many keywords that increase organic traffic.
The long-form content is the preferred choice for detailed product posts, explanation of ideas, investigative stories and fiction writing. If you write about a subject that requires many examples and quotes from influential personalities to understand them clearly, the content easily extends to more than 1,500 words.
This type of content also gives you the chance to include short "case studies" and well-researched data to support your arguments, making them more specific.
The longer the content, the more H2 headers you can use. Using keywords in H2 is a proven SEO strategy that optimizes content. H2 also gives your content a structured look to impress your readers. They can also be converted into the "Table of contents" section to improve its readability and search engine position.
The long-form content gives the impression that the article was written by an expert. Increases the content authority not only to readers but also to Google. Users tend to trust content that is longer because it includes research, quotes and other details on the subject. It also helps build the credibility of the writer, and readers would like to read more articles by the same author on the website.
The research shows that content sharing is directly proportional to its length.
Short-form content
The short-form content is concise and clear, from 500 to 800 words. Writing short content is difficult because you want to keep your text concise, but also send your readers as much information as possible.
The short-form content is by no means easier to write than long, and in some cases, writing them may take longer than writing an article with 1500+ words. This type requires good writing skills, creativity and talent to present a lot of information in a compressed text.
+ Pros
Short content allows authors to show their creative side. Since the number of words is limited, you have to present your case in a short and understandable way. You can use images, charts, movies and GIFs to support your presentation and provide more value to your readers. It will not only satisfy users but also Google robots.
The short form content can be used to break up most of the content into pieces. These elements can then be combined together to form a small information cluster. Examples include e-books, guides, knowledge bases and glossary pages.
Many online readers often browse the article instead of reading each headline and paragraph. They find important points and go through them, taking only the most important information from this article. Short content is ideal for this kind of readers.
The reader would like to read other articles on your site because the information is easier to digest. To keep their engagement on the blog, put the "Related Articles" section where it is visible to readers, allowing them to easily go to the next article. This helps increase the average duration of your site.
Long, high-quality posts and articles can greatly help your website achieve success. Texts with 2000 words or more have a tendency to achieve the best results. They can provide additional value to visitors, increase traffic, improve visibility, and even increase the number of conversions. Start with a few long-term keyword research to identify strong topics to write, and think about the skyscraper method to make sure each of your posts is the best, most versatile resource. Although it is wise to break up the monotony with shorter pieces, so focusing on long and short content is always a good idea.