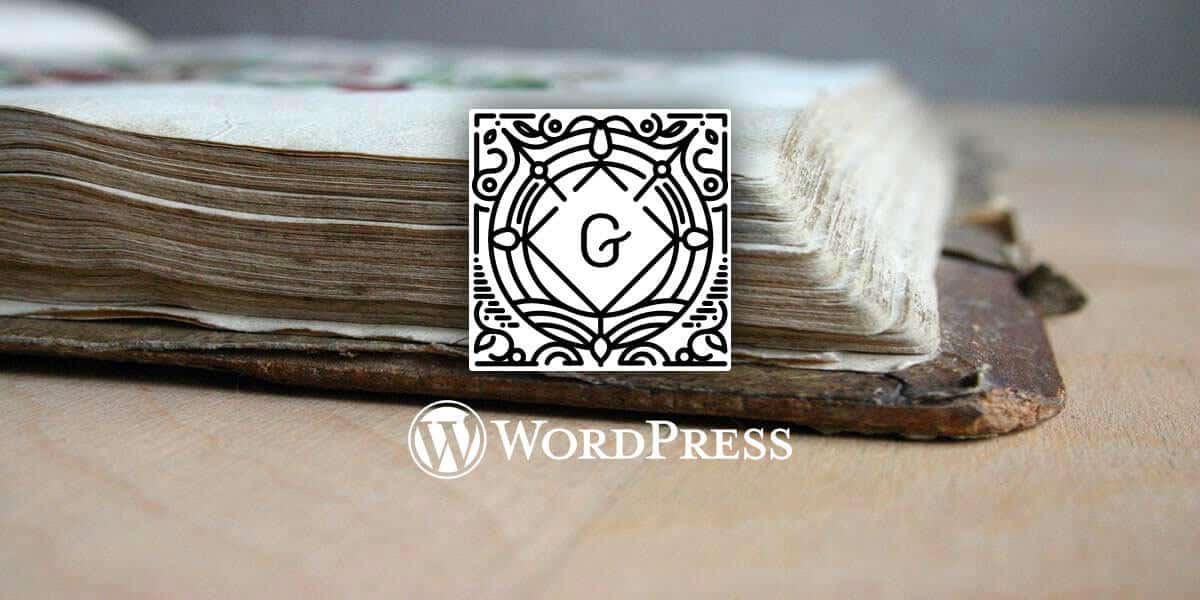 Gutenberg. Do we need another visual editor?
8 March 2018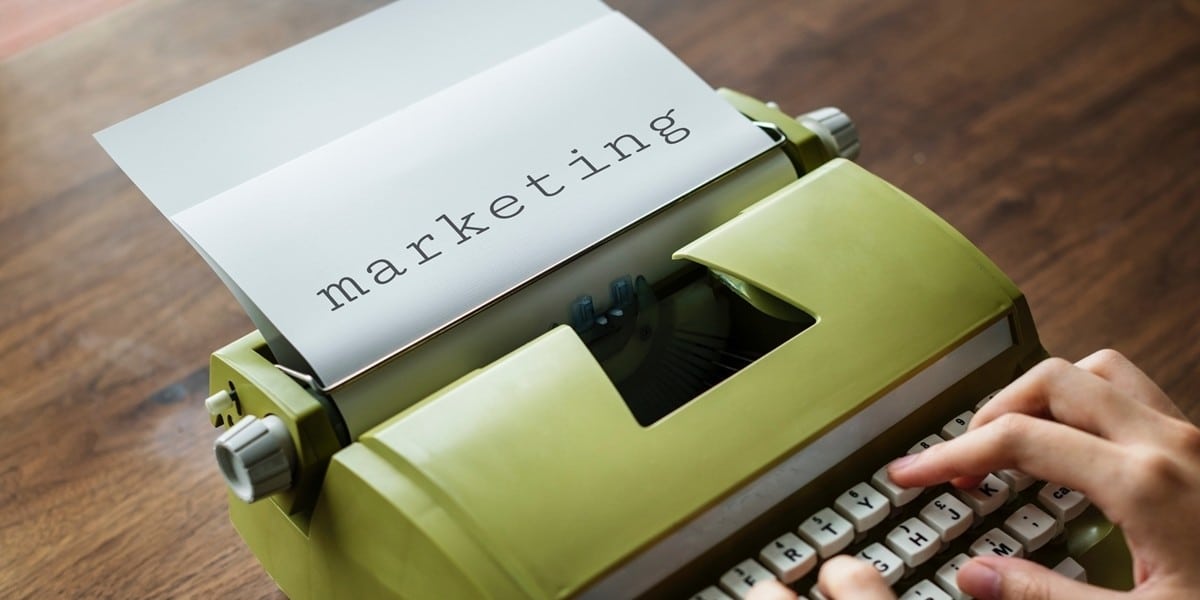 Long or short-form content? Which type works for your website?
21 April 2018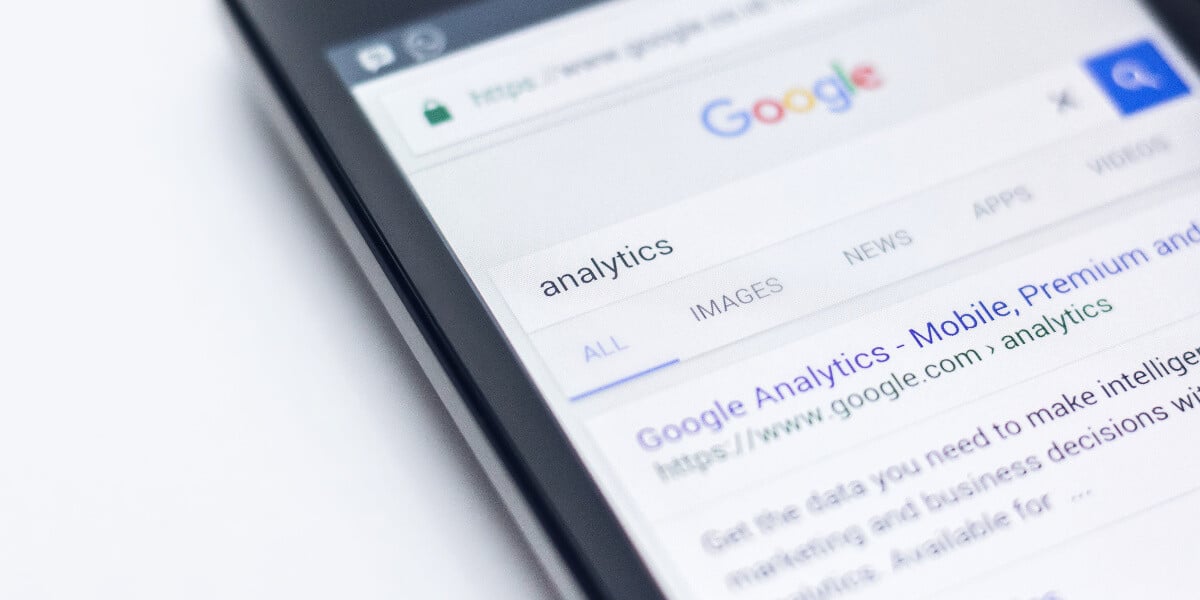 For real positioning veterans, search operators are old news. Each of us has encountered them at least once. The most popular and most frequently used operator is the immortal site, with which we can achieve a lot. It is useful to check if the page has no problem with canonization and whether there is a problem with excessive indexation. Quite quickly it can be demonstrated whether our robots.txt file is properly developed and implemented.
Most of the advanced activities, due to the limited nature of the search engine operation, are usually performed using paid external programs and applications. However, sometimes you can extract useful information from ordinary search operators. Saving time is also an advantage here – just open a new tab and enter the command.
It is worth returning to this issue for a moment and recall what can be done with the help of ordinary operators. Unduly underestimated, they have a certain potential. Especially if we combine a pair of operators at once. Let's look at different ways, how to make everyday work easier with them.
Search for hidden files on the site
As the page grows and changes, it may happen that you forget to delete obsolete files. Unfortunately Google robots can reach them and index them. This can lead to embarrassing situations, so check the situation from time to time. Such hidden files can be quickly found using the appropriate combination of commands:
site:webpage.com.au filetype:pdf
site:webpage.com.au ext:pdf
Where ext: works the same as filetype:. If we want to search for all possible files, we must use more advanced modifications:
site:webpage.com.au (ext:pdf OR ext:docx OR ext:xlsx)
The OR operator (necessarily in capital letters) works exactly like a logical operator or. Therefore, It will return every occurrence of the above-mentioned file types, if they appear on the page.
Of course, we can also add more files types, depending on what we expect to find within the site.
Finding places to link
Although there are plenty of methods for finding places for link building if you need to quickly find something relevant, or you just want to supplement our list, you can to use the operators. This method is also perfect for finding places to place sponsored articles. It is extremely simple and certainly every positioner has met it at least once:
coffe intitle:forum inurl:forum
In this case, the search results will apply to all places that both the URL and the page title contain the word: forum, and are related to the coffee theme. Sometimes you have to help if the keyword's name is ambiguous. For example, in the case of nails, search results using a similar variation:
nails intitle:forum inurl:forum
will contain forums dealing with beauty subjects and hardware accessories (hammers, bolts). In this case, you can exclude relevant keywords from the results by using additional operators:
nails intitle:forum inurl:forum -hammers -steel -bolts
In the case of placing sponsored articles, you can use the formula:
coffe intext:"sponsored article"
Of course, the same commands can be tweaked, significantly expanding the range of possible searches:
coffe (inurl:forum OR intitle:forum OR inurl:member OR inurl:profile OR inurl:user OR inurl:post)
At this point, we have a chance to find such forums, where the name "forum" was not used in either the URL or the title of the page. Similarly, we can expand our search for sponsored articles:
coffe intext:("sponsored article" OR "sponsored post" OR "sponosored entry")
The beauty of using search operators is such that we can freely modify queries to effectively narrow or broaden search results. We also do not have to limit ourselves to forums, blogs and sponsored articles. We are limited only by creative inventiveness: regardless of where we want to look for places to obtain links. Whether in social media or in content sharing portals – with the help of appropriately modified operators, we are able to quickly find potential attractive places to place links.
Searching for internal and external duplicates
With the help of search operators, we will easily search for repeated content within our site. We can also detect possible theft of content by other websites. Just enter the following combination in the search box:
site:webpage.com.au "Part of text"
This method will ensure that selected fragments will be found only within our website. On the other hand, if we want to search for duplicates outside of our website, for example, to track stolen content, we must exclude both our site and any place where we have shared our content on social networks.
"Part of text" -site:webpage.com.au -whirlpool -pinterest
This query returns all exact matches to our content on other sites. Then we can be interested in whether the content was borrowed from us unknowingly, and check whether the provider made sure to link to us. All this with the help of entering the right formula.
Supporting internal linking
This option will be useful if our blog is already rich in content and it is difficult to find attractive fragments that are useful for placing an internal link. Let's assume that our blog has acquired a new link building article. Then it is enough to use the following wording:
site:webpage.com.au/blog/ -webpage.com.au/new-article/ intext:"link building"
This search limits the number of subpages returned to those coming from the blog, excluding the newly added article that we want to link. Searches the given phrase in other articles. Thanks to this, we can quickly identify places where it is worth inserting an internal link. This type of search is simple and fast. It saves time and makes work easier.
These are just a few examples. Search operators can also be used in other cases, such as searching for competition links or validating subpages indexing. We are limited only by creativity and the desire to experiment with various modifications of operators. Some of them are slowly being phased out, but for now, we can still use the potential of others.