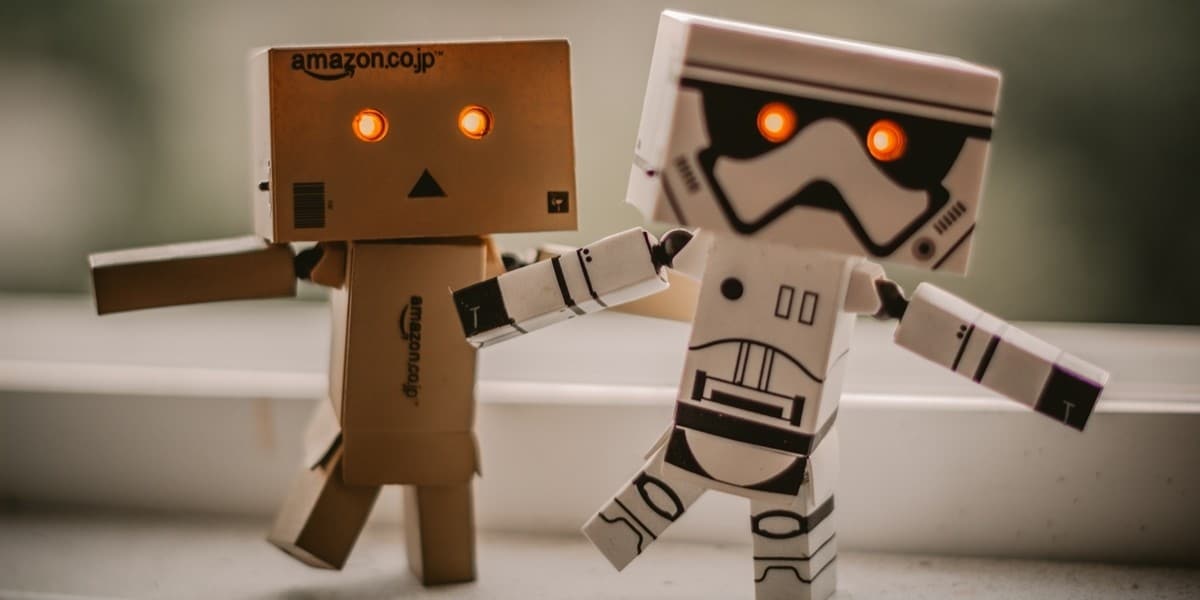 Top 10 Artificial Intelligences (AI)
3 May 2018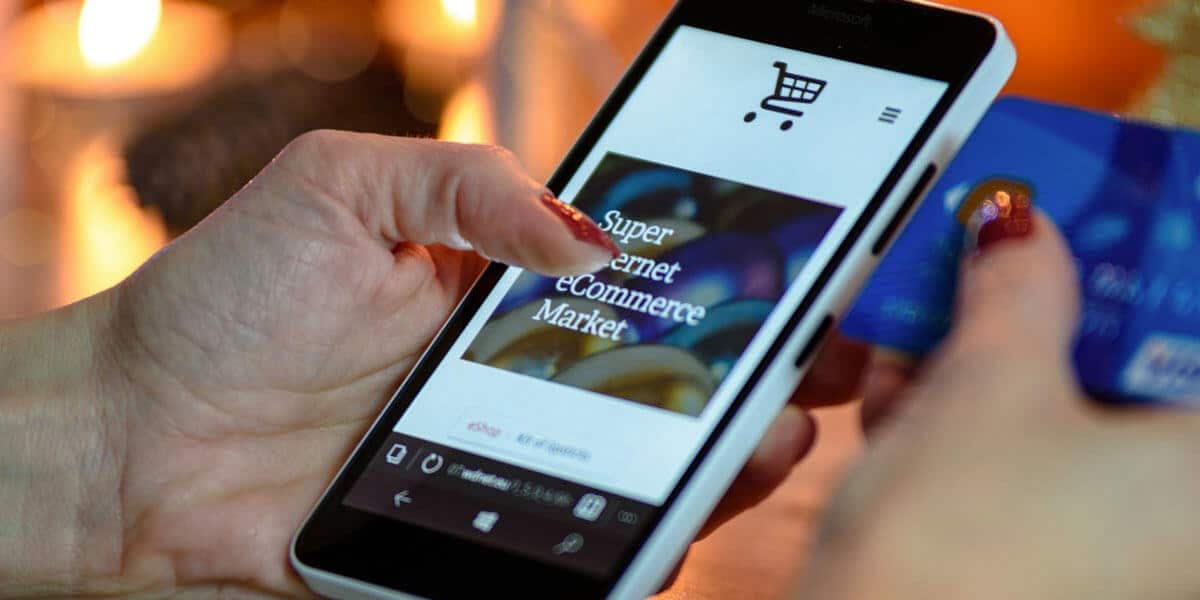 A few ideas to increase online sales
8 May 2018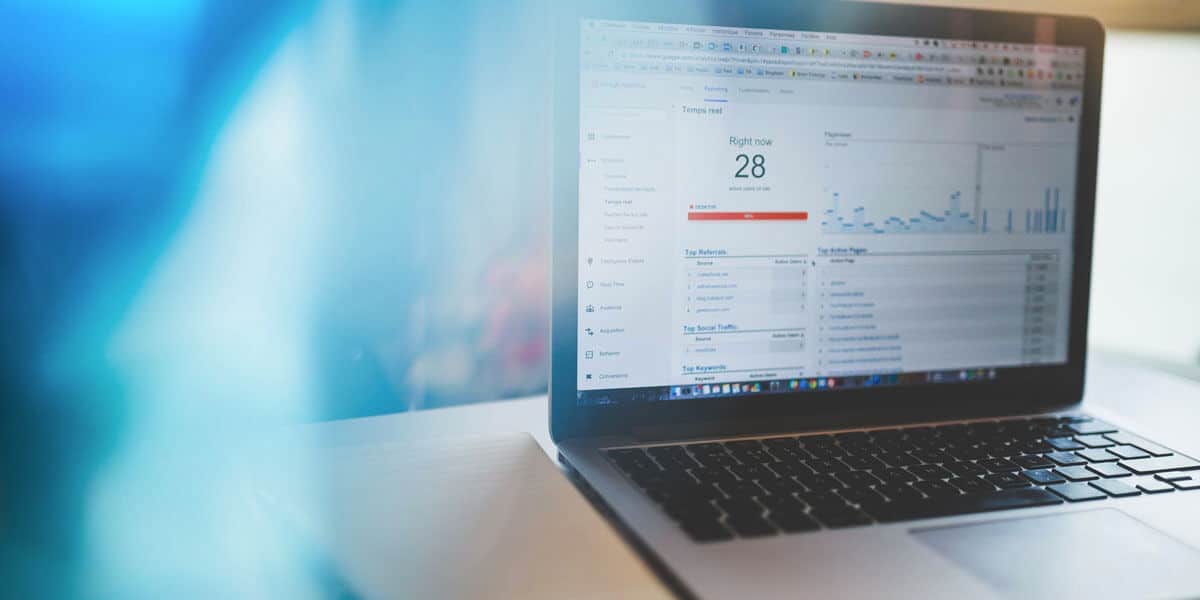 In the article, we would like to present you the skills you need to work on Data Science, AI, Big Data or ML. We will also bring you closer to issues the people working in the above-mentioned fields are dealing with. Looking for new talents to join our team, we try to find out how they work in the following areas.
Manipulation, data cleaning, and data wrangling
The words mentioned above are related to Data Science, although they do not sound that encouraging. This is one of the basic skills set needed to work in Data Science related jobs. It contains a set of things you need to do to understand your data and prepare it for deeper analysis, data mining, machine learning, etc. It is different from what you learn at school most of the time. In the real world, you'll almost never get "perfect" data. You can forget about it especially when working on the newest technologies that are evolving every day.
This means that you need to know the data business context well enough to be able to interpret it, clean it and transform it into a consumable format. It may seem easy, but it is really not. Often you can easily dedicate more than 50% of your time to the entire project at this stage (assuming you are competent in this and actually doing it right the first time)
We usually ask candidates for a series of data manipulations, including aggregation, distribution, ordering etc., in programming languages such as SQL, R or Python, to demonstrate their capabilities. The goal is not to test the exact syntax but rather the correct approach and thinking process. It also shows how well they can understand the business context and use it for task purposes.
Experiment design and A/B testing
Statistical knowledge is indispensable for the data scientist. In particular, the ability to design experiments and carry out A/B tests for various business applications is an essential skill. We should have the ability to understand the basic concepts of statistics (eg hypothesis testing, mean/median, variance, probability distributions, sample size calculation, power calculation, etc.) and be able to design and analyze experiments and apply them in business.
In addition to the theory, people working in the industry should know how to actively use this knowledge to properly lead the development of a given product or to strive for solutions that provide an optimized level of member experience and impact on business.
Statistical modelling
Statistical modelling or machine learning skills are required for a data researcher to do his job well. The most important aspect is the candidate's ability to determine a business problem in the environment of machine learning, choosing appropriate modelling algorithms and building models after the appropriate training process, testing and validation.
Knowledge of common machine learning algorithms and the ability to apply them in specific business contexts are the key to the career of a data scientist. Without proper understanding in this area, it is easy to cause incorrect interpretation of the data, which may lead to the wrong decisions, which leads to worse results.
Soft skills
In addition to all technical skills, interpersonal communication, project management and influence skills are among most looked for, all of which are considered equally important. You need to be able to influence others based on what you have discovered on the basis of data, which can often be the most difficult part of driving a data-driven decision-making culture.