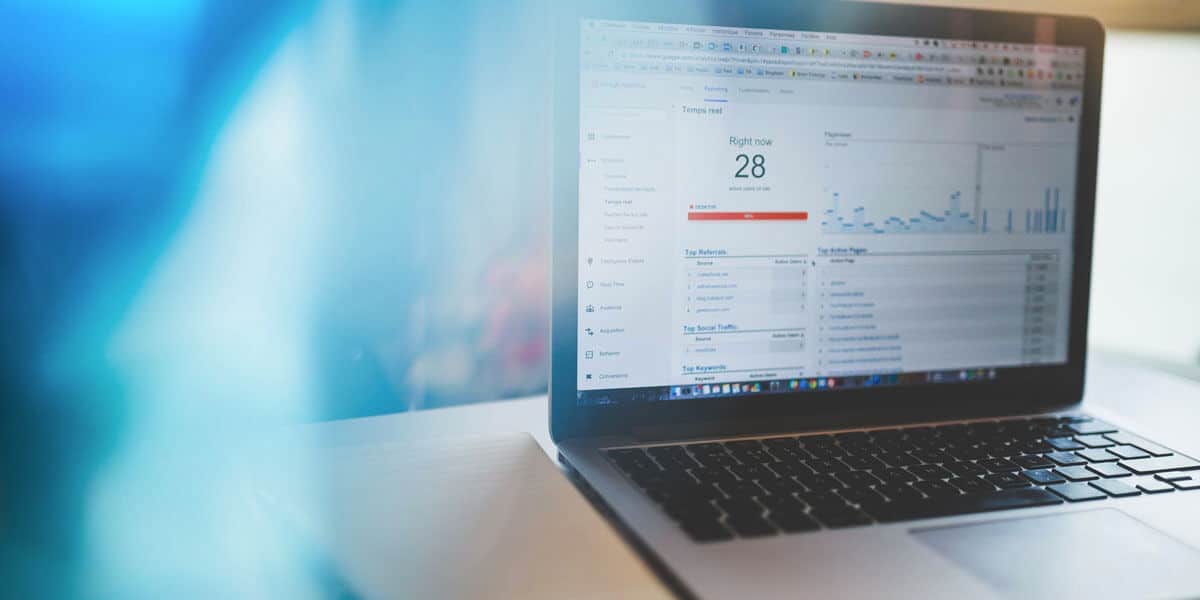 Skills needed for Data Science, AI, Big Data and Machine Learning
4 May 2018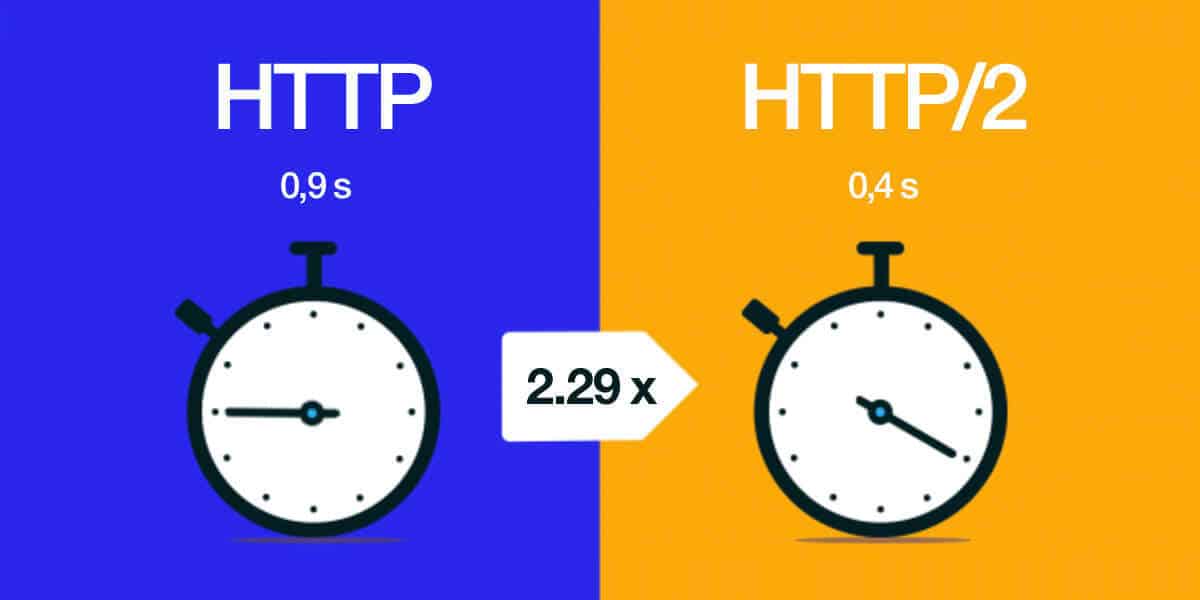 It's time for HTTP / 2.0
9 May 2018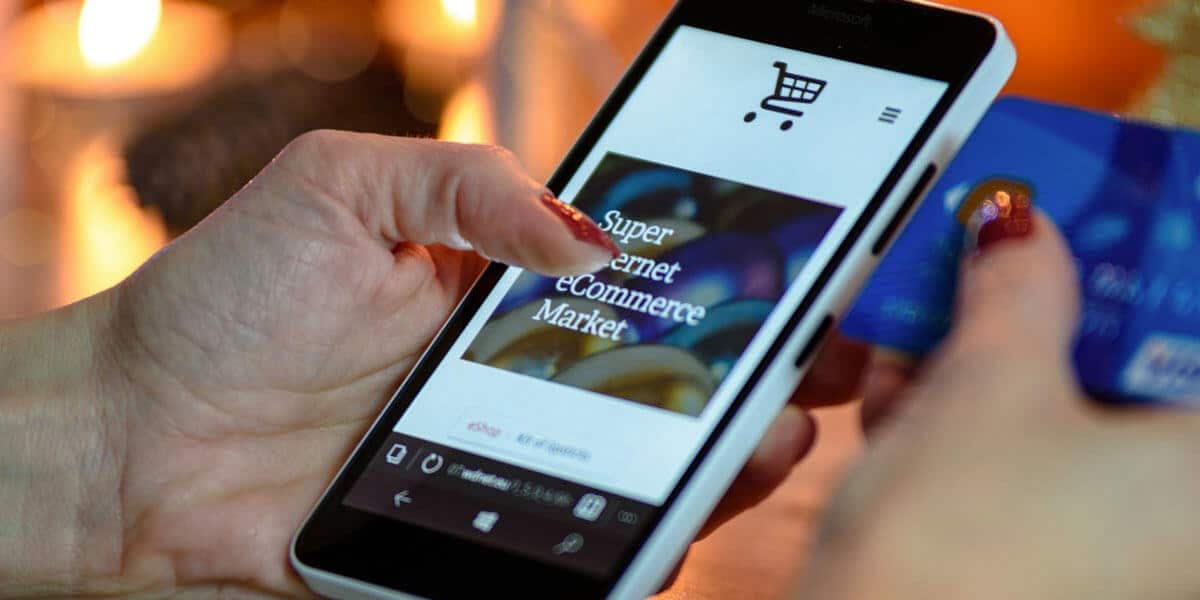 Many e-commerce sites occupy a high position in search engines and generate high traffic, but achieve low conversion rates when it comes to online sales.
There are many potential reasons for this, from the price list and product function to navigation and security. You can have two sites with the same products at exactly the same price, but they will receive different amounts of business due to issues like ease of use and trust.
We offer advice on how you can help your company improve sales, but you must remember that this is a process that needs to be improved all the time.
Beginning – goals
Before you start, make sure you have real, measurable goals (for example, selling a product, acquiring subscribers). If you do not focus only on your website, it will be very difficult for you to achieve results. You can not systematically correct what you can not measure. So start with specific goals and make sure your web analytics software follows these goals.
Improve website navigation
To encourage visitors to buy from your website, it must be very well laid out, clean and transparent. Navigation is absolutely essential. If people find your site uncomfortable and cumbersome, they will not be able to find what they are looking for, they will go find it somewhere else and will not come back. Make sure that the e-commerce website designer understands this from the very beginning.
User-friendliness is important. The website structure and its design should preserve simplicity, professionalism and consistency. You should also take care of details, such as avoiding spelling mistakes. It is also important that everything is as intuitive as possible. You must use the obvious section names and remind the user where they are on the site. Use a strong call to action (CTA) to encourage them to buy.
You should also minimize the number of clicks from the target page to the purchase. The whole purchasing process should be as fast as possible. This means that the transaction should be simple and transparent.
Trust
Build trust among visitors to your website. Building trust is much easier than rebuilding it. It is important that all elements are in place from the very beginning. However, there is no reason why you can not do something about it right now. Talk to your developer or e-commerce website designer about the changes you can make to your e-commerce website to increase sales.
Companies operating exclusively online do not have direct contact with customers so they must find other ways to convey the fact that they are trustworthy. You should try to get as many accreditations as possible, including membership in associations and trade. Join local business groups to show that you are part of the local community. Include recommendations, testimonials and case studies from customers on your site.
Also, try to personify your website and show real people. When there is no face-to-face contact, it's a good idea to include a human element on any e-commerce website because it builds trust.
Remember about site security, as it is an important part of trust. Always show the payment providers you work with, including PayPal. It's good to have characters like Verified by Visa and VeriSign SSL certificate.
Be transparent about additions
Honesty and openness are necessary. Always describe clearly all your costs and delivery prices – no one likes surprises when it comes to paying. Include full delivery details. Frequently asked questions (FAQs) are a good way to anticipate customer questions.
At the same time, you should make sure that it is easy to contact you and that you provide all your contact details. The phone number is always the best. During the purchase process, try to minimize the amount of information requested. Consumers do not like giving too much detail – you have to explain why you are asking for information.
Do you know your customer?
Think about your target market. You should always remember who you sell your goods to. If it is a young target group, they will most likely be familiar with the internet. But if it's an older group, you have to do everything to make people feel safe and confident. Adjust the content to the user.
At the same time, you need to track and analyze your website and your competition. Ask your clients for reviews, user surveys, build a database and contact them using relevant information. Do not spam. Try to establish a lasting process that will allow you to find out what your customers like and dislike.
However, there is no definitive and only way that works just as well in every case. What's more, it's hard to say exactly what could help your online store increase sales because individual cases are different. However, we suggest starting with the above points. It's also worth to examine your conversion and do a SWOT analysis of your own site.