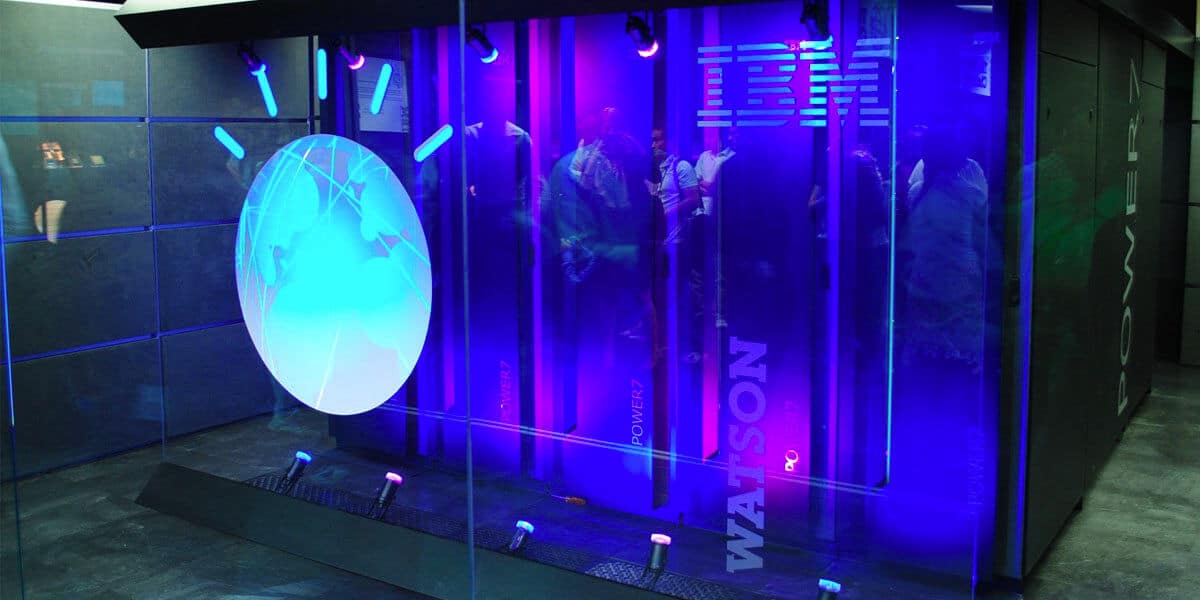 Meet Watson – IBM Watson
14 January 2018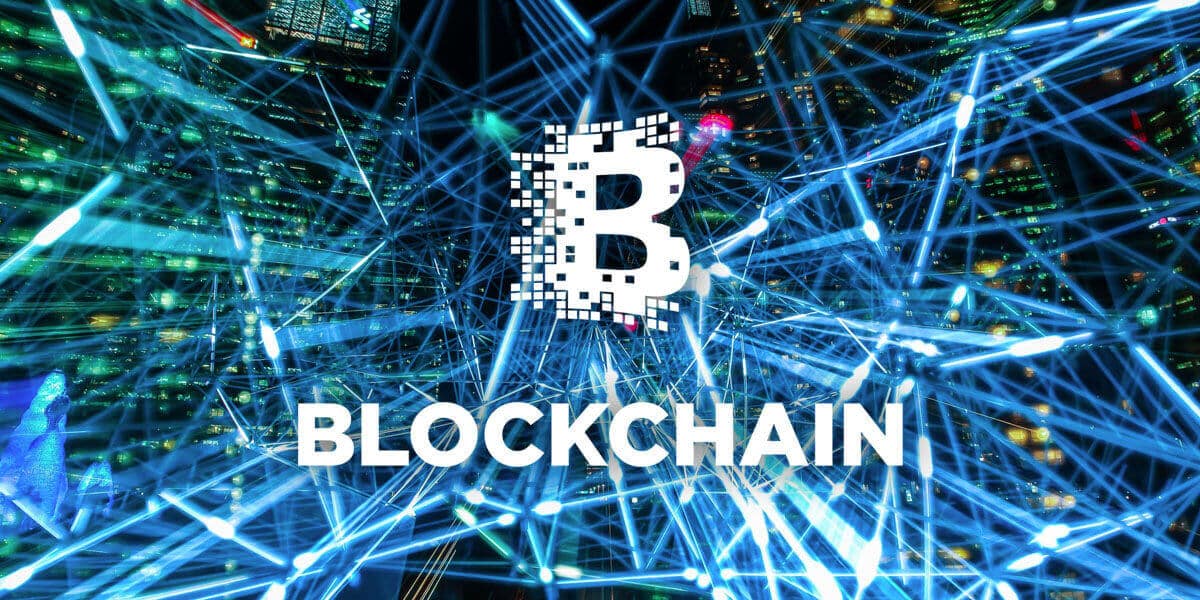 Blockchain as a new technology of public trust?
14 January 2018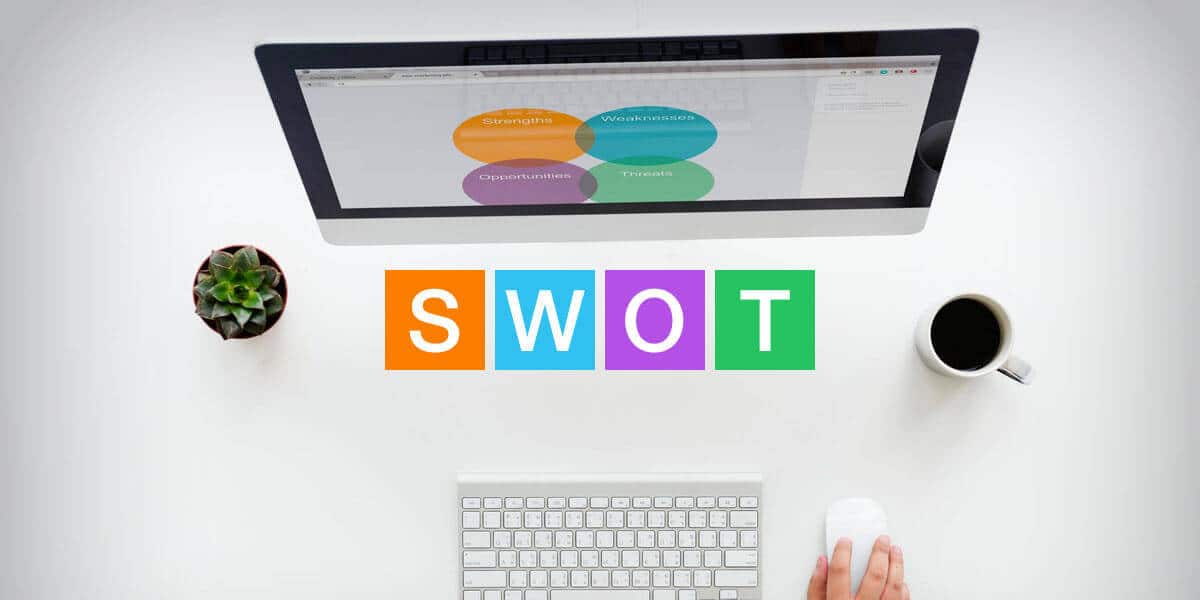 What is the SWOT analysis?
SWOT analysis sounds like a very complicated process that requires some unexceptional marketing skills.
SWOT stands for: S – Strengths,  W – Weaknesses, O – Opportunities, T – Threats
In fact, SWOT analysis is an extensive"to-do" list. The SWOT analysis forces us to think about the future. You know how your business is doing, but do you know where will it be tomorrow? This process will help you understand it, and more importantly, plan it.
The SWOT analysis contains a list of good and bad things related to e-commerce, both from an internal and external point of view.
| | | |
| --- | --- | --- |
| SWOT Factors | Positive | Negative |
| Internal | Strengths  (S) | Weaknesses (W) |
| External | Opportunities (O) | Threats (T) |
Internal factors come from e-commerce activity, and external factors come from a larger environment around the company. Strengths and weaknesses are mainly focused on the present, while opportunities and threats focus mainly on the future. What happens compared to what may happen. Strengths and weaknesses are under your control. It can be difficult, but you can change it.
Conversely, opportunities and threats are usually beyond your control. You can try to plan them or influence a positive change, but in the future, they might still be out of your control.
Who should perform SWOT analysis?

Every (both new and old) e-commerce business should conduct a SWOT analysis. If it starts or is in the planning phase, the SWOT analysis gives you an advantage over the competition. Performing the analysis gives information about the profitability and shows a more realistic picture of the business.
Existing enterprises should conduct a SWOT analysis every year. Think of it as an annual state of the business. Owning it will allow the company to function efficiently, anticipate problems, work on necessary changes or improvements, and make smarter decisions throughout the year. Generally – annual SWOT analyzes will prevent the loss of contact with the company, customers and industry.
How to perform a SWOT analysis?
The SWOT analysis is far from scientific. There is no objective way to measure how well you do it. It is based on your ability to observe and remember the internal and external factors that can affect your business. The point is not to be extremely accurate in predictions, but rather know what to plan for the future.
Step 1: More people, more information
While important business decisions usually have to be made by founders and senior employees, there is no such thing as too many people in the SWOT analysis. Having more information, even from people who do not fully understand your company, will only strengthen it.
Step 2: Brainstorming  
After gathering the team, organize a meeting with everyone. You can exchange strengths, weaknesses, opportunities and threats together (better for small teams) or ask participants to create and send lists individually (better for larger teams).
Step 3: Questions
After exhausting all ideas and inventing four large lists, it is time to start filling in gaps in which need additional explanations. This is an opportunity for you and your team to ask questions that will determine how important each item on the list is.
Step 4: Choosing the best ideas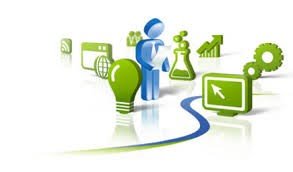 Start with brainstorming outcomes. Now work on narrowing down these ideas to fit on one page. Most likely you will narrow the list based on two factors: the strength of influence and probability of occurrence.
Step 5: Creating a strategy
For each of the elements on your final list, create a strategy to take advantage of the strengths and opportunities and to cope with weaknesses and threats. These initial strategies do not have to be particularly complex or reliable, although you can develop them later. For now, it is enough to create a broad plan of action.
Regular SWOT analysis will prevent losing contact with the company, team and customers. More importantly, it will help you maintain your success in a turbulent market. Once you have time to think about the most important items on the list, develop your action plan and start working!