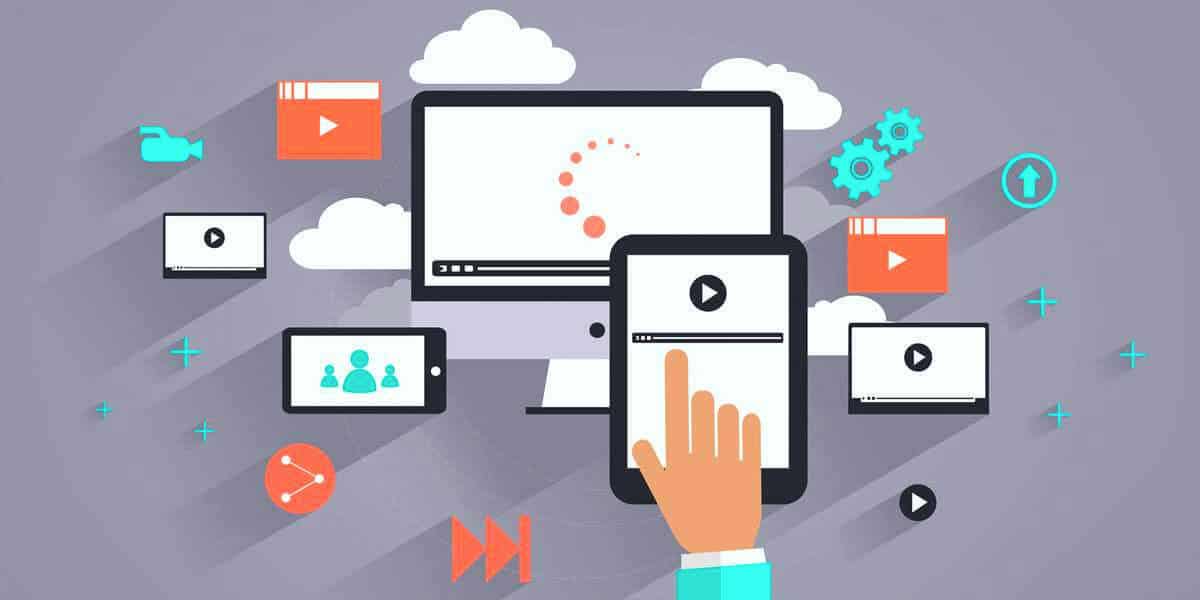 Does your website need AMP (Accelerated Mobile Pages)?
13 January 2018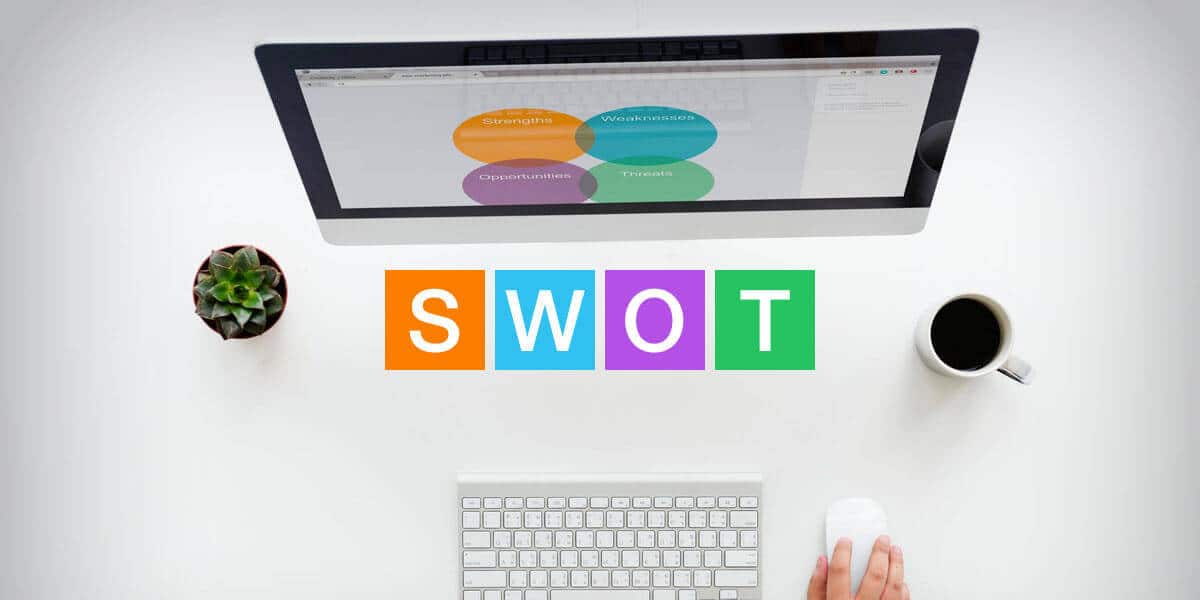 How to conduct a SWOT analysis?
14 January 2018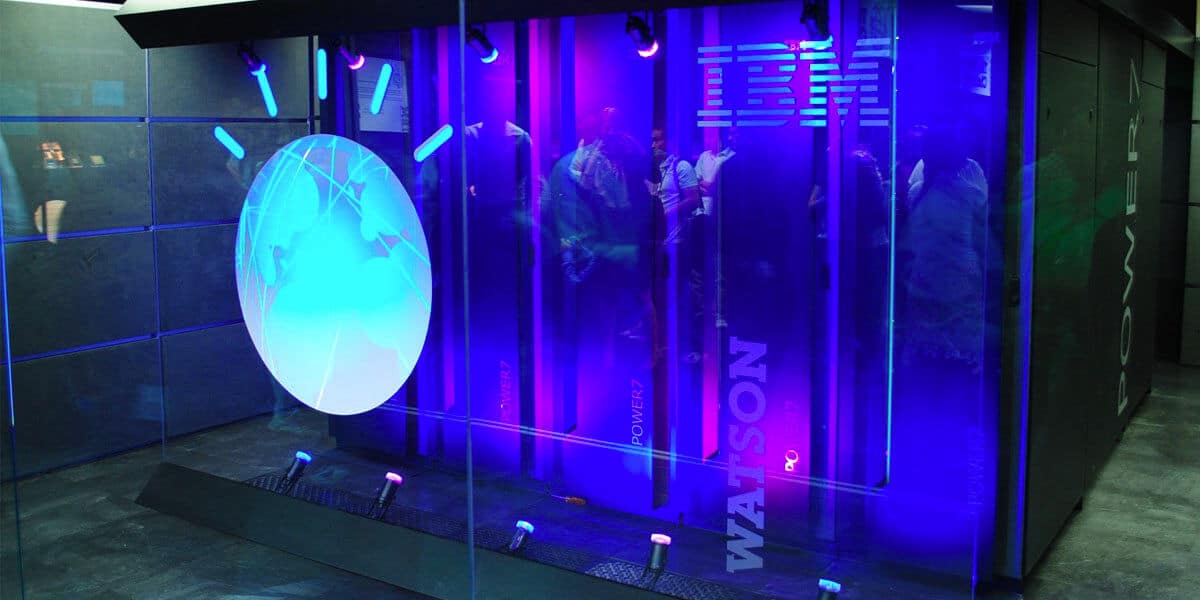 IBM created a platform for cognitive data processing, Watson. It uses a combination of algorithms for natural language processing, information searching, knowledge representation, automatic inference and machine learning.
The beginnings of artificial intelligence

The history of artificial intelligence has revolutionary moments. Breakthroughs that were supposed to create machines similar to people. First expert AI systems were created back in the '80s and the IBM Deep Blue, which defeated chess grandmasters, was created in '90s. Much later, Google created such systems that could learn how cats look like only by watching YouTube videos. But transforming these clever tricks into practical systems has never been easy. Most of them were developed to present a new computational technique, solving only a very narrow set of problems. Incorporating them to work on a wider set of issues is a much bigger set of challenges.
Who are you, Watson?
Named in honour of Thomas Watson Senior, the general manager who built modern IBM, the system first saw the light in 2011, when it defeated two human masters of the American game show, Jeopardy! It was a great achievement that proved that a hundred-year-old hardware company can find its way. Watson was more than just a supercomputer that answered interesting questions. It can process natural language, including wordplay and extremely worded questions. When Watson got the question, dozens of algorithms analyzed the query and generated a list of responses, and then gave the answer.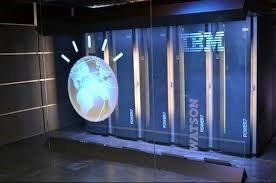 Transforming Watson into a practical business tool wasn't easy. After attempting to use it to solve difficult problems that go beyond the scope of other computers, IBM adapted its approach in 2014. Instead of selling Watson as a single system, its capabilities were divided into various components: each of them can now be rented to solve a specific business problem, a set of 40 different products, such as language recognition services, Watson Health, Watson Discovery, Watson Virtual Agent, Watson Analytics or Watson Knowledge Studio.
Applications of the Watson cognitive technology are almost infinite because the device can perform text extraction and complex analyzes on huge volumes of data. It can also handle a search engine or an expert system with capabilities far outstripping any existing ones.
What's next, Watson?
In addition to marketing buzz, Watson is an interesting and potentially important operation of artificial intelligence. Despite all the excitement associated with the use of companies such as Google and Facebook, nobody has yet discovered how artificial intelligence will fit into many job places. IBM strives to help companies apply these techniques and use the knowledge necessary to do so.
IBM Watson remains surprisingly significant. It is a modular system that can contain new data sources and algorithms, including "deep learning". IBM's numerous acquisitions have given the company a rich set of training data for Watson. Watson has the potential to bring AI to healthcare, analytics, the Internet of Things, financial services and more.
The boldest IBM promises are just about the way it will affect health care. From the very beginning, IBM was counting on money from the medical community hosting Watson. Watson Health is a separate unit that can process massive amounts of health-related clinical data, such as skin genome sequencing images, and create tools that will help medical professionals. Will Watson be the first link that will connect us with science-fiction movies, where computers self-heal people?