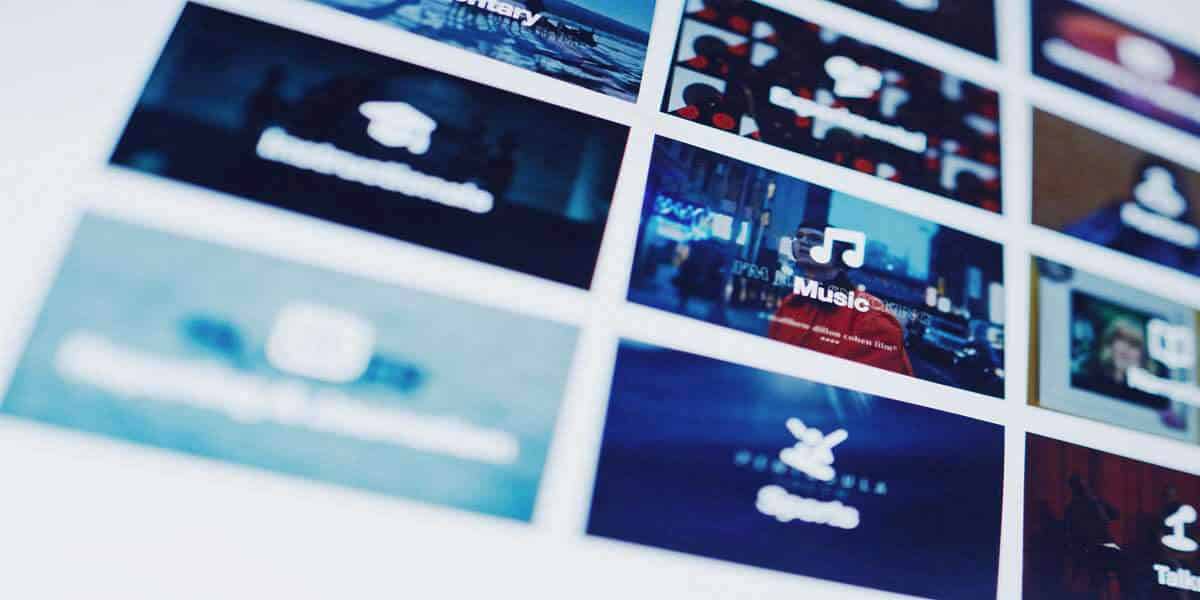 Creating a website? Think about PWA (Progressive Web App)
12 January 2018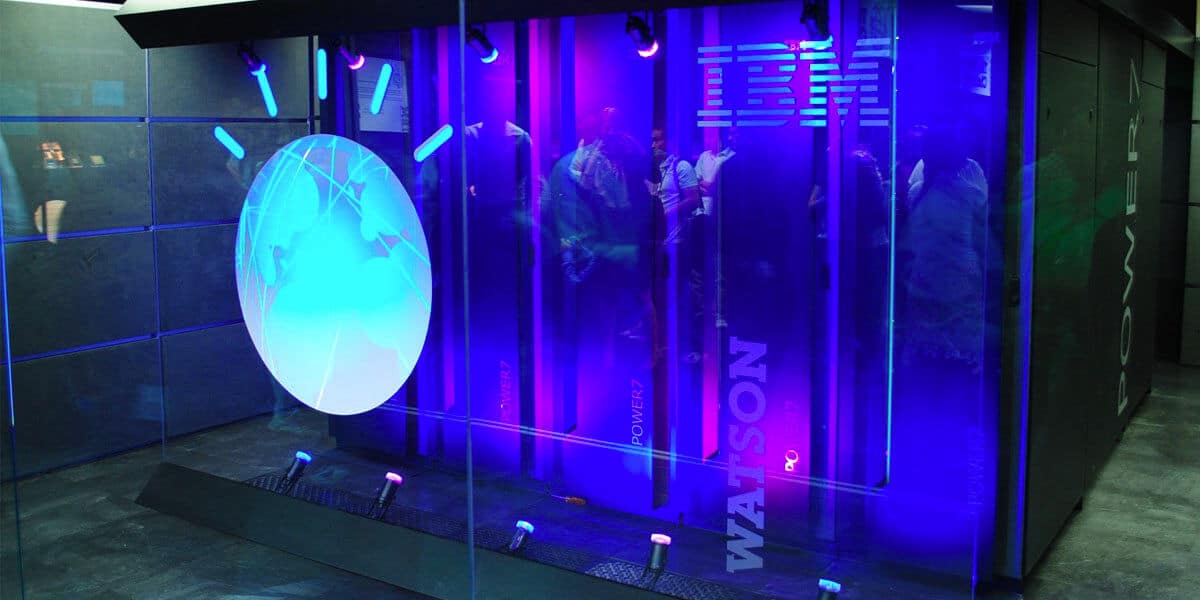 Meet Watson – IBM Watson
14 January 2018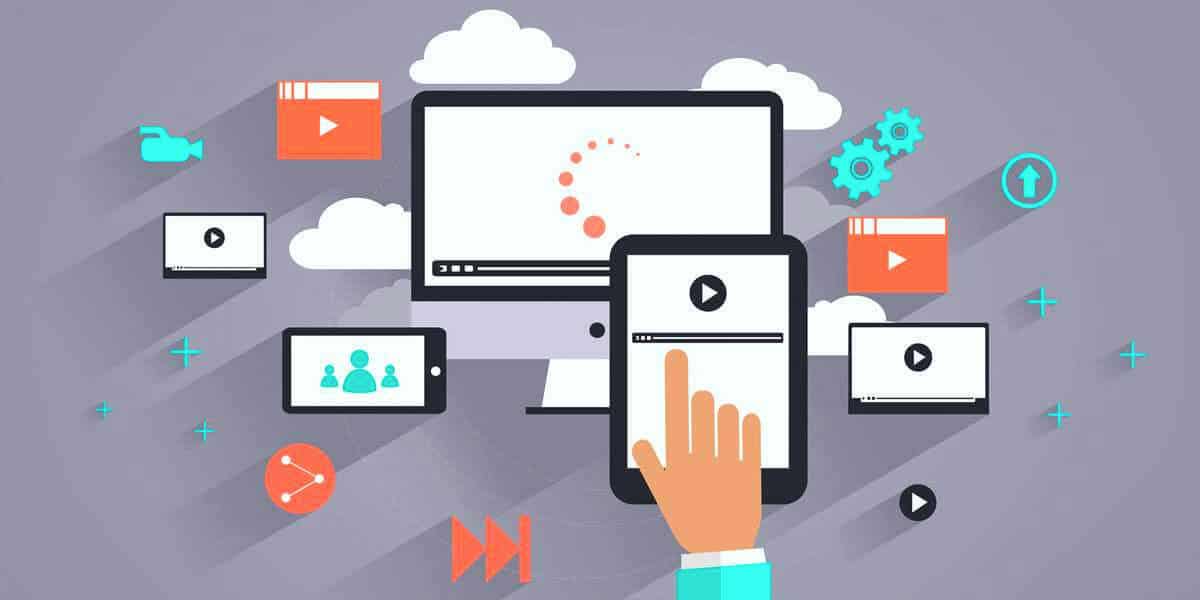 The AMP project is an open-source initiative supported by Google. It is an open standard that will load websites quickly on mobile devices. The AMP project was officially announced on October 7 2015, by Google, Twitter, WordPress and several other publishers and companies. Accelerated Mobile Pages is based on existing web technologies to enable instant page rendering and content delivery. AMP came into existence thanks to deep cooperation with thousands of programmers, publishers and websites, distribution platforms and technology companies.
The AMP project in a nutshell

In AMP, the idea is to remove all unnecessary things in HTML code that slows down page loading on mobile devices. To create AMP, you need to use an updated, streamlined version of CSS and completely opt out of JavaScript. The AMP project includes a lot of tutorials that explain in depth how to deal with it but for now, all you need to know is that AMPs are lightweight, slimmer versions of traditional websites. Websites and advertisements published in AMP Open Source format load almost instantly, providing users with smoother and more immersive experiences on mobile devices and computers.
AMP has three layers:
AMP HTML
a simplified version of HTML that adds limitations that help ensure reliable and faster performance.
AMP JavaScript library
resource management library that provides access to custom AMP HTML tags and works according to the best practices recommended by AMP to optimize and speed up page rendering.
AMP Cache
a proxy-based network for delivering AMP documents that downloads AMP HTML pages and then caches them to improve page performance. It also has a built-in validation system that confirms that the AMP website will work properly without the need for external resources.
AMP and SEO
So what is the advantage of having AMP in SEO? At the moment there is no clear advantage in the ranking when it comes to having AMP on a traditional website – at least not in the case of traditional organic rankings. However, AMPs appear slightly different in the SERP. You may have noticed the small lightning symbols next to the AMP designation, under certain headers in the carousel that rotates above the organic search results. This carousel usually appears when searching for a message. Although AMP supports Google Analytics, it requires a different analytic tag than the one used in standard HTML and must be implemented on all AMP pages. For larger sites, this may be a small increase. In fact, AMP's limitations can make implementation efforts quite heavy.
AMP cons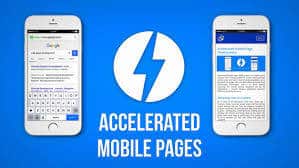 AMP is restrictive in its nature. Imposing strict limits is the way it ultimately increases speed and bandwidth. Limiting the HTML code may limit some functions. There is third party software that is not yet integrated with AMP, which limits features such as data tracking. The problem of websites limited functionality makes AMP having some inconveniences in many industries. There was no way that marketers and organizations would dynamically populate AMP pages with tracking numbers. Faster website loading and cleaner ads are important for marketers for reasons such as greater engagement, more visitors, more revenue. But without the ability to fully track customer journey on AMP pages, it is difficult to determine exactly how effective your ads are.
However, we should remember that AMP has only been operating for two years and it has been overcoming its weaknesses since. The developers of the project have already addressed several problems that have not been mentioned above, including the fact that AMP and canonical URLs have differed, making it difficult to share content. Additional updates have been introduced to solve the problems with the functionality for over 100 future analysts, advertising technology providers and CMS providers. Further AMP development work is needed to address the limitations, but so far updates are taking place quite quickly.
AMP future
If the pace of AMP customization continues as expected, a significant improvement in user convenience across the entire network can be expected in the near future. This means better-looking and faster-loading WWW. In the meantime, developers and sellers have nothing to lose by testing AMP performance. The potential benefits of a better, cleaner experience cannot be underestimated. AMP offers plenty of opportunities for publishers, software providers, advertisers and vendors – not to mention their clients and recipients.