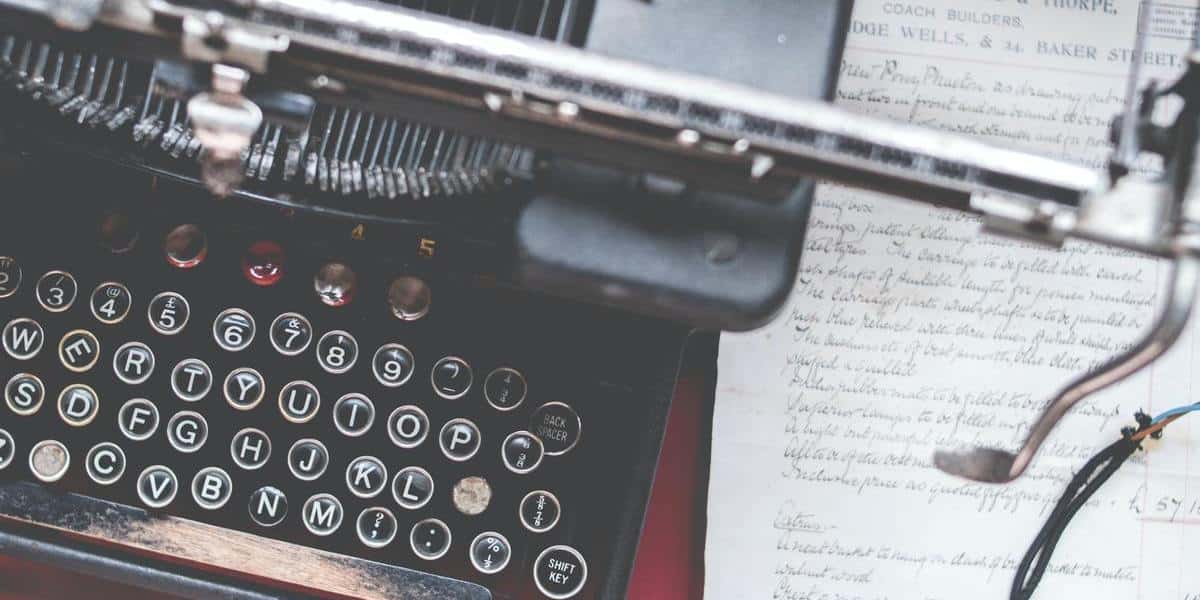 Author's reputation on Google
20 March 2020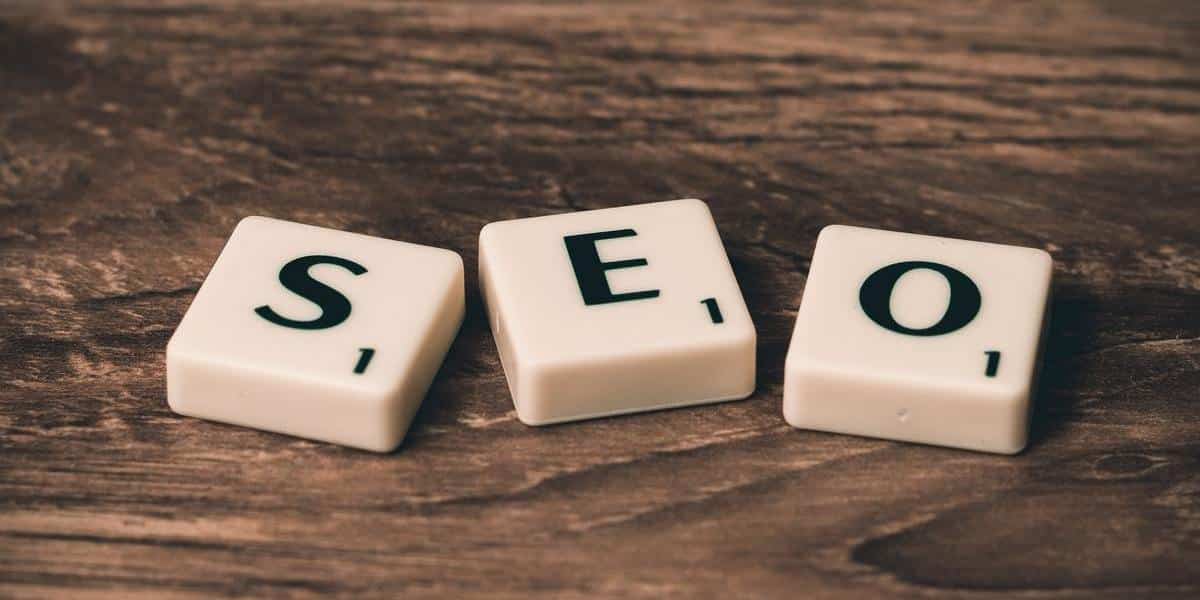 SEO and coronavirus- March 2020
3 April 2020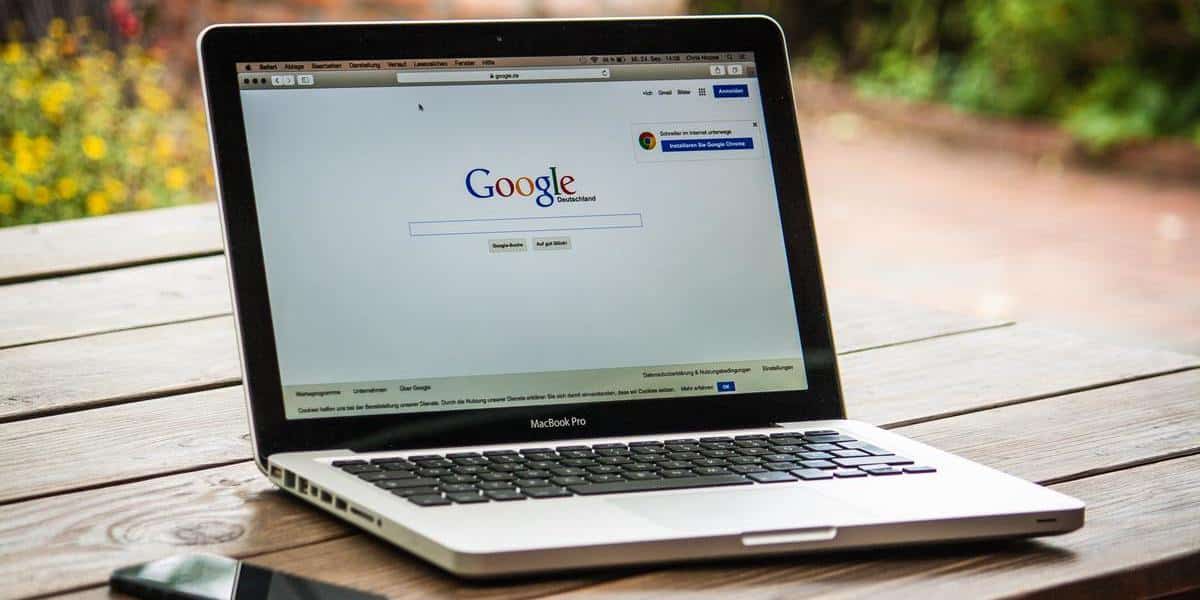 Google is involved in a lawsuit that can lead to long-term disclosure of algorithms. In UK legal proceedings, Google has obtained ultimatum to withdraw evidence of its defense or to disclose the details of the search algorithm. Google would not only have to provide details of its algorithm, but would have to provide them to the operating SEO consultant.
Google has two choices
The UK Supreme Court judge offers Google a difficult choice. Or allow SEO consultants to view confidential algorithms documents or withdraw these documents as proof of the impartiality of Google's ranking in a long-standing civil case related to alleged "search bias" in European shopping searches.
For obvious reasons, Google does not want to abandon the secret of the algorithm. However, Google also does not want to withdraw the proof that is necessary to help the company win the process. These are the only two options Google has now to take on the action. The only other option would be to settle a court case which would allegedly involve millions of damages. Not to mention that a settlement gives Google an error. The best case for Google is now if the company decides to withdraw the evidence and how it will win the case.
How did the story begin?
All this is the result of a 2012 claim against Google of the firm named Founem. This is the year in which the application was submitted, but the actual events of the process date back to 2006. Foundem claims to have been the victim of anti-competitive practices by Google. According to Foundem, Google has deliberately ranked its products before Founem in search results since 2006. Foundem claims that the claimants were punished and degraded in their search results when Google posted their own Google Shopping results. Foundem criticized Google in anti-trust investigations conducted by the European Commission.
What happened to Foundem?
Foundem is a comparison of the lowest prices on the Internet. Initially, it was only available to a limited group of users before it was opened to everyone. He still appeared in the search results before being shared with all Founem. Foxem appeared quite clearly in the search results, but in fact it often appeared on the first page when looking for shopping.
Just two days after everyone's release, Foundem has seen a decline in Google's search results. Foundem fell down from the first page of search results to sites that no one is viewing anymore. What makes the unit suspicious is the Foundem search results, which only fell on Google. They have continued to be in a good position in other search engines. That is what led Foundem to believe that the use of the right-of-use right-of-use right-of-use right-of-use right-of-use right-of-use right was a deliberate effort to stifle competition in Google Shopping.
Foundem suggested that Google could simply withdraw the proof so that no one had to read it, while Google was digging and insisted that the proof was necessary to prove that nothing wrong was done here. So, Judge Roth gave Google a choice. Or he may withdraw evidence as suggested by Foundem, or agree that Klöckner read documents with the algorithm.
Ultimatum
In order to continue the case, the judge entered and said that Google could either withdraw documents or allow them to be visible to Philip Kloeckner. Now it's really interesting. If Google does not want to withdraw documents or transfer them to the Cloeckner, the judge will give Kloeckner permission to view his own documents. The judge gives Google a "reasonable time" to make decisions, which is certainly not easy. We need to wait and see how it works on Google. You can be at the edge of a historical event in your search history.
In parallel, the civil process continued, reaching a culmination in this dispute. Philipp Klöckner of Foundem reviewed Google's documents submitted to the court in the context of his defense in this case. The documents supposedly "explain the operation and purpose of Google's ranking algorithms and how they were applied to general comparison sites, in particular the Foundem."
Google is opposed to Klockner as an expert because he is currently a "SEO working". The company also claims that Klöckner is biased because he has consulted other companies that have given evidence in the European Commission about the alleged anti-competitive practices of Google.
Why is Google's algorithm so important?
Finding useful information on the Internet is something many of us take for granted. According to research, there are currently almost 150,000 000 active websites on the Internet. It is important to search all of these pages to find useful information. Therefore, search engines use complex algorithms – mathematical statements that tell computers how to perform assigned tasks.
The Google algorithm works for users by searching for web pages that contain keywords used to search, and then assigning the rank of each page based on several factors, including the number of key word impressions on the page. Higher-position pages appear higher on the Google Search results (SERP) page, which means that the best links to your inquiry are theoretically the first Google Lists.
Why is this matter important?
Google has fought hard to protect the confidentiality of its algorithm. Our knowledge is that for the first time, someone outside the company would have access to this information. It will be interesting whether Google will withdraw the evidence and, if so, whether it is a serious blow to defend it.
However, the outcome of the case is still unclear. A prior analysis of third parties and their decline in the Foundem search results showed that their ranking on Google could have been at least partially the result of bad SEO practices, not any manipulation of the results by Google.