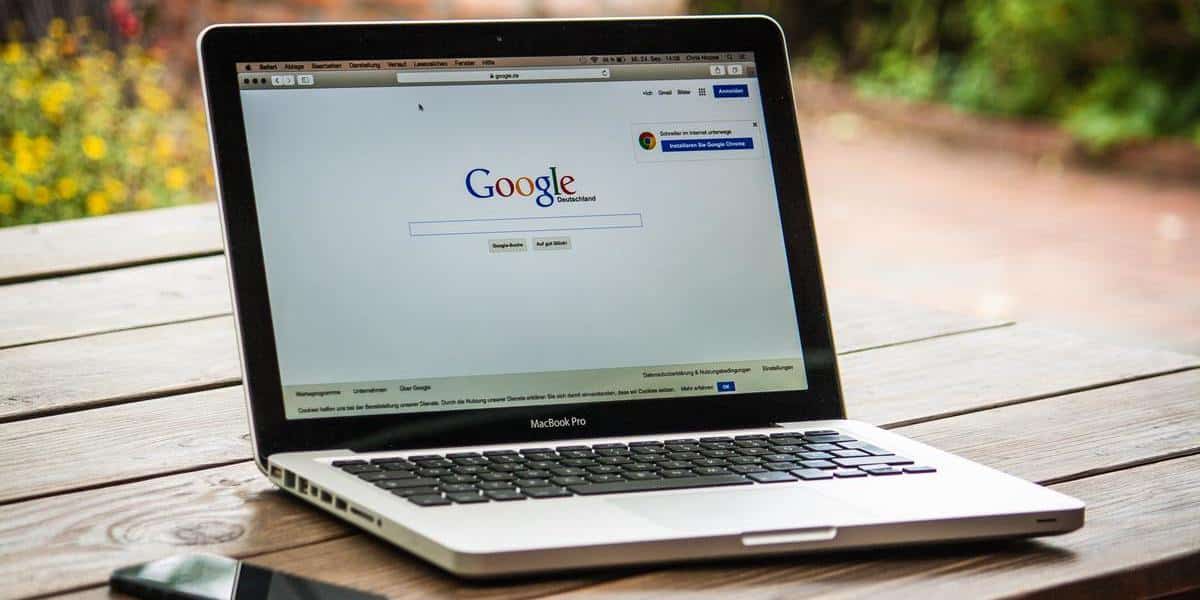 Will Google be forced to reveal its SEO search algorithm?
27 March 2020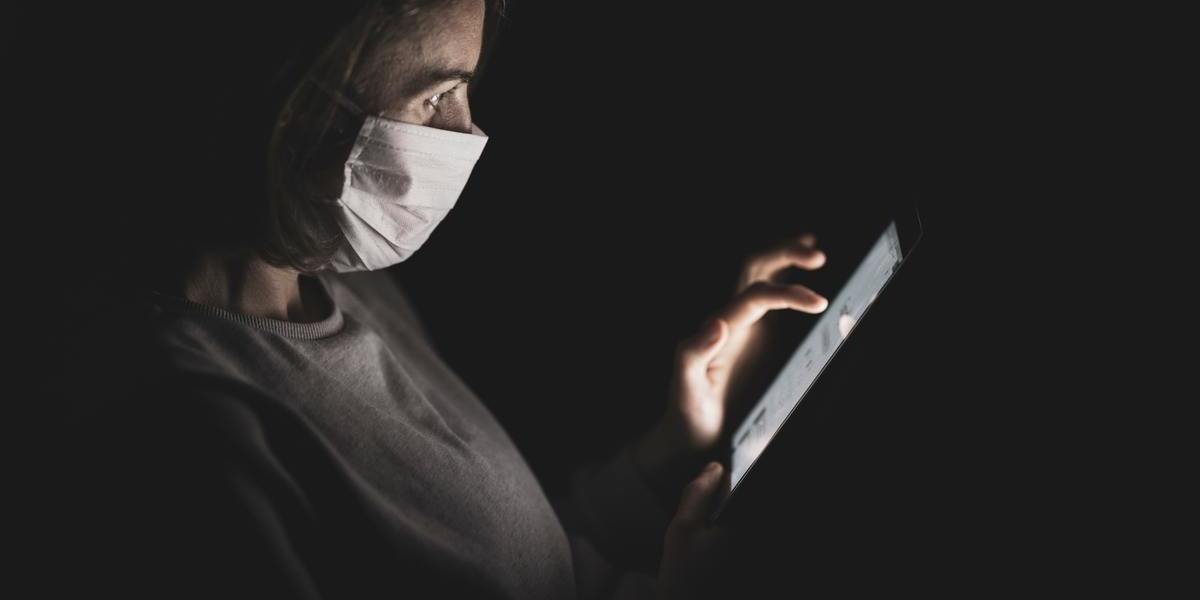 E-commerce store customization strategies in the times of coronavirus
10 April 2020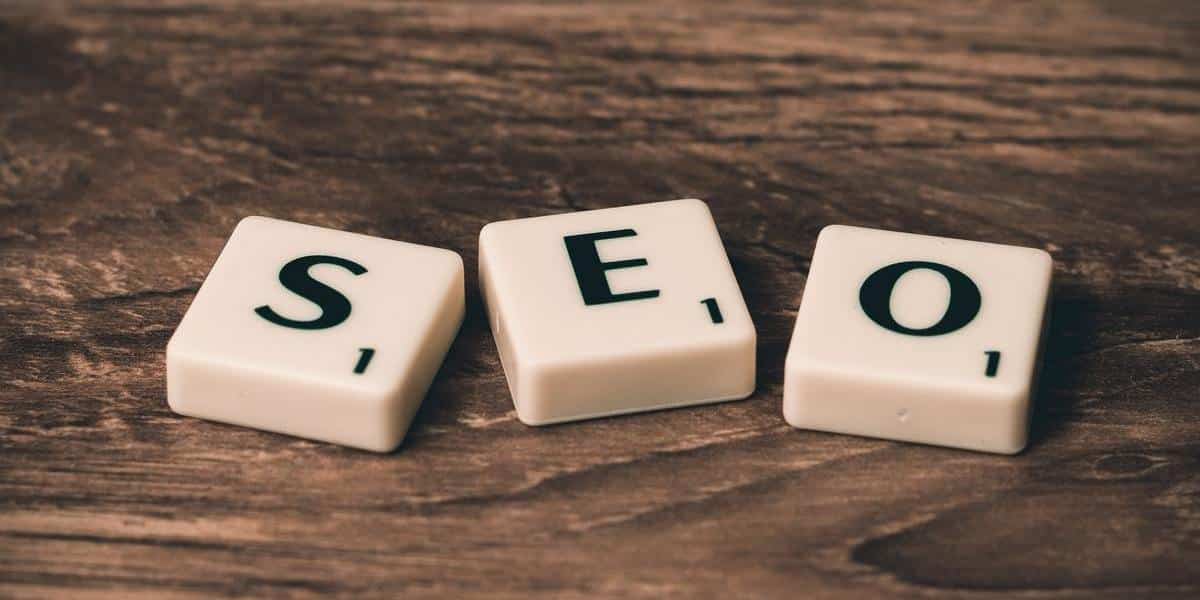 Google algorithm updates are one of the most searched terms in the SEO industry. The reason why it becomes such a popular keyword is that the uncertainty caused after each update. Google introduces hundreds of basic algorithm updates every year, and the search engine giant announces several which have far-reaching impact on search results.
There have been many changes this month, also due to coronavirus. Google has released a number of updates to support companies in these chaotic and unpredictable times.
Schema.org 7.0
Version 7.0 was published by Schema.org this month. This update includes new data types to support companies during a pandemic. One of the new functions included in this update is SpecialAnnouncement, which allows companies to easily post ads and combine them with a specific event or topic, such as Covid-19.
Other updates include new event marker properties. As we know, coronavirus has canceled or put off a large number of events and conferences. The launch of this new service has made it easier to post these updates online. As more and more people have moved to a more digital configuration, some events have adapted to the new conditions. Event markup updates have enabled companies to make participants aware of this change and ensure that people don't miss the opportunity.
Google My Business
Google sends emails with recommendations for businesses to update their Google My Business inscriptions to inform customers of any changes in their behavior. This may include different opening hours or a restriction on the services offered. This is a valuable way to keep site visitors in a loop.
NHS Knowledge Panel
Although not claimed to be related to a coronavirus outbreak, Google began placing NHS information directly in search results in mid-March. The new knowledge panel displays tips directly from the NHS.
Mobile First Indexing
Google has confirmed that mobile indexing will be fully implemented by September, which is really worthwile news. This is the last bell to optimize your website, and check if your site is optimized for mobile devices. This will help prevent any negative impact on performance after moving the site.
Google provides a best practice guide to healthcare organizations around COVID-19.
Google has published the best practice guide to help health organizations increase the availability of COVID-19 related information in search results. You can view the guide in the Google Search Console help center.
Google has also created a technical support group that focuses on helping health organizations which publish COVID-19 information with search connected questions.
New Nofollow rules
From March 1st, new rules were introduced regarding nofollow links. Google will now treat the nofollow attribute to indexing and crawling only. All link attributes will now be treated in this way
When the Site embeds a pointing link to another page, the link will have a follow or nofollow attribute. Nofollow was designed to stem search engines that transfer any trust from site to site. On the other hand, the follow attribute allows search engines to convey some of their trust. This handover of eligibilities can then affect the performance of the page in search.
Before March 1st 2020, nofollow meant that websites could not pass on their trust to the website they were linking to. It helped them to keep their trust and authority. A link from a high authority site is a signal of trust to Google. But if the link is marked as nofollow, this signal is missing. By changing nofollow to stop it being a directive, websites with backlinks from high-ranking websites such as Wikipedia can suddenly potentially gain value through these links. Google is also much better at recognizing spam sites, so it is unlikely that it will negatively impact SEO.
What happens in other marketing channels?
Facebook announces policy, changes in functionality in the light of COVID-19. Last month, Facebook posted several ads about how marketers can and cannot use the social media platform. For example, all ads which attempt to address pandemic concerns, including adverts which sell face masks, sanitizers, and miracle drugs, are banned. You can also expect delays or errors when submitting new campaigns due to lack of staff and new work procedures.
For this purpose, LinkedIn offers adaptation strategies in difficult times. A number of helpful articles were collected to provide tips for other marketers in these troubled times. The tips have been published on the Linkedin profile.
It is worth bringing new tips to your site and also analyzing previous Google updates introduced every moment. Google introduces new solutions each few weeks or even days that can change the traffic on your website.