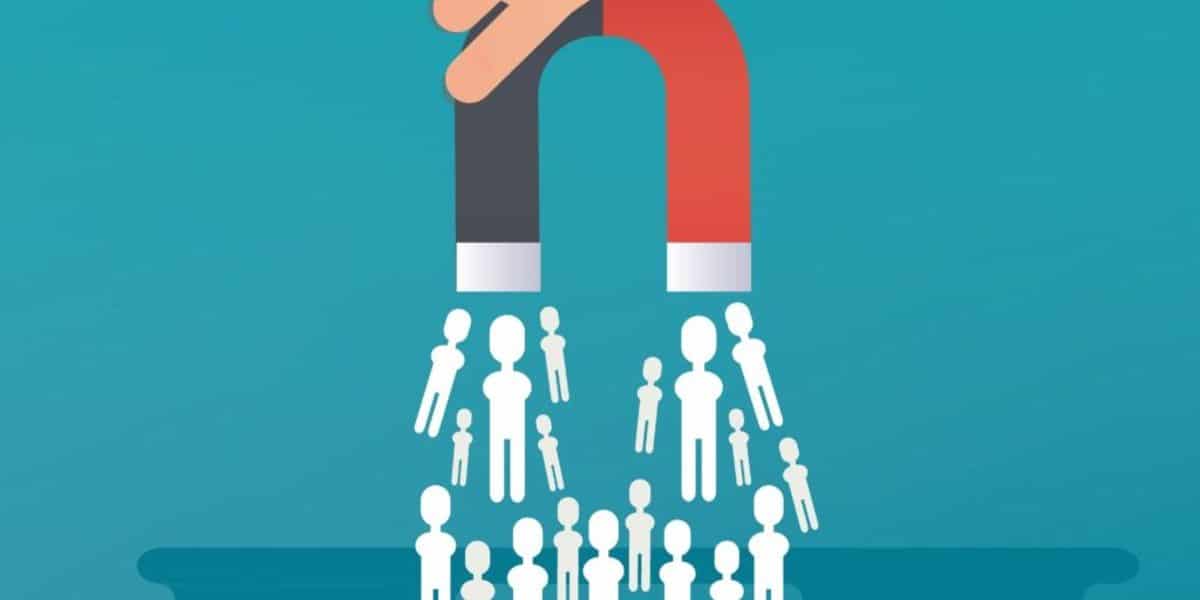 Practical tips on how to improve your Lead Nurturing strategy
25 July 2019

New WordPress 5.2
1 September 2019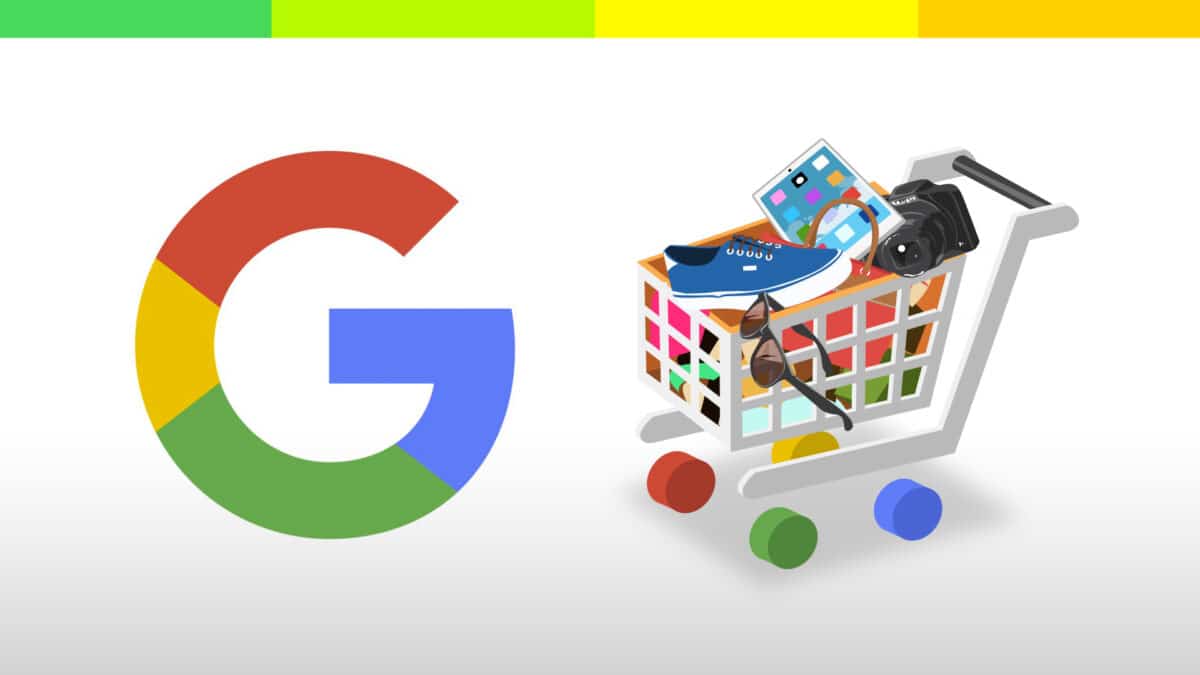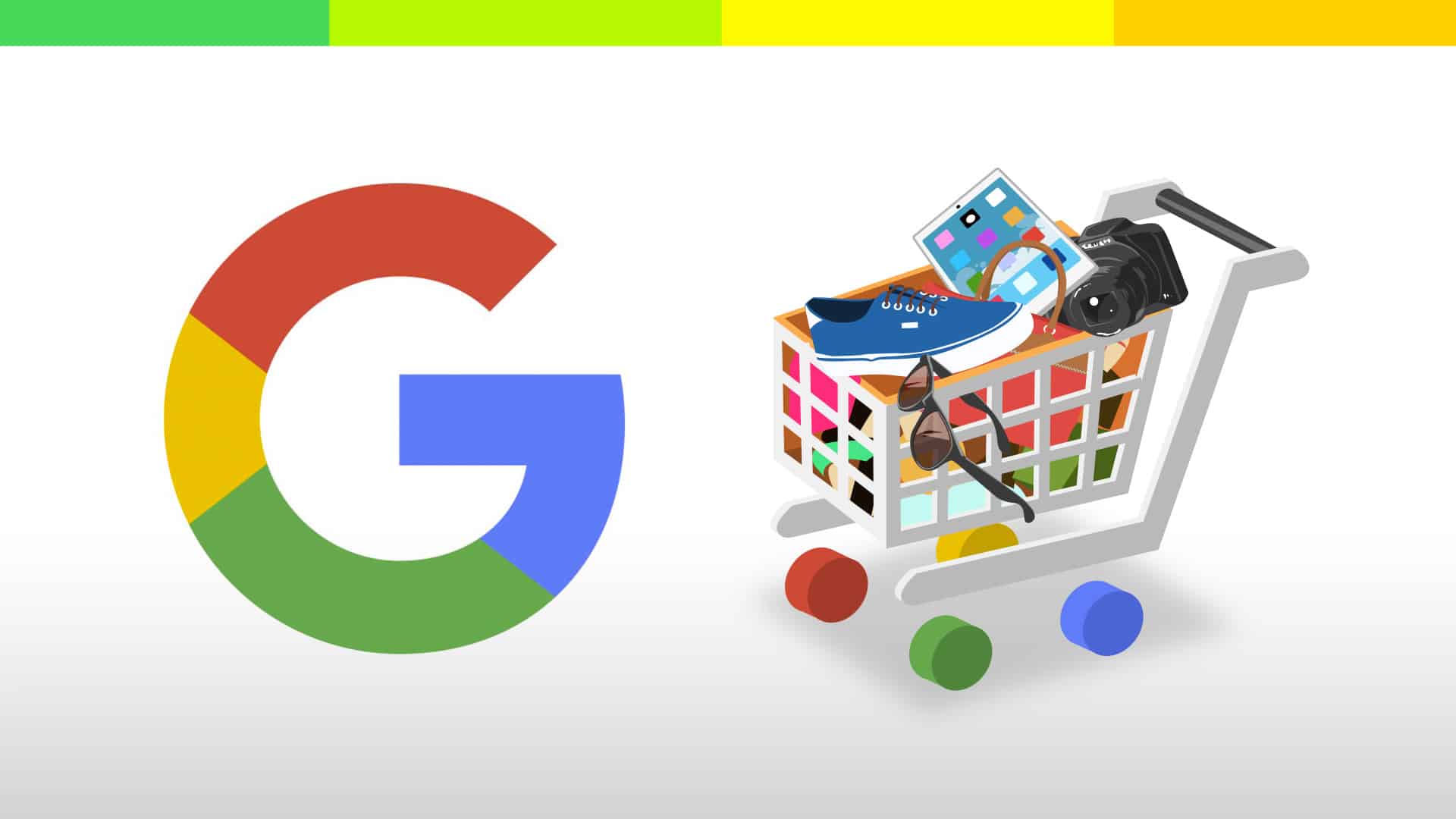 Google Purchases are starting to work on all Google products, replacing Google Express.
People use Google services every day – especially Google Search – to find products to buy. Whether they are looking for reviews, sales, coupon codes or even just photos, searching is one of the first destinations for people who want to buy.
The only problem is that when people are ready to make this purchase, they go to other places like Allegro or Amazon.
Google is ready to change that. Today, the company has announced a major overhaul of its Google Shopping product, which will create a universal shopping cart for many of its services. Several new advertising units announced today have been designed to take into account the best consumer scenarios. Discovery ads, Gallery ads and the extended reach of Showcase Shopping ads have been presented in GML. The name of the shop will also change from Google Express to Google Shopping.
New things in Showcase commercials
Showcase ads were first introduced to search in 2016. They are designed to offer retailers the opportunity to present products from lists corresponding to non-brand searches, queries concern broad product category searches.
The advertisements work today in Showcase Shopping ads for Google Images, Discover Channel and YouTube Channel. The last one will be introduced in the near future.
Advertisements contain the main image and smaller images, but they expand, offering many of the products selected by the vendor. Advertisements may also include location information for those retailers who have nearby locations and offer recommended products in the store.
Universal basket
Universal experience will add a new layer of convenience to your online shopping experience. The service is now being developed in Google Shopping, Google Search and Google Assistant. This year it will also go to Google Images and YouTube.
The point is to be able to find the button "Add to cart" on the same page when watching a YouTube video about a particular product. When you click it, it will be added to your universal shopping cart and then you can check your shopping cart as usual.
Goodbye, Google Express, welcome Google Shopping
As part of the modernisation, the Google Express brand is being transformed into Google Shopping. Google will not be able to store or ship any products purchased through Google Shopping – instead, consumers will see shipments from external vendors such as Target or Best Buy.
Google knows that it can't compete with a company like Amazon on an equal footing because it would cost billions to build the same shipping / storage infrastructure. However, Google can use its search and advertising capabilities to make people buy through new shopping tools, rather than jumping to Amazon to make a purchase.
The company claims that the new experience is a combination of "the best Google Express services with Google Shopping". Google is committed to unifying customer experiences and instilling trust through simplified returns and better customer service.
Users will be able to take advantage of the "new easy shopping experience with Google Purchases", which is also available from Google.com and through Google Assistant.
Google has announced that its shopping activities will be extended to YouTube and Google Images later this year. In general, to create your own ads for Google Shopping, you must have a Google Ads account and link them to a Google Merchant Center account. Then you have to start a new campaign, set all the parameters and take care of its optimization.
Connecting and reporting Google ads
Google also implements linking applications with Google ads with improved reporting. If you have a marketer application installed, you will be transferred to that application from the search, shopping or display campaign.  This enables a personalized and accelerated purchasing and transaction process.
Google will offer better reports on converting ads into applications if marketing professionals integrate with Google Analytics.
Discovery ads
Discovery ads are native ads that appear in many Google environments and are visually rich and mobile. To start, advertisers must specifically create a Discovery campaign and submit a copy of the advertisement and advertising resources. Google will then optimize the best combinations with machine learning. Discovery ads appear on Google Discover (iOS, Android, Google and mobile Google.com) on YouTube and Gmail (in social and promotional bookmarks).
Google has also revealed that the Discover channel now reaches 800 million users worldwide. The company has added that Discovery ads will become available to advertisers later this year around the world.
Gallery ads
Gallery ads are more visually attractive units that will appear at the top of search results on mobile devices. They offer a scrolling gallery of four to eight images and up to 70 characters available for each image. Advertisers pay for them on a CPC basis when a user clicks on a target page or jumps to a third image in a sequence. In some of these ads there may not be CTRs, just move the images. However, the cost of clicking or moving is the same.
These ads will compete with other ad formats to put them on top of the results. However, to the extent that these units generate greater engagement, they can adequately enjoy higher quality results.
Google shopping is a great tool for business owners and retailers to get quick winnings and analyze the quality of their products. Especially when it comes to niche products, it is a very powerful tool to present your product line directly in Google search results.