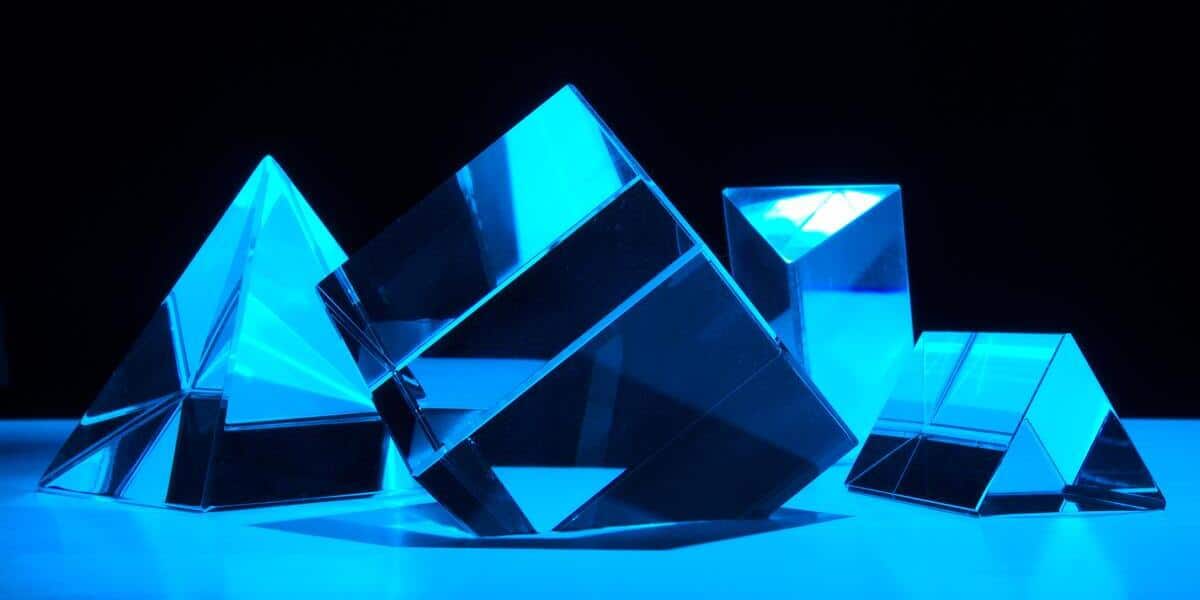 State of AI in 2020
7 December 2020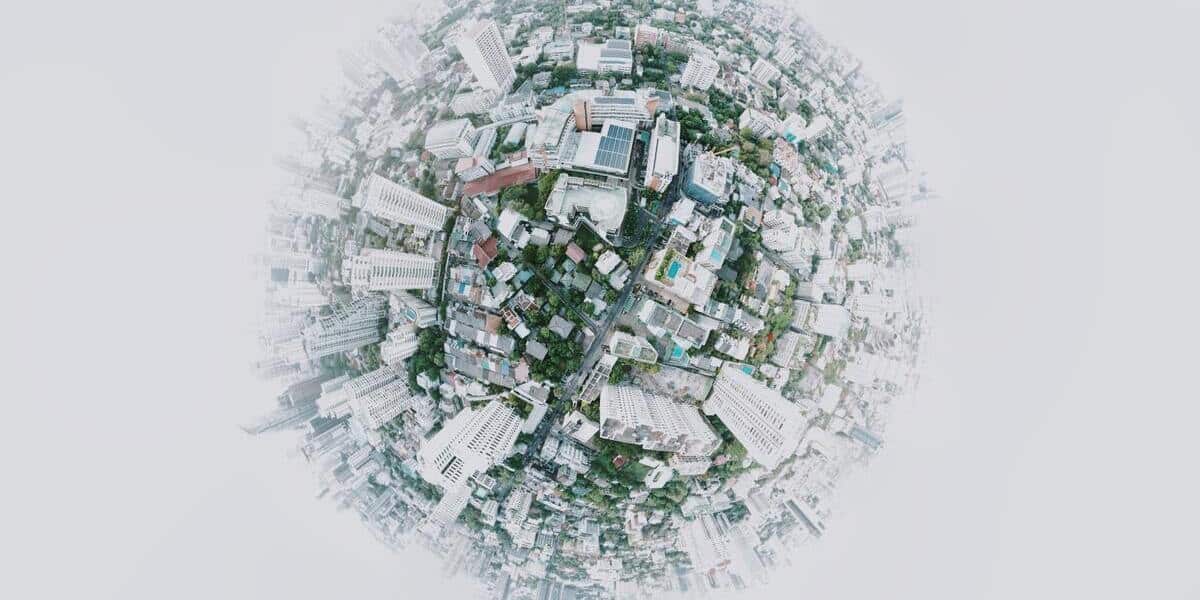 International and Global SEO in 2020
28 December 2020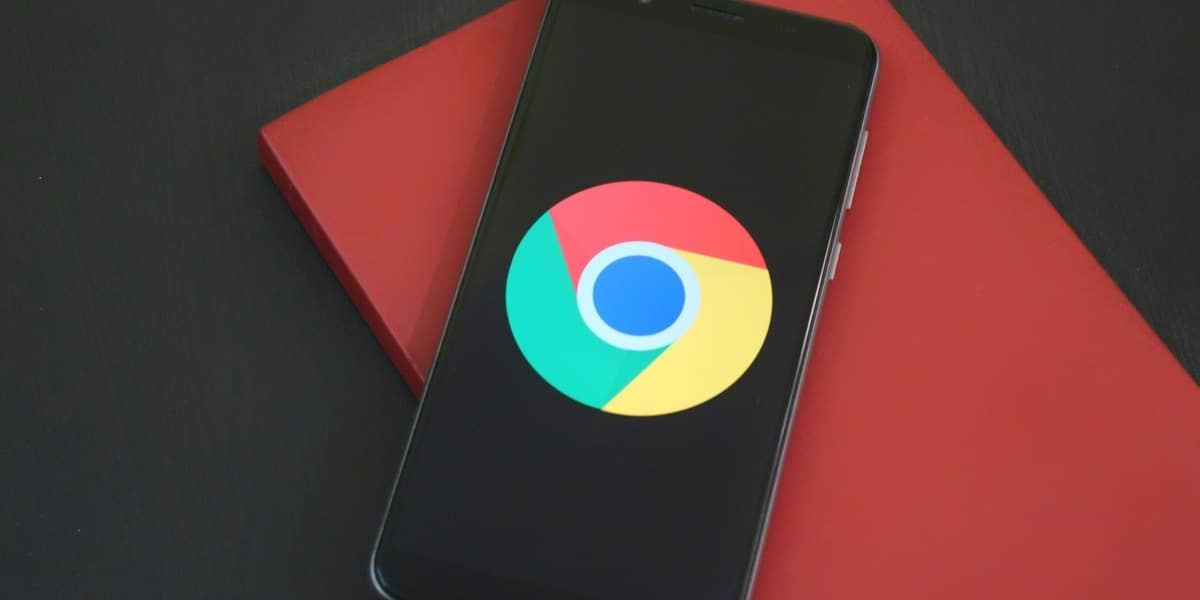 For the first time since may 2020, Google has announced a broad basic update of its ranking algorithm. Typically, Google releases this For the first time since May 2020, Google has announced a broad basic update to its ranking algorithm. Typically, Google releases this major ranking algorithm update about every three or four months. Due to the coronavirus pandemic in 2020, this was only the third broad core update, with the next one coming in January 2020. Google makes minor changes to the ranking algorithm several times a day. Larger updates, usually called core updates, are most likely to combine these smaller changes and tests with the main ranking algorithm.
Previous updates
The last previous core update was the May 2020 core update, which was large and extensive and took several weeks to fully implement. Before the January 2020 core update. The previous one was a September 2019 core update. This update seemed weaker to many SEOs and webmasters, as many said it didn't have as much impact as previous core updates. Google also released an update in November, but this one was specific to local rankings.
Google rankiy algorithm and priorities
The main thing that the ranking algorithm is trying to accomplish on any given day is to drive searchers to the top results, allowing them to achieve their goals. First and foremost, focusing on good content that provides the information or features users are looking for is the key to high rankings.
Other things Google seems to prioritize in recent updates:
Original content and information that is well researched and helpful.
Content expertise providing clear answers.
Good production values, content free of grammar and syntax errors.
The ultimate user experience, especially on mobile devices, where most users are present in these times.
Build a brand that is known for reliable information and answers in your area.
Good design, ease of use on your site and professional presentation.
Get hyperlinks to your site from trusted sources or industry sites.
Positive reviews and feedback, especially on third-party sites where leads are generated in your industry.
Core Updates and your Page
Google provides advice on what to consider if you have been negatively affected by a basic update in the past. There are no specific actions that need to be taken to correct, and the negative impact on rankings may not mean that something is wrong with your parties. However, Google offers a list of questions to consider if a core update has appeared on your website. Google has said you can see some repair between the basic updates, but the biggest change you see will occur after the next basic update.
New Core Update
Like all basic updates, this was a global update and did not apply to any region, language, or website category. However, this is a classic update of the core, in this case, it was the longest time since a broadly confirmed update of the core, which took less than seven months, as opposed to a typical three-month timeframe.
There were concerns about the deadline for this update because it was issued a few weeks prior to the holiday season. Google has said it was done after the Holy Gentile, after black Friday and Cyber Monday, but before the holidays. But for some, especially those who sell a lot just before the holidays, this update may have disastrous consequences for their business.
Data from several data search companies show that this update was very large and important. This update seems to slow down in terms of the fluctuations we would see after this update in time.
The SEO Community does not lack any discussion in the online discussion forums or in social media about this update. Some people claimed that they lost more than 40% of their organic traffic on Google, while others did well with this update. Each time Google updates its search ranking algorithms, it means that your site can cope better or worse with search results. Knowing when Google introduces these updates gives us something we can draw attention to understand if it was something you changed on your website or something that changed Google in its ranking algorithm. Today we know that Google will release a basic update of the ranking, so keep an eye on its analytical data and rankings.