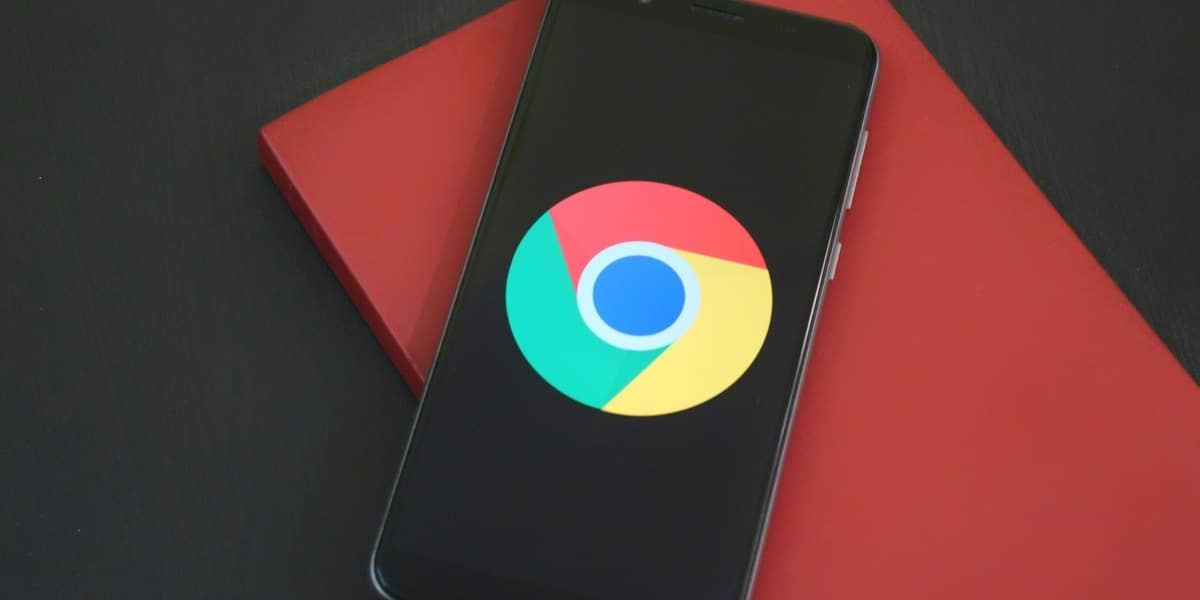 Google's December 2020 update
14 December 2020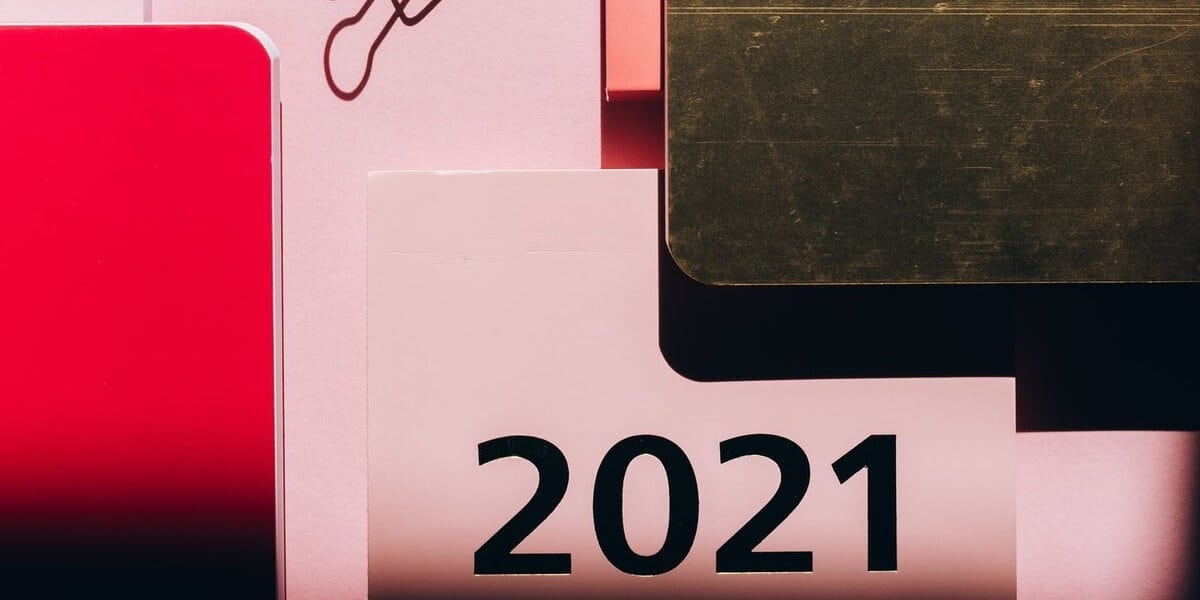 Data science and big data trends in 2021
11 January 2021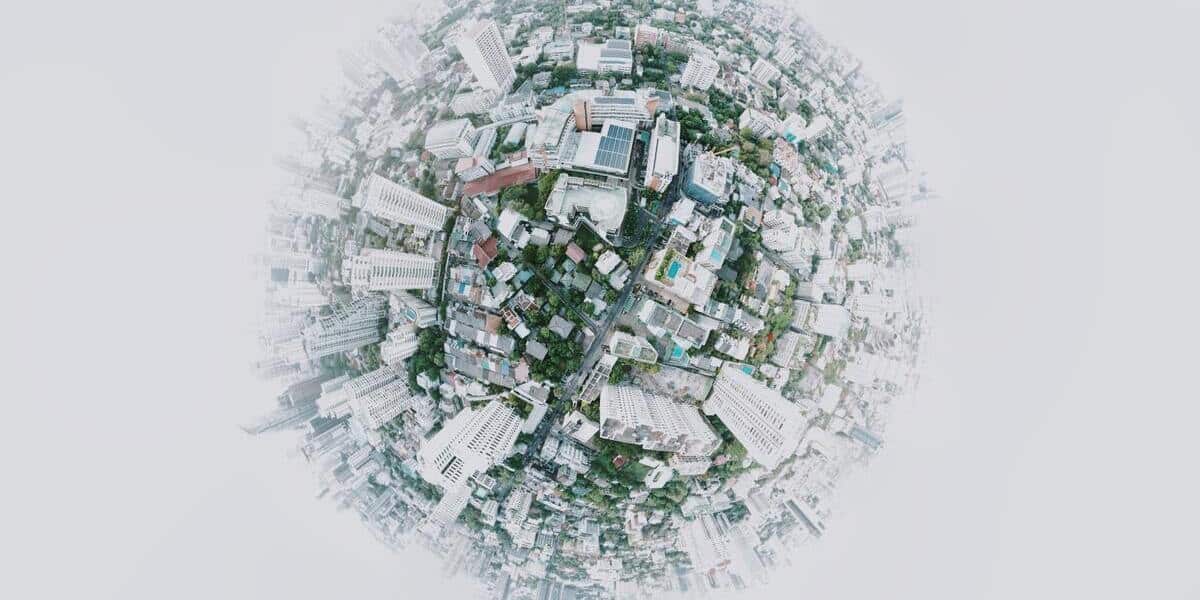 International positioning specialists offer their unique approach to optimization for Google and Yandex. Here are some tips on optimizing global websites.
What is Global SEO?
Global SEO is a way to optimize content on your site for multiple locations and audiences worldwide. This does not require a significant difference in your SEO strategy at this time, except that you will need to publish content that will run in the different languages used by your intended audience and for the regions from which you visit your site, and, above all, for the most popular search engines in such a region or country.
In general, the search results look different for users in China who generally use Baidu, or for users in Russia who prefer Yandex, or for search users in Japan who use Yahoo most often, and for search engines in South Korea who are the most passionate fans of Nover. Therefore, these differences in search results and search engines mean, in particular, that your global SEO efforts cannot focus solely on optimizing the website for Google.
Specify the countries or languages of your actions
In order for your international SEO activities to succeed, you need to conduct research first – where are your products and services most desirable? You can start by looking at the Language and Location options in Geo in your Google Analytics account. Note the languages and countries that generate good conversions on your site, especially if you are already internationally active. However, if you are not already on a global interest, you can still use the Language and Location options – note the behavior of users, especially clicks, engagement, and time spent on your site. Checking where traffic comes from can really benefit. It is worth to start watching your Google Analytics.
The structure of the URLs
Plan the URL structure of your site for international SEO. Once you have specified the appropriate destination countries, you can use several URL structures to create good international websites.
Hreflang Attribute
Use the attributes of Hreflang to create an effective international SEO strategy. The attributes or tags of Hreflang will help you inform Google and other search engines about the language you use on a specific website, so that search engines can display your page to search users in the language you choose.
Conduct a global SEO keyword survey
When you are looking for keywords for your global SEO strategy, remember that if a few keywords are common in one language, this does not always mean that they are also common in different languages. Apparently, they do not speak the same language and most likely they will not use the same search terms in the browser search and voice search.
Content customization and translation
Locate the content of your websites to reach the regions where you want to target your ads. Translating and customizing content for each country or language users you want to reach is a must if you want your global SEO plan to succeed. However, be cautious, you should hire an editor or translator who knows your local market and language to which you want to target ads and has a good understanding of your industry or niche.
Competition of the global SEO plan
If you only optimize your global SEO strategy for Google, you lose a lot of traffic and conversions. In fact, Google is the world's leading search engine, but there are many valuable players worldwide. One part of the target audience learning is the preferred search engine. In general, countries with a large population, such as China, Russia, South Korea and Japan, use other search engines, such as Baidu, Yandex, Nover and Yahoo respectively.
Here are a few steps in the SEO strategy that you cannot neglect, whether you are working on your regular SEO plan or preparing international SEO:
Create shared URLs, find users in a different language, and encourage them to share links from your site via email or social media.
Create links – create top-quality content that links to your site on sites from your target region.
Update your NAP (number, address, phone), especially if you have shops or offices in different countries.
Use the AMP (mobile accelerated pages), especially in regions where page speed may be low.
Perform local positioning in the target region.
Update your site information and privacy policy.
When working on a global SEO strategy, always think about the relevance of the content.
Build trust among potential customers.
Yandex versus Google
Here is an analysis of the rankings for both Yandex and Google, and their differences.
The main proposals are:
It seems that the effect of the links in Yandex has decreased, while Google has remained the same.
The perceived quality of the site (and company) has become a much stronger factor both in Google and Yandex.
For mobile devices, the speed of the site appears to be more important for Google than Yandex, but in Yandex the number of Turbo pages has increased significantly (in addition to the top three results).
Forecasts are such that:
Both Google and Yandex will increase the importance of determining the quality of websites (E-A-T Google and IKS from Yandex).
The number of AMP and Turbo pages will increase IN the mobile search engine.
Manipulate user behavior factors
The number of clicks found in the search results affects the position in the Google leaderboard, we know that in Yandex this is the factor taken into account by the algorithm. Yandex monitors this and punishes webmasters who want to deceive the algorithm in this way. The PF filter and its justice has been discussed for a long time in the forums by the SEO professionals, because tactics can also be used as a weapon against competitors who are then punished. More and more business owners are aware of the risks associated with the use of manipulation tactics.
Dominance of the aggregators in the SERPs
The dominance of aggregation websites in Yandex search results is an issue. Like Amazon, it can dominate some search results in the UK, Russia has its own aggregators. The problem is that smaller companies are potentially not doing enough to establish a USP or a factor of differentiation between themselves and other companies (both small and large). And if there is no differentiation for the user, the search engine will not see enough difference to recognize a significant position in the ranking. However, they showed that if a sufficient number of users show examples of negative effects on users, they are open to seeing this as a problem for users, if any.
What makes the website high quality?
Yandex, the search engine gave some insight into how webmasters can create a "high quality" website. The website and business have become separate entities for Yandex in the last few years The website is rather a representative of the company as a whole, not an exclusive representation. Here we can draw similarities from Google that the business itself needs both reputation and eat. In 2018, Yandex applied quantitative data to webmasters, known as ICS, directed externally to determine the quality of the site.
Over the last two years, this indicator has been improved to become a trusted indicator, which, according to some Russian SEO experts, is updated monthly. Yandex is working hard to better understand the content and reviews generated by users in relation to the company. And better identify fraudulent companies or simply bad customer experiences.
Build many communities from their target audience who speak different languages and come from different countries or regions, therefore it is necessary for the right translators and editors to be the right ones, especially if you can speak only one language as the owner of the company. Measure your global SEO efforts and see what works and strengthen it, find what doesn't work and improve your SEO strategy.