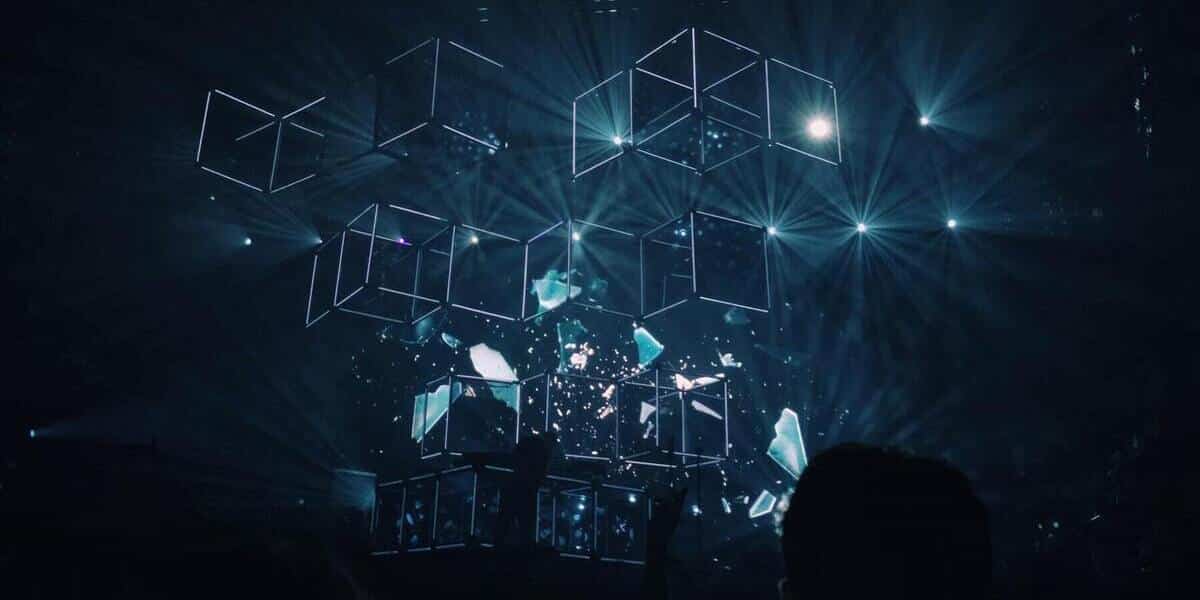 Big Data and Data Science trends in 2022
14 January 2022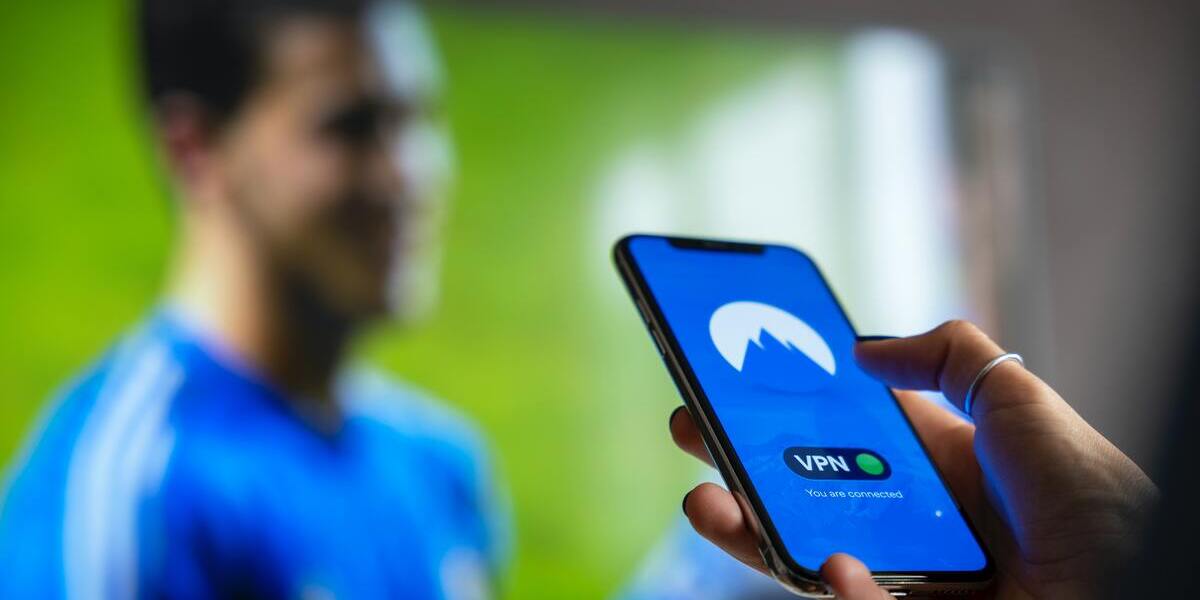 The role of Data Science and Big Data in sport
15 August 2022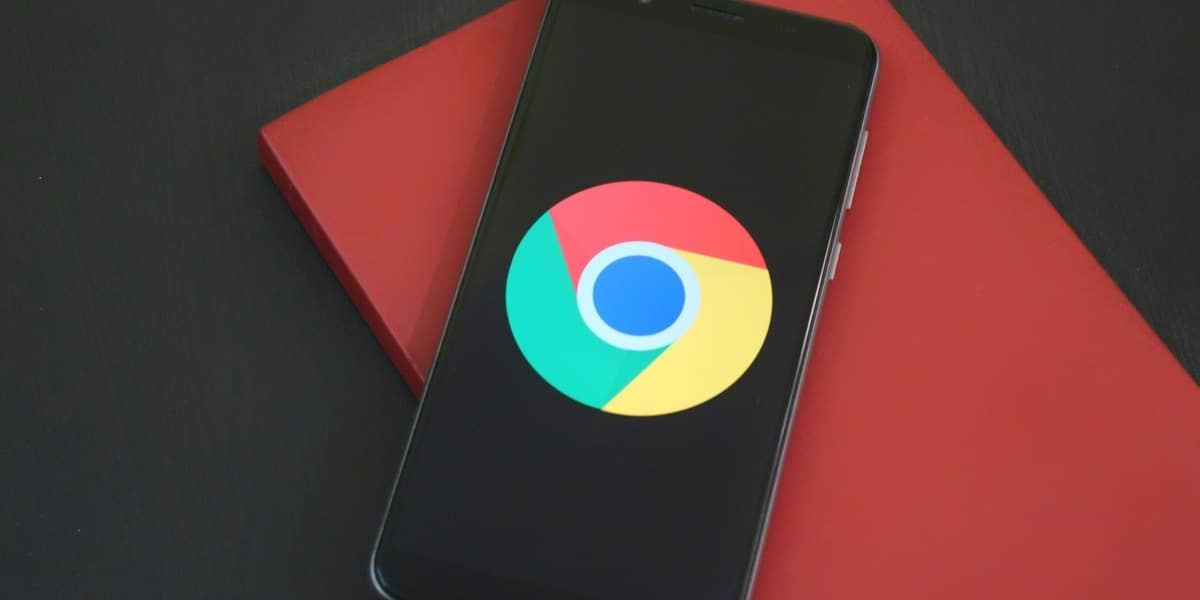 The May 2022 Google Core update has already ended on June 9, 2022.
Google rewards good SEO behavior. This means that easily accessible and well-organized websites with relevant and authoritative content are the best way to feed Google's algorithms. Core update is not an attack on your site or your individual actions.
The May 2022 changes are a global update that is not specific to any region, language, or website category. The purpose of such updates is to help Google better evaluate content and determine which pages provide the best answers to search engine queries. These changes may result in an increase in the number of pages that were previously underrated, meaning that some sites may experience drops while others see an increase in traffic.
In summary, Google's general advice for basic updates is as follows:
Expect widely noticeable effects such as jumps or drops in search rankings.
Core updates don't address anything specific. Rather, they are intended to improve Google's systems in general.
Pages that fall in the rankings are not penalized. They are re-evaluated against other web content that has been published since the last update.
Focusing on providing the best content possible is the best recommended way to deal with the effects of updating the underlying algorithm.
Extensive core updates take place every few months. Sites may not be restored after one update until the next one is launched.
Upgrades do not guarantee recovery. However, the decision not to implement any improvements will hardly guarantee recovery.
It's been six months since Google's last core update arrived in November 2021.
Previous extensive core updates
The previous core updates before the November update were July 2021 and then a month before which was the June update. The previous one was 6 months before the June update on December 3, 2020, called the December 2020 core update. Prior to that, there was a 7-month gap where the core update happened on May 4, 2020. The previous one was on January 13, 2020, which is the January 2020 major update, and the previous one was on September 24, 2019. Before that, it was June 3, 2019.
What changes did the Google Core Update 2022 introduce?
Keep in mind that Google never announces changes, but SEO experts from all over the world share their findings, which helps the SEO community get a good idea of what it might have been.
Here's what the preliminary findings showed:
Content written by authorities in their field
Specialist content takes precedence over general content. It refers to the person, not the type of content, i.e. written by a specialist will prevail over the general.
There has been a change to video content priority
Google can better understand language intent and thus provide higher quality results. Video content will rank higher than text. Video sites saw an average increase in visibility.
Anyone with video content will benefit from the latest update.
Sites with very basic or general information may suffer from Google's prioritization of higher-quality, professional content.
Also sites that previously did not consider EAT (especially for YMYL) may suffer.
What should you do with the Google Core May 2022 update?
Evaluate the purpose of the update and identify patterns, i.e. whether the entire site or specific sections are affected.
Check out the competition to see how the landscape has changed since the update, such as: new website rankings, content patterns, and change of intent.
Plan and prioritize what needs to be addressed to resolve or recover organic traffic.
Work with experts to make your site and content perform at their best!
Those who have been working hard on their site during this time may start to see an improvement in search rankings. On the other hand, those who have left their site may start to see drops through sites with more relevant content. However, it's too early to start assessing the impact as this update will take a week or more to roll out. Your rankings may change during this time, so don't be alarmed if you notice changes right away.