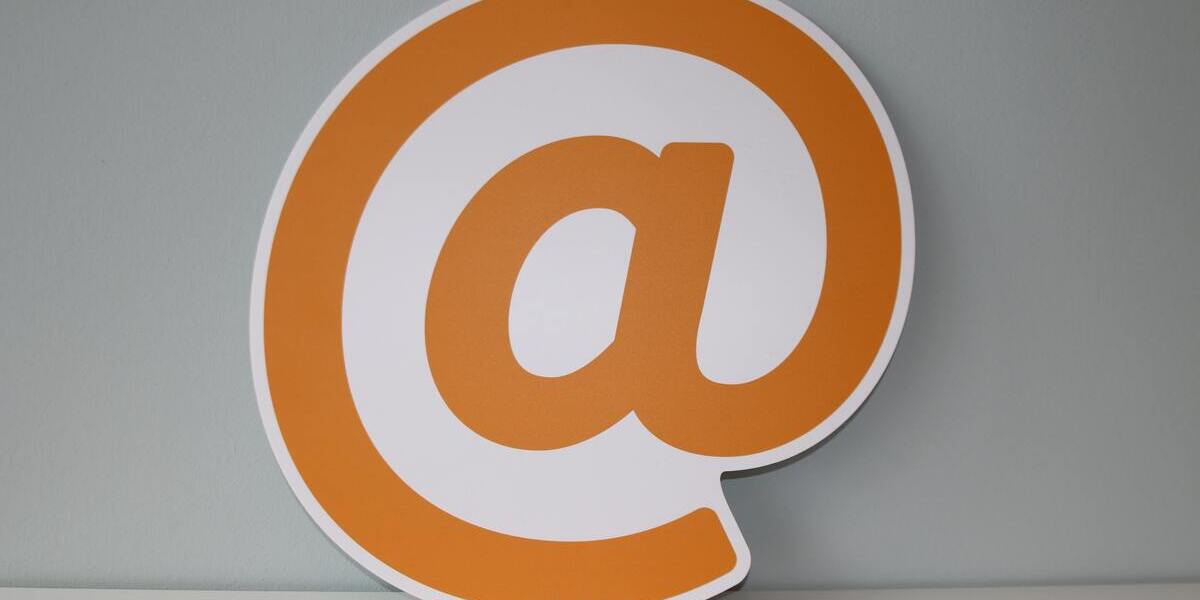 Why is the footer so important in email?
16 October 2020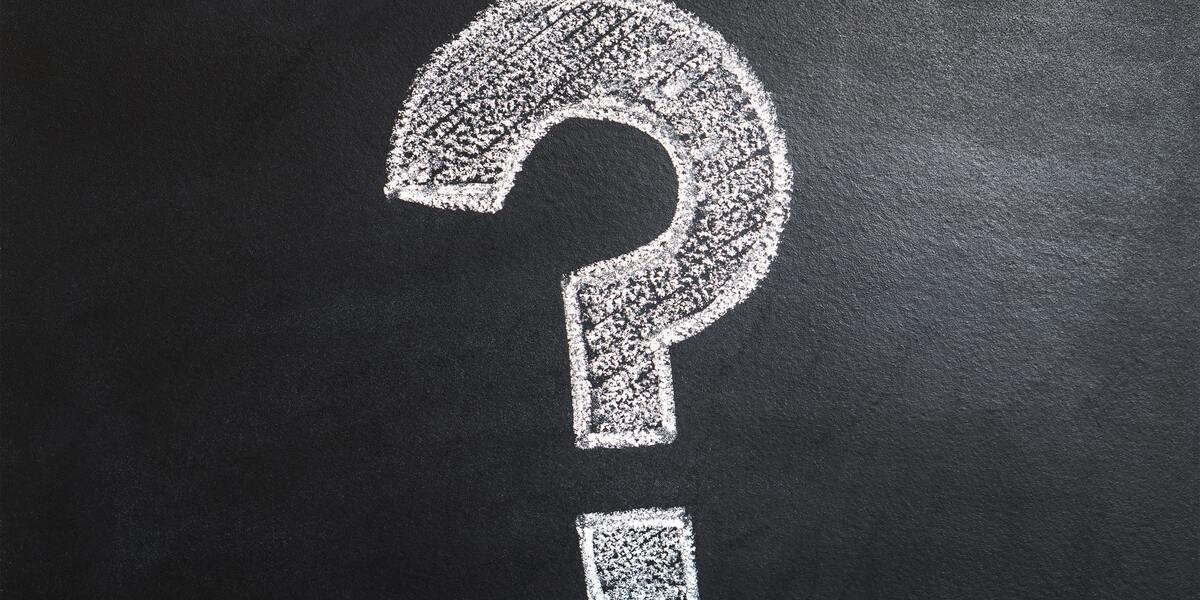 FAQ – should I have a question page?
30 October 2020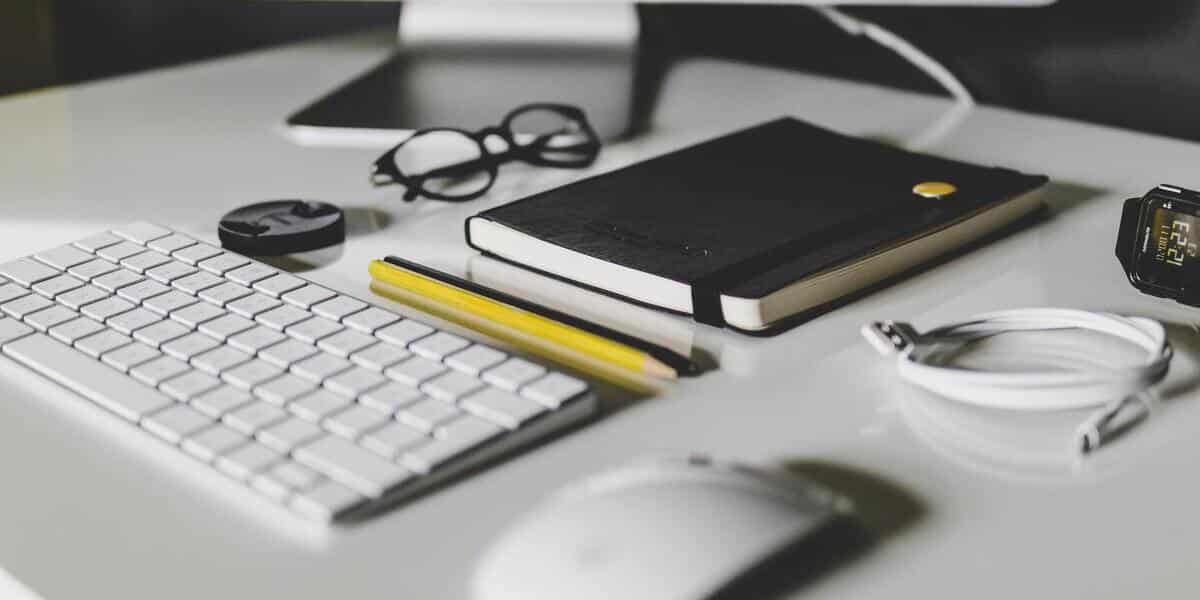 Writing new texts all the time is complicated and takes a lot of our time. Instead, you can update the old content. It takes less work and provides faster results. To boost your SEO efforts and increase search engine traffic, you can simply update your old content. When you show Google that your content is new, there will be an increase in traffic.
Add more useful content
Let's start with the basics, so when you start your blog site, you're probably learning how to write for the internet for the first time. As are a result, you may struggle to find your words. But as time goes on, the writing will get easier, so when you go back to older posts, you'll notice things you probably should have included earlier.
Refresh your images
Perhaps your photos have improved significantly. In any case, you will probably want to improve not only the text of older articles but also the accompanying images. After all, a large part of the user experience is about content presentation.
Add the appropriate keywords
When you started your blog, you probably had no idea about keyword research. When updating old articles, search for keywords as if you were going to create an entirely new post. This way you will be more creative when it comes to finding words.
Add the correct headers and correctly format your posts
No one is good at formatting posts, to begin with. When it comes to formatting your posts, you need clear images, an easy-to-read font, and appropriate headings. And that is just the beginning.
If there's something you do every day, be sure to revisit older posts and add headers between large blocks of text. As a general rule, there should be no more than 300 words under each headline. Sentences should be clear and easy to read, and pictures make the post more visually appealing.
Add alternate descriptions to your images
If headlines are one of the most important aspects of your writing, ALT tags are literally the most important part of your image. In some cases, they are even more important than the image itself.
ALT tags tell search engines what your image is about and make your posts more accessible to people using screen readers.
Create links between your posts
When you first start your blog, you won't have any content. However, as time goes on, you will have more content that you can naturally add links to in your articles. Adding contextual links to other posts not only helps your SEO (because it gives search engines a clear indication that two posts are related), but it also reduces your rejection rate because readers will soon find other articles on your site that they want to read.
Add the appropriate spacing between the paragraphs
So many of us are guilty of writing large blocks of text. Then it seems natural. However, this can hurt SEO because most people don't want to read large blocks of text for important information, so they are more likely to click through to your site. Our eyes prefer to jump between things and read more easily.
You'll find that people are more likely to stay on your site longer and have a better experience if you put every few sentences in between. When it comes to proper paragraph spacing, once you start monetizing your content with ads, proper spacing will allow you to optimize and increase your metrics accordingly.
Encourage dialog at the end of your position
Comments further help increase your chances of ranking in search engines by allowing people to have additional discussions you may not have even thought of. In some cases, comment threads can become so long that they actually exceed the word count of the original post. However, as longas, those comments don't contain any weird links, the dialogue at the end of the article in the comments section can only be beneficial to readers and search engine position.
IIf you want to improve your SEO, start by updating old content. This is a great way to increase the traffic your site gets from search engines and is guaranteed to significantly improve your content ranking. To start, create new, compelling content to add to your old articles. Include new resources, clean up any broken links on your site, and include multimedia.
You should also work on improving the accuracy of your content and make sure it is up-to-date with the latest and greatest information. When you refresh your content, make sure it meets all the latest Google algorithm update requirements. Increase the reach of your article by adapting it to different media types, and even consider changing the keywords for which it is optimized.
Once your content has been updated, it's time to share it again. Try to promote it the same way you did before, showing new value to both readers and fans. With this complete set of old content updates, you can create a powerful search engine upgrade for all the older items you forgot about.