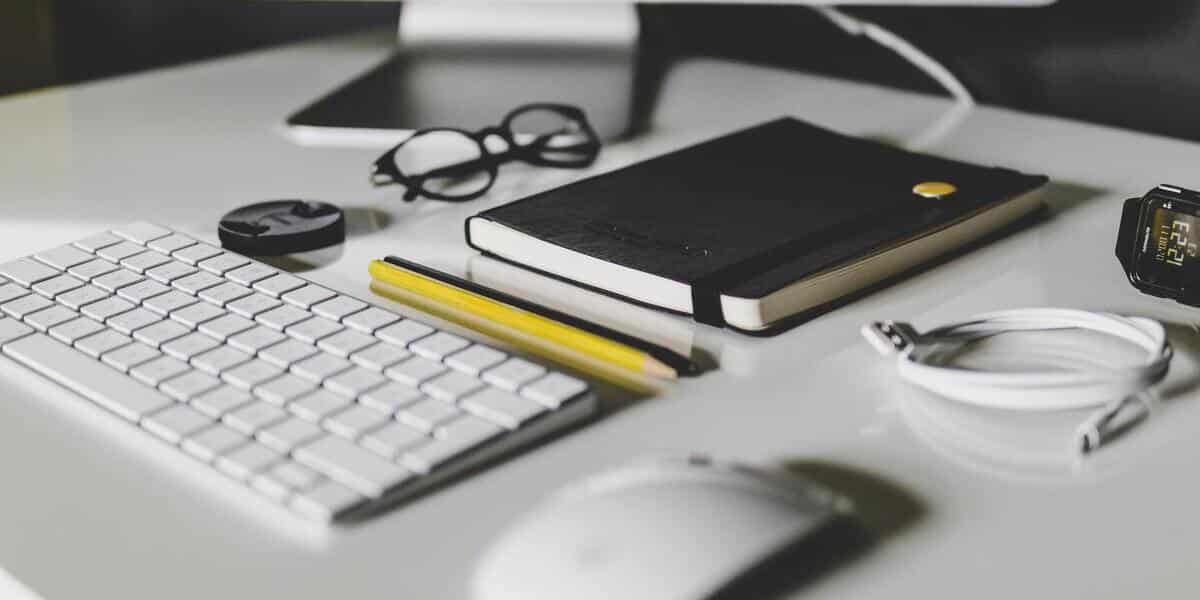 How do I renew my old text with new content?
23 October 2020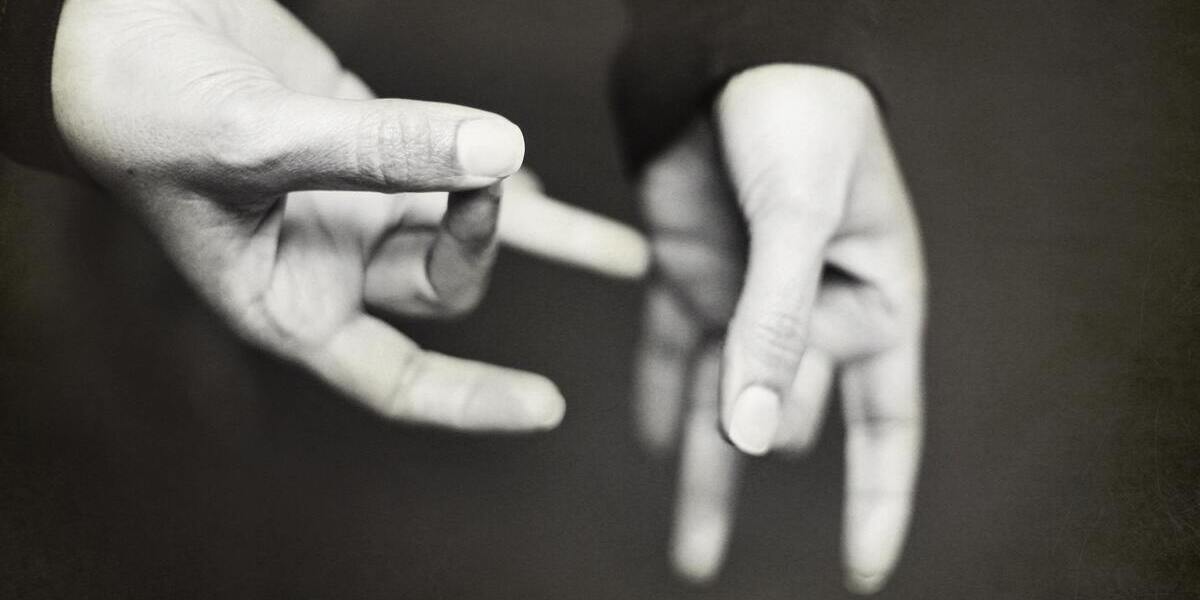 Real-time sign language detection
6 November 2020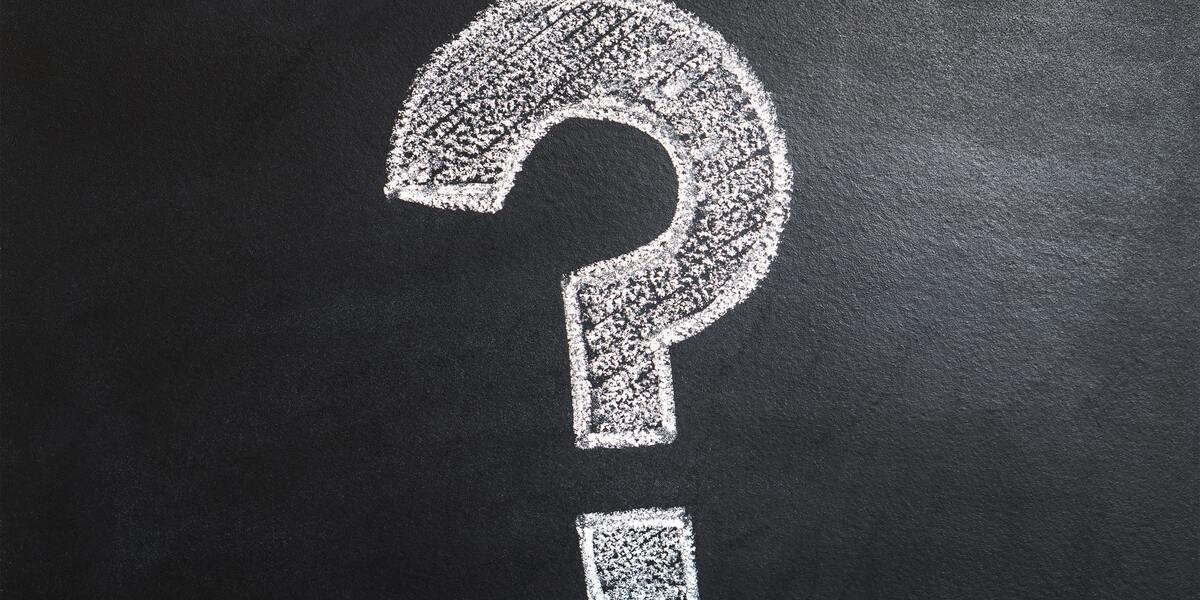 Search engines and people love frequently asked questions (FAQs). Having a well-written FAQ section on the site is a great way to show your customers online. You can then understand that you want to build on their experiences by responding directly to the needs of the audience and their queries.
For no reason, voice search is becoming more popular. Google reports that more than 20% of searches are associated with a voice. So it cannot be denied that people are looking for easier and quicker ways to get answers to their questions.
The FAQ content can attract highly targeted traffic to your site. In many cases, business owners need to use this as a marketing strategy for content.
Why create an FAQ page?
Here are some reasons to create an SEO-friendly FAQ section:
Assists with requests for reimbursement and customer service. This will reduce the burden on Customer Care.
It shortens the purchase path of its customers. If users of your site can find all the answers without having to contact your team, they will buy them right away.
Builds trust. Including return policies, shipping processes, and transparency for site users will encourage them to trust your brand more. If users of your website trust your brand, it will be the same with Google.
Attracts potential customers and builds trust in your business.
Will improve internal linking on your site.
It improves the SEO rankings because Google values that your site is focused on helping people get all the information they need to make an informed decision about your product.
How to create a good question page
Here are some tips on how to create a good FAQ page:
Before creating a FAQ page, it is important to ask the right questions to inform customers online about their service or product and generate demand. This requires a thorough and continuous examination of questions, a lot of planning, and some strategic work.
If you have a support center or customer service representatives – first-line employees who are always asked questions, you can easily find out which questions your customers regularly ask. They are valuable sources of information to collect questions and answer multiple people at the same time.
Collecting feedback from customers and visitors is a good practice to improve each company. The online survey tools help you to create online survey questionnaires, identify the problems your target audience faces, and supplement the content with unique data and insights.
The keyword tools let you discover the most popular keywords people use on the network. The tool uses a separate algorithm that generates the most commonly used words in your niche questions, along with the number of searches, the cost of movement, the rate of performance of keywords, and other parameters. You can easily filter and export the results so that you can save them.
While Google provides a lot of information about the most common questions, it brings up the most popular questions people are interested in today. The best way to find questions is to follow a specific category and check regularly for new questions. An additional benefit is the establishment of more meaningful contacts and positioning as a niche expert.
Implement structured data – SCHEMA
Adding structural data to the Frequently Asked Questions page is a good way to make it more attractive in the SERP and to achieve a higher average click rate and stay ahead of the competition in its niche.
By deploying these structured data, you can make your content display questions and answers directly on Google. Frequently asked questions can be used for individual pages that contain official questions and answers.
To track all frequently asked questions and look in the search engine, Google has included a new enhancement report in the Search Console. Displays all warnings, errors, and important items related to your FAQ pages.
Sometimes the picture is a better way to explain concepts or to attract attention and make learning more fluid. Do not limit your answers to the text. Use well-designed images, graphics, illustrations, or videos to enhance the visual appeal of your FAQ page and help visitors get clear answers to their questions. Graphics help people also break up large pieces of text and improve their understanding.
Build a navigation structure
No matter how well your FAQ section is written, it will not reach potential customers if users cannot find it or even navigate it. Structuring the FAQ section will improve customer satisfaction, loyalty, and SEO for the entire site.
If you have longer pages with frequently asked questions, multiple categories, and subcategories, the search feature will help users find answers immediately. This prevents them from browsing your knowledge base to find the right question. Note that the FAQ is different from the general search option on the site. Consider this difference to reduce the number of search results and provide customers with the right solutions.
It is a good idea to divide the questions into categories and to lead to learning subtitles.
To reduce your web page to a manageable size, you can list only questions and attach links to your answers. This is a great solution for SEO because it directs traffic to multiple pages on your site and causes high page views that Google measures to decide how valuable your content is. If you want to optimize the FAQ section for search queries, this structure may be good for this.
Check your stats regularly
Once you have created a FAQ page, start by examining the site to see if the site generates traffic and ranking for useful key phrases.
Do users visit your FAQ page or go? How long are they? Where are they going to go after viewing the FAQ page? By receiving this important and useful information, you can add minor changes or modify your Page to better direct visitors to the FAQ section.
In general, the FAQ page looks the same on many websites. But if used strategically, it can bring many benefits in different ways, from reducing buying anxiety to reducing the burden on support teams.
What's more, you can train your teams and yourself by creating a list of FAQs and offering a better service or product on the go.