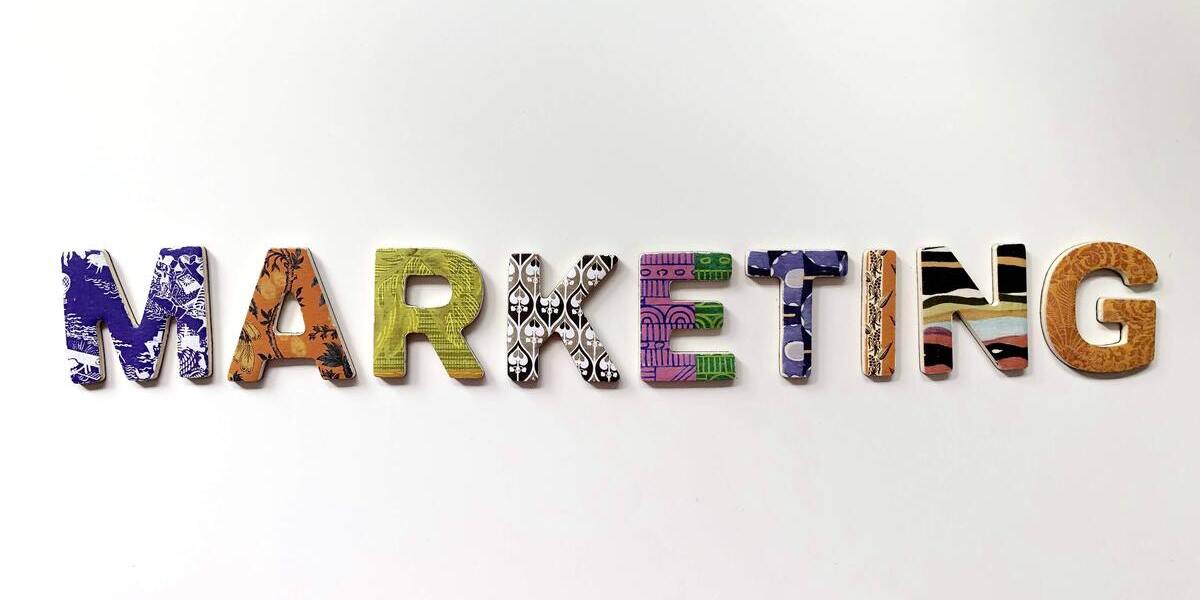 What is Performance Marketing?
30 July 2021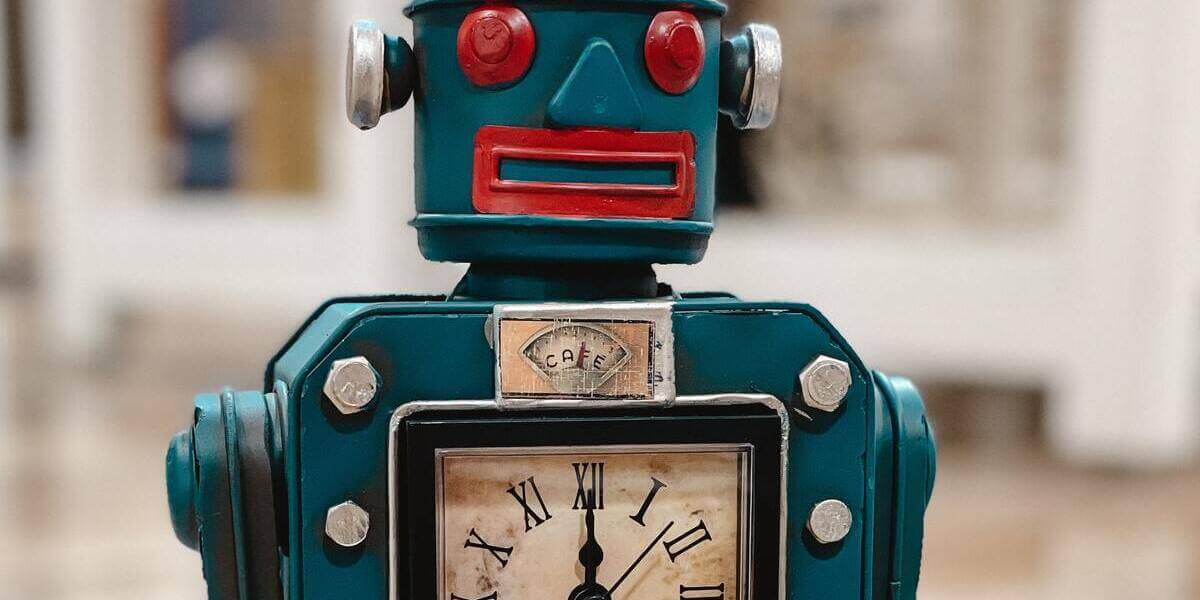 The future of natural language processing – NLP
14 September 2021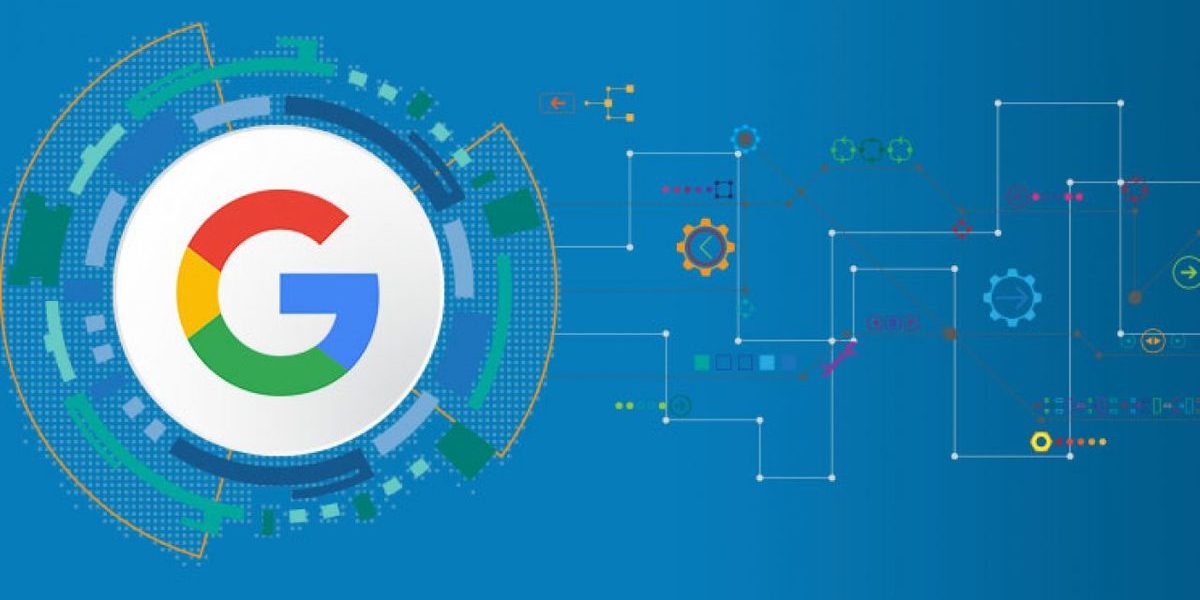 Google has confirmed that on June 28, 2021, it released the second part of the spam update in the search engine. The second part of the update started and ended on 28 June (as in the first part of 23 June). This has affected global searches in both the network and the graphic search results.
Google did not provide detailed update information, in addition to general information on what Google sees as spam and what it does to prevent it. The technology giant has officially confirmed that both parts are global updates that affect both network search results and image search results. However, Google did not mention why it released an update in two parts.
What is web spam?
Before we understand what Internet spam is, we need to first determine what is the legal portion of the internet that appears in search results. The allowed and posted pages in search results are:
Helpful, informing or entertaining.
Appropriate to your request.
Google identifies these pages based on various signals that are considered in search algorithms.
Internet spam is any type of digital content that attempts to imitate these signals so that they can be detected during a search, but in fact they do not deliver a promise of value and secure experience.
There are many forms of spam in the network:
Blackhat SEO, such as links schemes and keywords stuffing.
Irritating things, such as having websites consisting solely of downloaded content or participating in completely irrelevant partner programs.
Dangerous things, such as malicious software or pages, that try to persuade people to provide their personal information.
An important thing you need to know about internet scammers is that they are constantly thinking about new ways to get information and money from a global search engine network.
What is the new Google update and why is it coming into effect?
Google spam update, as the name suggests, is Google's step in dealing with spam found in search results. The most common spam practices include auto-generated content, link schemes, masking, hidden text or links, transition pages, and the abuse of structured data. Google spam update will penalize sites that employ such malicious practices to protect users' data and money. The first part of the Google spam update was released on June 23, 2021, and the second part on June 28, 2021.
Google even deployed artificial intelligence to campaign against spam content. It also removed most hacked spam from the search results, improving its capabilities.
Good practices by Google
Links are one way Google understands what content can be useful to search people and can be useful to websites. Best practice is to avoid methods of obtaining links that violate the guidelines for wire diagrams. In particular, if you are connecting to other sites, make sure you qualify them as appropriate.
Here are some more detailed tips to help site owners manage links that involve payments, sponsorship, or other commercial activities.
Affiliation links
Affiliate links on pages, such as product reviews or purchasing guides, are a common way for blogs and publishers to earn money. In general, the use of affiliation links to earn money on the site is OK. Google, however, requests that the parties participating in partner programs qualify these links using rel="sponsored", whether they are created manually or dynamically.
As part of Google's ongoing efforts to improve product search ranking and better reward high-quality content when it finds sites that do not qualify for affiliate links, Google can take manual action to prevent these links from affecting the search engine. Both manual and algorithmic actions can affect how Google sees the site in the search engine, so it's good to avoid things that can do it if possible.
Sponsored and Guest Posts
Another common way to monetize sites is to accept sponsored and guest posts from other sites. These are articles written by or on behalf of one site and posted on another site. In the past, we've seen low-quality sponsored and guest posts whose main goal was to link.
While Google has significantly improved the detection and revocation of these link schemes, it still recommends that site owners use the appropriate rel values for these links. Google warns that when it detects sites that engage in posting or obtaining links with excessive sponsored and hospitality posts without proper link tags, algorithms and manual actions may be applied, similar to the affiliation links.
Google is improving systems to help combat spam with links
Generally speaking, the effectiveness of spam links has been significantly reduced over the last two decades through continuous improvements in rating systems and spam detection systems.
As part of Google's continuous efforts to improve search results, it introduces a new change to combat spam links. Sites taking part in spam linking will see the changes to the search engine after Google has reviewed these links.
As always, site owners should ensure that they apply best practices for both inbound and outbound links. Focusing on creating high-quality content and improving user experience always wins when compared to manipulating links.
Updating your Google spam can reward and punish you. And that's simple—if your site uses ethical practices, it may not apply to you. But if you're involved in spam practices such as auto-generated content, masking, weak content, and transition pages, you may have a dramatic drop in the Google search ranking.