SEO tips – how do I improve my page's position in the search engine?
16 July 2021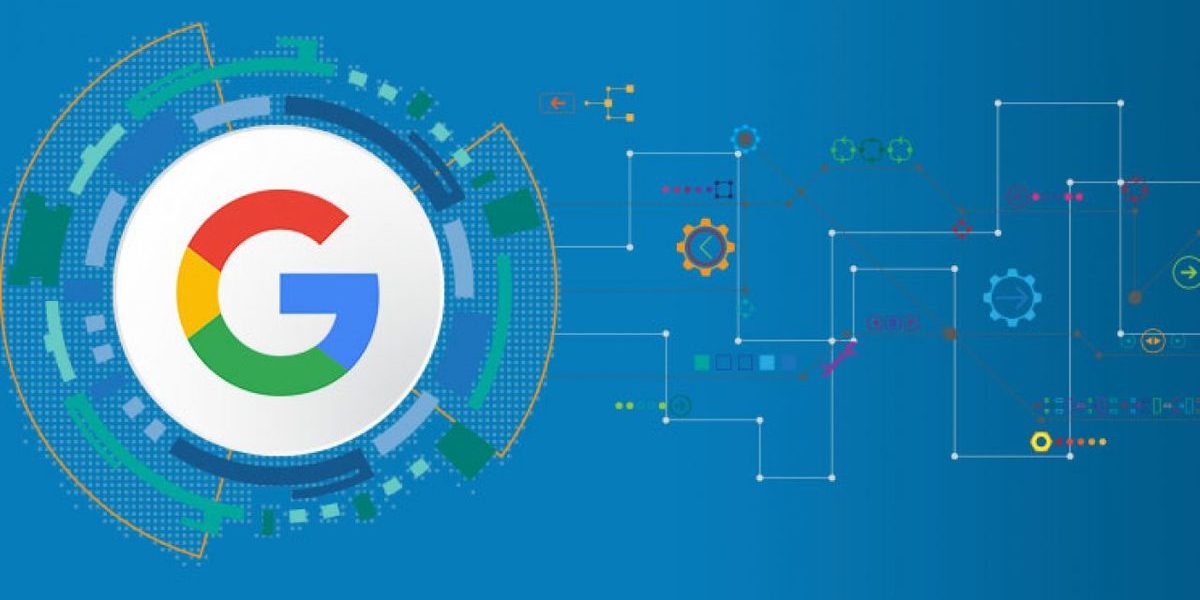 Google's spam update
13 August 2021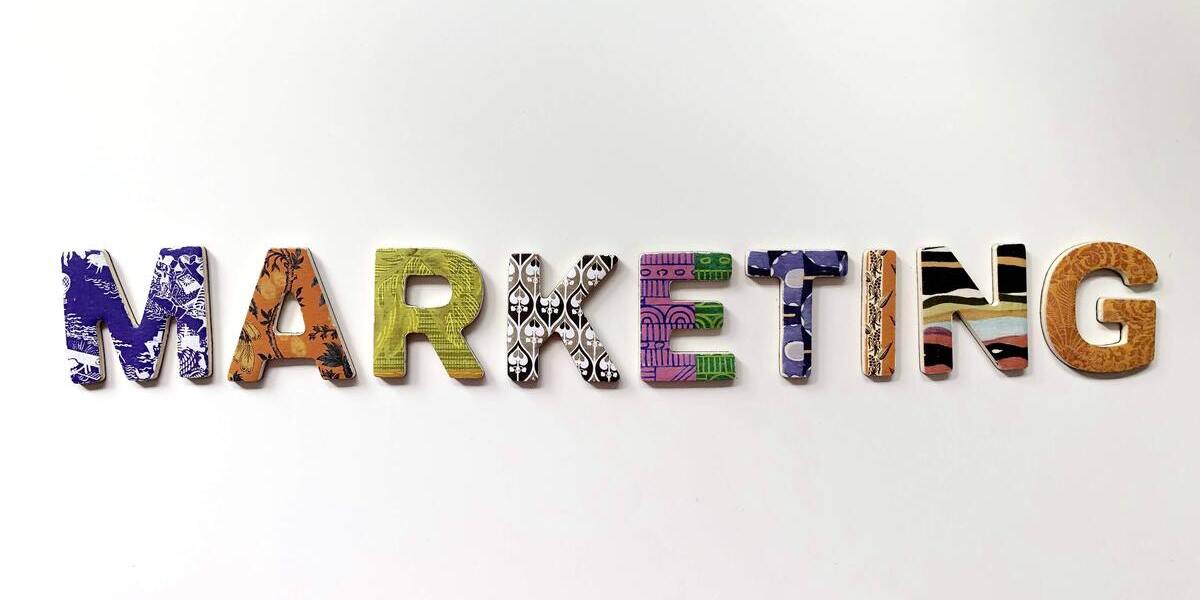 Performance marketing is an online advertising strategy that is growing in the digital marketing world year on year.
The Internet has forever changed the way consumers browse and buy products. It does not have to be added that this has completely changed the way companies advertise and sell. At present, marketers have the opportunity to collect data on an ongoing basis, while in the past it was almost impossible to do so. The transparency of data now allows markers to optimize their campaigns.
Marketing Performance. What is it?
Performance marketing is a term referring to online marketing campaigns where advertisers pay marketing companies or advertising platforms for their performance, such as clicks or conversions. This is a combination of paid advertising and brand marketing. Unlike traditional and organic marketing, performance marketing is used in particular to conduct activities and to track and measure those activities.
While large corporations can spend millions of dollars on trading, most companies need to focus on the final result to maintain profitability. Performance marketing puts power in the hands of the advertiser. When paying to a partner or issuer after completing a specific activity, the seller can be sure that his money is spent well because they already convert their target audience before paying for the transaction. Moreover, as retailers pay only after the desired action has been taken, they also receive additional benefits on the way in the form of free brand exposure and targeted clicks. Performance can be a series of desired results, such as completed lead, sales, reservation or download.
Types of Performance Marketing
Performance marketing has evolved over time thanks to new technologies and changing consumer behavior. The tools and guidance options available have developed considerably, giving performance markers more opportunities than ever to create effective campaigns for different audiences and objectives.
SEM, which is marketing in search engines, is an important part of performance marketing and definitely worth time and investment. SEM is the placement of paid ads on Search Engine Results Pages (SERP).
Another increasingly popular performance marketing tactics are native advertising. Native ads are more effective than displayable ads because they don't look like ads, so they won't interfere with your browsing experience.
Performance marketing consists of four groups:
retailers or "resellers",
affiliated entities or "publishers",
affiliate networks and external tracking platforms,
association managers or "OPM" (the companies managing the affiliation).
Each group is essential for performance marketing to work. They must act in harmony, each with its own fundamental role, which leads to the final desired result.
Is the affiliate marketing the same as performance marketing?
Affiliate marketing is a term interchangeable with performance marketing, as well as part of a larger part of performance marketing that includes influencer marketing, e-mail marketing, search engine marketing, and any other form of marketing in which the marketing partner exchanges sales for commission. In this model, the most valuable KPIs are allocated and paid on the basis of the defined performance indicators.
Affiliate marketing, which means a much broader view of performance-based marketing, besides traditional loyalty and buy-in partnerships. It is a marketing of affiliates and products that has become a more innovative, dedicated performance-based strategy that has become the driving force for sales growth, new customer acquisition, market expansion, customer segmentation and ROI campaigns.
Performance marketing is a large-scale affiliate marketing, with new partnerships and new technologies that are part of the performance marketing mix.
What are the advantages of Performance Marketing?
Adding performance marketing to your online development and marketing has many benefits. In addition to the obvious benefits of branding through external partners with their customers, budgets and reach, increasing their market share, targeted traffic and audience engagement, you can also reduce risk, increase market reach and reduce budgets. Moreover, performance marketing is fully traceable, measurable and transparent. In fact, brands can now see the entire click path to consume each buyer and determine where to invest more and in which partners.
Since performance marketing is paid out after the desired action is taken, the risk is reduced. This leaves more room in the budget to develop and test other marketing strategies so that you can grow and compete.