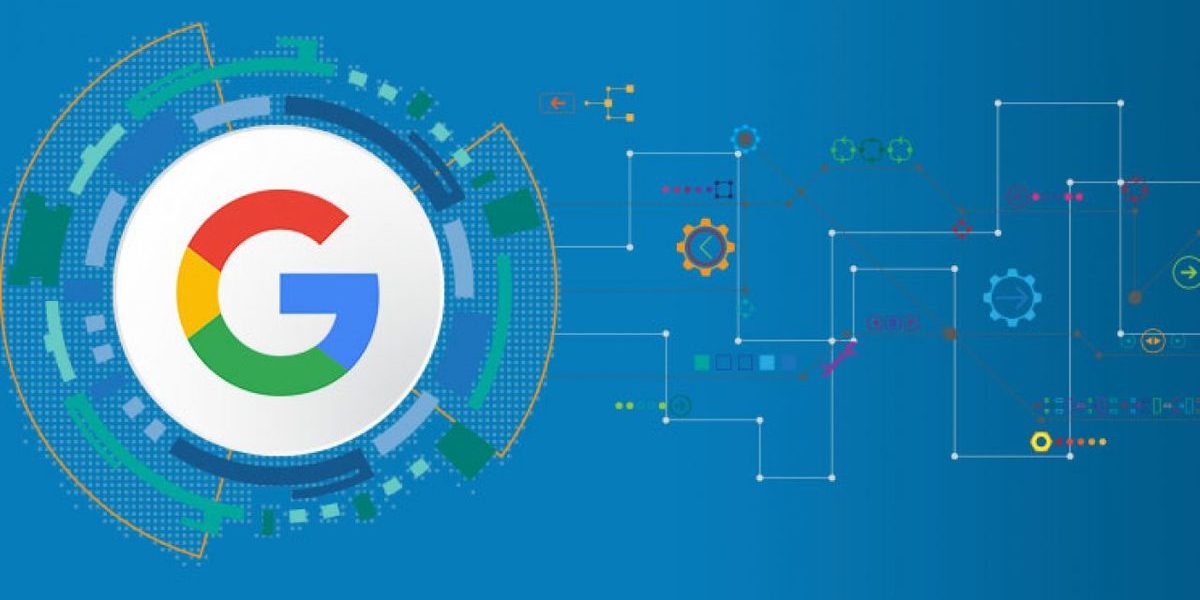 Google core algorithm update – June 2021
14 June 2021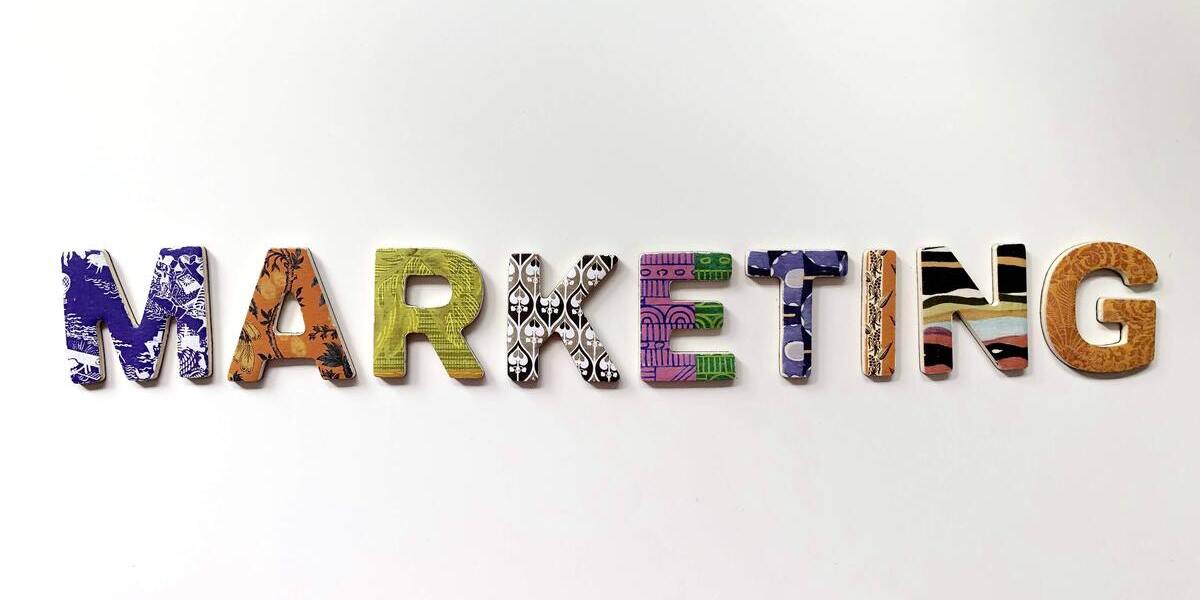 What is Performance Marketing?
30 July 2021
Competition for a spot on the first page of Google can be fierce, but with the right work and SEO effort, it is achievable. Having only links and a few ads is no longer a guarantee of good rankings. Even with all the new SERP features, rich snippets, and result personalization, it's still true that first page ranking for keywords that matter to you is very important in organic traffic. Depending on the query, competition for a spot on the first page of Google can be fierce. But with the right work and effort from SEO, it is achievable.
Let's look at some of the best proven methods to help your sites get there.
Improve the internal linking
These are links on one side in the same domain to the other.
Every page has internal links, but what most people don't realize is that – when used strategically – internal links can greatly increase your site's search engine performance. Google uses internal links to help us discover new content on the website. Think of your site as a pyramid with the most important content at the top and the least important content at the bottom. You should check existing internal links before adding them to your website.
Having simplified navigation and not listing dozens of links on each page, you can focus your link value on the flow to the pages that matter most – whether that means breaking it down into pages with top-level topics or a silo of content on a very specific topic.
Your link building strategy should be aligned with the content, their structure and the place where you ultimately want to send important link value.
Build more external links
Nowadays, Google has given us a lot more to consider in terms of ranking, but good old-fashioned backlinks remain strongly correlated with the ranking ability of pages. Gaining links means creating content that is good and authoritative such that other sites will want to link to it as a reference, while link building involves actively seeking relevant links from trustworthy sites.
User Experience
Remember about the users of your website. Don't use things that are bad for SEO such as "thin content", too many ads in the onscreen portion of the page, or disturbing interstitial ads. This will take the user back to the search results page.
Search engines emphasize rewarding positive user experiences because they care about the end customer – the search engine.
This is especially important when using machine learning and automatic algorithm updates. Besides, as Google makes clear in the updates, it's important to adapt your content to your conversion goals.
If you have valuable content that naturally guides you through the customer journey and sales cycle, you are giving yourself the opportunity to retain visitors to your website.
Move important pages up in the site navigation
This technique can't be used on every page on your site, but it can do a lot for your most important pages.
One of the ways Google judges a page's relative importance is its distance from the home page via internal navigation.
Your home page typically receives the most external links and therefore the highest page authority on your site.
This link capital flows to other pages linked from the homepage, and those linked directly to it receive the lion's share.
Make your site mobile friendly
Use responsive theme in CMS
Mobile-friendly responsive website themes or website templates make it easy to provide high-quality display to your users.
This is something that many businesses overlook when trying to be mobile friendly, and they shouldn't – because what your users experience is far more important than how easy it is to code something.
Use percentage
In the past, most people thought of images in terms of pixels – but the very different resolutions on mobile means that having one image size is inherently a bad idea.
Instead, configure things like images to be a specific width on the page – typically 100% unless you have a reason to do otherwise. This helps to ensure a consistent viewing experience across a wide range of devices and ensure that each image produces the greatest impact.
Focus on simple projects
One of the main characteristics that mobile users differ from desktop users is their preference for simple site designs. This is a practical matter as things that are large and complex inevitably slow down on a mobile device and one of their main requirements is to deliver the requested content immediately. Simple designs also make it easier to focus your attention on the content you want users to see.
Make sure you do not block JavaScript, CSS, or graphics files
Java is not a flawless system, but it is widely used – and along with CSS files and images is one of the pillars of a mobile-friendly responsive website.
One of your main goals is to make your site universally compatible. It should show up on virtually any device people would want to view it on, and for the most part that means using widely accepted software and coding.
Optimize the image size
When dealing with mobile devices, the goal is to create images that have the smallest possible file size while being sharp and clear on any screen they are displayed on. This is because the bandwidth of mobile devices is much lower compared to desktop computers and the result is longer loading times.
Research of competing content
While competitive SEO content research is something we recommend at the start of any new project, it's also something you should implement as soon as possible if you haven't already. Depending on the type of business, the results may change your outlook, algorithms may change, terminology may change and new competitors appear every day.
What competitive research should I perform?
Discover your top Internet competitors
Find out which keywords are trying to position your competition
Discover the best keywords in the competition ranking
Know their feedback links and referral movement
Discover keywords for your future content
Identify competitive SEO weaknesses
Context and hierarchy
We don't need to store all the technical and detailed content on the first or second page of the website. Organize your content around topics and prioritize your focus at the highest level rather than multiple clicks.
Organizing the content hierarchy is important for both the user and the search engine. You can gain thematic relevance by making sure your content is well organized and logical to navigate.
The biggest challenge you will likely face is that stakeholders in your organization or your client's organization may feel that everything is important and must be on the home page or top navigation.
Besides from watering down the value of your links, having too many focus points and links on your home page gets in the way of building context and depth in the right order.
Unique content and canonical use
You need unique content to build a strong brand and provide you with a high-quality user experience.
Search engines filter duplicate content in their results. If you have the same content as everyone else, it can be hard to break through to become an authority figure in the industry.
You may also run into duplicate content issues on your own website.
These are all our tips on how to start improving your website. From having a solid UX, managing the flow of link value, the right content and hierarchy, managing duplicate content and ensuring proper indexing, we can rank our sites to be successful with a strong internal link structure. If you need more information or an SEO audit to learn more about your website, please contact Greenlogic.