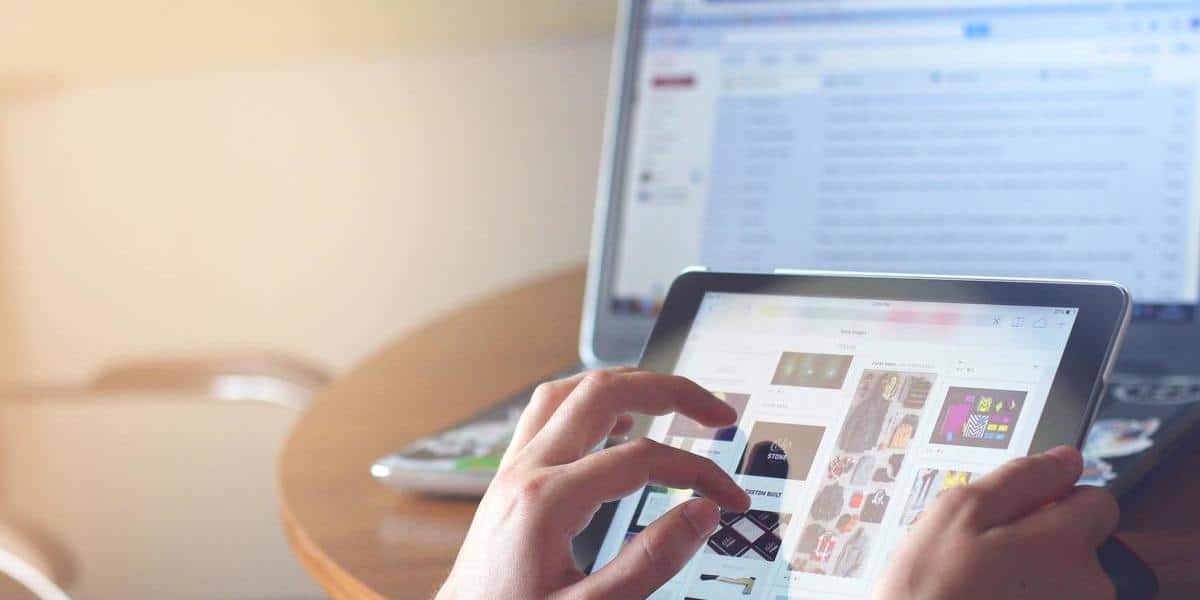 WordPress Ecommerce
29 May 2020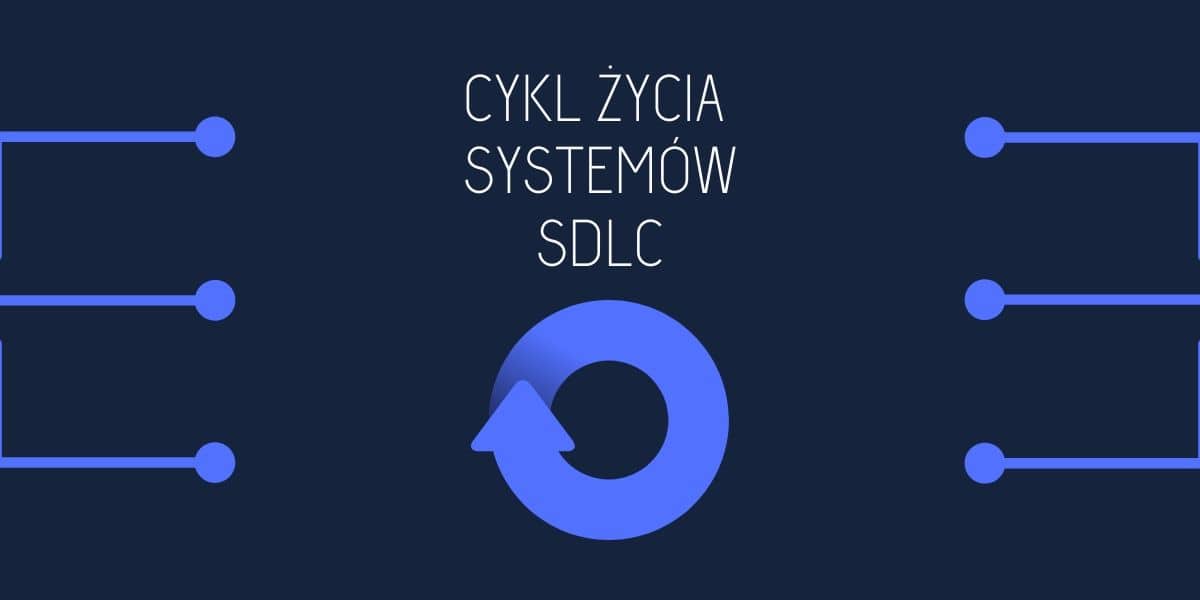 System Development Life Cycle
12 June 2020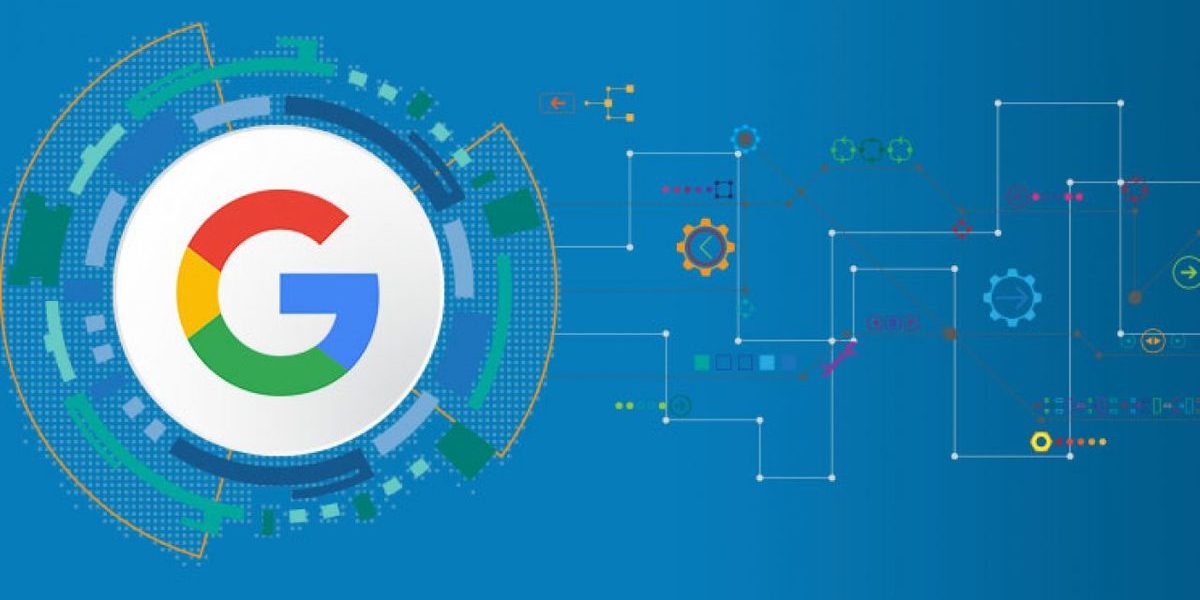 In early May, Google made its second Core 2020 update in the midst of the coronavirus pandemic. Implementation will take up to two weeks from the release date. Google stunned everyone with the timing of the update, considering that the crisis caused businesses to close, and the fact that there was a drop in traffic and sales in many industries. The current restrictions have led to a general decline in traffic and online sales for many businesses, leaving many with a general sense of uncertainty about the future.
The impact of Google's May 2020 basic update
Meanwhile, some webmasters and SEOs have been reporting on the effects of the Google Core update. According to existing signs, there are several industries and site types that may be affected by the changes. According to initial checks, there have been changes in many industries – from culinary to technology, health and even finance.
Several site owners noticed a significant loss of traffic, and the main reason was the disappearance of URLs from the carousel, as well as the disappearance of portions of the extended results.
Summary of observations
Here are our observations, made by us and by the SEO industry as a whole
More relevant searches. Google seems to be getting a better understanding of what a search engine should be and is trying to find sites that have the best answer to the question.
Specialization: many of the articles that improved in rankings with this update had a specialized element.
Reducing the validity of the parties' authority. While authority is still important, many smaller sites that would not be seen as great authorities in their industries have seen improvements. In some cases, they were able to outperform very reliable sites.
Credibility. The signals Google can use to determine E-A-T have probably been re-evaluated, as is the case with most basic updates.
Link quality. many of the sites that experienced drops had unnatural links or links that could be considered not quite sure, but basically self-made for SEO purposes. We think Google may now place less emphasis on links to better understand content, or to better understand which links are really votes from other people recommending your content.
What should webmasters and the SEO industry do?
In late summer 2019. Google has published a post on the Google blog for webmasters, explaining in detail the algorithm changes behind the basic updates and what webmasters and SEOs can do to make it affect the site. The updates are intended to improve the overall quality of search results. According to Google, these changes may cause sites that previously received lower rankings to improve them. Unfortunately, the stick has two ends, so sites with good positions can lose them.
Google advises webmasters and SEOs whose sites have been affected by Google's algorithm update to create the best possible content and suggests conducting a site audit, checking for things like:
Content and quality. During the audit, we should check if we have original and valuable content. We should check our meta titles and descriptions to make sure they are unique and match the page content.
Specialization. In this case, it is about checking if the website contains errors and if it is trustworthy for its users.
Content Presentation. At this point, we should take care of the layout of our site and its UX. Our content should look well cared for and well-produced so that it doesn't look like mass-produced content. These pages should also not contain too many ads and should load fairly quickly.
Competitive comparison. We should also check out our competition so that our content is not copying topics, but providing positive value to the market.
Analyzing Google updates in recent times has become quite a difficult task. When a website sees a drop in organic Google traffic in conjunction with an update, we can rarely find one thing responsible. With this update, Google better defines what search itself should be, but there's still a long way to go before it's perfected. In some cases, it seems that Google allows smaller sites that are not great authorities on YMYL queries when it is clear that the site and its authors have real expertise that would be valuable to the search engine. As with most basic updates, Google has revisited many of the E-A-T elements. It's also worth taking away the theme of putting less emphasis on links if they aren't genuine referrals of your content.