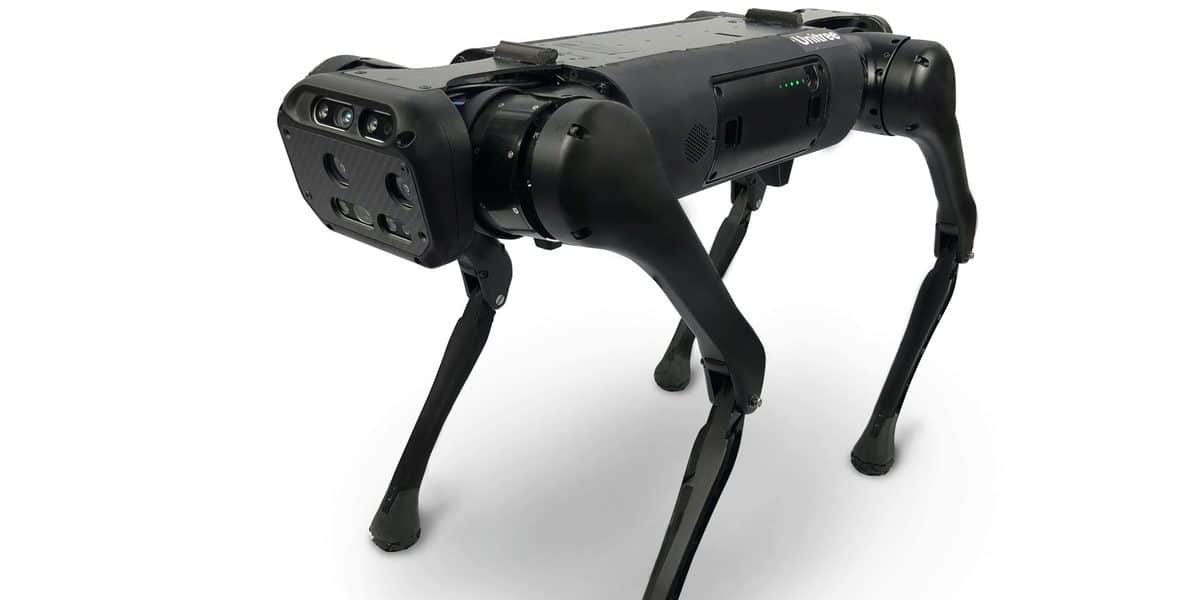 Robots that move like animals
22 May 2020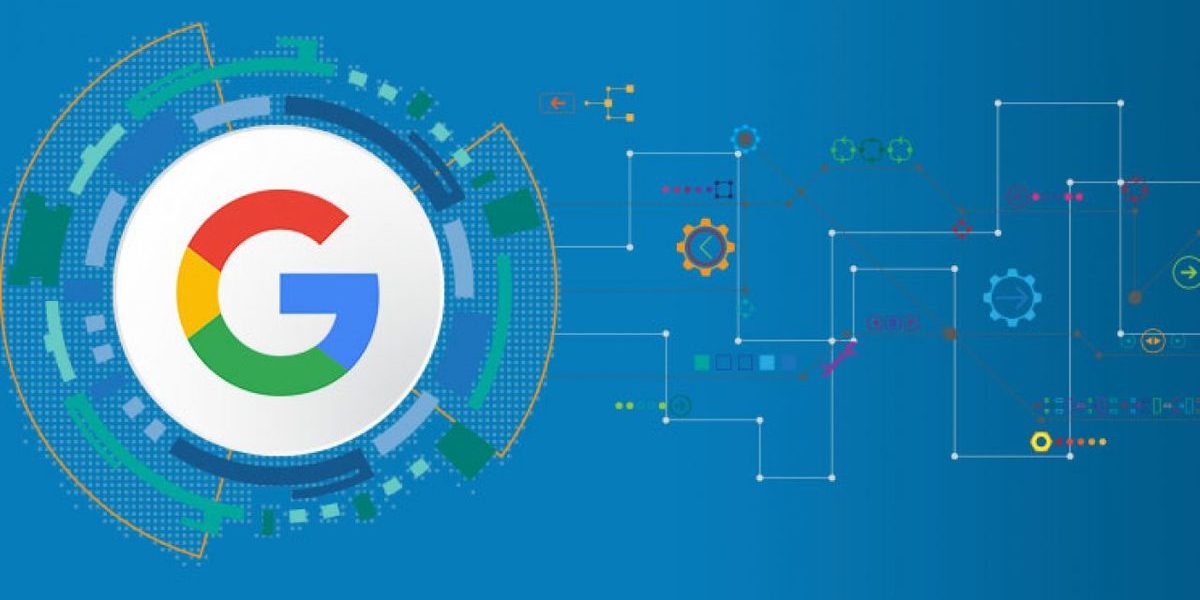 Google Update – May 2020. Summary of updates in times of pandemic
5 June 2020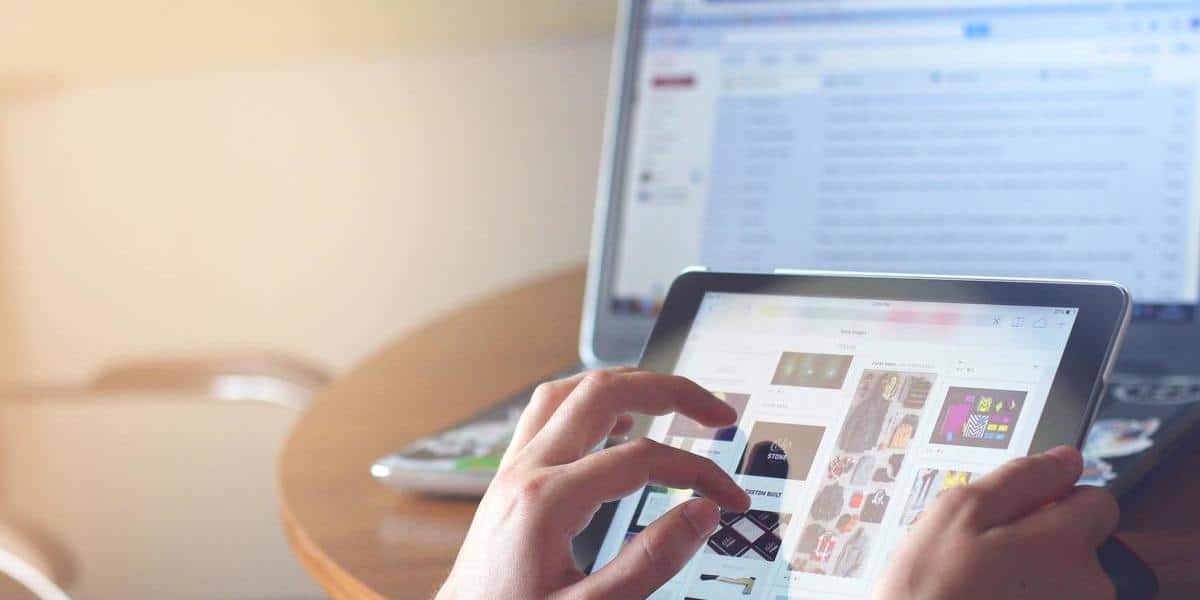 Retail sales are increasingly moving to the internet over the past 10 years, as can be seen from the rapid growth and popularity of online shopping stores.
Running an eCommerce business today is tough competition, which means that you need to rethink your e-commerce development strategy. As for the technology with which we can create our e-commerce, it has been generally available for many years, and WordPress is one example.
The reasons for failure of most e-commerce companies
There are many reasons why your eCommerce store is unable to sell products. Perhaps your marketing strategy isn't right or you haven't optimized your website properly. Whatever the reason, if you don't sell, you can't grow. Here are the mistakes which happen with this type of project:
Untoward target market
You shouldn't sell to everyone. Therefore, segmenting the right target audience is important before launching your eCommerce site. To stimulate growth, you need to think again and plan your marketing strategy to target your aim market and optimize your site according to the response of your destinated customers. A specific and targeted call-to-action on your site works better than the general one. Ask yourself what you are selling and who will buy it.
Excessive directness
Being too direct will push customers away. A better way to convince them is to provide value to the product. People don't need a sales slogan, they need a reason to buy products from your website. You need a targeted content marketing plan with promotional packages which will consistently deliver value to allure people to your online store.
Miserable design
Sometimes the problem isn't the marketing strategy or content marketing. If your e-commerce site has a bad UX and appearance, you won't be able to access the products you sell as often as you'd like, and therefore won't increase your sales. In order to fix this, you need to carry out a proper redesign process in which every technical and UX / UI defect will be resolved.
Adjusting the offer to the market
You need to know how to prepare a marketing campaign and increase brand awareness for your business. Your marketing needs to convince your target market that your products are the best. You need a sales offer aimed at your target market.
WooCommerce and other e-commerce platforms
There are several popular e-commerce platforms which rule the world when it comes to their frequency across the web. The indisputable leader is WooCommerce, occupying 30% of the e-commerce market, followed by Magento, OpenCart and Shopify.
WooCommerce is an e-commerce extension for WordPress, the most popular content management system. And I think it's pretty obvious why WooCommerce is the leader of the e-commerce market. There are many WordPress users who have online stores, so WooCommerce is the most suitable solution for them. Here are the pros and cons of this solution.
The biggest advantages of WooCommerce are that it is free and allows you to add an unlimited number of products and their attributes. WordPress itself works on all devices and is easy to use. Also WooCommerce itself offers a wide variety of easy-to-use customization options. You can control everything the way you want.
The disadvantages of WooCommerce are the lack of free hosting and for a more advanced store, however, you need to spend some money on additional plugins. It can be said that WooCommerce is not as efficient if it doesn't have a fully functional package.
Also, the problem may be that WooCommerce only works on WordPress. WooCommerce is not an unassisted platform, it is a WordPress extension. WooCommerce is a plugin while OpenCart, Shopify, and Magento are platforms solely for e-commerce.
Shopify is the only platform among the most popular with hosting integration. But at the same time, it has a few limitations and doesn't give you complete control of the website. For example, it only provides three product attributes: size, color, and material. In addition, you won't be able to make all the adjustments you need and will have to stick to what the platform offers. You can't come with something outside. Shopify also doesn't offer a free plan.
Magento also has a paid enterprise plan which also includes more complex features for large international online stores like Amazon.
How to optimize your WordPress e-commerce site for conversion?
If you have a WordPress e-commerce site, you have virtually endless integration tools and plugins to make it as easy as possible to optimize your conversions. Below are some of the strategies which support this process.
LiveChat – answer for customers' questions
First and foremost, a simple way to speed up the sales process is to provide real-time assistance. Live chat right on your WordPress ecommerce site allows free browsers to interact with the support team without having to make a phone call or send an email.
Handle the points of contention
A key part of the sales process is resolving any concerns and questions from interested customers. You don't want potential customers to leave just because you don't offer free returns or product information.
Making a formatting styles to trigger a common questions on your WordPress eCommerce site, or showing an answers to frequently asked questions, you can highlight and overcome obstacles between your customers and their sales. In WordPress, you can use features like custom fields and widgets to easily create and manage content sections.
Remarketing – Restoring abandoned baskets
Another conversion tactic which is fairly easy to get started is to set up campaigns, emails and abandoned basket ads, notifications for products they want but haven't bought yet. Reclaiming a small percentage of your sales can have a significant impact on your revenue. You probably want to send the basket abandonment emails via the e-commerce platform itself, as long as the tool you're using supports it. You can also use redirect ads on social media, the Google Display Network, or your own website.
Allow multiple payment options
With e-commerce and tools like WordPress which make localization easier, you have the ability to reach a global audience, all of whom have different payment preferences in their region. By accepting multiple payment options – including all major credit card types, PayPal, and mobile wallets – you can increase your conversions by making your products available to a wider proportion of shoppers worldwide.
Use notifications
Except from the more common tactics such as social media, advertising, and email marketing, push notifications are an increasingly popular tool for engaging and retaining customers. They can be personalized, targeted and segmented just like email and social ads, but they won't get lost in the disorder of social media and inboxes.
Calls to take action
Your product page can contain many different calls to take action. But one of the basic principles of conversion optimization is to focus on your main call to take action. In e-commerce, you want users to add to cart and convert. This is the most obvious call to action, so any other calls to take action must be carefully selected.
Optimize your images for site speed
Redesigning an entire WordPress ecommerce site will take a long time, increasing your site speed can be an easier project. Once again, being a WordPress user makes it even easier.
Write a good product descriptions
In e-commerce, you usually have a single website where you can list your product, containing a few but important elements such as photos and a product description. You need solid descriptions and photos which show your products well.
Personalize site recommendations and content
You can personalize website content, ads, push notifications, emails, and other marketing messages based on what you know about potential customers. The e-commerce platforms which you integrate with your WordPress site can take care of things like creating personalized recommendations for different clients.
The above steps are just the beginning, a small part of what you can do to scale your WordPress ecommerce site.
Provide value, remember customer loyalty and happiness, surf the Internet and watch your product orders grow as your sales increase.