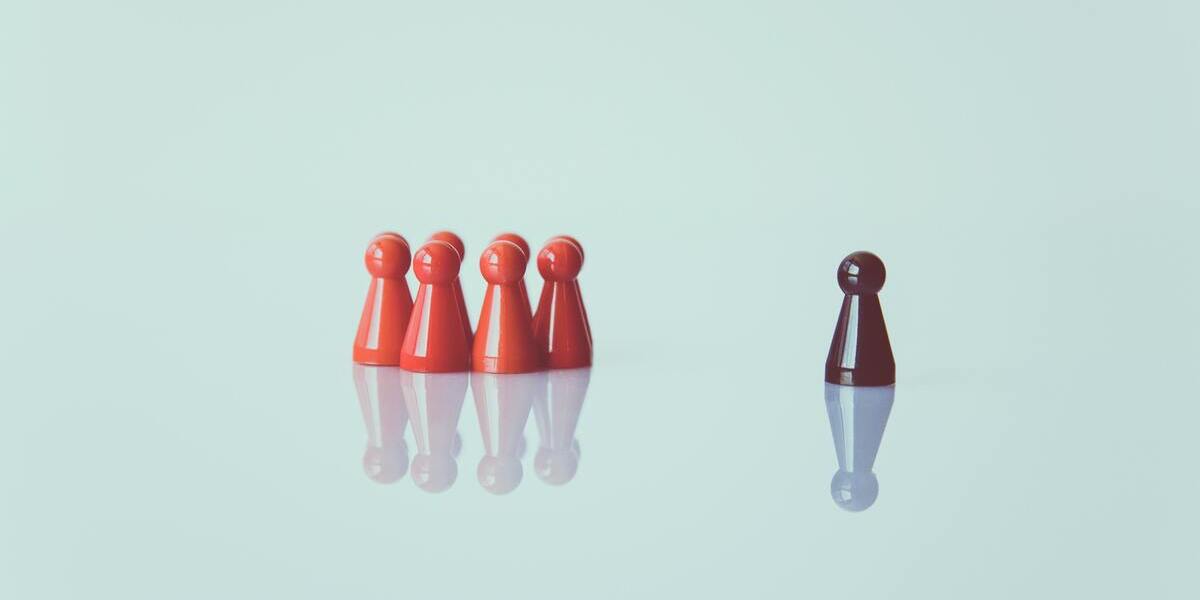 What are the advantages of ensemble methods in machine learning?
13 November 2020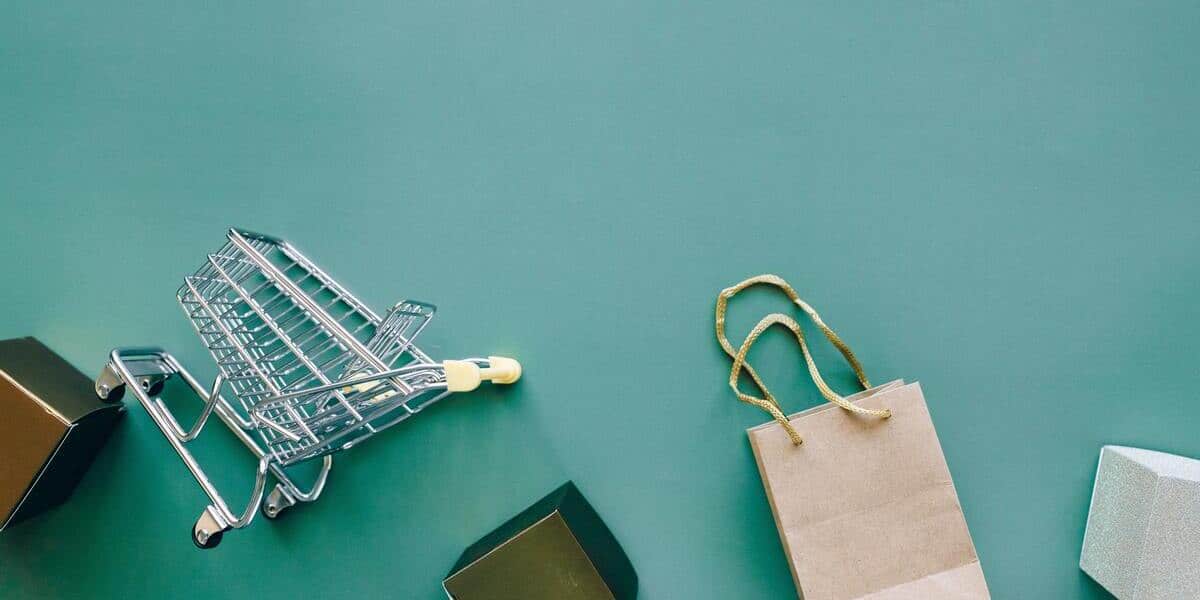 Minimize the rejection rate for your store
27 November 2020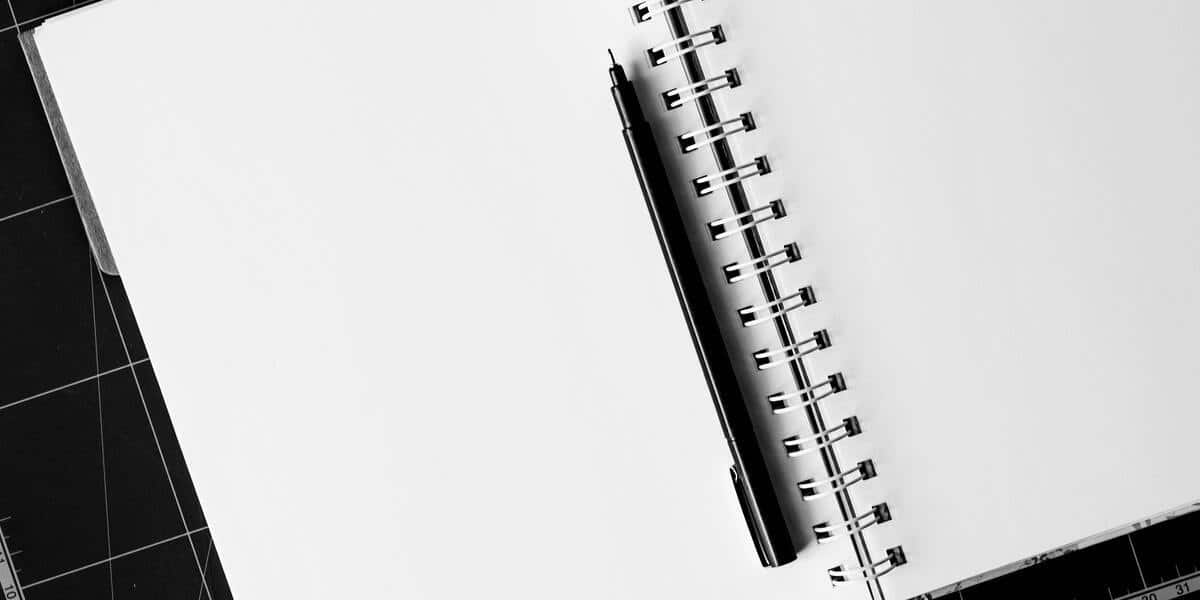 Having an optimized product page is important to any E-Commerce. This is even more important during a pandemic, when many people use the internet to find the products they need, rather than going to a traditional store.
Many products are fighting for the best place in Google's (SERP) results, and your brand should be as high as possible.
Consumers use many different search terms to find products sold by your brand. The optimized product page can not only increase traffic, but also help you transform your browsing page into shoppers. To beat the competition, you need to make sure that the product pages are optimized for maximum exposure. Here are some clear, practical tips for SEO on product pages, as well as traps you must avoid.
Tips for product pages
Implement a keyword strategy
The keyword survey is the basis for optimizing the product page.
Always use the product topics that users are looking for when investigating keywords.
Don't just focus on popularity, but instead consider the relevance and what will actually result in the conversion.
If you have data from other channels, such as a paid search, use it for keyword and subject studies.
The product pages are transaction-based, so make sure that the target pages are optimized for search engines ready for purchase because you want to sell items on your site.
Optimize meta titles and descriptions
Title tags and meta descriptions are very important in optimizing the product page.
Make sure you provide details such as:
The brand of the product.
Other important information.
SCHEMA – Mark Product Pages
Having the correct type of structural data can help your brand display as expanded pieces. All product pages should have the product and review described. This should help:
Increase views and clicks.
Improve CTR and increase sales.
FAQ page
Having high-quality content that meets your needs is the key to a high-quality SERP. If users do not consider your content useful, the rejection rates will be high, and customers may not buy from you.
Most category and product pages contain little optimized content and there is no FAQ section that is marked with structural FAQ data.
Instead, they typically rely on user-generated content, which is a mistake. Learn more about this in our FAQ article.
Real customer feedback – Share them
The original feedback from customers who tried your product speaks to consumers in the market who try to find out if you buy or not.
So, it's important to enable your customers to share their experiences with your products and how they helped solve their problems.
The reviews also help build trust – especially if you have the support of a well-known person. They also provide the fresh, unique content which Google needs.
Minimize page loading time
Your product pages must be optimized for mobile devices.
Fast-loading websites deliver content faster to targeted audiences and provide a better user experience.
This in turn helps you increase sales, revenue, and pages per session – and gives you a competitive advantage. It also reduces rejection rates. If you need more tips on Google online indicators, please check out our blog.
Check for technical problems on product pages
Product pages can often be duplicated due to different URLs, which can cause many problems in SEO, such as:
Traps at product sites
Don't use the manufacturer's product descriptions
Many manufacturer descriptions are not convincing and are not optimized for search. It is better to spend time writing better descriptions, because this may be the difference between being found and invisible. The more detailed the information, the better. Duplicate content harms your SEO efforts.
Don't remove your seasonal pages at the end of the season
If you have a product page that is seasonal and has increased rankings, traffic and sales over time, do not remove it. The removal of seasonal parties may seem reasonable, as they do not serve any purpose for most of the year. As you do, you will have to regain the authority your site needs every year to be classified according to seasonal conditions.
Don't delete unavailable pages
Sometimes products end up in the state, especially in the world of COVID. However, if the product is temporarily unavailable, keep the active URL, especially if the site has rankings and traffic.
As with seasonal pages, some site owners may seem to be intuitive. However, if you need to clear the pages, remember to redirect the deleted pages to other products or categories.
Don't use weak calls to action – CTA
Clear and easy calls to action are essential on each site. If it takes too long for users to find a way to buy your products, they will instead visit the competition sites.
Internal and external links
We often forget to link to product pages. But these pages can be positioned – especially for long tail keywords. Therefore, support product pages with activities such as internal links and even paid social media to improve visibility and productivity.
Don't forget about mobile optimization
If you don't have a mobile product page, users may not even consider purchasing products on your site.
Optimizing product pages is significant to attract good traffic on the site that can be sold. Following proven SEO methods – including optimizing page titles, descriptions and content, or creating internal links – can make more customers visit these specific sites.
This gives a greater opportunity to sell because consumers were directed to what they originally bought.