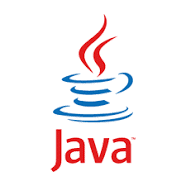 JAVA 13 and 14. What changes in the new versions?
21 August 2020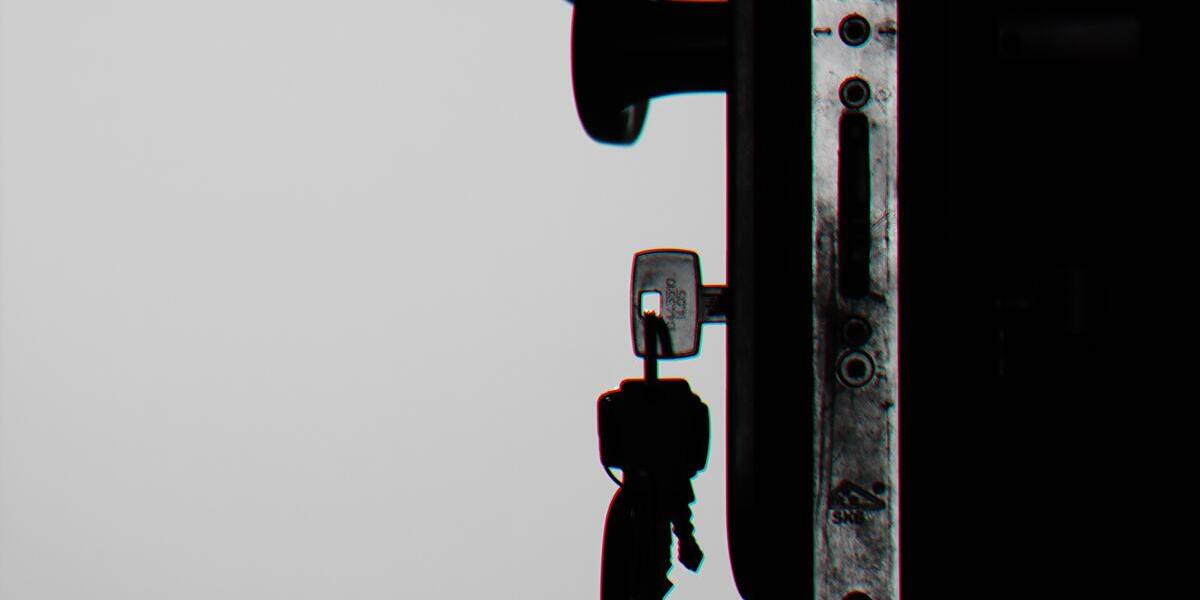 How to protect your E – commerce?
4 September 2020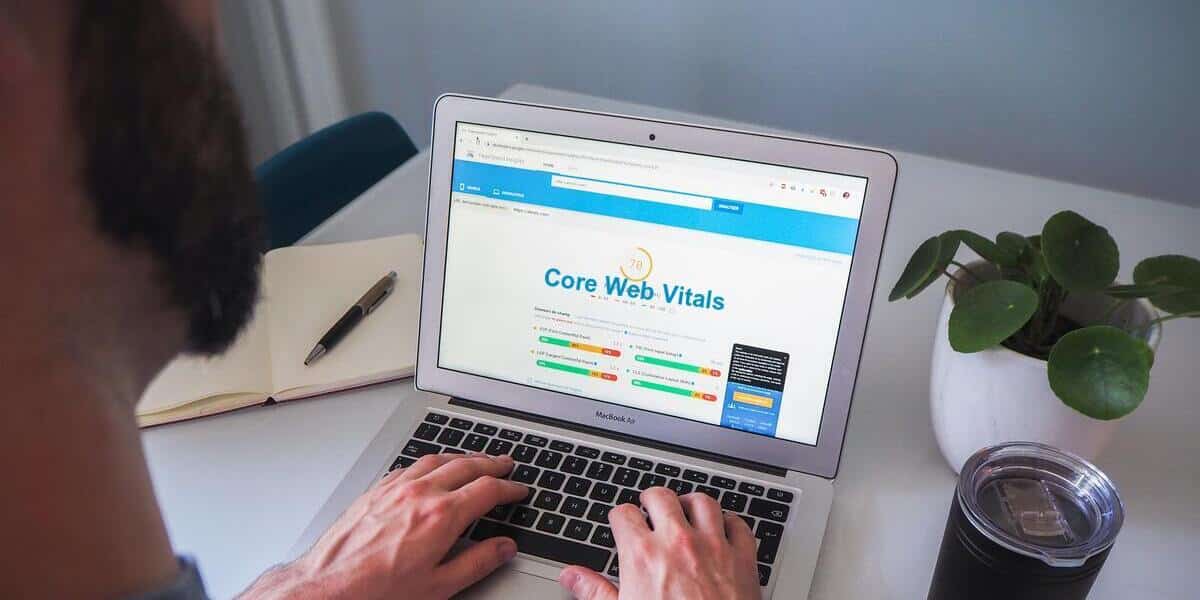 Google is introducing new rankings that link Core Web Vitals to existing user comfort metrics to improve the way the site can assess the overall experience.
Optimized for user experience is the key to the long-term success of each website on the network. Through continued engagement and collaboration with millions of online developers and website owners, Google has developed a number of helpful indicators and tools to help business owners, markors, and developers identify opportunities to improve user experiences. Google is making hundreds of changes per year. They make new changes to their algorithm every week. They sometimes announce changes in rankings. They do this for important things, such as HTTPS and other indicators.
The upcoming ranking indicators are indicators of the quality of the website.
Page quality indicators are the basic features of Web Vitals, which are precisely the following:
Mobile friendly pages
Safe browsing
HTTPS security
Guidelines for intrusive full-screen messages
What is Core Web Vitals?
Measuring the quality of user experience has many aspects. Although some aspects of user experience depend on the site and context, there is a common Core Web Vitals dashboard that is critical to all web experiences. These basic user needs include the loading experience, interactivity, and visual stability of the page content.
The gesture Contentful Paint (LCP) measures the perceived loading speed and marks a point on the page load timeline where the main page content is probably loaded. LCP shows how fast the page loads. So rendering time, largest image, video, text in view have a big impact. That is what Google is looking at. The components are:
The largest part in the visible area, whether it is a desktop or a mobile site
The largest part of the content, whether it is picture, video or text
Load Rate – Server time, CSS, JavaScript, client-side rendering are affected here.
First Input Delay (FID) measures the speed of response and quantifies the experience that users experience when first interacting with a party. The point is how fast the web page is interactive, i.e. how quickly the browser can start processing traffic on the user's page.
Cumulative Layout Shift (CLS) measures visual stability and quantifies the amount of unexpected movements of the visible page content layout. The accumulated system offset (CLS) refers to how fast the page is stable. The main reason why the situation is not stable is that image sizes are often not defined, or animations on the page.
All these indicators record important user-oriented results, are measurable and have lab-supporting equivalent diagnostic meters. For example, while LCP is the main charging indicator, it is also highly dependant on the FCP and time to first byte (TTFB), which remains critical for monitoring and improvement. It is not so much about the text of the page, which is a traditional ranking indicator, but more about the user experience and how the page looks, feels fun and is useful. They are particularly important on mobile devices when speed is sometimes not so high.
The future with Core Web Vitals
As a ranking signal, Core Web Vitals indicators will be included by 2021. Google informs us that it will provide guidance before Core Web Vitals is included in the ranking engine, along with any further data that it intends to integrate annually. It will also be used as part of the ranking criteria for content that appears in Top Stories (which usually appears at the top of the search results) on mobile devices, allowing Google to remove the current AMP preferences. Google now gives us access to Core Web Vitals so webmasters can start evaluating their websites and make appropriate changes in time will affect all normal search results, mobile and stationary, based on specific criteria.
Previously, AMP was required to appear in these key articles, but now it will no longer be so important. So you still need to meet the requirements for regular inclusion in Google News, but AMP will no longer be a requirement to appear in Top Stories. You will need to reach the minimum Core Web Vitals threshold.
This can potentially affect many ranking results. While today's Core Web Vitals measure three important aspects of your online experience, there are many aspects of your experience that are not yet reflected in Core Web Vitals. To improve our understanding of the user experience in the future, annual Core Web Vitals updates will be available. Looking to the future by 2021, we invest in building a better understanding and ability to measure page speed and other critical features of the user experience