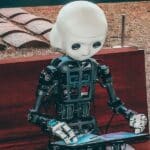 AI in image generators
15 September 2022
SEO trends at the turn of 2022/23
20 October 2022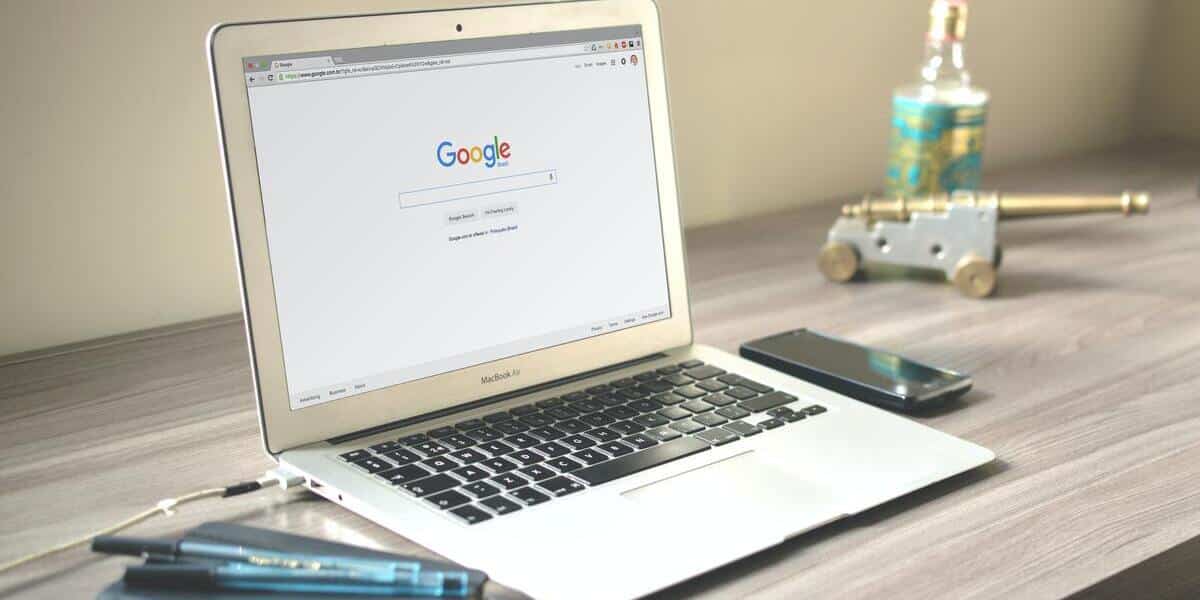 Company Profile on Google is a platform offered by Google. Business owners can create or claim their business listing. The purpose of a Business Profile on Google is to add information about your business, display it on Google Maps, provide important information to searchers, and receive feedback about your business.
A Google Business Profile is a free tool for local business owners to improve accessibility on Google Maps and Google Search in your area. With a Google Business Profile listing, you will not only expose your business to more potential customers, but you will also be able to find out how these customers interact with your company through Insights, what kind of information they are looking for, collect reviews and provide users with answers to frequently asked questions before they visit your site.
Why is Google Business Profile important to your business?
Without a Business Profile on Google, your business is unlikely to appear in Google Maps and local results. If a customer tries to find your business, there may be no results. Worse still, your company information may be wrong.
It is not uncommon for the telephone number to be incorrect or the address to be missing a number. That's why it's important to register your Business Profile with Google and manage it well.
As many as 86% of users looking for specific services on the web check the company's location in Google Maps, and almost half of all queries entered into Google are local searches.
Therefore, for businesses with a desired business profile and in a specific location, which has good online visibility and is displayed in a high position in search results, this type of query means an almost certain customer.
Proper management of the Business Profile business card in Google and optimization taking into account SEO principles will bring you a number of benefits:
Increased visibility of your business in local search results;
More website traffic and thus – higher conversion;
More trust from users = more customers;
Greater recognition and awareness of your brand online.
Big updates in 2022
Google is moving business profile management from the Google Business Profile app directly to Google Search and Google Maps. What exactly does this mean for business owners? The way you interact with your business profile will change. Instead of going to the backend dashboard to manage your account, you can manage your profile directly from the search or map pages.
The existing Google Business Profile web dashboard has been renamed "Business Profile Manager". From now on, you will be able to manage your business not only from here, but also from the search results and maps page.
If you manage multiple locations or are a client location management agency, you will continue to use the Business Profile Manager in the same way, but you will not be able to manage your business directly from the search results page.
Does my business need a business profile on Google?
Not only will your listing allow you to leverage Google Maps and search results, but by submitting and verifying your listing, you'll also have control over the information listed on your site, including description, hours of operation, address, contact details, and more.
A quick note on your business name – Your business name should be the name you operate under. While it may be tempting to add information such as location and keywords to your name, doing so is against Google's guidelines and your account may be suspended.
The most important options of the Business Profile on Google
Let's take a closer look at the most important options, many of which are updated frequently.
Entering your business category will not only help search engines find you, it will also change the options available in your Google Business Profile listing
Edit your regular hours, more hours and special hours
This must be your primary business number. Google uses this information to validate your NAP details (name, address, and phone number), so you want this number to match all other information about your business.
This is where you add your company's website URL.
If you use a booking site to make appointments or make reservations, you can add a URL to your system here. Depending on the booking software you use, you can even integrate your booking directly into your website.
Depending on your business, you may be able to add products to your Google listing. Not all business categories qualify for product listings, but many do, so it's worth completing this section if you have access to it.
Services will allow you to break down the individual services you offer. You can add your own and even enter a price.
Google Business Profile Attributes is probably the section that changes the most. Attributes can be added by the company and can also be suggested by users.
Write about your company here.
Add the month and year your business opened here.
Messaging will allow customers to contact you directly through your business profile on Google.
There are three types of photos you can upload to your business profiles on Google: logos, cover photos, and other images
Video is not necessary, however, the more interactions your business profile gets, the more recognition Google will give to your listing.
What is a Google site? Google has provided an easy way for business owners to create a free website with a limited number of themes and design options to choose from. However, we strongly encourage you to have a site you fully own and more customization options at your disposal.
Company Profile on Google is a product that is constantly evolving. The features available to your business will change and update regularly. Finally, it's important to log in and check your business profile on Google regularly. Not only can users suggest changes to your information, but Google has started updating your business information automatically. Make sure you check your information often to make sure it's correct.
A Google Business Profile is one of the most important tools you can use for your business and can be extremely powerful if you know how to use it.