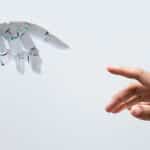 Machine Learning trends in 2023
15 January 2023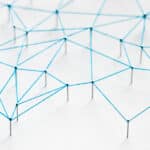 Internal linking
14 February 2023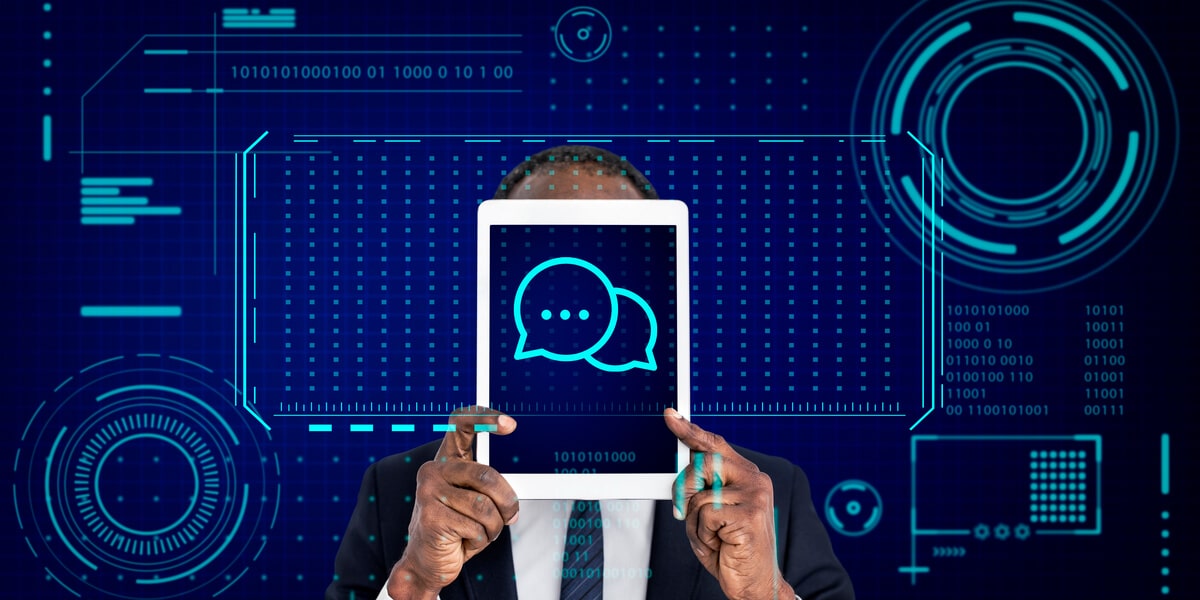 Chat GPT is an AI-based chatbot created by OpenAI. This chatbot has a language model that developers adapt to simulate human conversations. Its main use is customer service, but people also use it for other purposes, such as writing essays, business plans, and code generation. To learn more about Chat GPT and its capabilities, this guide is worth checking out, especially if you are a beginner.
GPT Chat is an AI-based automated chatbot generation system created by Open AI to serve online customers. This chatbot generates text box responses just like humans, using Natural Language Processing (NLP) and data from textbooks, websites, and articles. GPT chat provides information and answers to queries via artificial intelligence, and the popular version is the GPT-3 model. In addition to online customer support, Chat GPT can generate natural answers to conversational questions, stories, poems, and more. To get an answer from the artificial intelligence, just enter a request in the chatbot.
What is Chat GPT Pro?
According to information provided at the beginning of the year, Chat GPT Pro was intended to be a subscription plan that would offer professional benefits to users, and would cost around $42 per month. However, as of today, this subscription plan has not yet been officially launched.
Meanwhile, OpenAI introduced a subscription service called Chat GPT Plus. This plan offers many benefits to users, including priority access and faster response times, and costs only $20 per month, which is significantly less than the Pro version. So for the moment, Chat GPT Plus is an available subscription, but there is no official launch of Chat GPT Pro yet.
Chat GPT technology
GPT Chat uses Natural Language Processing (NLP) technology for training. NLP is used by researchers and developers to work on a variety of NLP projects, which offers many specific tasks, domains, and applications available to work with. GPT Chat is well trained in biased and unbiased data that is extracted from the texts of books, articles and websites. GPT chat can reproduce the output and provide reliability, which is crucial for many sensitive AI applications and systems. Nevertheless, it is prone to errors and biases and also depends on the training data that has been provided in 2021. GPT chat is a revolution in AI as people interact more and more with AI-powered machines. This is a model that is particularly advanced with deep learning and NLP capabilities. It can generate human-like responses and is easily understood by users, but keep in mind that its answers are not always correct.
How does encoding work in GPT Chat?
GPT chat is based on the GPT-3 language model which was created by OpenAI. This model is pre-trained on a huge linguistic dataset and has the ability to generate human-like answers to questions or topics asked.
Coding in GPT Chat is done by using this pre-trained language model to create interactive answers to your questions. This model has been programmed in Python and is run in the cloud using a special API, thanks to which users can easily and quickly use the service without having to install software on their computer.
When requested to create code in Python, C++ or JavaScript, GPT Chat uses text generation and natural language processing algorithms to produce source code that responds to a given question or instruction. However, keep in mind that the generated code may not always be perfect and require manual correction.
What is a GPT-3 chatbot?
Chatbot GPT-3 is an artificial intelligence application that allows for natural interaction, resembling a conversation with a human. It is based on the GPT-3 engine developed by OpenAI, which allows for training in written and spoken language, which in turn enables programming of GPT-3 chatbots in such a way that they provide impressive interaction and usability. GPT-3 chatbot applications use machine learning techniques such as deep learning to understand language and language models. This allows them to provide almost indistinguishable communication from a human conversation, which can be much more useful than regular chatbots, for example in customer service.
GPT chat is an application that is quite effective in generating text that resembles human speech. This can be useful when we need text to put on a website or social media, and we don't have time for it. In addition, the application can also generate code, which is also useful if you do not want to write it yourself. GPT chat can also be used as an entertainment tool – you can ask it for a joke or relationship advice, however, this should be taken with a grain of salt.
Advantages of Chat GPT
Flexibility and Versatility: GPT Chat can be used in various areas such as customer service, virtual assistant, tutor, text editor and many more. Its ability to generate texts of high quality and intelligibility makes it a versatile language tool.
Improving the user experience: With Chat GPT, human-machine interactions become more fluid and natural. Users can ask questions, report problems and receive answers in a way that resembles a dialogue with another person.
Time Efficiency: GPT Chat works in real time, allowing you to interact instantly. This is especially useful for customer service where quick responses are key to user satisfaction.
Chat GPT Challenges
Despite its innovation, Chat GPT also poses some challenges that should be considered:
Bugs and Unpredictability: GPT chat, like other language models, is not perfect and can generate erroneous or unpredictable responses. This is due to two main factors. First, the model relies on the data it was trained on, which means it is limited to the information contained in that data. If the model has not been trained well enough in certain subject areas or specialized topics, it may generate false or inaccurate answers.
Second, Chat GPT lacks the ability to understand context beyond a single phrase. This means that it does not take into account the history of previous interactions or context, which can lead to ambiguity or incorrect answers. Overcoming these challenges requires further research and technological improvements.
Ethics and safety issues
Advanced language tools such as Chat GPT also raise important ethical and security questions. Because the model is trained on a large amount of textual data from public sources, there is a risk that it may pick up and replicate bias, discrimination, or inappropriate content. Creators and researchers are working to solve these problems by improving the machine learning and content verification processes generated by language models.
In addition, there is a risk of misusing Chat GPT to spread disinformation, fraud or create manipulative content. Proper regulation, monitoring and public awareness are essential to ensure responsible and ethical use of these types of tools.
Chat GPT is an advanced language model that opens up new possibilities in the field of human-machine communication. With its ability to generate high-quality real-time language content, Chat GPT pushes the limits of traditional interactions. However, along with its advantages, there are also challenges, such as errors in the generated responses and a lack of full understanding of the context. It is important to continue researching, refining technology, and taking appropriate ethics and security measures to use Chat GPT responsibly and reap the benefits of its potential in society.