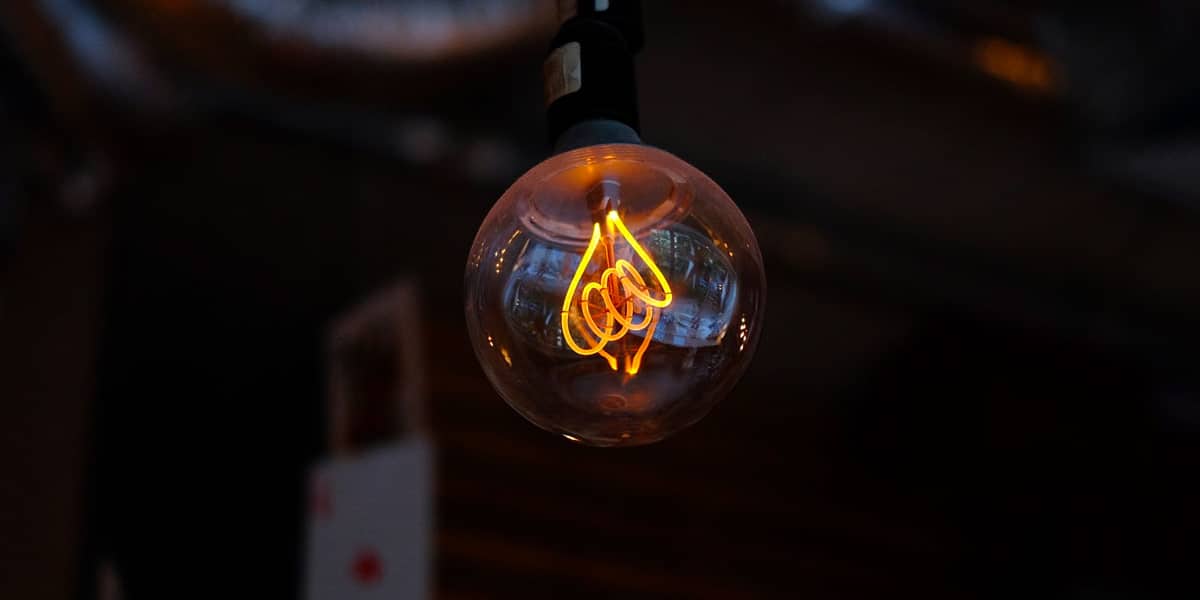 Deep learning in images recognition
4 November 2018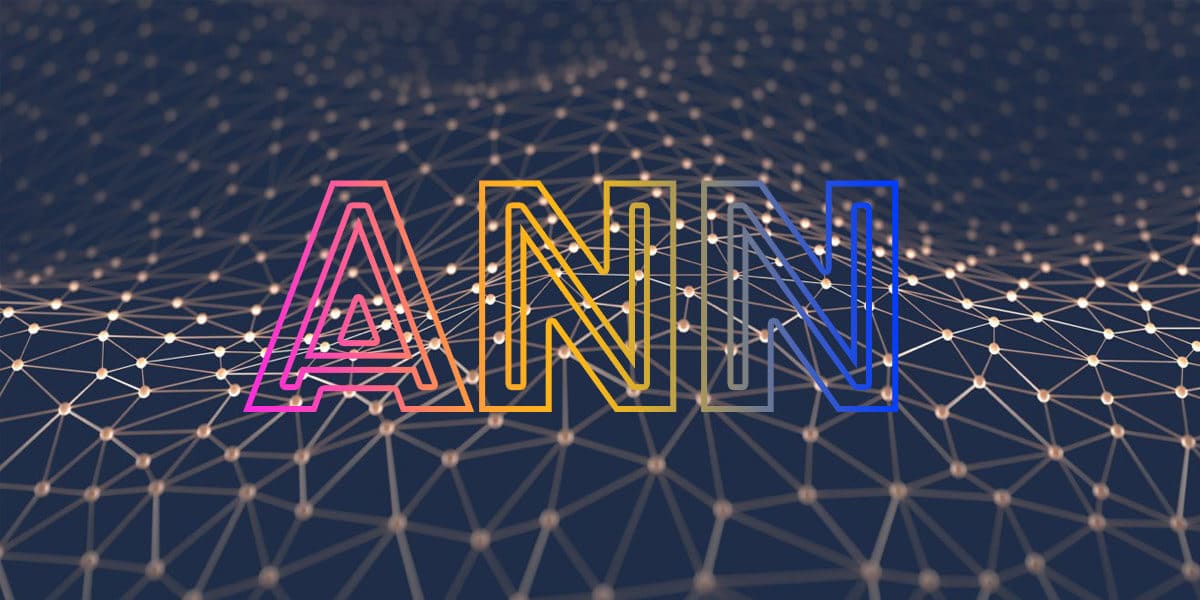 Neural Networks: What are neural networks and how do they work?
21 November 2018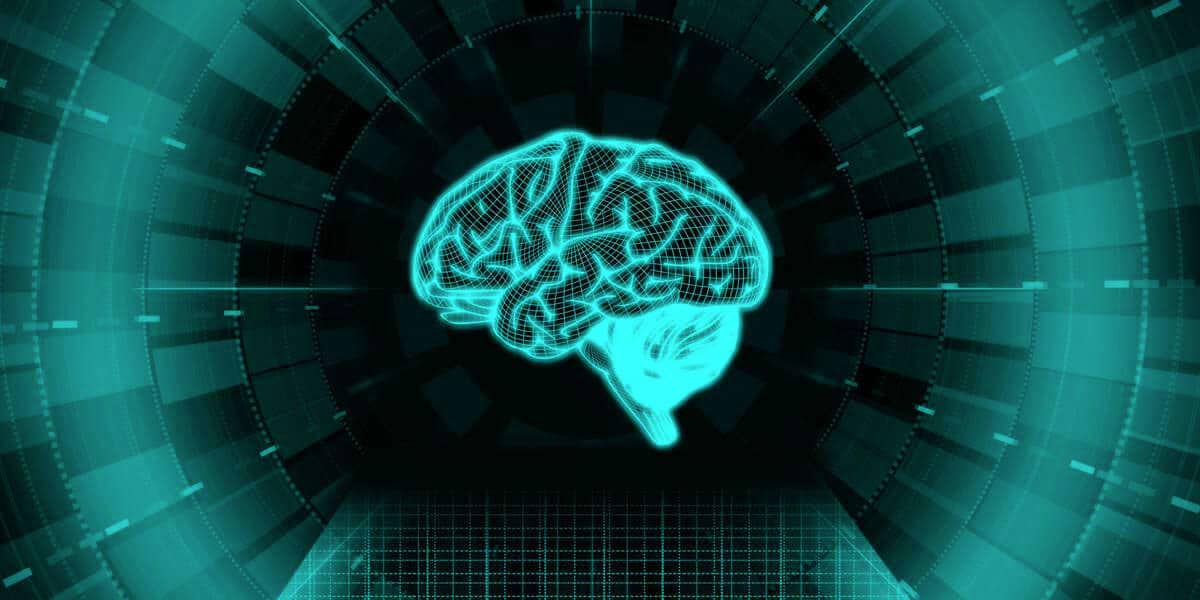 Artificial intelligence is a concept known all over the world. In fact, it already has an impact on almost every part of our lives. From smart homes to e-learning and even e-commerce. There is virtually no part of our lives untouched by the influence of AI. Machines help us and they do most tasks better than people.

Last year AI also had quite negative PR. Saudi Arabia became the first country to grant citizenship to the essence of AI. The robot, named Sophia, hit the headlines declaring that it would destroy all people. Google's face tagging technology registered black people as gorillas, and there were rumours that Facebook downloaded chatbots that learned to lie because they had become too clever.
However, the real successes of AI are less sensational in the eyes of the public. We are beginning to see how artificial intelligence can be incorporated into e-commerce, both to increase consumer satisfaction and to encourage users to use the platform, which increases conversion rates. As we stay in the global world, where sales take place at a profit regardless of the time of day, the business must be available to customers at any time of the day. AI in e-commerce helps achieve this goal. It enables companies to collect and collect data in real time, thus facilitating greater efficiency and competences in business. Customers have personalized experience in the field of knowledge about their preferences.
How does Artificial Intelligence influence e-commerce?
Chatbots
E-commerce sites now offer 24/7 help, because of chatbots. Previously they offered customary answers, they have now evolved into intelligent beings who understand all the problems that visitors have to deal with.
Plentiful websites with online stores offer chatbots that help people make purchasing decisions. Even applications such as Facebook Messenger have chatbots, through which potential customers can communicate with the supplier's website and offer help in the purchase process. These bots communicate using speech, text or connected two ways of communication.
CRM
Days, when human resources were the basis for customer relationship management (CRM), are gone. Enormous efforts have been made to collect and evaluate data to offer customers great services. Now artificial intelligence can analyse huge amounts of data to accurately predict which customers will make a purchase decision and make effort to ensure that they will stay engaged.
CRM indicates purchasing trends so that your activities are targeted in the right way. Advanced CRM solutions implement forecasts with greater accuracy, thanks to which the sales team can concentrate on building long-term relationships with clients. Sales representatives are exempt from the monotonous task of analyzing numbers. Now they can simply focus on revenue goals.
Internet of Things
Consistency leads to more fluid operations, and that is what IoT intends to do – by offering connectivity in all parts of our lives. From the synchronization of various devices to the programming of a washing machine, lighting, home appliances and even a car, so-called The Internet of Things is just about everywhere. It affects virtually everything in our lives. It monitors even city lights and air quality.
Both wholesalers and B2C retailers can benefit greatly from the IoT revolution. It is basically a branch of artificial intelligence and changes the parameters of our lives.
AI in reaching sales targets
Thanks to sales, the world is growing more and more. E-commerce is primarily about generating sales. Artificial intelligence can help in the whole process known as the customer journey, from finding a potential customer to providing after-sales services.
In fact, artificial intelligence can be used to generate accurate macro revenue forecasts for sales managers, offering clear insight into sales trends that are segmented by sales representatives, sales organizations, etc. This allows companies to optimize the allocation of resources to create a healthy pipeline, examine team performance and lead to cost-effective results.
Product content management
From inventory handling to product cataloguing, artificial intelligence enables companies to offer flawless customer experience. AI has a long way to offer a unique, yet reliable customer experience at every point of contact. Artificial intelligence leads to effective product content management (PCM).
Complex product support, which is available in different regions, must be centrally and locally adapted so that customers can continuously enjoy the unchanging experience, whether they shop in their nearest store, wherever in the world or even on the Internet.
Customer service
In every thriving economy customer service is the key to success, and artificial intelligence allows you to strive for a perfect shopping path. AI enables brands and companies to emphasize what is crucial: customer satisfaction and responding to their needs, regardless of the time in which it arises.
As the number of direct interactions will drop in the coming days, the importance of AI in e-commerce will increase tremendously. Many routine tasks will be automated so that customer service agents unite their forces by doing what they deliver best: by offering customers additional personal services.
Automation
The development of artificial intelligence and machine learning does not mean that machines take over the world. Artificial intelligence basically means offering retailers the opportunity to offer what exactly the customer wants, and regardless of time constraints. Thanks to the use of artificial intelligence, sales representatives can better connect customers. It also helps to save time and eliminates the frustration associated with repeatedly explaining the problem and repeating the smallest details.
What is the future?
It is estimated that by 2020, 85% of customer interaction will be handled without human intervention. Several e-commerce companies use artificial intelligence to better understand their customers, to create new contacts and offer customers seamless service. In a rapidly changing world, this is an innovation that is permanent. With the changes taking place in the world, we see artificial intelligence in the business world like never before. Producers, retailers and even digital start-ups are constantly competing to reach customers. AI works very fast, changing the retail game in the world. And if the company does not keep up with AI, it will result in a fast decline in your business. Thanks to artificial intelligence algorithms, personalized e-commerce marketing has been developed.
Every day the number of contact points for consumers – online stores, chatbots, websites, voice assistants, etc. increases. Artificial intelligence offers personalized experience at every stage. It is anticipated that artificial intelligence will grow even faster in the coming years, as large companies such as Google and Microsoft invest huge amounts of money into innovative AI initiatives.
Google has recently bought DeepMind for a huge price of £ 400 million. It is a company dealing with artificial intelligence, specializing in e-commerce algorithms. Other leading technology companies, such as IBM, Facebook and Yahoo, have publicly expressed their opinion that they will use artificial intelligence to earn more revenue for their company.