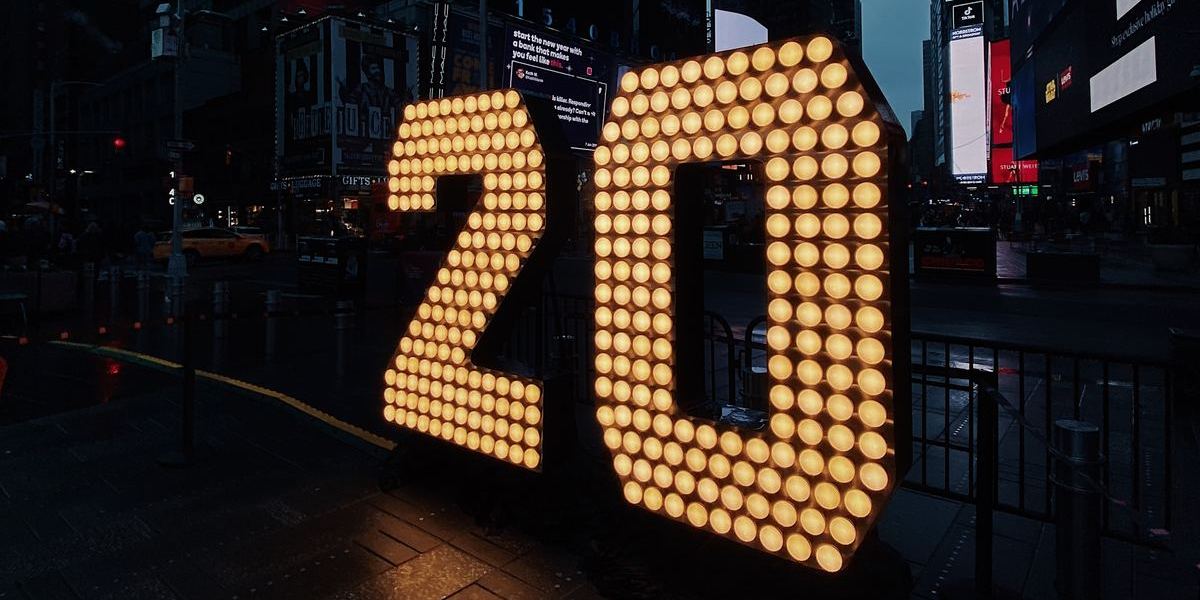 Trends in data analysis in 2020. Changes to the data analyst.
15 January 2020
Local Citations
31 January 2020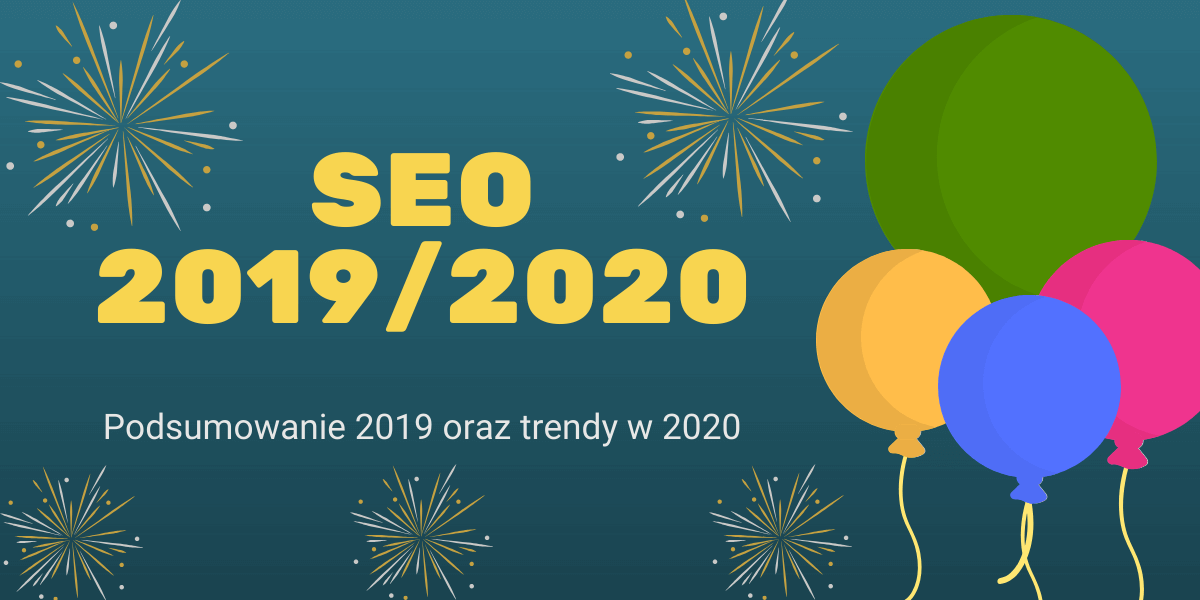 As online competition is constantly growing, it's time to rethink your content marketing strategy and invest in SEO. Websites must meet certain requirements set by search engines such as Google, and that's where SEO strategy becomes very important. You need to know what SEO trends are on the horizon so that you can update your website accordingly and ensure that more potential customers will find you in search results. Last year, Google updated its algorithm more often and more noticeably than ever before. We observed large movements in the SERP. Because search engine ranking criteria are not transparent and change so often, it has become necessary for us to test more and try to reverse Google's algorithm as much as possible.
Wyszukiwanie głosowe
The basis of website ranking is to give Google the right signals. However, you should not optimize your site for search engines but for users. Google also focuses on the user. Millions of people are already actively using voice assistants in everyday life. Whether Siri, Alexa, Cortana, Google's nameless assistant or clever helpers whose names we will not know until next year, voice assistant search will also be one of the most pressing topics in 2020. Because users speak instead of typing, phrases become longer and more complicated. Everyone who creates content today must make sure it contains scalable search engine phrases. Google understands language and synonyms quite well today, so by entering phrases instead of keywords, you give Google more to work.
Rich Featured Snippets – Extended and recommended fragments
In a situation where zero-click searches are so common, the information displayed on the SERP itself is now more important than ever. Two great ways to stand out are getting extended or recommended snippets.
Extended fragments – those that, in addition to the title and description, shows photos, review stars, product prices, etc. – are easier to get, but will also result in lower CTR compared to recommended fragments. However, your result will be more noticeable, even if your SERP position remains the same.
Featured (recommended) fragments – the entire block of information displayed at the top of the SERP page – provide a significant increase in CTR. But getting one is a bit harder. Recommended fragments usually appear above organic result # 1, usually called "position 0".
To take advantage of this feature and increase clicks on your site, provide clear answers to frequently asked questions on your site. Recommended snippets are rated and improved depending on their quality, which Google can determine. Don't underestimate this trend, because they generate over half of the clicks in the search engine.
Safe websites
User safety is another trend that seems to have little to do with SEO, but is very important for the convenience of site users. If a user does not feel safe when visiting a website, it is very likely that they will leave quickly. Or, if there are "unsecured" warnings, they may decide not to go to your site. As a result, high rejection rates may affect this page's position on the free search results list. It is important to enable HTTPS for your site. HTTPS provides site users with a secure connection that is both encrypted and authenticated. Google wants to provide its users with secure browsing so that those who implement HTTPS can slightly improve SEO. If you try to collect your users' personal information on the site through a web form, you have a responsibility to protect their privacy. It is extremely important to ensure that your data is protected as long as it remains on the site.
Mobile UX
A website that does not have a mobile version may lose most users in the coming years, as mobile websites are becoming an increasingly popular trend, which will become even more popular in 2020. However, the technology and the way mobile devices search for information are becoming so advanced that it is not enough to have a mobile website – the interface must be easy to read, attract people's attention, and then be able to answer questions or at least entertain them.
E-A-T
The concept of E-A-T (expertise, authority and credibility) is expected to have strong visibility in the SEO by 202. These 3 elements are considered to be key elements of a high quality website and features of the content creator. Expertise is a measure of the content creator's knowledge and experience in creating high quality content. Authority means whether the content creator has identified his niche and whether he acts as a content expert in the chosen field. Credibility is a feature that speaks for itself. Under this motto, content creators should only display accurate and reliable information to users. This means that all websites should demonstrate these 3 basic factors related to online content. Regardless of the fact that giving up Internet content is an art in itself, sites meeting the E-A-T specification will perform better compared to sites not meeting these criteria.
High quality content
Content is king, and video content has been increasing its popularitz for years along with blogs, podcasts, or artificial intelligence content. The products are tested, new employees can be found using marketing videos for staff or a new employer is looking for using a marketing film. Regardless of the content, all videos must be searchable.
On the one hand, it is necessary to adapt the content to users who mainly use video content. Users are usually young and want all information to be fast and fun. On the other hand, you should use the video sitemap of popular platforms such as YouTube and Vimeo to convey strong keywords and other relevant information in the metadata of your videos.
BERT
BERT strives for better content creation. Google is constantly evolving, and BERT, the company's new algorithm, will remain an integral focus in the coming year. BERT understands the structure of the search better, thanks to which the results are more precise. By using neural matching, BERT will request higher quality content that matches the purpose of the search query. Google is becoming smarter and to ensure better query results, BERT will require more fluid content that really penetrates deep into the subject and can respond to your query. In the near future, artificial intelligence will read the text even better, understand the references and take them into account when assessing websites.
Today SEO is very important for companies regardless of the industry. Although this is not just about using keywords, it also includes optimizing content for users. After all, Google is a search engine that processes information based on the behavior of search engine users and is becoming more and more accurate, which means that every year new trends appear that change the way information is published on the Internet. This allows all users to get answers to their questions in a moment.