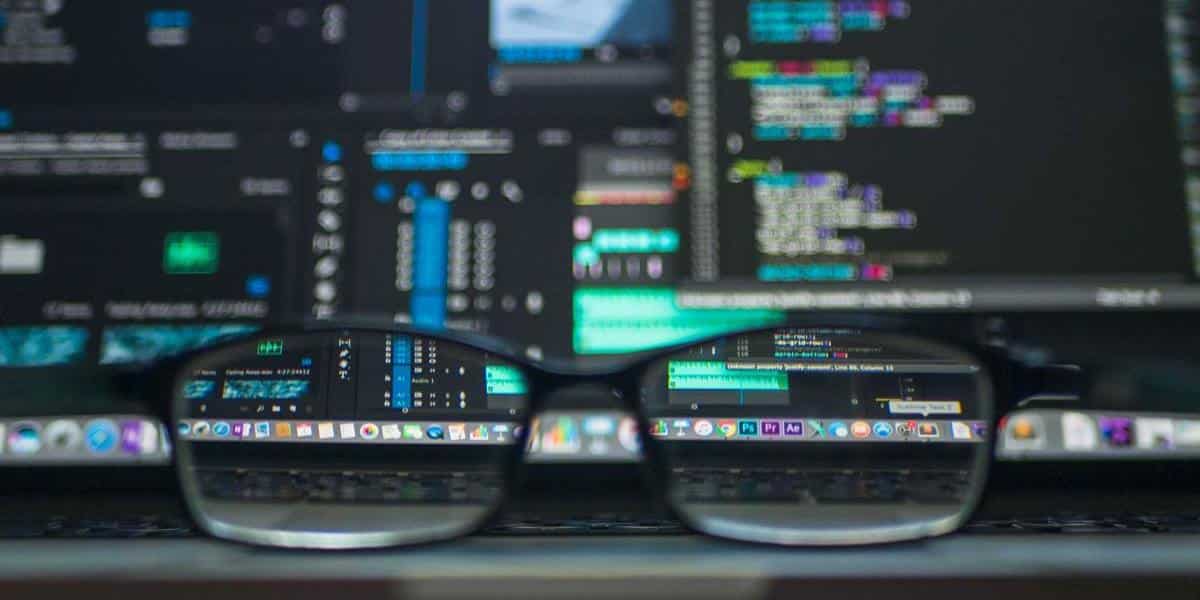 Big Data, Data Science and data analysis
2 January 2020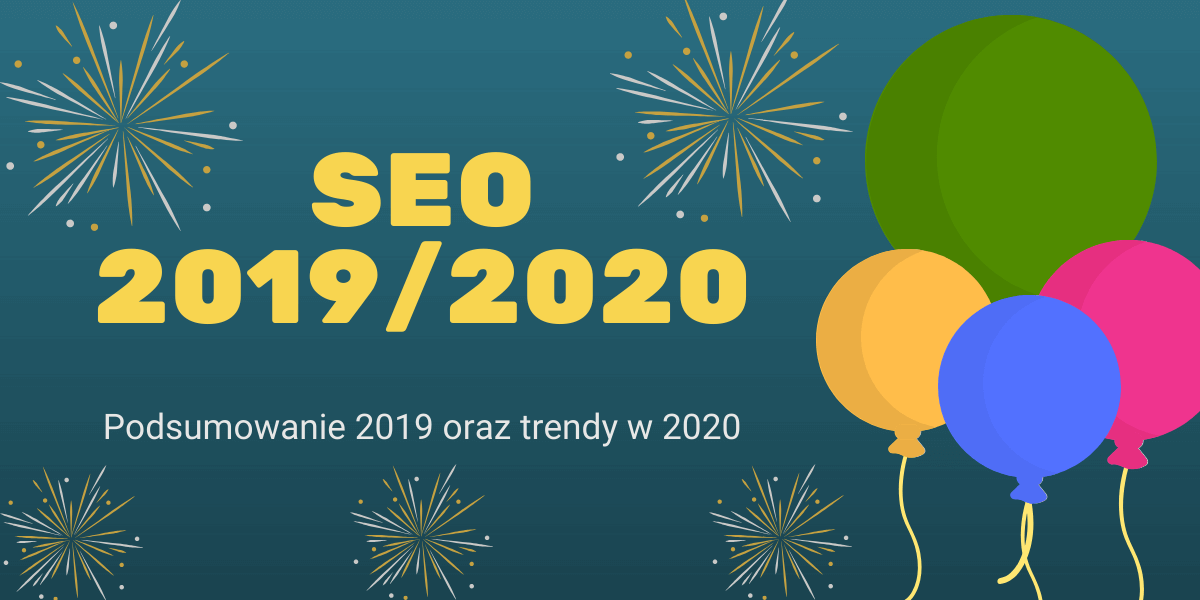 SEO summary 2019 and 2020 trends
17 January 2020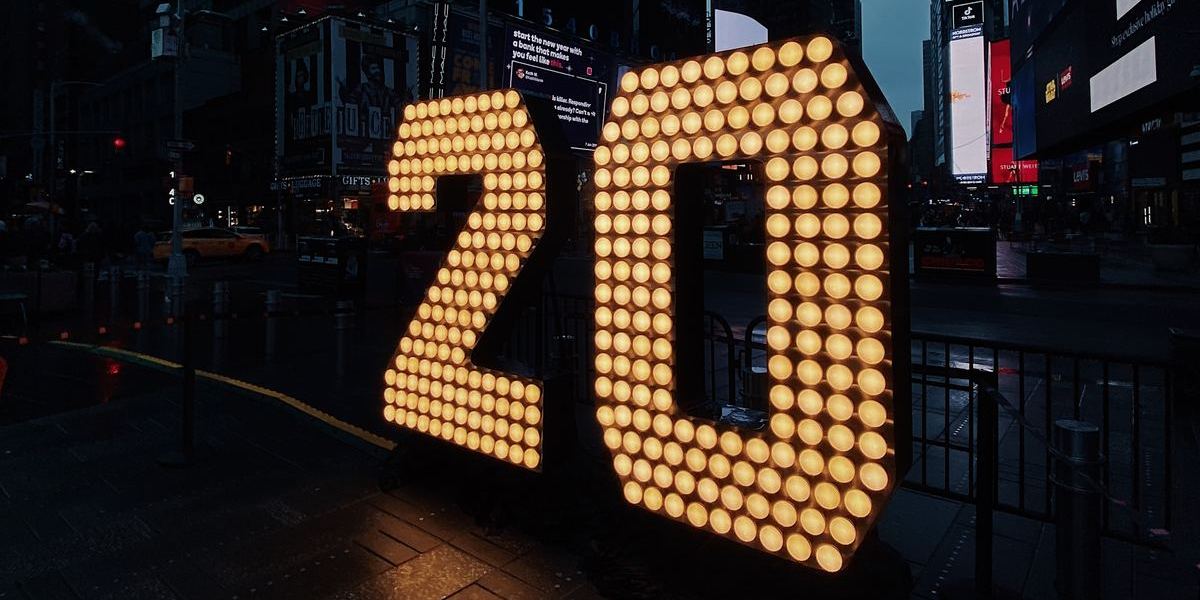 Technology has introduced new options to the business world, one of which is data analysis – a tool that is now seen as essential for any business, whether it is a startup or a company with a strong position. Reflects business results, provides practical market and customer insight, and helps business leaders make informed decisions. But just recognizing the strength of data analysis is not enough. A business that wants to increase its efforts in the digital transformation cannot overlook the evolution of data analysis.
Here are, according to us, the trends for 2020 in data analysis.
Extended Analyst
The expanded analyst is one of the three main waves of analysis. It combines the use of machine-based learning and artificial intelligence techniques to change the way analytical content is developed, used and made available. The global market for expanded analysis is expected to generate huge revenues from different industries over the next few years According to the analysis, the expanded analysis market will grow from USD 4.8 billion in 2018 to USD 18.4 billion by 2023.
The main drivers of the expanded analytical market are the growing demand for the collection of key business information from customer data and the growing volume of business data. In addition, the data analysis area has a wide range of applications, from the transport sector to the arms and aerospace industry. The expanded analyst will be the dominant driver of new purchases of analysis and competitive intelligence, as well as data analysis and machine learning and embedded analytics platforms.
Data as a service ( DaaS)
Up to 90% of the world's largest companies are expected to generate data as a service (DaaS) in 2020. This technology allows all subscribers to access and use digital files online. Most of today's businesses have already adopted data for decision-making purposes. However, only a few experienced companies have invested in resources to leverage the power they collect.
In the past, it was very difficult to work with the mass of data because a huge amount of computing resources were needed for storage and processing. Now, with DaaS, these storage resources are cloud-based, resource-efficient, and are available to many other companies. After all, DaaS will help many companies increase productivity.
Automate data analysis
By 2020, more than 40% of data-based tasks are expected to be automated, resulting in higher productivity and greater use of data and analysis by data researchers. Business would like to focus on simplifying data analysis products so that citizens can access them more easily.
Data analysis teams consist of experts analyzing and interpreting complex digital data to help you make business decisions. However, when working with a business, there are a few problems. First, data analytics relies heavily on data analysts, but it is difficult to find or train data, so few companies can expect to analyze data when needed. Secondly, data researchers often work with data without a suitable business context, which means that the resulting analysis does not meet business objectives. Not to mention that it takes time for data analysis projects to provide valuable business impact. Researchers dealing with citizens' data are entering here. Focusing on simplification.
Second, automation will speed up the pace at which companies work on an advanced analyst. With an increasing number of data researchers, companies can enjoy access to more data sources as well as a wider range of analytical capabilities of a large group of qualified information analysts within the organization.
Connecting the IoT to data analysis
Next year, we can expect 20 billion IoT devices to collect data for analysis. We are likely to recognize more IoT analytics to help ensure transparency and more relevant data.
By 2020, there will be about 30.73 million Internet of things devices. IoT growth has a significant impact on many areas in many it companies, one of which is data analysis. With more IoT sensors connected to objects, a growing amount of data is generated. But this data can only bring business value if data analysis is intended to investigate the deep implications and identify possible solutions. Business is expected to work on introducing more analytical solutions for IoT to provide not only relevant data but also transparency.
Connecting the IoT and data analytics will positively impact business. Firstly, the data generated by the Internet of things is in huge quantities and has different sets in terms of structure. Data analytics software enables businesses to efficiently analyze data, regardless of size or structure. In addition, data analysis and the Internet of things are useful tools for business people to gain practical customer information, helping to better meet customer demand and then increase revenue and profits. In the longer term, the use of data analysis in investments in IoT can also help companies to gain competitive advantage over competitors.
Conversation and NLP analysis
Trends for 2020 predict that up to 50% of analytical queries will be generated automatically by voice or NLP technology. This development will allow each employee in your company to analyze complex data combinations using user-friendly, widely accepted analytics platforms. NLP and the conversation analyst are highly complementary to the Extended Analyst. Provide experts outside the data sector with a new type of interface for queries and information. Another feature that appears in this area is conversation analysis, which will allow you to go to more detailed questions.
It looks like 2020 will be a huge year for the evolution of data platforms and analysis. I anticipate that technology providers of these state-of-the-art solutions will benefit from changes based on current economic forecasts. The possibilities for data analysis are unlimited. It can be quite said that data analytics will continue to dramatically change and have a significant impact on business. Keeping up with the latest developments in data analysis is essential to drive the digital business transformation along the right path and succeed in the coming years.