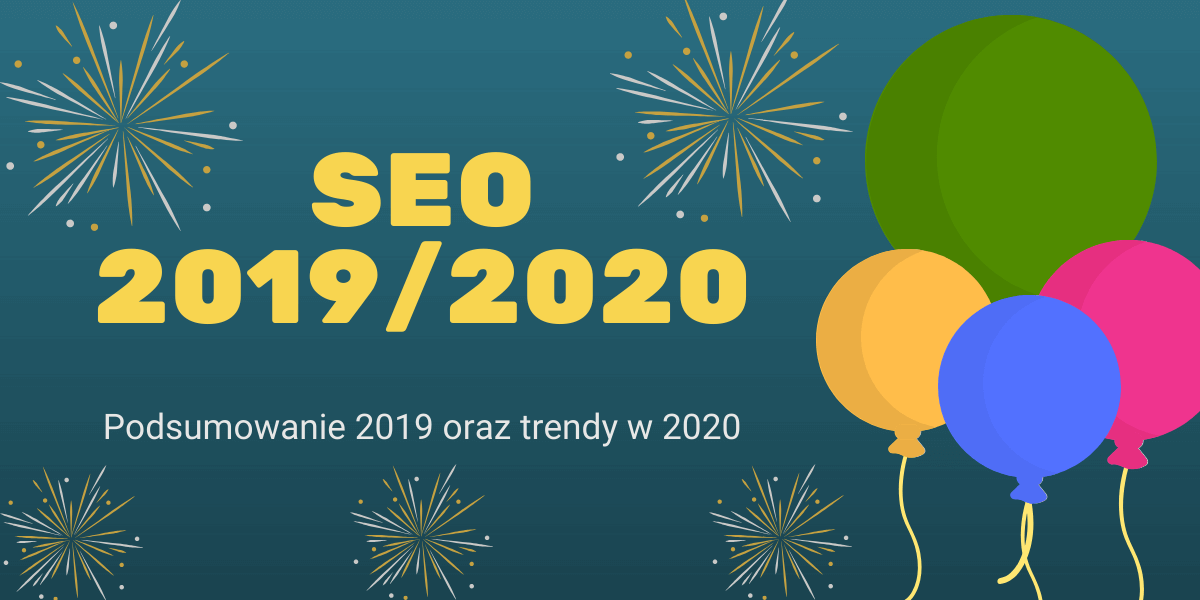 SEO summary 2019 and 2020 trends
17 January 2020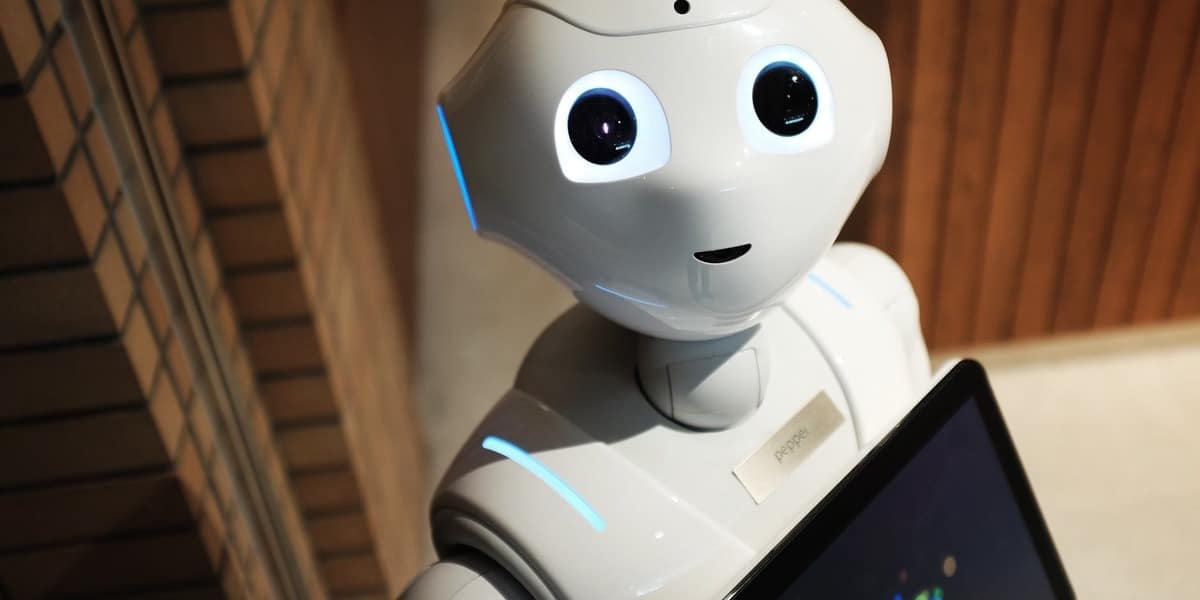 Machine Learning and Deep Learning – Trends in 2020
7 February 2020
Quotes for local search are a topic rarely heard but significant. It is widely accepted that the citation strategy is to make all catalogs match, but it goes much deeper.
For local search quotes, to compete in even the most uncompetitive industries, you still need to focus on several other local ranking factors to get an advantage, but quotes should be their main part.
Also, because "natural" organic link creation is so difficult for local businesses that usually avoid having the unique content they link to, citations are an even more important part of the ranking toolkit.
What is local citation?
Local citation includes company address, contact details, name and phone number. It helps your business grow easily because it helps people contact and understand your business. Another advantage of Local Citations is that it will improve your local SEO company or website and make it get high rank.
There are primarily two types of local citations.
Structural citation building
The structured quote is perfect for local businesses. By working with structured citation building, you have full control over the citation. Updating or sending information is much easier with structured citation. It is therefore ideal for local businesses to create an online presence.
Unstrucured citation building
Unstructured citation building is completely opposite to structured. In this type, it can be said that they are usually not associated with business catalogs such as newspapers and magazines.
What are the ingredients of local citation?
The basic elements of the citation are the company name, address and telephone number (NAP), and may also contain a reference or link to a designated page on the company's website. In addition, the quote may contain some or all of the following:
Business categories
Work hours
Directions
Buissness description
Photos
Video
Accepted payment methods
Geographical coordinates
Reviews
Owner's answers
Slogans
Links tosocial mediaand other forms
Email addresses
Fax numbers
Alternative phone numbers
Attributes
What are the types of local quotes?
Main local business data platforms
Local business owners and marketers can create quotes on various important local business data platforms that exist to publish this kind of data. The most important information about local businesses can also be built on popular social and review-oriented websites.
Geographic/industry platforms
In addition to building local business listings on major local business data platforms serving all industries, the company may seek to create listings on websites specific to its unique industry and geographical location.
Broader websites – additional quotes can be built or obtained from many different publications, including blogs, news sites, and other types of websites. You can either deliberately develop these quotes for your business, or simply get them based on merit and information sharing.
All of the above types of citations can be obtained by completing forms directly on local business platforms or other PR marketing methods on various platforms.
Finally, quotes and lists of local companies often appear without taking any action on the part of the company. Quotes can result from automatic aggregation and data flow from local business data platforms. This reality of network operation makes it particularly important for local companies to take control of the accuracy of their data, so that inaccurate data is detected and corrected, preventing loss of customers, loss of revenue and any negative impact on local search rankings.
Why does he need local citation ?
Because local citation helps a company grow because it mentions a company on the Internet. It mentions your business on the Internet, exchanging information, address, name and other important information on the Internet. It improves the local SEO of your website.
The local citation process is not complicated. With the help of easy-to-use tools, you can easily quote your business and increase the visibility of your business.
Another reason  why you need local citations is that it will help improve SEO. For positioning a company in higher positions in search engines it is necessary to perform SEO. With the help of Local Citations, building SEO and your brand's visibility will automatically increase. That is why it turns out to be the best to improve the local SEO of your brand or company.
Quotes are publications of basic business data on the Internet. They affect consumer discovery and local search engine rankings. Accurate citations have a positive impact on ranking, reputation and revenue, while inaccurate citations harm these resources. Due to the high rate of these resources, active location data management is a must for all local businesses and you can choose from manual, semi-automated and automated solutions for your business. You need to carefully examine each potential option or service that you are considering to find out if investing in resources will bring significant value.
Having a strong citation profile is one of the easiest ways to optimize for local SEO. Quotes are considered the basic basics of local search.