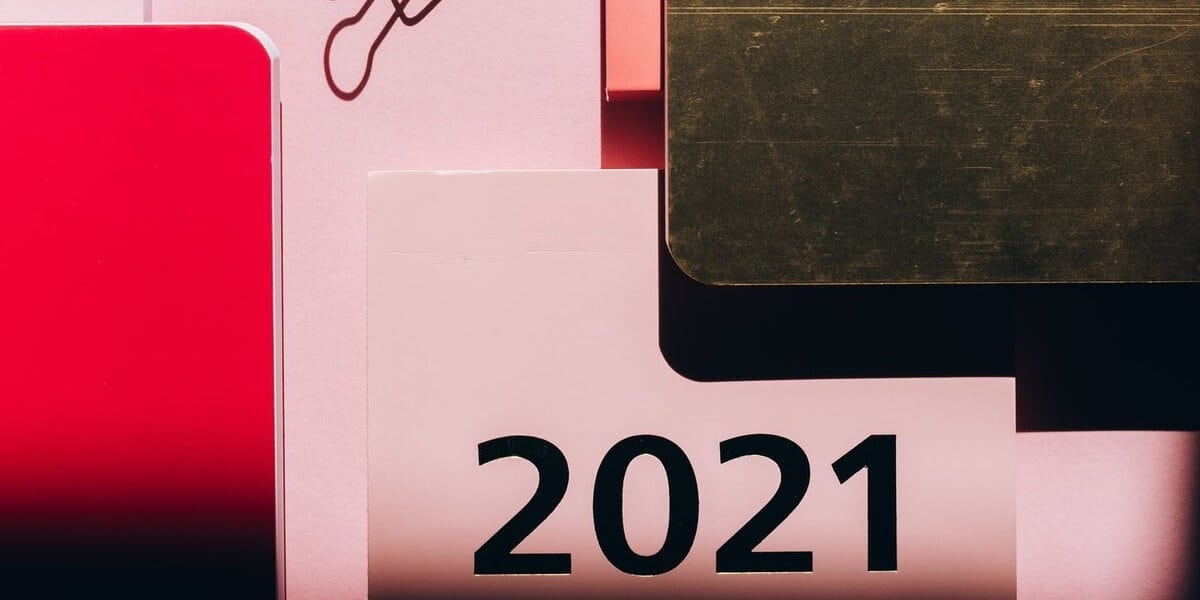 Data science and big data trends in 2021
11 January 2021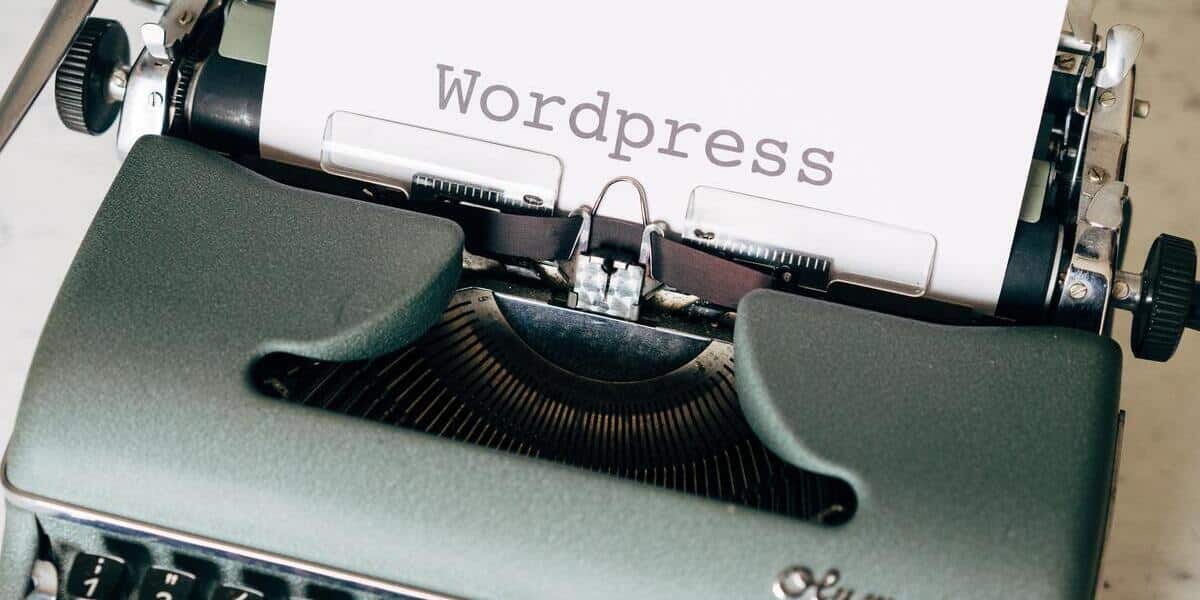 WORDPRESS Trends 2021
15 February 2021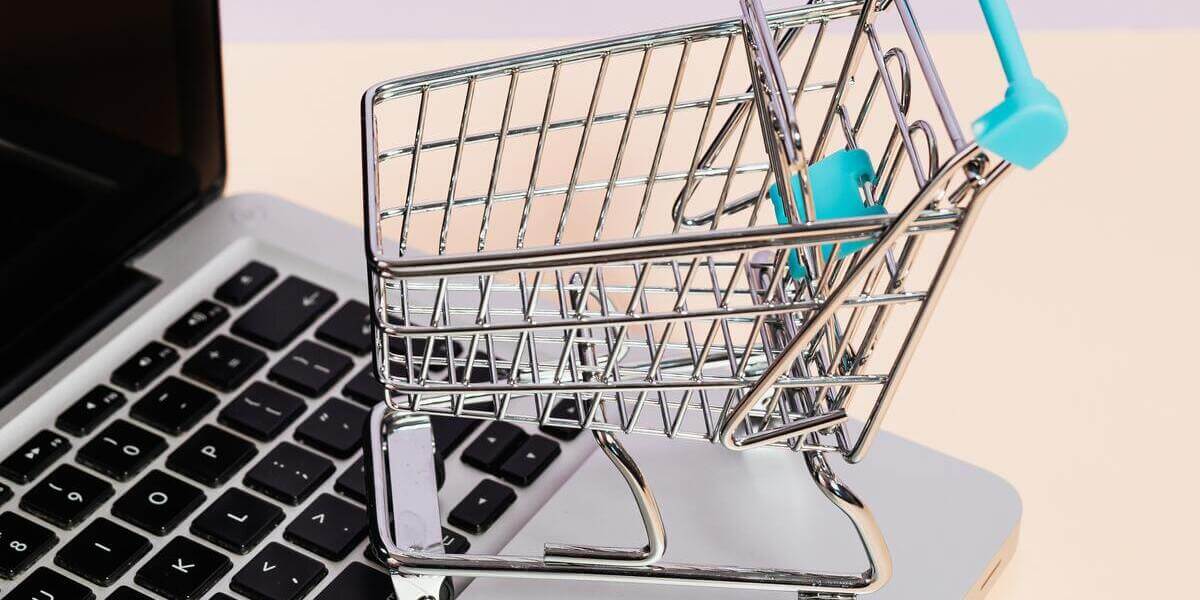 After 2020, creating e-commerce forecasts or any other forecasts seems a bit risky. One of the main trends in e-commerce was to accelerate the development of the industry and, once again, to face problems with it. However, 2020 shows in which direction the forecasts for e-commerce will go in 2021.
Including the Covid-19 pandemic and subsequent warnings, the focus was often on e-commerce, as many consumers turn to online retailers as their preferred shopping options. In this context, many sellers had to accelerate the digital transformation to reach customers and stand out from the crowd. How will this change in 2021? See our predictions and trends that will be most important in eCommerce 2021.
Multi-channel shopping will become the norm
While multi-channel sales are not a new thing, however this is a trend that is still taking up speed. The more channels you have to reach consumers, the better. Luckily, the applications make it easier to manage all sales channels in one place. Multi-channel trading means providing buyers with a smooth and consistent experience across channels and devices. Most shoppers already use multiple channels when shopping. As the popularity of mobile devices and voice assistants increases, the number of clients of the omniChannel will increase further in 2021.
AI and Augmented Reality (AR) will improve the quality of e-commerce
Artificial Intelligence (AI) helps you online in the store by offering personalized tips and recommendations to your customers. Artificial intelligence uses the history of buying purchaser's in the past and their browsing behavior to show them products that are more willing to buy. in the past and their browsing behavior to show them products that are more willing to buy.
In contrast to stationary stores, online shoppers cannot track or physically check the product they intend to buy. Augmented reality helps eliminate this obstacle by allowing customers to see how a product will look before they buy it.
When you deploy AI and AR in your e-commerce store, you will probably notice an increase in conversion and a decrease in the rate of return.
New payment options
Payment options are one of the main reasons for customers to choose a specific brand. If you do not offer your customers the preferred method of payment, they will not buy in your store e-commerce. Today, most e-commerce companies accept digital wallets in addition to debit and credit cards. In 2021, there may also be more e-commerce companies that will start accepting cryptocurrency for the transaction.
Dynamic pricing
Dynamic pricing allows e-commerce vendors to stay competitive and attract more customers. Even if you sell the best product in the world, if you do not price it correctly, you will not generate enough sales. Make sure you choose the right price for your products.
Use dynamic pricing software to determine the best price for your products. These tools provide real-time insight into competitive prices, market demand and the perceived value of your products to determine the optimal cost.
Mobile commerce will be dominated by e-commerce
With increasing consumer confidence in online shopping, they feel more comfortable shopping with mobile devices. As an online retailer, you should focus on improving the quality of customer service for mobile users. Here are some great ways to prepare e-commerce for mobile devices:
Verify that your site is mobile friendly
Create a progressive web application (PWA) for your online store
Deploy accelerated mobile pages (AMP) for shoppers who visit your site using smartphones.
Provide a smooth payment process on mobile devices and find ways to further simplify it.
Test your mobile site manually. Make sure it is easy to navigate.
Visual trade will become bigger
Visual trade refers to using images not only on product pages, but also throughout the store to encourage users to engage and convert.
Here are some great ways to use visual trade:
Change the default JPG products to JPEG2000 or WebP to improve the quality and loading speed.
Create 360-degree photos or videos of the best selling products.
Invest in a visual search tool to enable customers to search for products using images.
Redesign user generated content on product pages to create excitement.
ReCommerce
The ReCommerce is a unique concept of the retail trade in which used items are resold. It is also known as resale trade. It is a business model based on the idea of reusing products. Refers to the sale of previously used or owned items through online trading platforms. Previously, the resale of second-hand clothes and other items was limited to stationary shops, but with the emergence of e-commerce and technology, the number of online retailers has now increased and brought the resale game to a new level.
ReCommerce, also known as used trade, will be reviving next year. The recent surveys foresee a doubling of the secondary market over the next five years.
As consumers are increasingly motivated by sustainable development rather than price, selling used luxury goods will be a shock for the e-commerce industry. This gives brands an interesting opportunity to open their own reCommerce market and transform second hand purchases into exciting purchasing experiences.
Order processing
The importance of fulfilling orders for the success of e-commerce is not new. However, in 2021, meeting the requirements will be important as a driver of consumer satisfaction from online retailers. The process of Commission, packaging and dispatch of orders is generally invisible to the final consumer. This changed in 2020 when the huge increase in demand led to backlogs and delays in some companies. A robust procurement plan is necessary in 2021.
The e-commerce trends presented here are intended to provide a clear picture of the future of online sales. Given the numbers, the future looks different for this sales platform. Online sales have affected many companies in different industries, changing the way they operate. The benefits of e-commerce have led companies to try to enter the Internet.
The newest trends in e-commerce lead organizations to adopt new business technologies and practices that are believed to improve their online sales even further.
Including the huge changes e-commerce is expected to make, we recommend companies to educate themselves on e-commerce trends. If you are an online retailer or plan to stay, remembering about these trends can significantly improve the way you sell online, and even help you build a solid online business. For this to happen, you will need to use the available technologies. So think about investing in the best e-commerce systems the market has to offer.