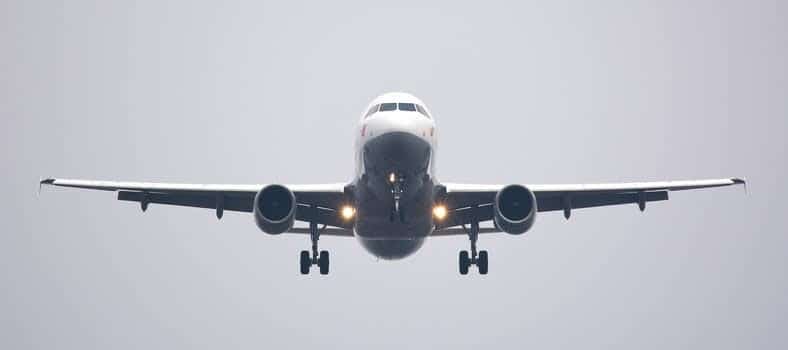 How to create the perfect Landing Page?
1 March 2021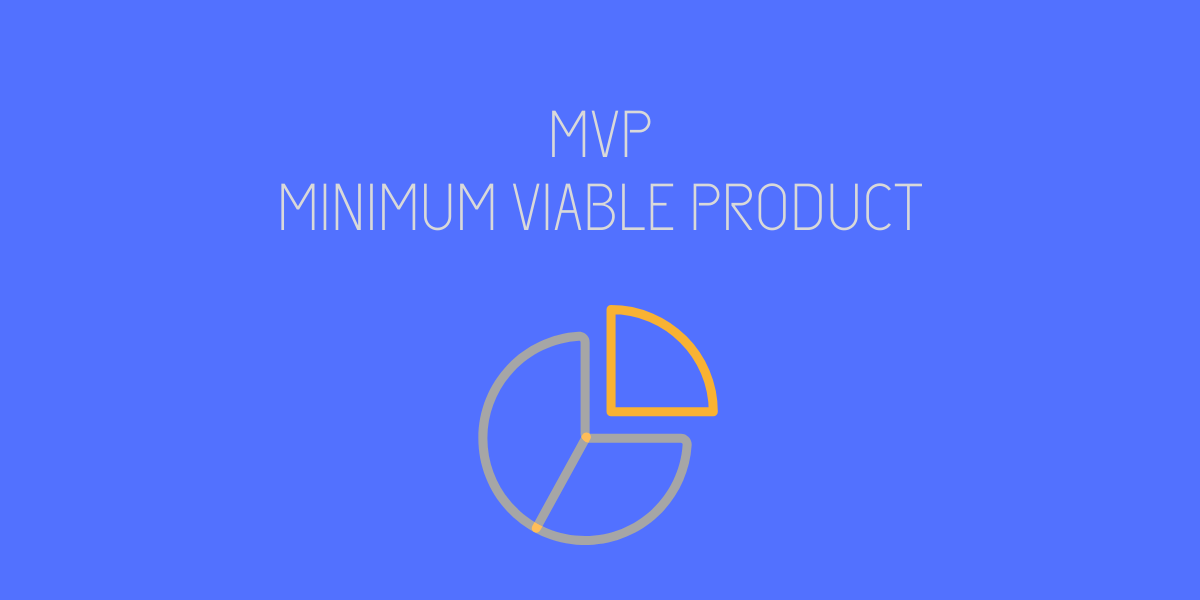 Minimum Viable Product (MVP)
31 March 2021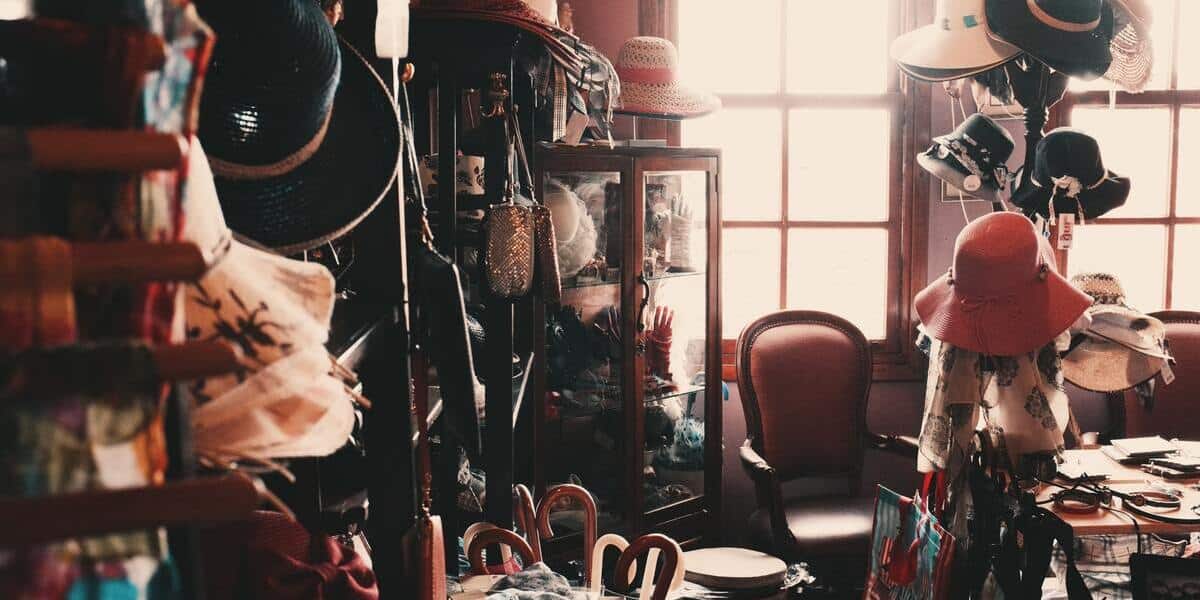 Second hand shopping is certainly not a new idea. From second-hand to Allegro, consumers are always willing to find opportunities.
Consumers are also increasingly interested in reducing their consumption and helping to combat the negative environmental impact. This led many retailers to enter the recommerce market, which refers to the purchase and sale of second-hand goods. Whether it is full-time or additional work, recommerce can be a good option for potential resellers interested in the market – so understanding what is and where it is going, is a wise move.
What is Recommerce?
Recommerce, called also reverse trade, is a sales model of goods used or previously owned. From second-hand shops to luxury boutiques, there is a whole spectrum of companies using the recommerce model. There are many digital markets that have transferred the resale from stationary stores to online operations.
Second hand clothing has the largest share of the recommerce market, which is expected to reach more than $51 billion by 2023. Other popular sectors of recommerce are household articles, collectors' items and art.
What items can I sell within ReCommerce?
Now you can resell almost everything if it is in good condition. This makes the resale market so attractive. However, the online resale market focuses on specific subjects, including:
Clothes
Shoes
Bags
Jewelry
Vintage products
Electronics
Video games
Books
Where did Recommerce come from?
Although Recommerce appears to be a completely new traffic due to the growing number of brands, retailers and markets launching closed-loop platforms and programs, the online resale market pioneers are reaching a decade ago.
Several companies have recognized the potential of the recommendation and have decided to create their own online platforms or markets offering consumers a wide range of used products. Since then, the awareness of recommerce has increased, and consumers trust that they sell their unwanted goods on online platforms.
The development of Recommerce Online
The success of Recommerce reflects the growing empowerment of Millennials and generation Z which they perceive buying second-hand clothes differently than older generations. The stigma previously associated with buying used products is lost in the younger generations, so the Recommerce growth can refer to a generational change in thinking that relates to the desire to buy more second-hand goods, and then supporting the circular economy.
Shops attract more engaged communities around collectors' items, creating a transparent market where people can see the exact prices of the goods they sell. For the first time, everyone had access and opportunities, which resulted in new iterations of this popular business model from those who grew up and observed it blooming.
Why does Recommerce grow?
Why will markets such as VINTED flourish in this business model? Is it just a fashionable, cost-effective, sustainable one or a combination of all these elements explaining the current growth? Tomorrow's personalization and travel is expected to be even smarter, more engaging and more trusted than it is today.
So, what are some of the factors that were contributed to this growth?
Increased mobile usage. The availability of mobile devices worldwide has contributed substantially to the growth of e-commerce through an increased range which has consequently increased sales.
Easy access to mobile phones and the internet has greatly increased the demand for Recommerce as a service. This growth has led to many start-up activities being part of the modal trend, not only to meet the growing demand, but also to take advantage of the performance and scalability provided by the markets.
Personalized customer experiences. Regarding platforms such as VINTED, personalized services are in great demand which correspond to customer preferences. Customers want to feel valued and have no better way than offering personalized service. Although many consumers are looking for products offered at reduced or affordable prices, they will not compromise on this experience. Brands compete not only for price, but also for offering their customers an unforgettable experience.
The old one is new again. In fact, people buy twice as many clothes and wear them in half as short. There is an increasing trend to transforming consumption through re-use. In order to keep pace with the changing environment in the retail industry, the integration of the resale options at traditional retail outlets is considered to increase overall sales.
Affordable. Pocket-friendly shopping is a major driver for growth. Customers increasingly see the value of buying brand-based recycled products and offering huge discounts. Before buying, many clients will be convinced of the possibilities of reselling the items they want to buy with a resale plan in the near future. The retail industry is seeing constant changes, and most consumers are shopping in a more intelligent way.
Sustainable development. New, wealthy generations, such as the generation Z, are more environmentally and socially aware and as such expect brands to be more ethical and sustainable in their production processes. Fashion brands that have this audience as a customer base are obliged to redesign their business models in order not only to attract, but certainly to retain this segment.
Tips for success in e-commerce
I also have some tips for those who want to deal with Recommerce.
Present your goods with a variety and good quality images
Suggest a detailed description of the product using the appropriate language and punctuation
Be honest and tell the truth about your products – disclose if they are out of season or returned
Offer excellent customer service by answering their concerns quickly
Meet your audience to reach the right customers
Stay up to date on social media – connect and connect with customers
Offer gadgets and discounts
Process orders quickly to avoid negative reviews
Keep up to date with current trends and prices
Print online labels which are attractive and easy to use tracking scans
The future of the Recommerce industry
The trend of the recommendation will continue. Younger generations are passionate about the environment and sustainable development as a whole one. Therefore, the recommendation will continue to play an important role in their consumer decisions. In fact, almost one third of the generation Z expects to buy one used piece of clothing, a shoe or an additive in the following year.
As a result, it would not be surprising if more niche companies came from recommerce in a creative way. For example, using more recycled materials or taking old shirts and printing them again to tell a new narrative.
A large part of recommerce is supply and demand. The Internet opens the possibility to find something very wanted, no longer produced or not available.