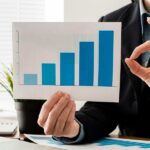 Marketing ROI. Measuring and optimizing return on investment
12 May 2023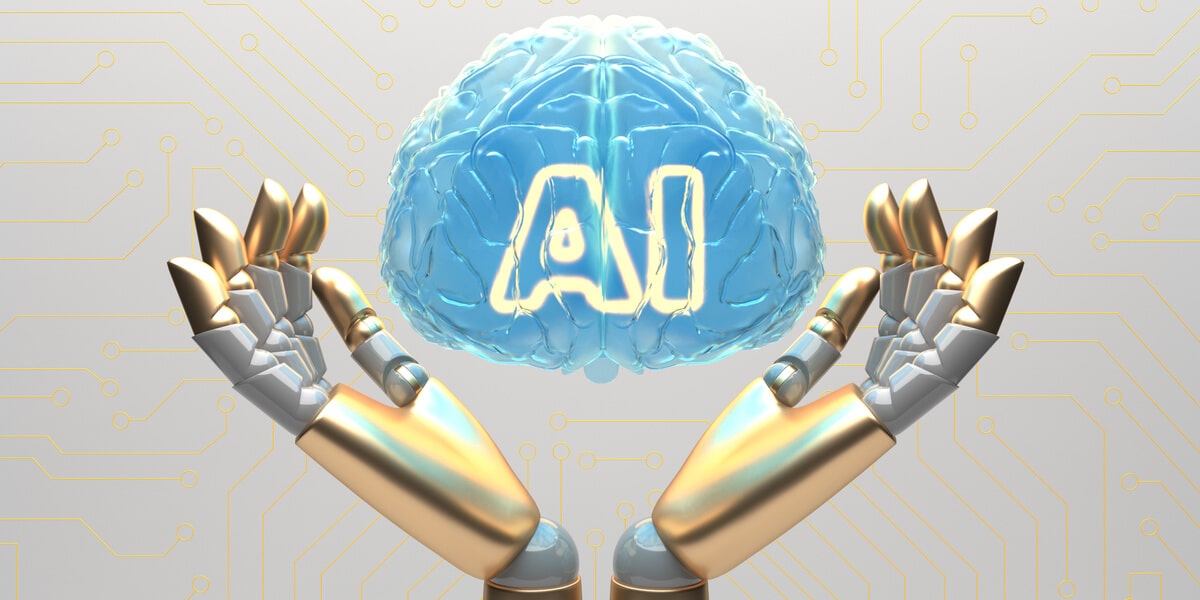 The development of artificial intelligence (AI) is extremely dynamic, and its impact on various aspects of our lives is becoming more and more visible. However, there are also important ethical issues surrounding the development and use of AI. This article focuses on key ethical issues related to artificial intelligence and the prospects for society and business.
Responsible for AI algorithms
Responsibility for artificial intelligence (AI) algorithms is an important aspect of the ethical discussion in the field of AI. As AI grows in complexity and scales, it becomes increasingly difficult to understand the decisions these systems make. When there are negative effects, such as discrimination or medical misdiagnoses, it is necessary to identify those responsible and develop mechanisms to ensure transparency and accountability in the design and implementation of AI algorithms.
In the case of responsibility for AI algorithms, questions arise about who should be held accountable for their actions. Traditionally, responsibility for decisions and actions rested with people who are able to anticipate, control and take responsibility for their actions. However, with AI algorithms that learn from big data, decision making becomes more complex and harder to understand.
One of the challenges related to responsibility for AI algorithms is the lack of a clear line of responsibility between the creators, operators and users of these systems. AI algorithm developers, such as scientists, engineers, and programmers, have some responsibility for the design and training of these systems. However, once AI algorithms are put into use, the system operators who implement them also bear responsibility for their effects. In addition, users of AI systems may have some responsibilities, especially if they influence data input into the system or make decisions based on its results.
Various initiatives are being taken to ensure transparency and accountability in the design and implementation of AI algorithms. One direction is the development of interpretability tools and methodologies
Responsible data management and transparency
In the context of artificial intelligence (AI), responsible data management and ensuring transparency are key elements that contribute to building public trust in AI technology.
Responsible data management means collecting, processing and using data in a manner consistent with ethical values and the law. Enterprises and organizations should develop appropriate data protection policies that protect the privacy of individuals while allowing the use of data for scientific, social and business purposes. The introduction of data minimization principles, i.e. collecting and processing only the necessary information, is important in order to reduce the risk of privacy violations.
It is also important that organizations ensure transparency in the use of AI. Users should be informed about how AI algorithms are used to analyze their data and make decisions. The introduction of clear rules and guidelines for the use of AI and easily accessible privacy and data security policies allows users to consciously use technology.
It is also important for organizations to use AI audits and impact assessments to monitor the impact of these systems on society. Ethical analysis and risk assessment should be carried out at various stages of the development and implementation of AI algorithms to identify and address potential issues related to discrimination, inequality or invasion of privacy.
Shaping public awareness
In order to effectively manage AI ethics, it is necessary to raise awareness and educate the public about the challenges and consequences of AI. Informing individuals about their rights and possibilities of control over data and transferring knowledge about potential threats and benefits resulting from the development of AI helps to build trust and enables responsible use of technology.
Educational programmes, workshops and information campaigns are an important tool in promoting ethical awareness in the context of artificial intelligence. The public should be informed about how AI algorithms work, principles of responsible collection and data processing and the potential consequences of misusing AI.
An important part of educating the public is developing critical thinking skills and understanding how AI algorithms work. People using technology should be able to identify potential errors, biases or irregularities in the operation of AI systems. This may include the ability to recognize data bias that could lead to inequality or discrimination, as well as understanding that AI algorithms are just tools and final decisions should be made by humans.
In addition, it is important to encourage dialogue and debate on the ethics of AI. Creating platforms and discussion spaces where experts, researchers, policy makers and the public can exchange views, share knowledge and consider different aspects related to AI helps to build understanding and acceptance of different perspectives.
Cross-sectoral cooperation
The ethics of AI requires collaboration between different sectors of society, including businesses, government organizations, civil society and researchers. Only by working together and involving various stakeholders can a comprehensive and balanced approach to AI management be achieved.
Enterprises should act responsibly and consider ethical principles in the design, implementation and use of AI systems. Governments should introduce appropriate regulations and legal frameworks that protect the rights of individuals and minimize the risk of abuse. Researchers should conduct research on the ethics of AI and the consequences of its use, and civil society should engage in the oversight and monitoring of AI-related activities.
In conclusion, the ethics of artificial intelligence is extremely important in the context of the development and use of this technology. Responsible data management, public education and cross-sector collaboration are key elements that help build trust and ensure that AI serves society in a fair and ethical manner.