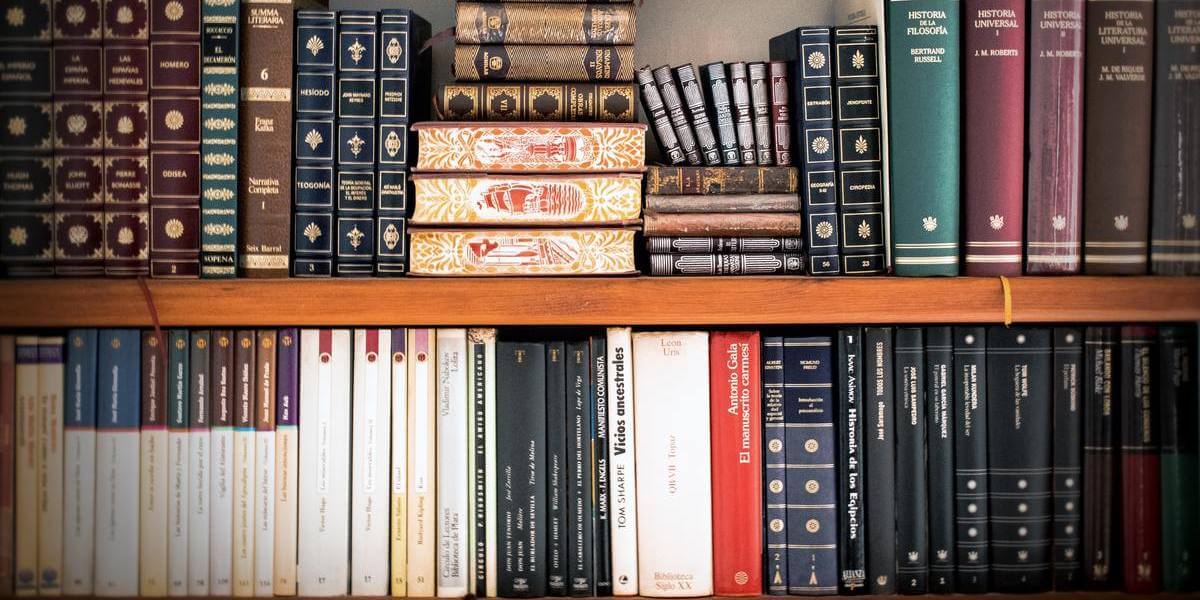 eCommerce – encyclopedia of terms
15 November 2019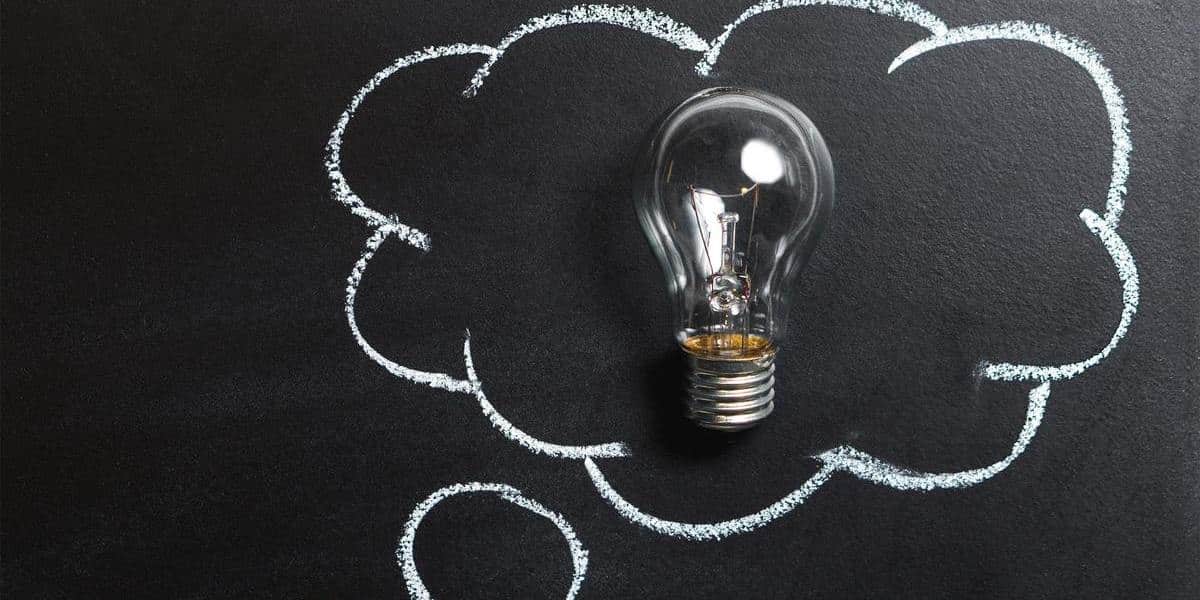 Speech recognition and artificial intelligence (AI)
20 November 2019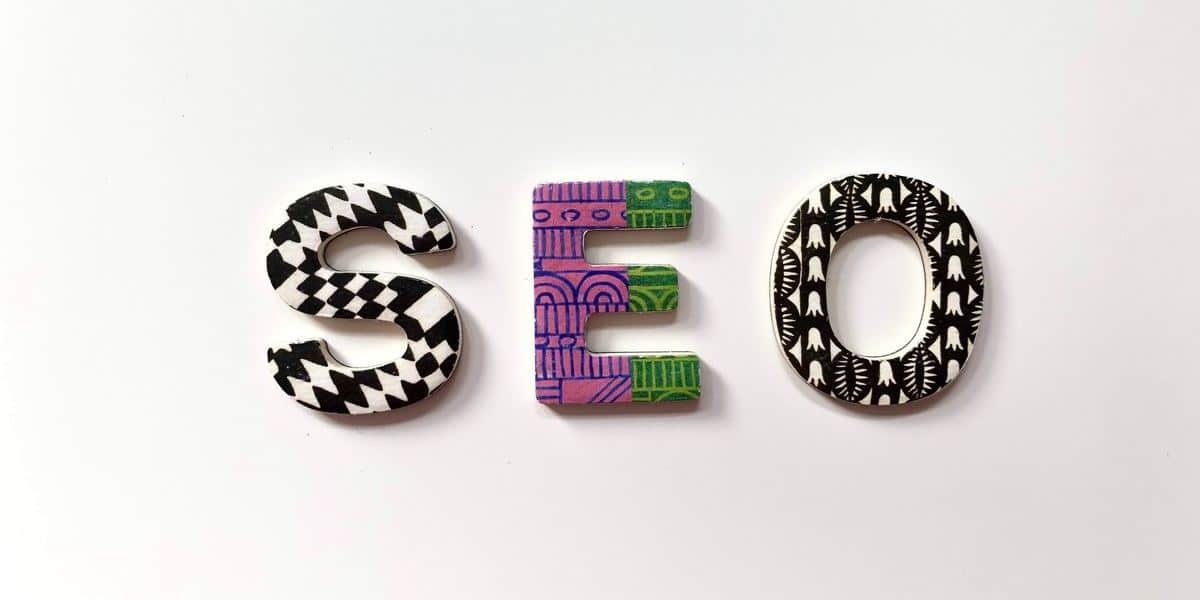 Technical SEO is a collection of many tasks often more programming than belonging to the ordinary SEO. Thanks to technical SEO, the site can be compliant with search engine guidelines and will be properly indexed and classified for keyword searches. Technical SEO is not as time consuming as continuous optimization or link building. Search engines give preference to search results on websites which show some technical features , for example, a secure connection, responsive design or fast loading times and technical SEO is the job you need to do to make sure your site does it.
In the undermentioned article we will present the most important factors contained in technical SEO.
Website speed
The speed of loading websites is crucial to getting a better position in search results. Google has repeatedly mentioned in its SEO recommendations how important it is to load pages quickly.
There are various manners to speed up your site:
Fast hosting
Fast DNS provider
Minimizing "HTTP requests"
One CSS stylesheet
Website compression
Minimize site code
Website mobility. How do users see your site?
The most important in this topic is the responsiveness of the site. Google openly says that having a responsive website is a very significant ranking factor for its algorithms. And with the introduction of Google's "mobile-first" approach to content indexing, a responsive website is now more important than ever.
Here are the most crucial things about mobile SEO:
Website testing for mobility (Google Friendly Test Tool)
Comprehensive audits of the mobile site
Tracking mobile rankings
Website architecture
The architecture of the site should be prepared to not to bury in millions of subcategories. Horizontal architecture is more preferred here.
Categorization also forms a large part of the e-commerce site architecture by dividing the product catalog into categories and assigning URL addresses.
It is worth interesting to look at:
URL formatting
using valid parameters for dynamic content
using the "robots" meta tag and using a robots.txt file
Sitemap
Sitemaps inform search engines about the structure of your site and allow them to discover new content faster. There are several criterias for checking Sitemaps:
Freshness. The XML Sitemap should be updated whenever new content is added to your site
Cleanliness. Keep your sitemap free of rubbish (4XX pages, non-canonical pages, redirected URLs and pages blocked from indexing)
Size. Google limits constrict the sitemap to 50,000 URLs
Internal linking
Internal linking helps to more effectively spread the power of ranking around pages.
Here are the things to check when you control internal links.
Depth of click. Keep your site structure as shallow as possible
Broken connections. They confuse visitors and absorb the ranking power of websites. Most SEO robots show broken links, but finding them all can be difficult.
Redirected links. Even if the user finally lands on the right page, getting him through a number of redirects will negatively affect loading time
Canonicalization
Canonization is the process of choosing your preferred URL when there are several options for a single page. Problems with canonization often occur on the home page.
Tags and redirects are used to solve these problems, thanks to search engines do not take such URLs as duplicate content.
Duplicate Content
Duplicate content can be confusing to users and search engine algorithms. As a result, search engines are not interested in this, and Google advises webmasters is to fix any duplicate content they find.
You can solve problems with duplicate content by:
Preventing CMS from publishing multiple versions of a page or post
Use of the canonical link element
SSL
The main advantage of Hypertext Transfer Protocol Secure (HTTPS) is that it provides a secure connection for users on sites where they share personal information with you. You must install the SSL certificate (protocol used by HTTPS) to ensure that the data between the web server and browser will remain private and secure. When the SSL certificate is installed on a web server, it acts as a padlock and functions as a secure connection between the web server and browser.
Structured data
Structured data can be used in many different ways, such as using Open Graph tags to specify a title and description on Facebook or using an SQL query to a relational database. In the context of SEO, "structured data" usually refers to the implementation of some kind of markup on a website to provide additional details about the content of the page. This tag improves contents comprehension of the search engine, which allows the site to get better results in the SERP.
Technical SEO is an endless topic. It covers a wide range of themes about the elements needed to optimize according to the requirements imposed by search engines. Make sure you aim to optimize all technical aspects of site.